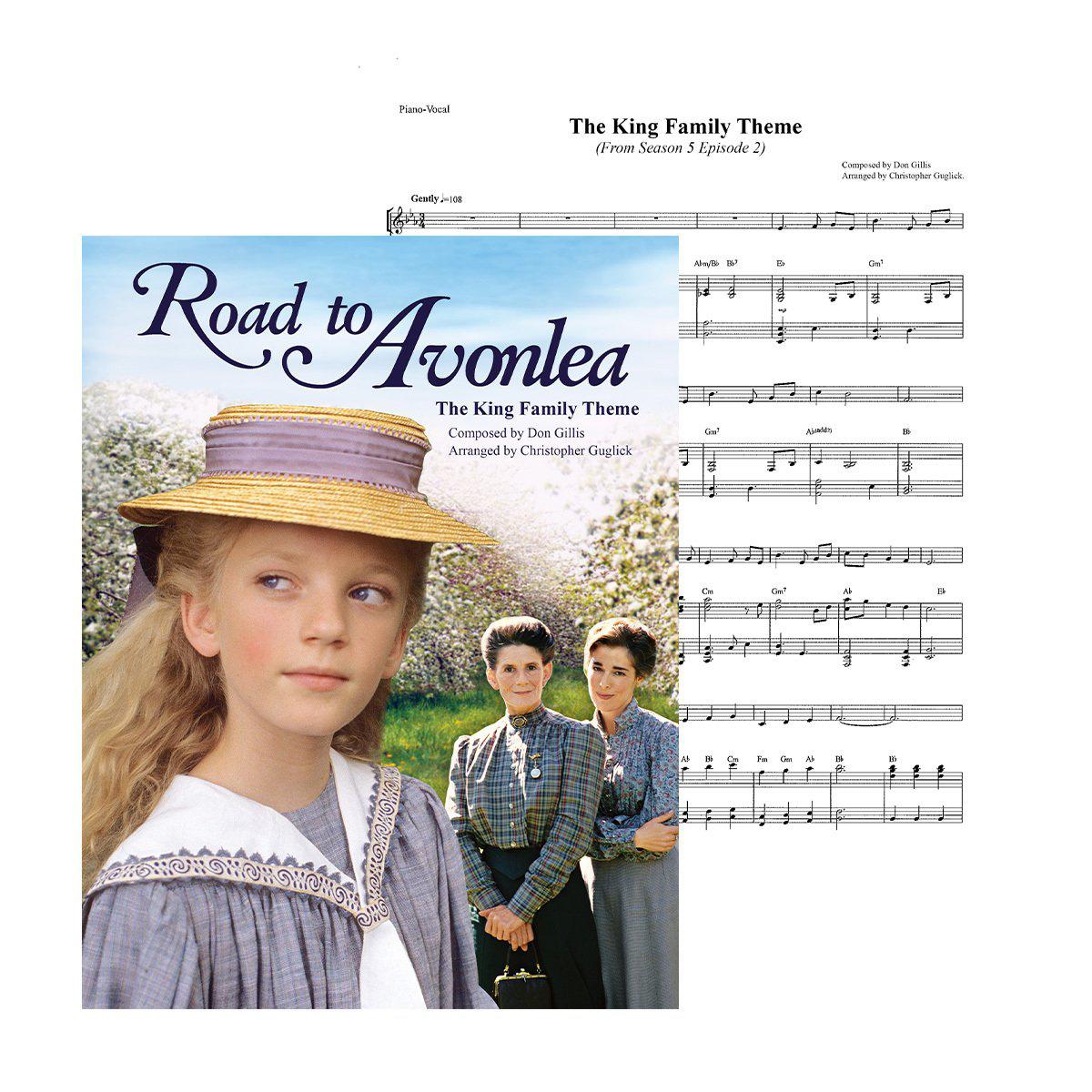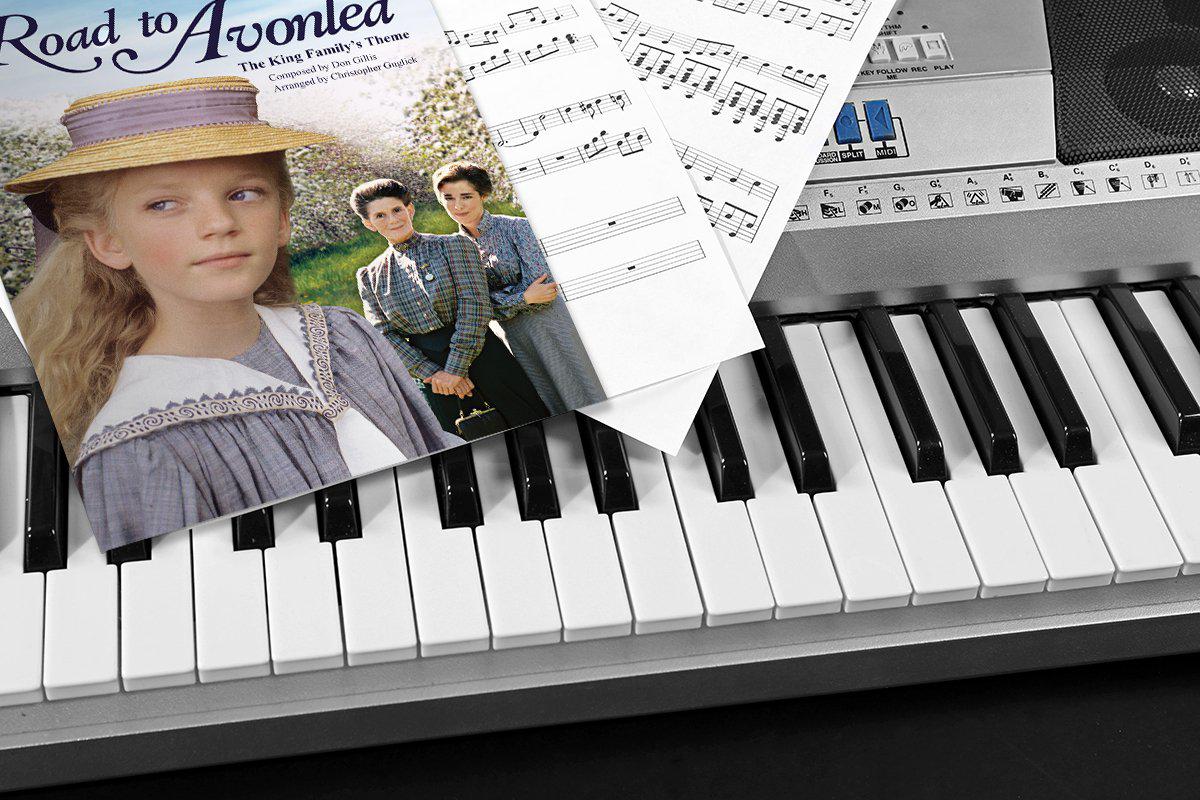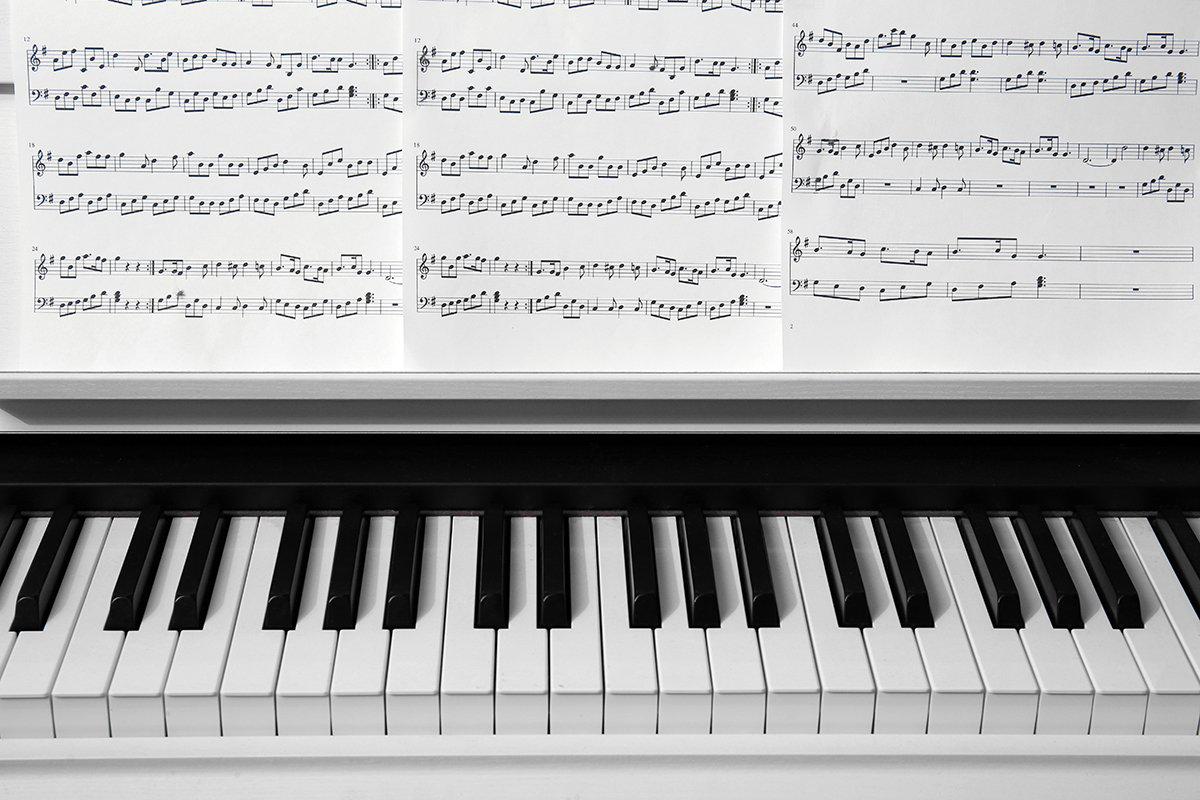 Road to Avonlea The King Family Theme Sheet Music
Regular price
$ 19.99 USD
Sale price
$ 19.99 USD
Regular price
Musical score of the King Family theme from Road to Avonlea season 5 episode 2. Composed by Don Gillis and arranged by Christopher Guglick.

Road to Avonlea The King Family Theme Sheet Music
Surprised that the music that plays before the Road to Avonlea series begins is NOT this song. I was hoping that it was but it is a song that I didn't recognize. Is that song that plays at the beginning of the shows available? What is the name of it?
Road to Avonlea The King Family Theme Sheet Music