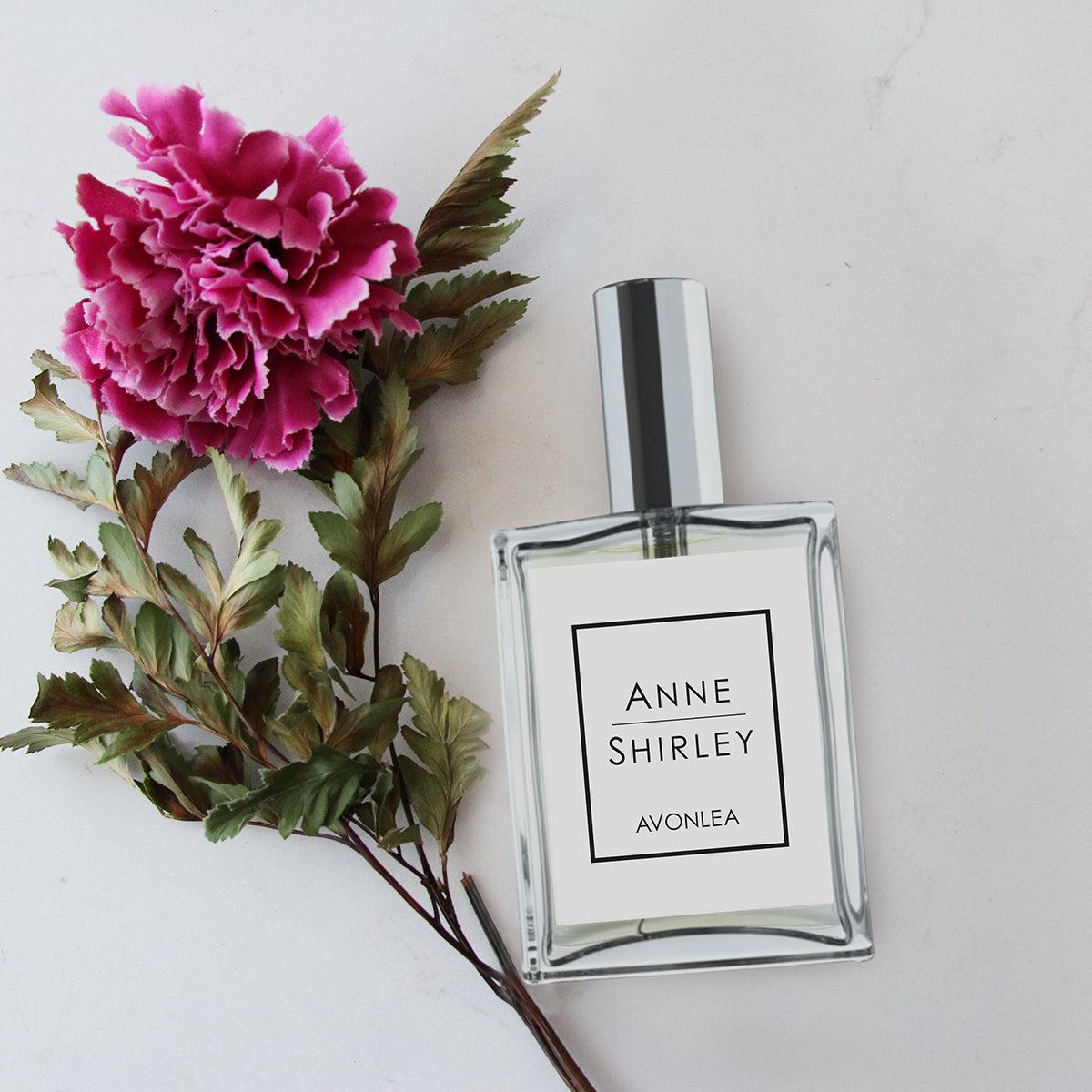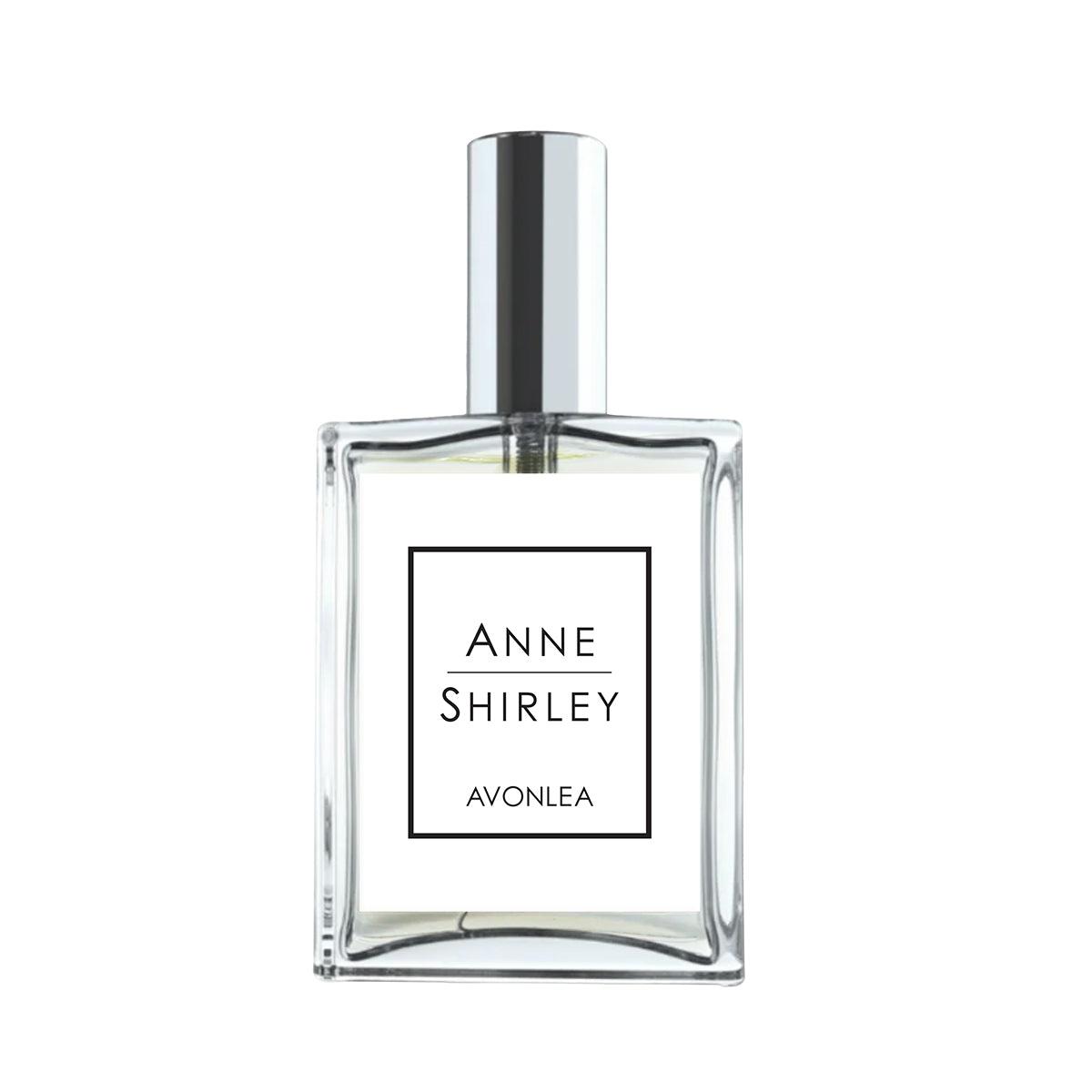 "Anne Shirley" Fragrance
Regular price
$ 75.59 USD
Sale price
$ 75.59 USD
Regular price
Anne Shirley's special perfume: made up of hints of Sicilian orange, grapefruit, bergamot, jasmine and a hint of rose extract, done up in a base of vetiver, vanilla & musk. A romantic mélange of all the elements that would have fueled Anne's delicate and irrepressible imagination.

"Anne Shirley" allows you to escape the confines of everyday life as it brings you back to a simpler, romantic time.
This fragrance is for you if:
You have a flair for the overly dramatic and will go to extremes for the perfect re- enactment of The Lady of Shalott. 
You dream of flower-filled fields and crowns of Queen Anne's Lace.
You enjoy getting lost in a good book or two.
Product Details:
60ML bottle
Glass bottled, metal top
Packaged in a delicate rose-leaf box         

Clean, Vegan & Cruelty Free

                                                                                                                                         
My favorite perfume
When I bought this I didn't know what to expect, but I love all things Anne, so I had to have it. I love that it smells mature, but not Old Lady mature. It's elegant and classy. Floral with a hint of musk. A little goes a LONG way though, I only need one spray to smell delightful all day. I'm going to buy this from now on!