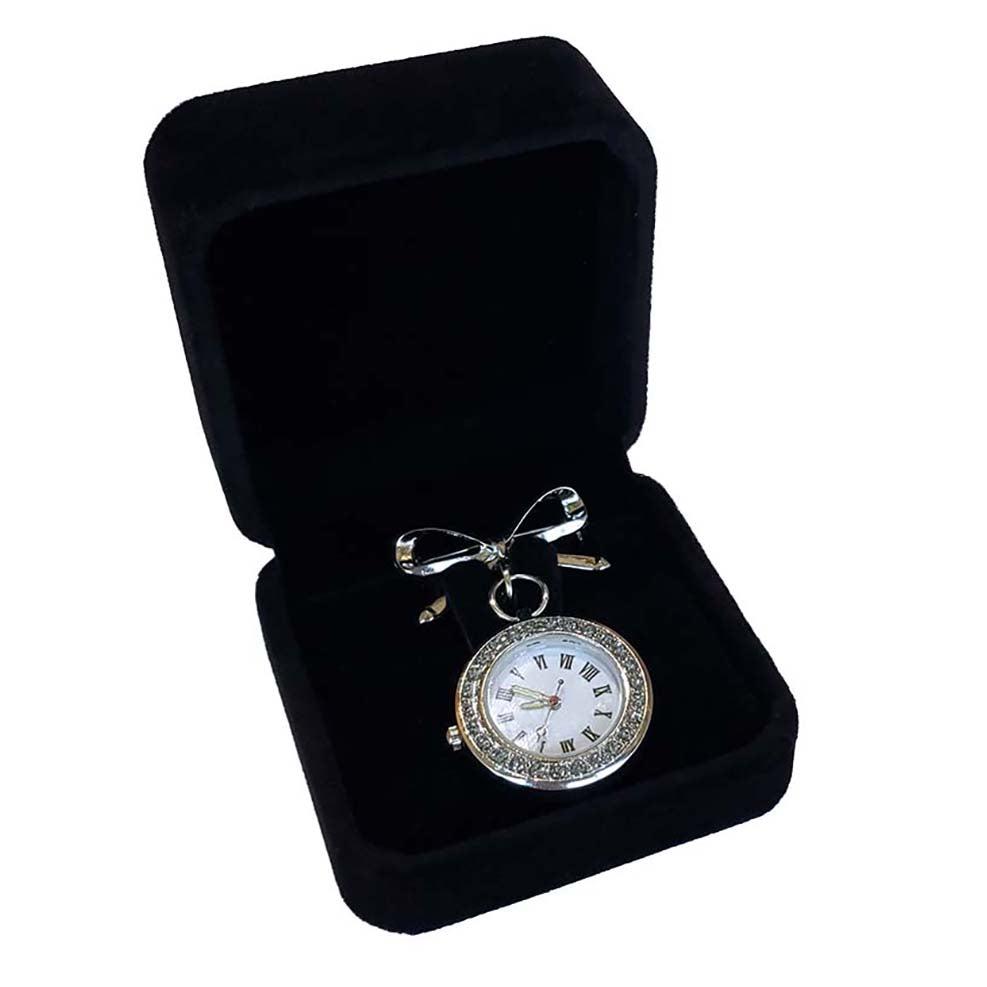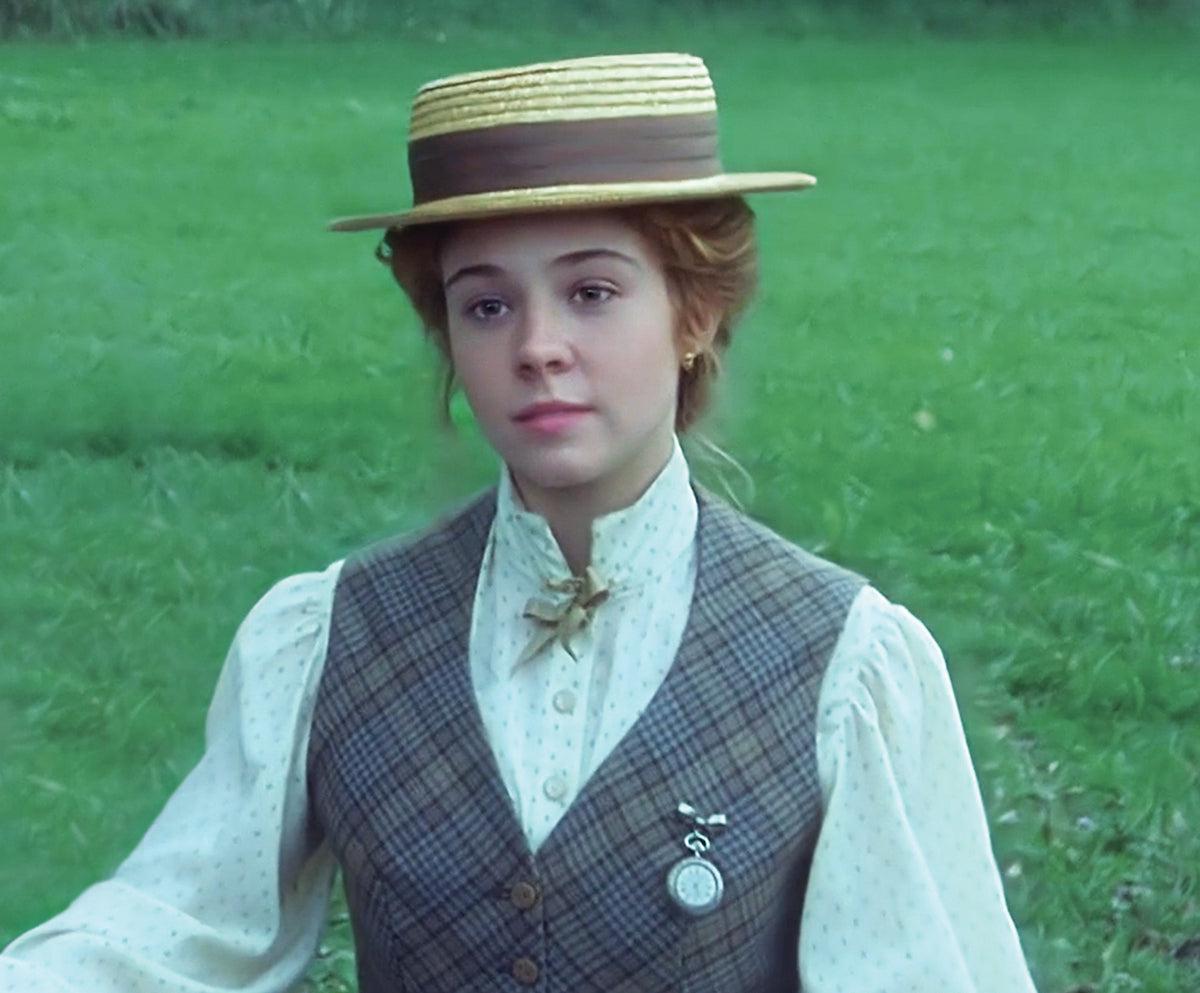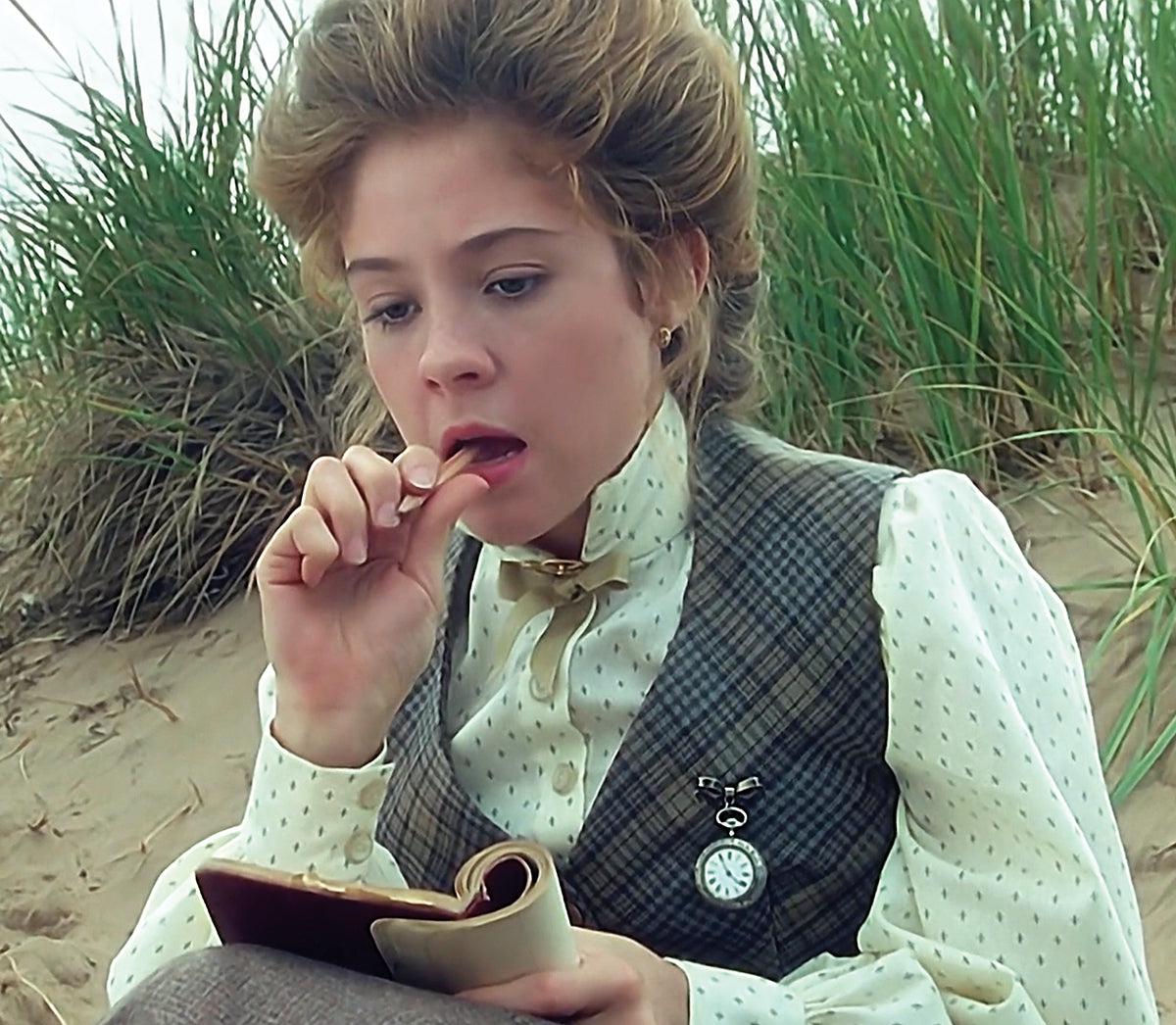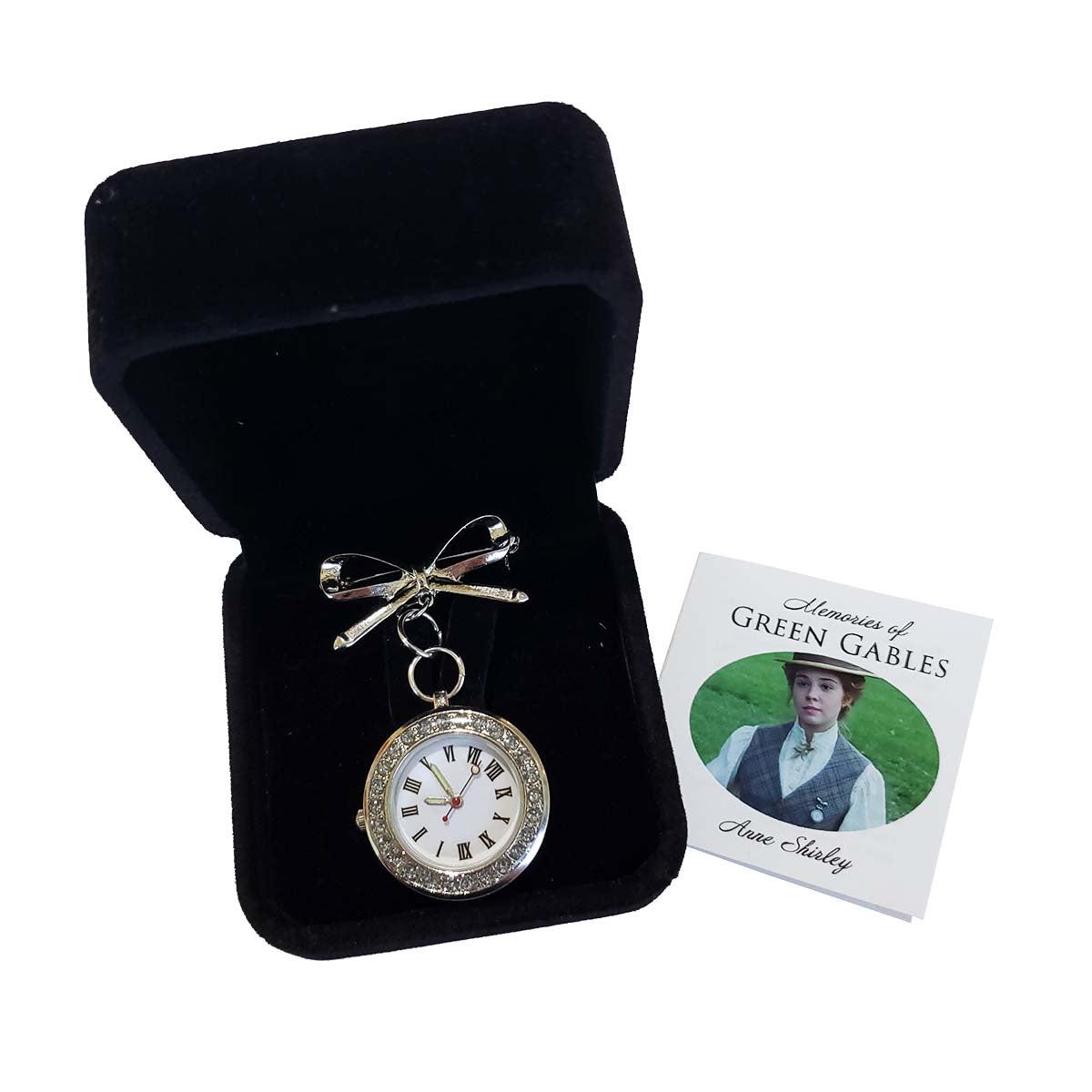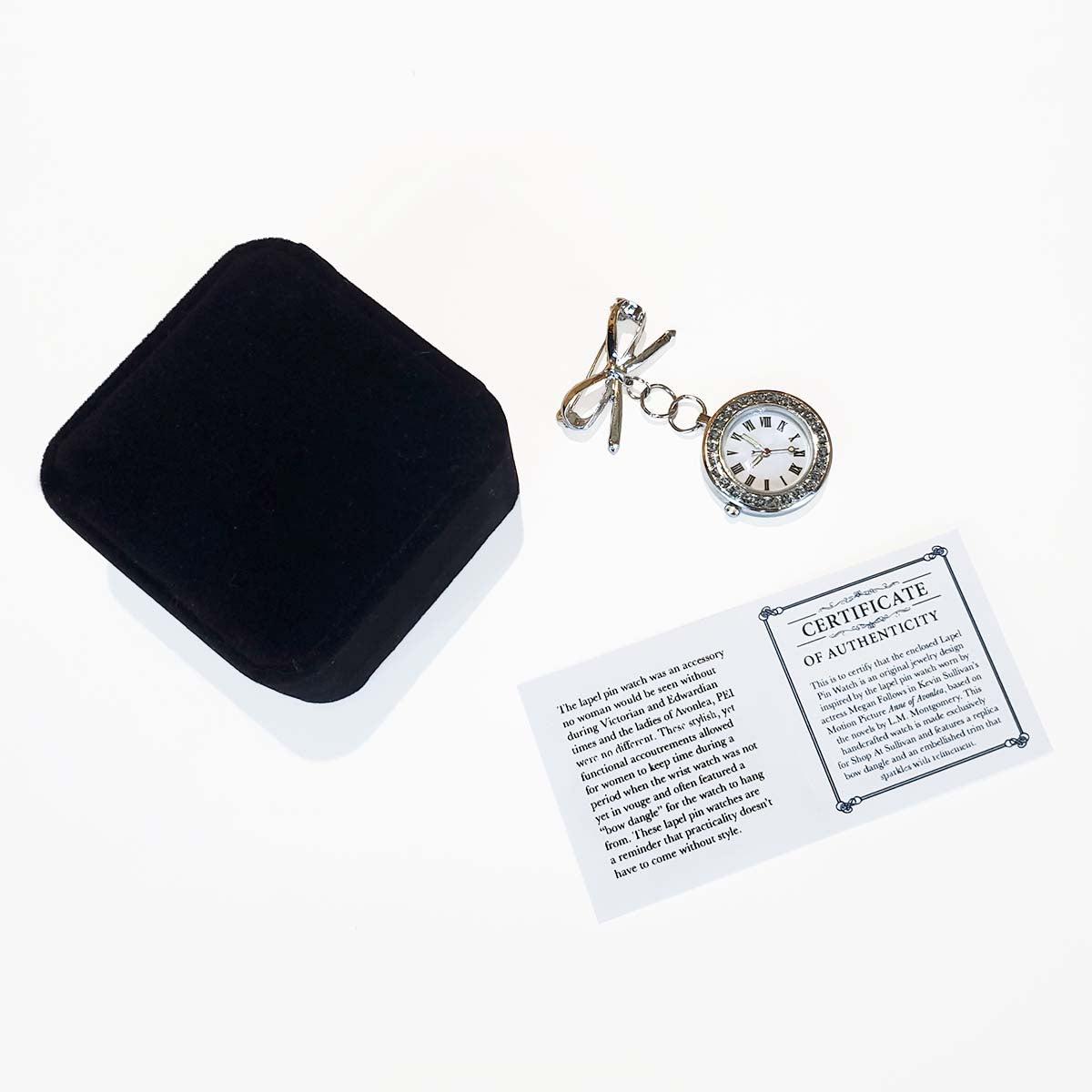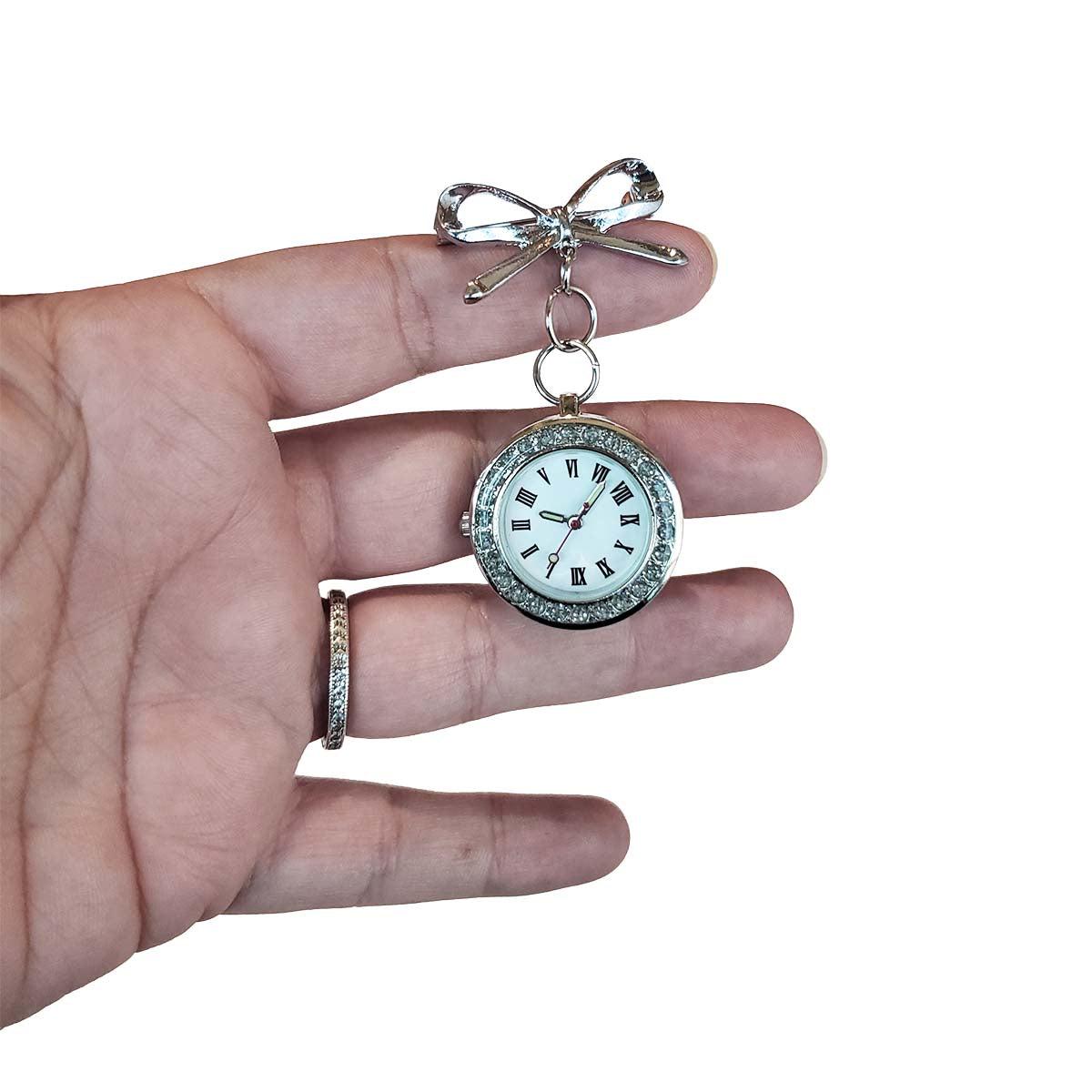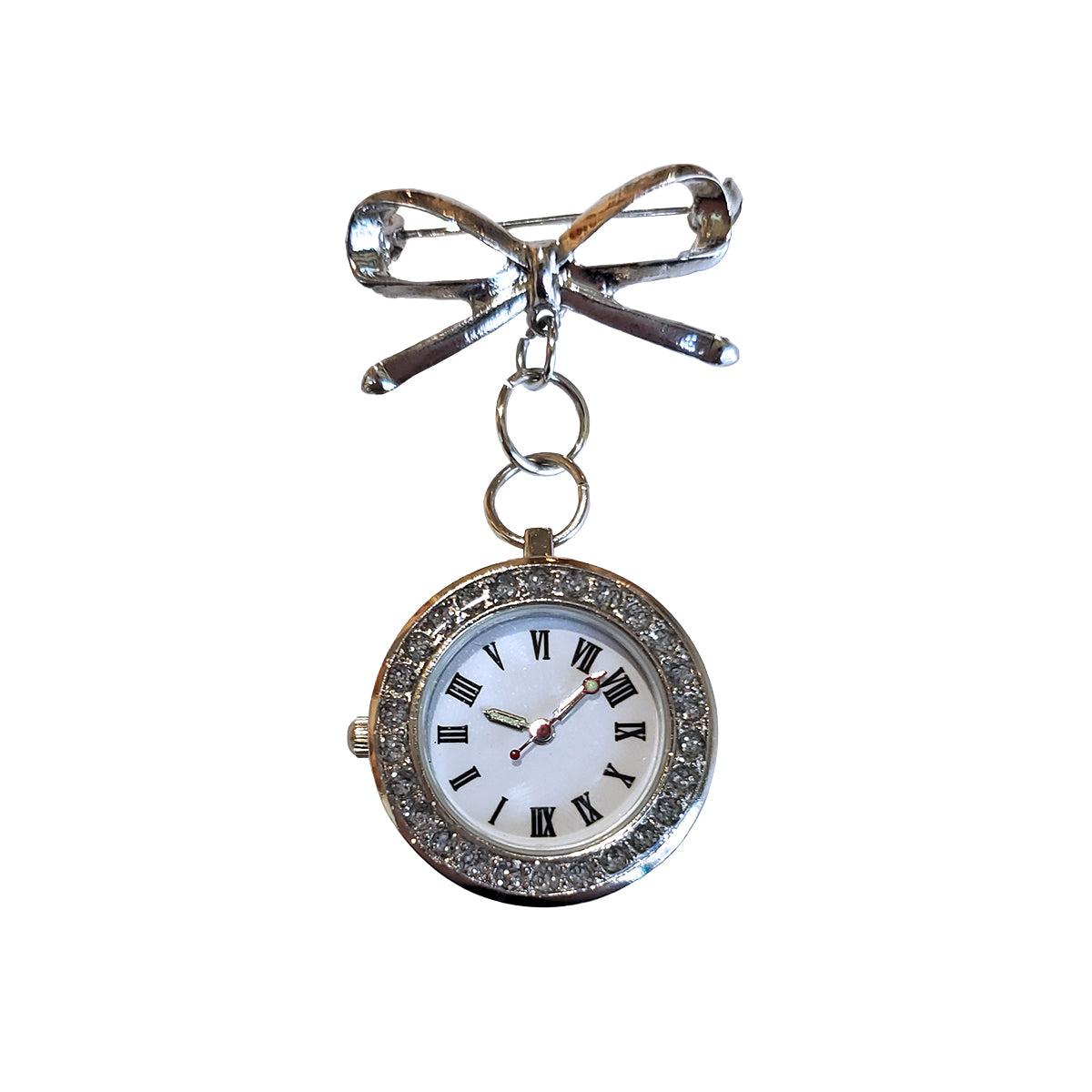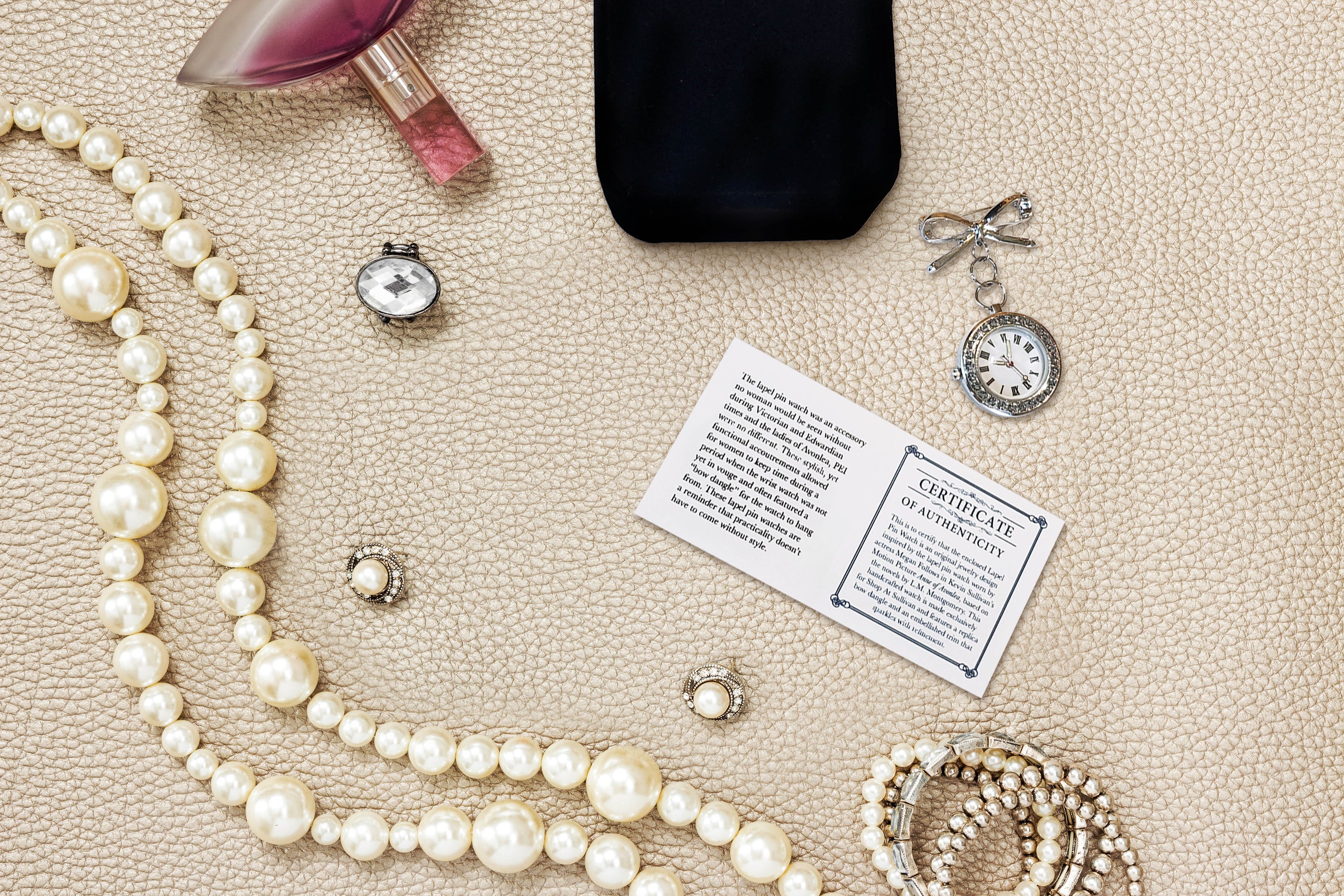 Anne Shirley Inspired Lapel Pin Watch
Regular price
$ 99.00 USD
Sale price
$ 99.00 USD
Regular price
$ 0.00 USD
The "lapel pin watch" was an accessory no woman would be seen without during Victorian and Edwardian times and the ladies of Avonlea PEI were no different. These stylish, yet functional accoutrements allowed women to keep time during a period in which the wrist watch was not in vouge. These watches are a reminder that practicality doesn't have to come without style.

This "lapel pin watch" is an original jewelry design inspired by the one worn by actress Megan Follows in Anne of Green Gables, based on the novels by L.M. Montgomery. This handcrafted watch is made exclusively for Shop At Sullivan and features a replica bow dangle and an embellished trim that sparkles with refinement.

Product Details: 
Watch measures approximately 60 x 29 mm
Lovely Items
I absolutely love this pin. I am a huge fan of Anne of Green Gables and the Road to Avonlea series.