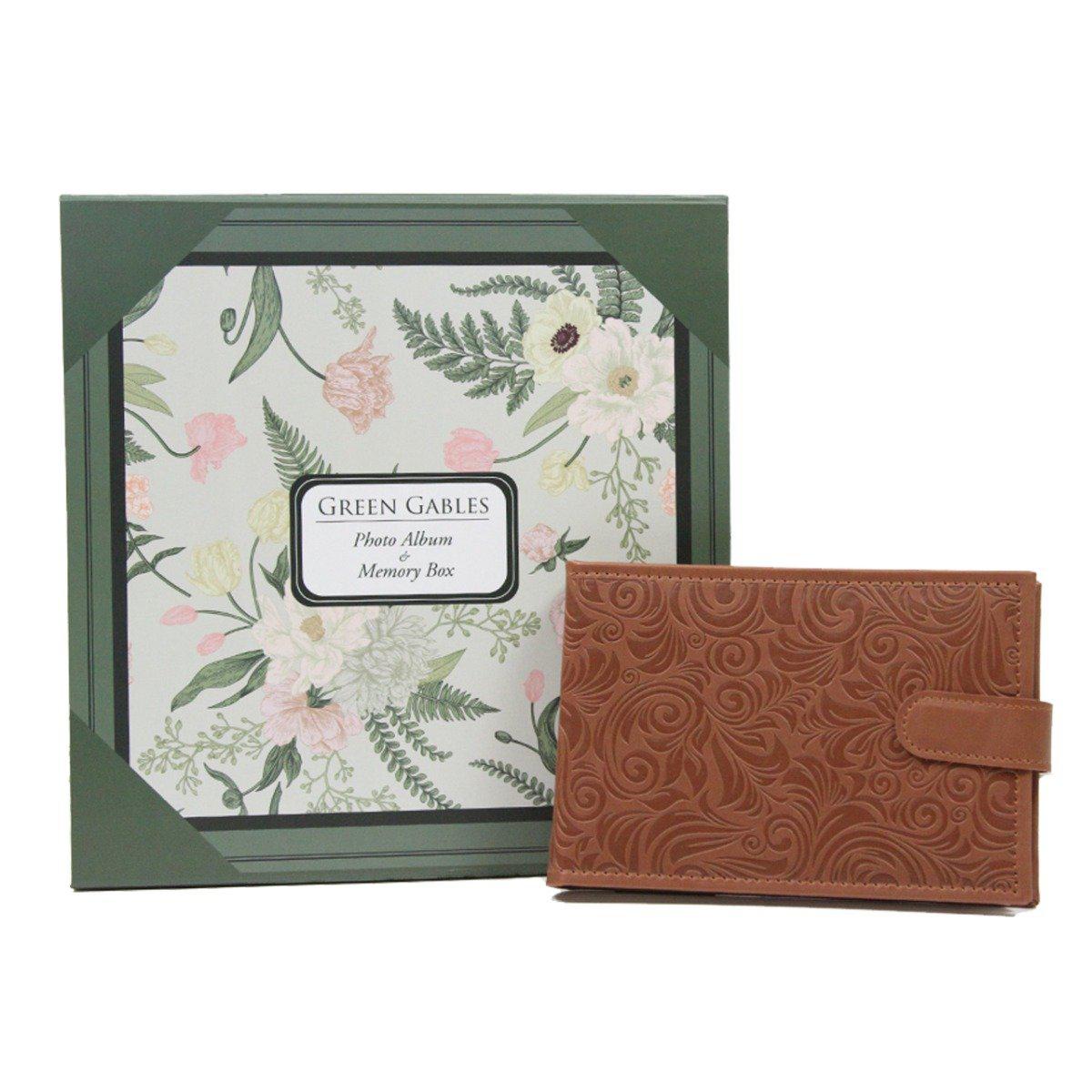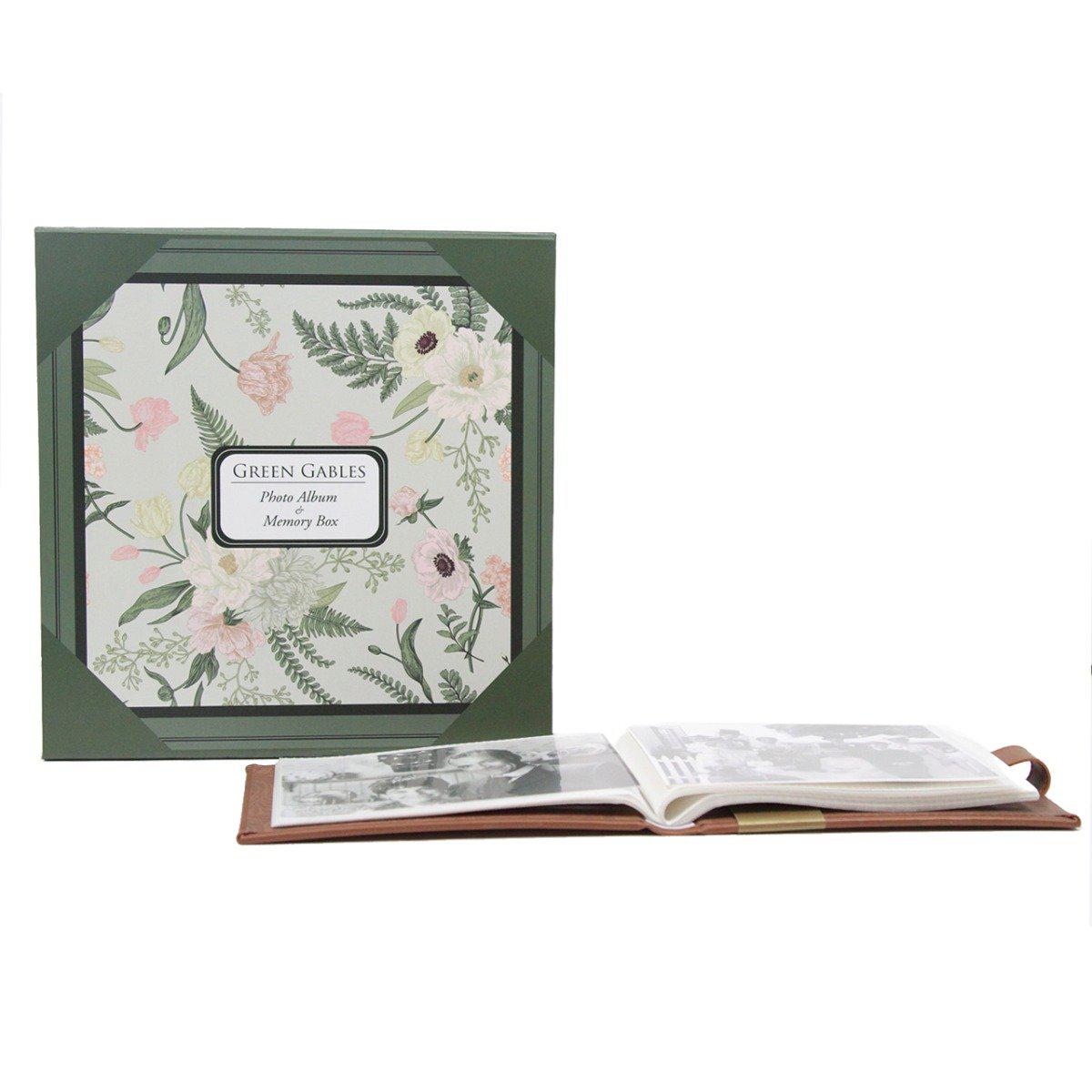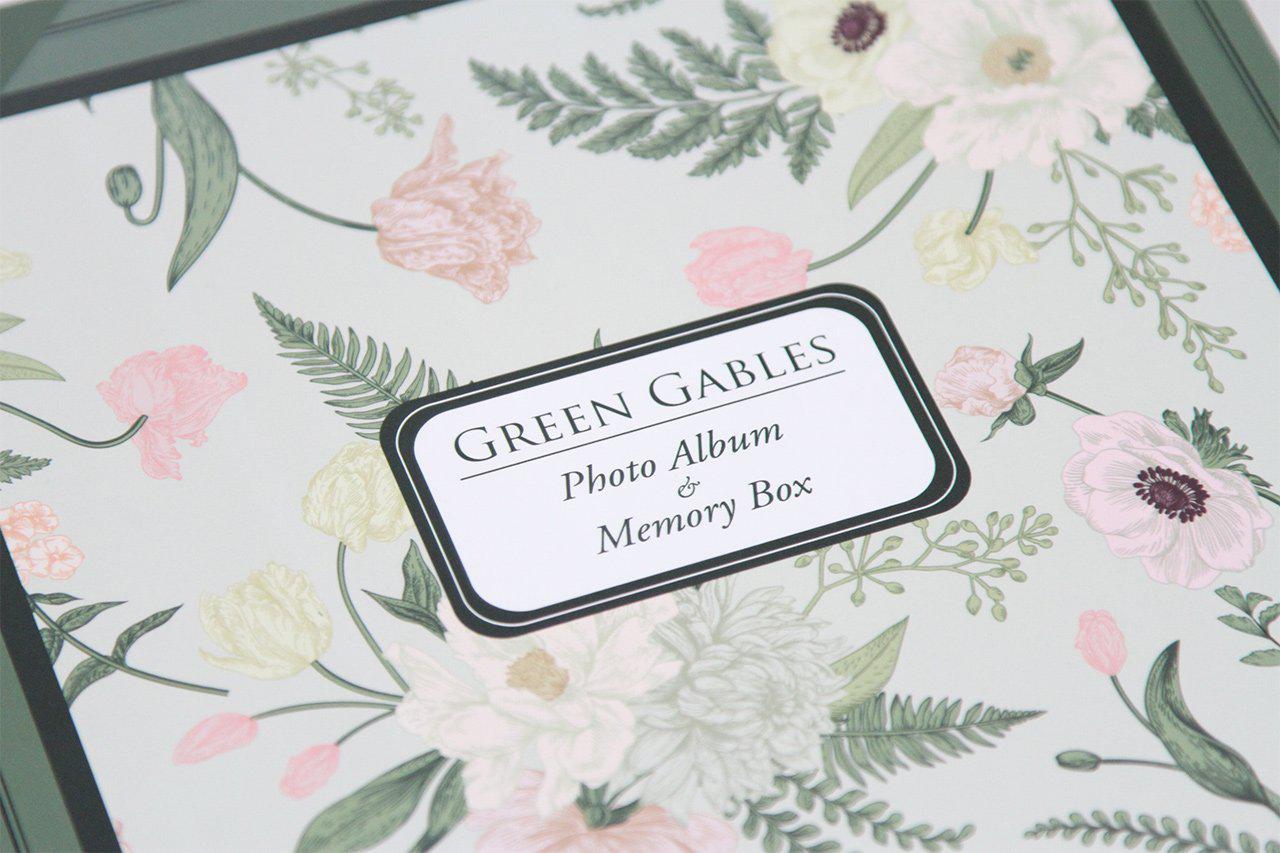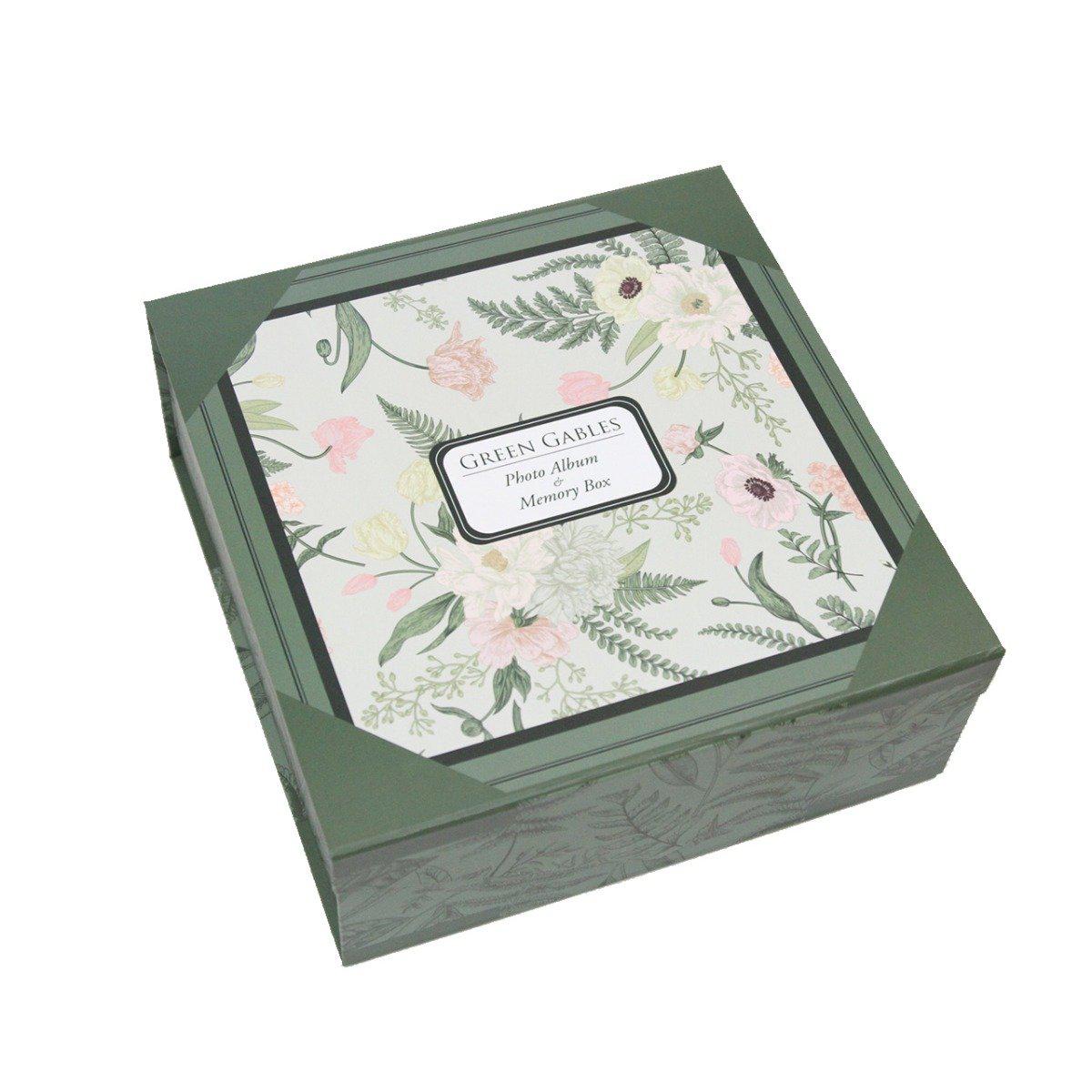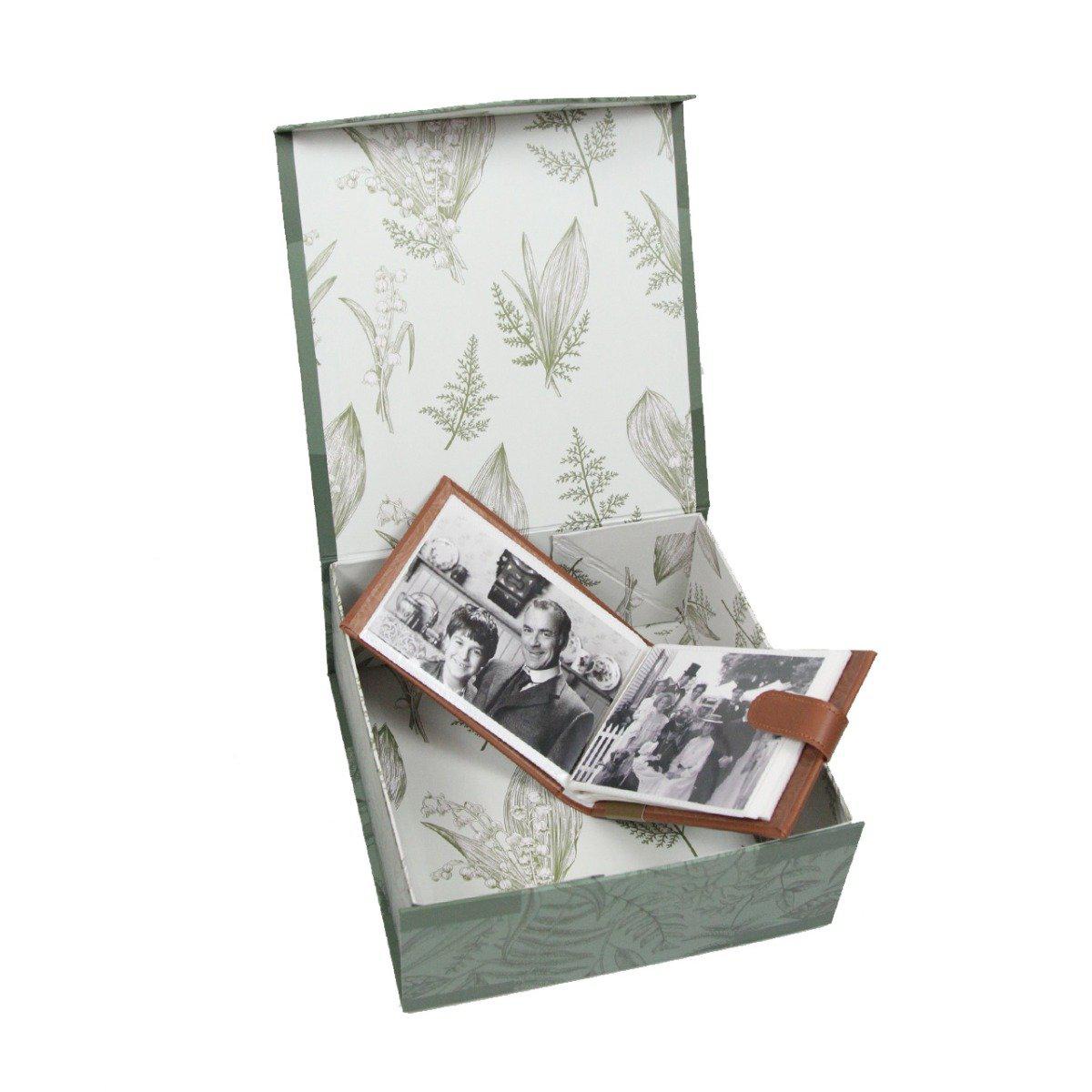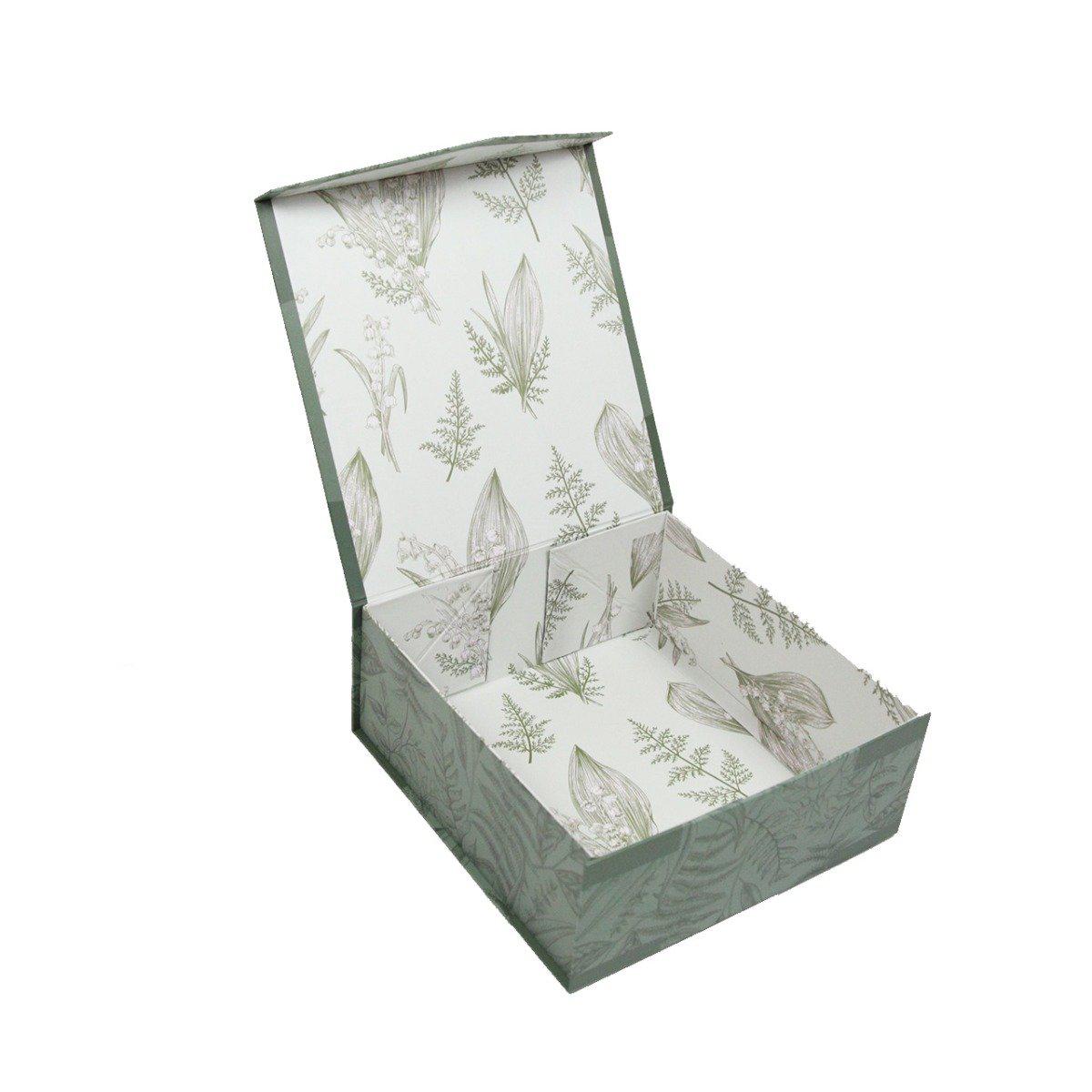 Green Gables Memory Box and Photo Album
Regular price
$ 30.00 USD
Sale price
$ 30.00 USD
Regular price
$ 80.00 USD
"She could see Matthew's face smiling at her as he had smiled when they parted at the gate that last evening—she could hear his voice saying, "My girl—my girl that I'm proud of."
― L. M. Montgomery, Anne of Green Gables
Whether you are considering this for yourself or for a kindred spirit, our Avonlea Memory Box and Photo Album Set were created to keep memories and moments alive.
Memories of loved ones pass all too quickly, cherish the moments you have by storing them in your very own Anne of Green Gables Memory Box and Photo Album. Designed to fit a various range of mementos from your childhood crafts, receipts from your first date, to photos of your own children, never forget a memory you hold dear. 
Memory Box is 10''x 4'' in size. Has a magnetic closure. 
Comes with embossed photo album that holds 24 4'' x 6'' photos.