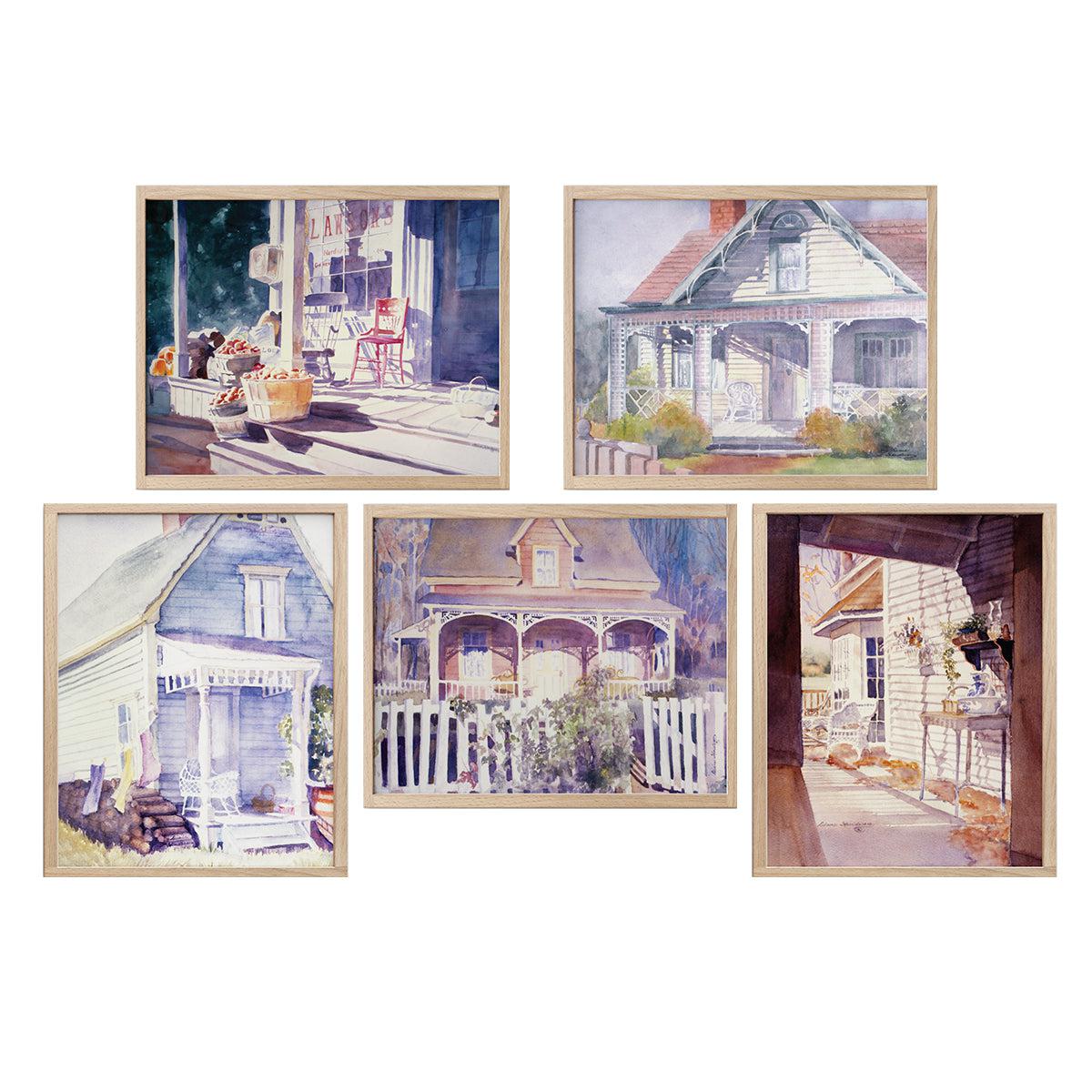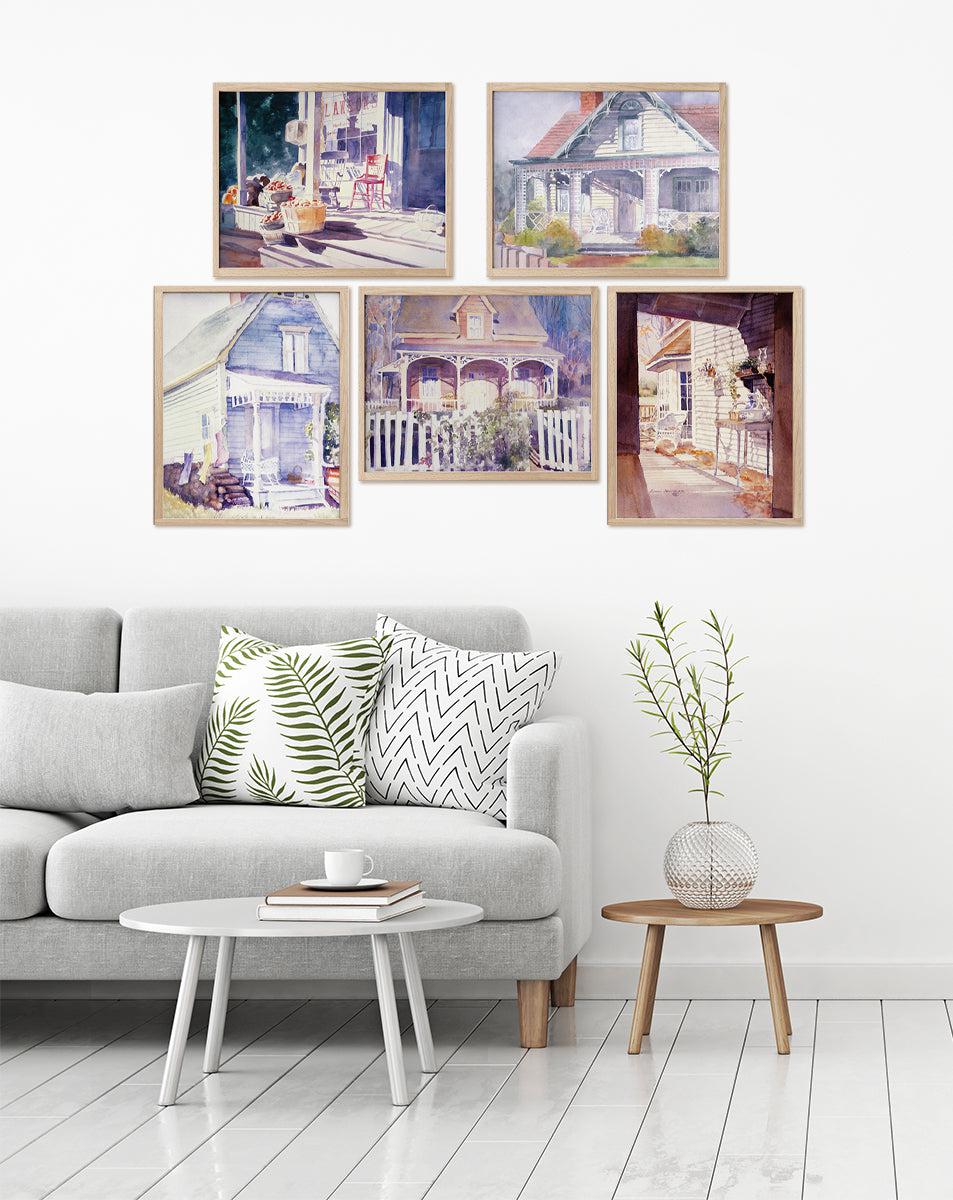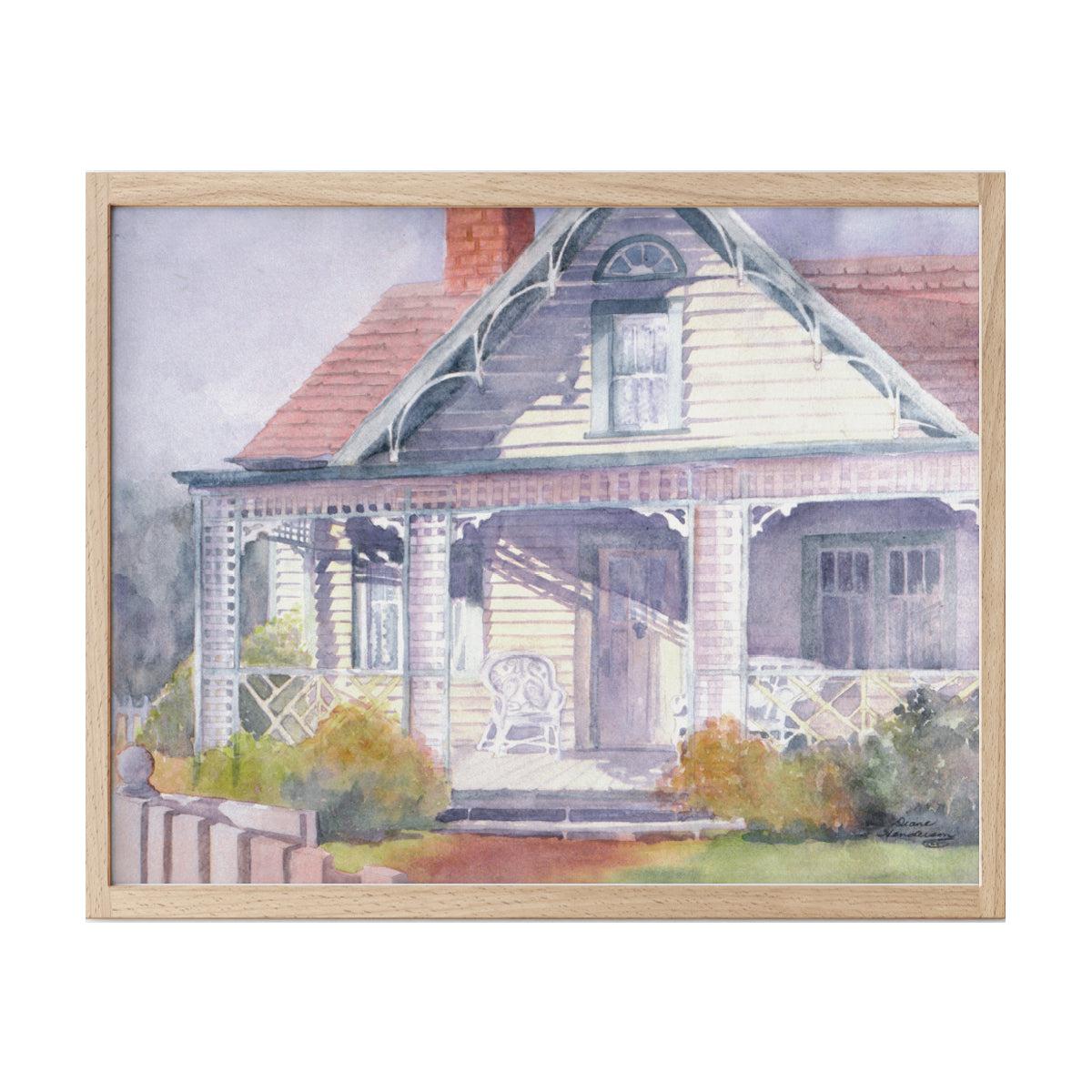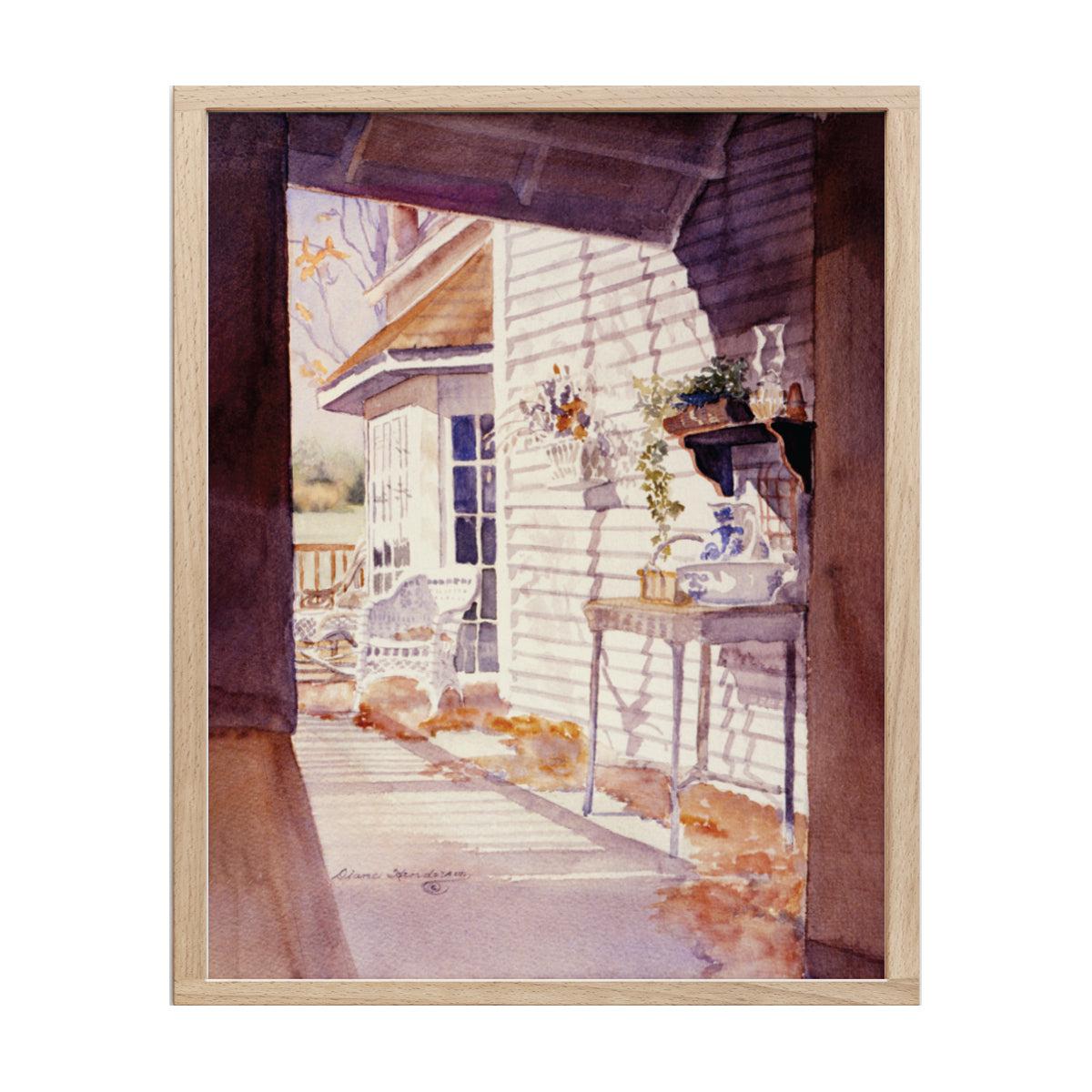 Avonlea Prints: Five Print Collection
Regular price
$ 90.00 USD
Sale price
$ 90.00 USD
Regular price
5 Water color prints featuring various locations in the town of Avonlea PEI. Original water color paintings by Diane Henderson.
11" x 14" Non-framed
This set includes:
Lawson's General Store
The Pettibone House

The Potts' House
Biggin's Boarding House 
Rose Cottage Back Porch 
Prints
All the prints were lovely! I just looking for frames now!