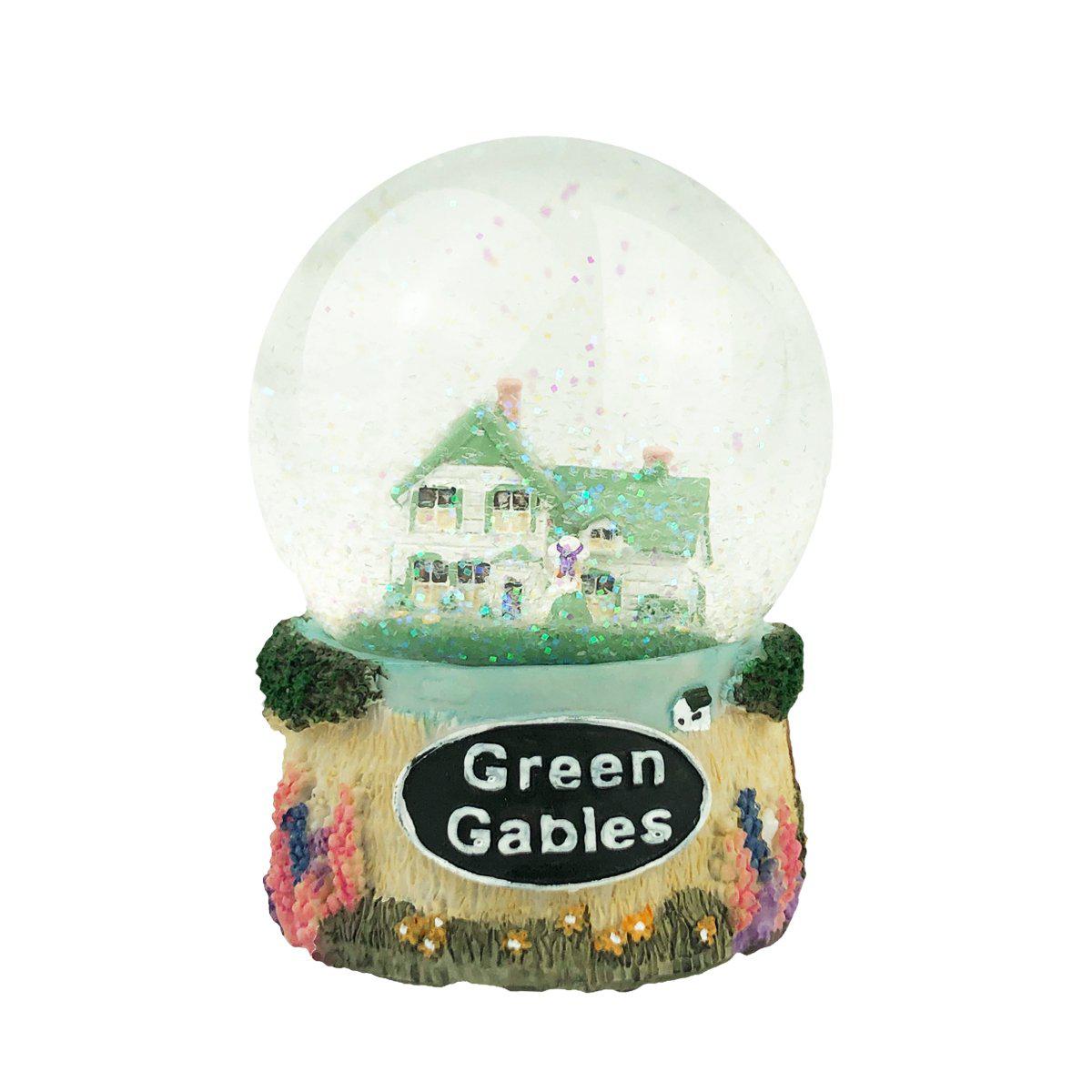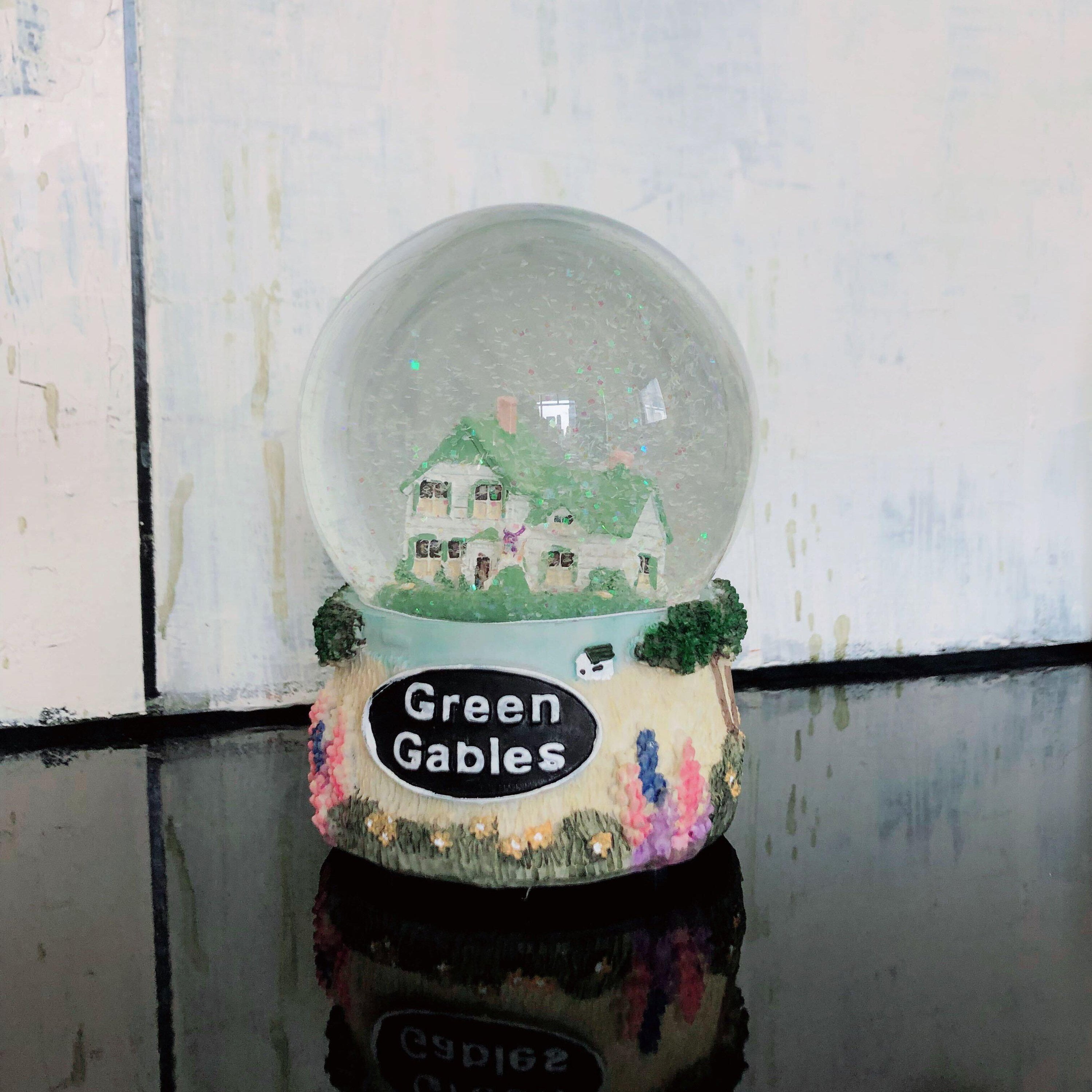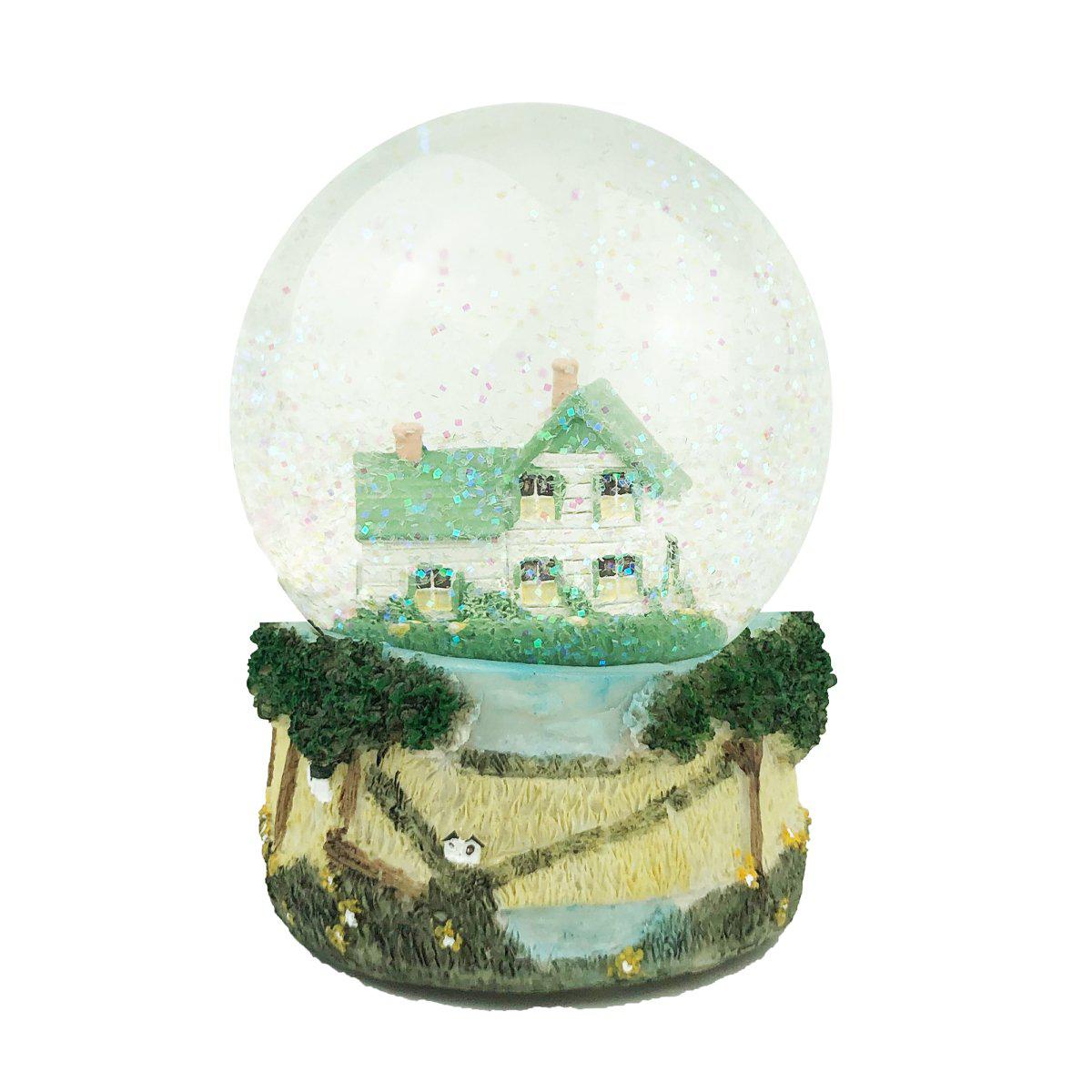 Anne of Green Gables Musical Snow Globe
Regular price
$ 30.00 USD
Sale price
$ 30.00 USD
Regular price
$ 50.00 USD
This lovely Anne of Green Gables Musical Snow Globe plays the soothing tune "Oh, What A Beautiful Morning". Wind it up, give it a shake and let your mind wander to the magical world of Green Gables.
Product Details:
Ceramic base, Glass water ball
6' high
13' around globe
Joyful
Thank you for this beautiful musical snow globe. I love it!
Perfect
High quality! I love it!!! Thank you.