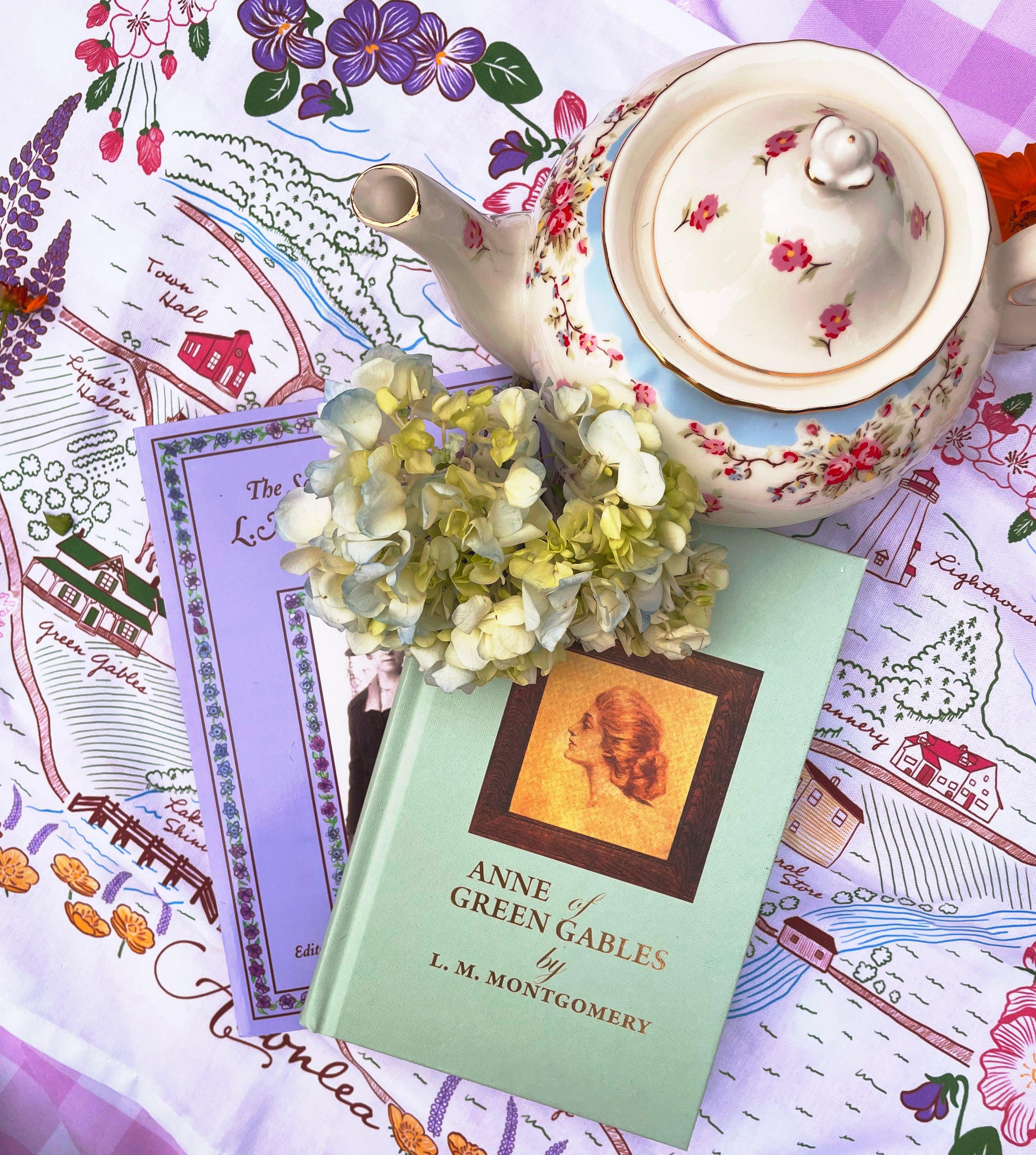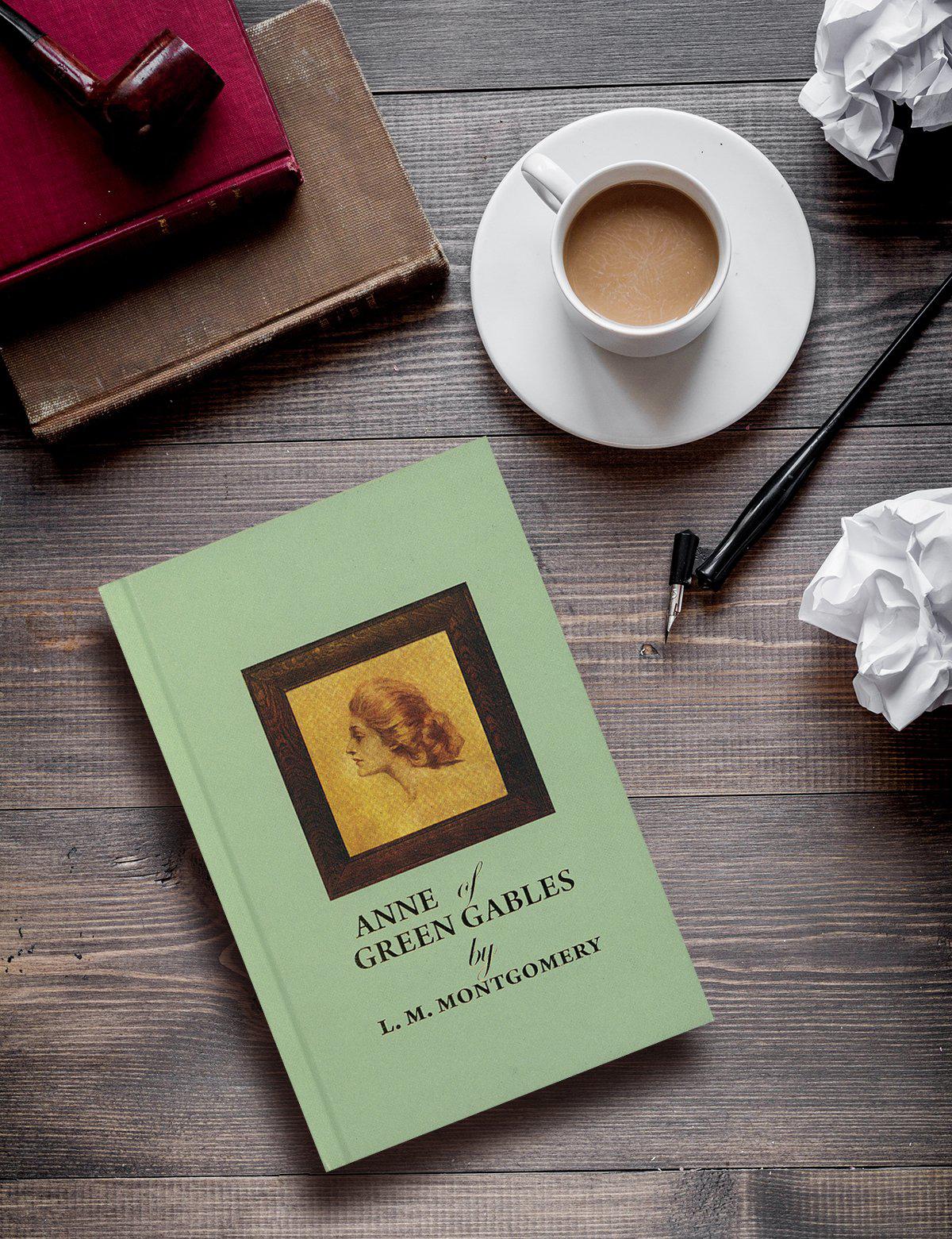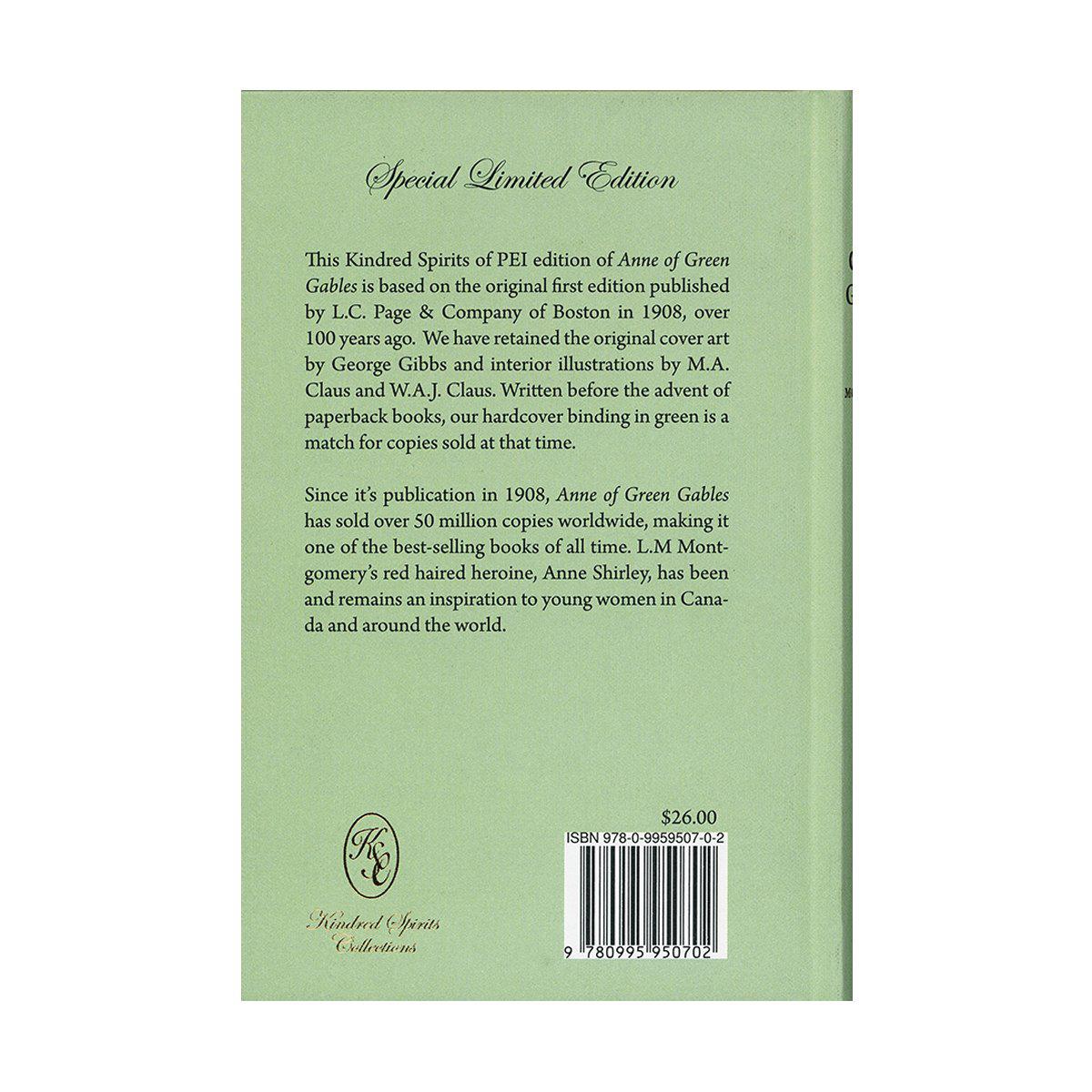 "Anne of Green Gables" Novel - Original Hardcover Edition L.C. Page & Co Boston 1908
Regular price
$ 45.99 USD
Sale price
$ 45.99 USD
Regular price
Own and treasure this one-of-a-kind reproduction of the original first edition of "Anne of Green Gables" published by The L.C. Page & Company, Boston in 1908.
This handcrafted collectible is a unique heirloom to pass down to future generations. Lucy Maud Montgomery's classic first novel is now presented in its unabridged first imprint and features the original cover art by George Gibbs and original interior illustrations by M.A. Claus and W.A.J. Claus. 
Anne of Green Gables novel Original Edition L.C. Page & Co Boston 1908
Recent Purchase
Recently purchased a book and necklace from you. Delighted with both products. Received them within a week of ordering all the way to Scotland.Very prompt and efficient service. Thank you.
Fabulous!
I have received my copy and it exceeds expectations. How wonderful to have a copy of this wonderful book in the original motif. I had searched and searched for something comparable before. Gorgeous!
Not sure how to remove my previous review from before my copy had arrived.
Wonderful present for a kindred spirit
I am beyond pleased with this copy of Anne, the quality is fantastic and has an aura of a traditional/classical book, it is well worth the extra coin. I bought it for a dear friend and am certain they will treasure it for years to come!