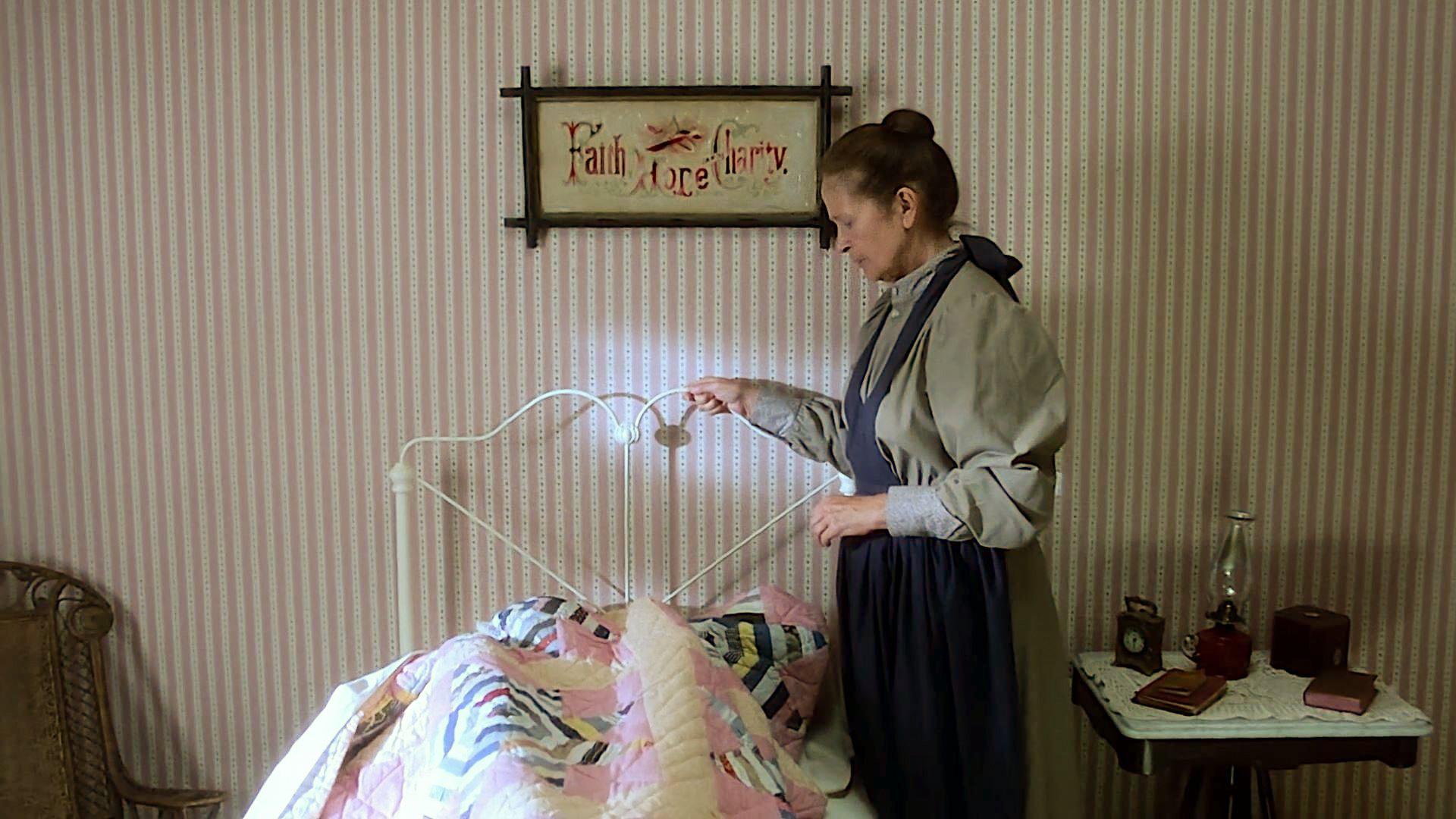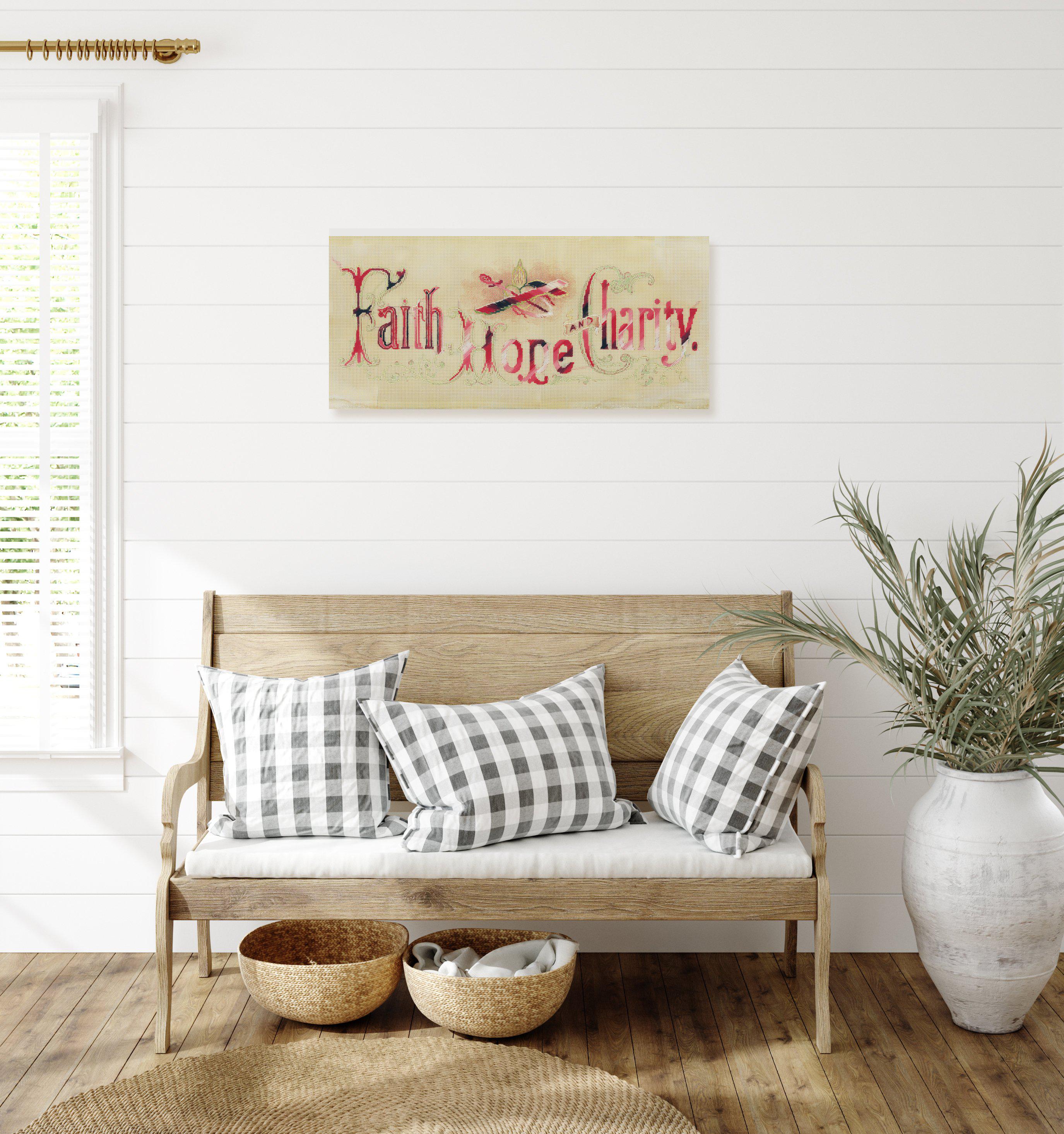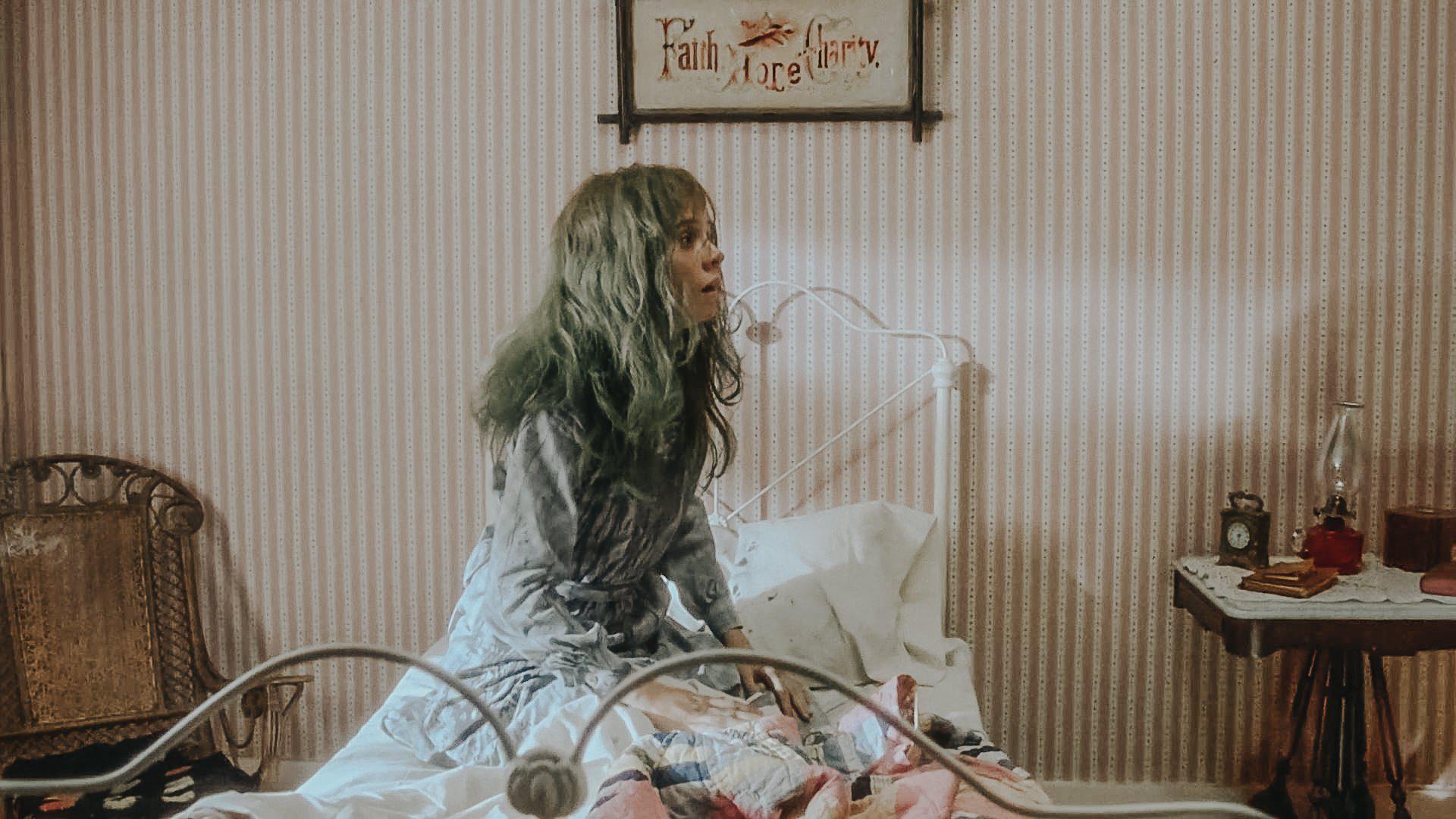 "Faith, Hope, Charity" Cross Stitch Replica Canvas Print
Regular price
$ 49.99 USD
Sale price
$ 49.99 USD
Regular price
This replica of the "Faith, Hope, and Charity" cross stitch that hangs on the wall at in Anne's room at "Green Gables," in Sullivan's film Anne of Green Gables, is a must have for movie fans!
Painstakingly replicated from the original movie prop, the detail of the original hand stitching is hard to miss. This piece is perfect for adding some inspiration to whichever room of your home you place it in.
Product Details:
Printed on exhibition canvas, satin finish
Custom hand stretched canvas
Size: 24 x 12 inches, 1.18 inches thick
Faith Hope and Charity canvas
I love the words and the meanings that's why I wanted it the canvas does look just like the real thing. Thank you so much it's a joy to own!!
Faith Hope Charity
Looks exactly like the sampler! Also impressed with how quickly I received it. I only wish there was a framed option. Very happy with this item!
Beautiful
Lovely - and looks great above my sitting room door! Just need to frame it now!