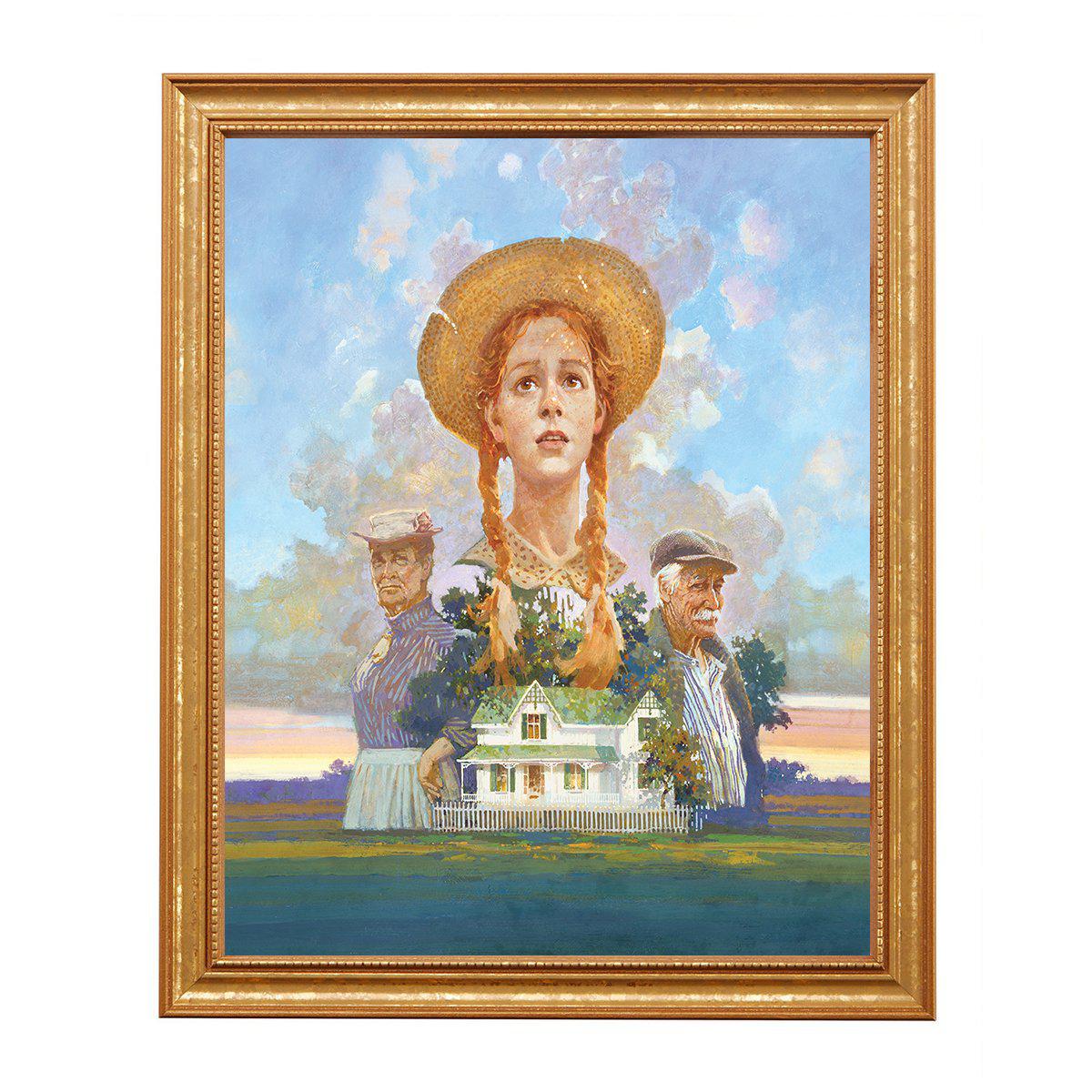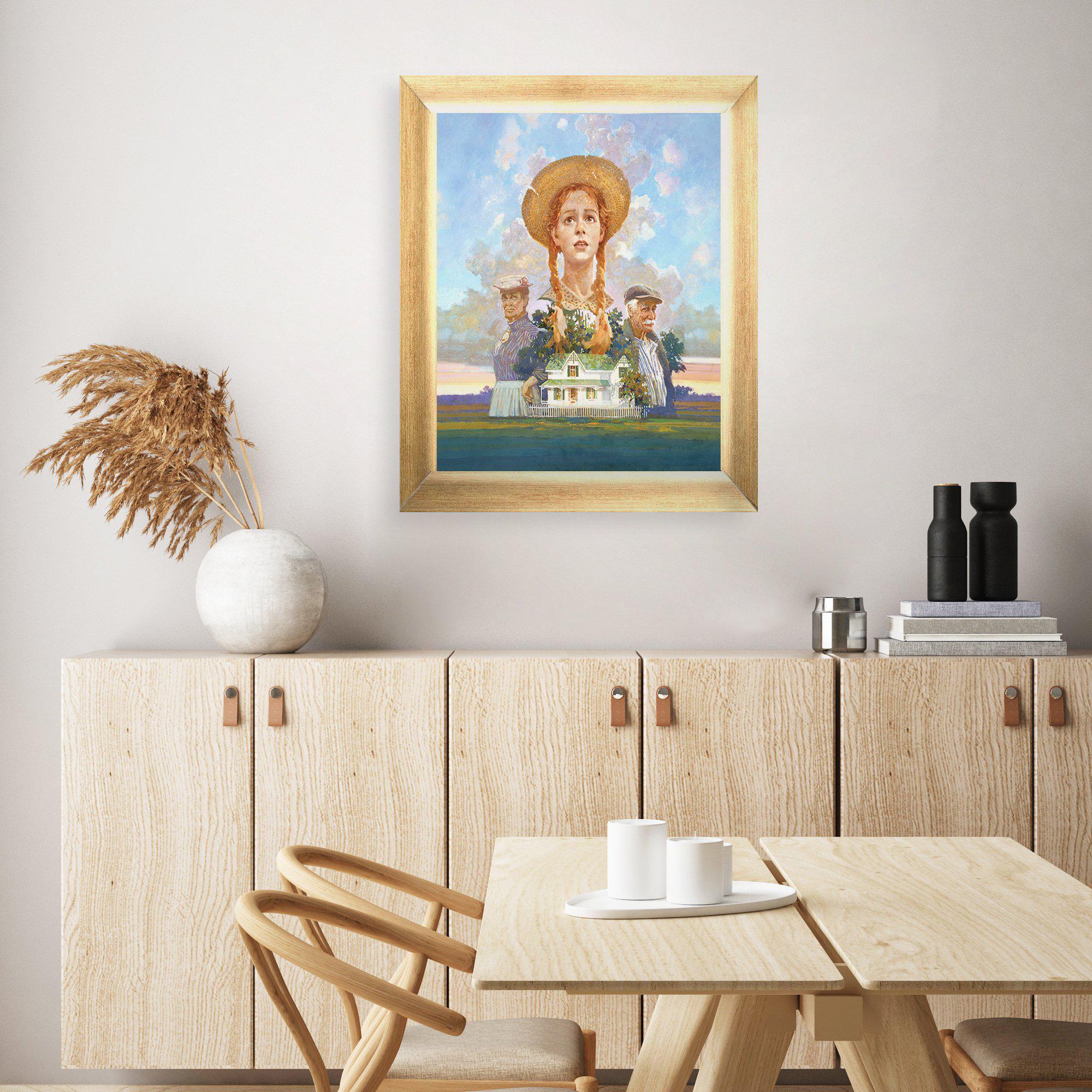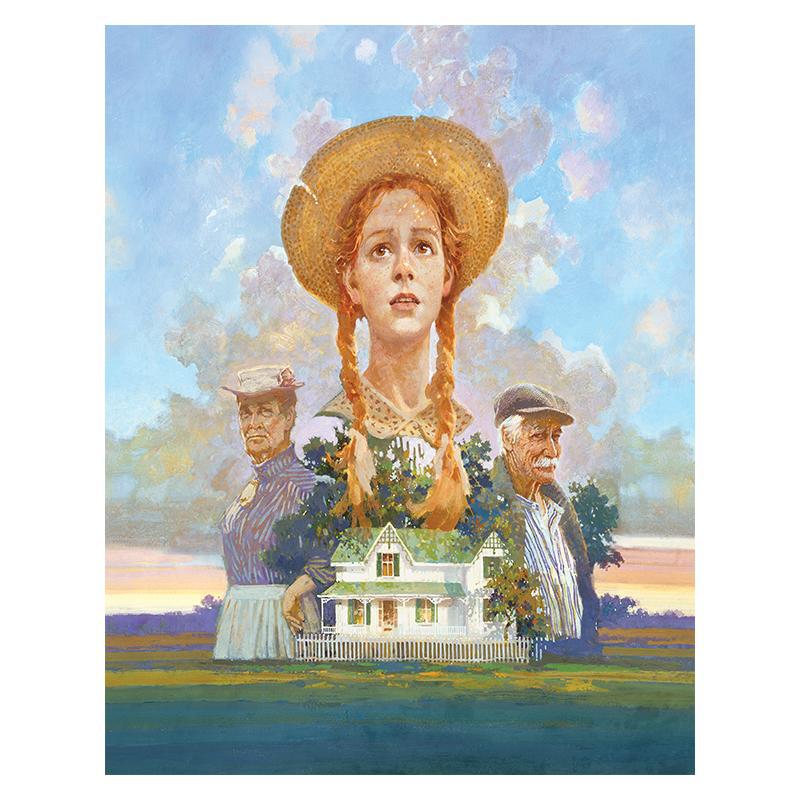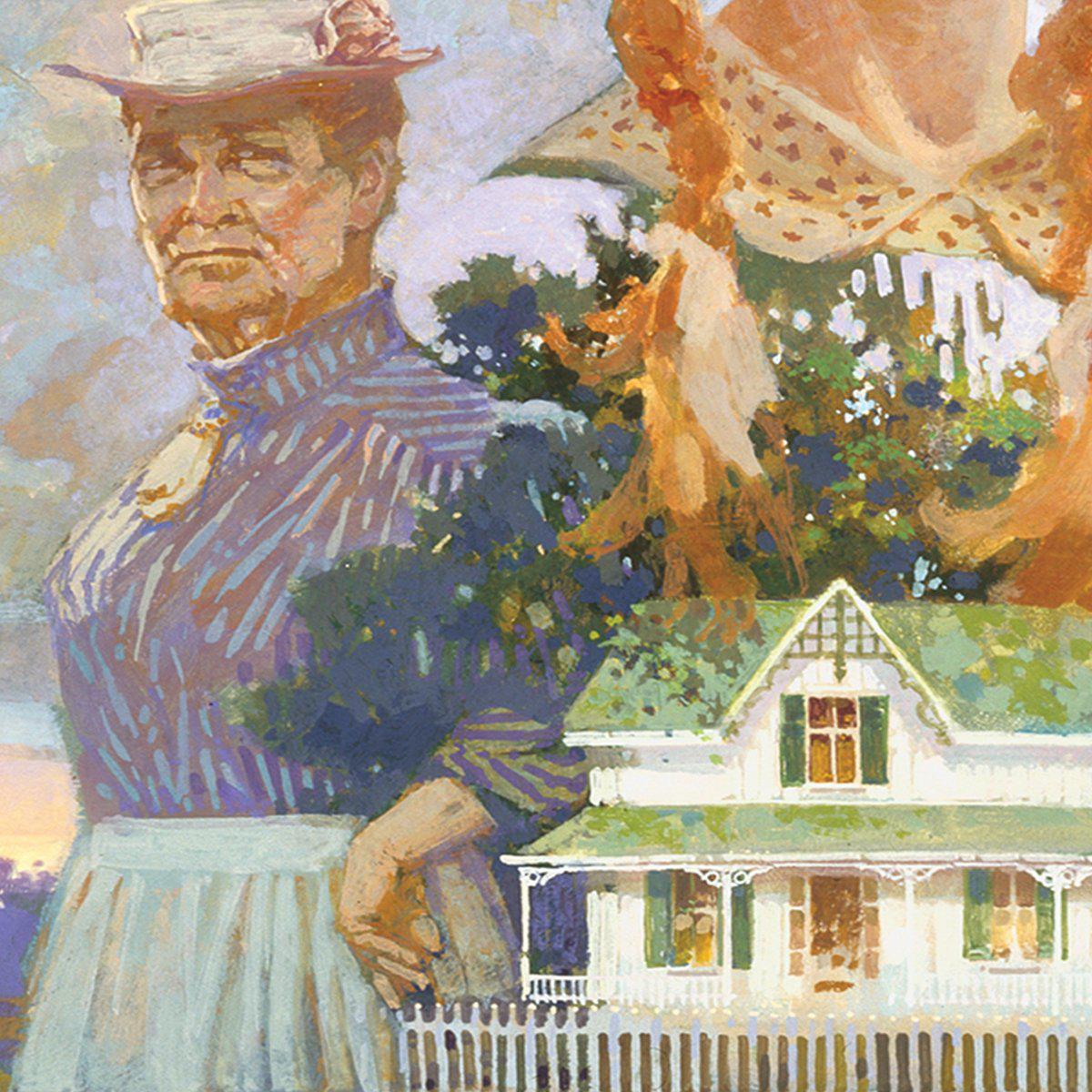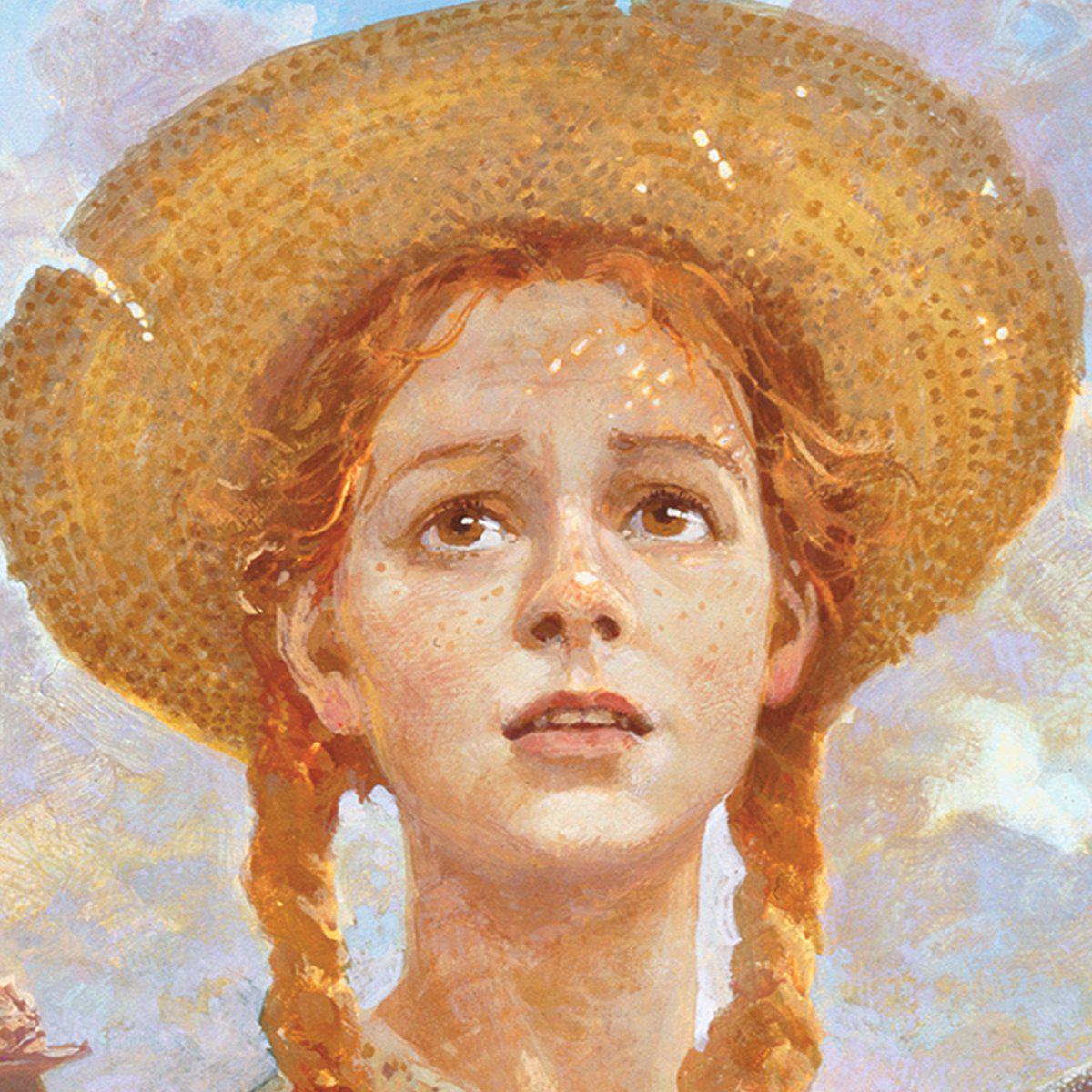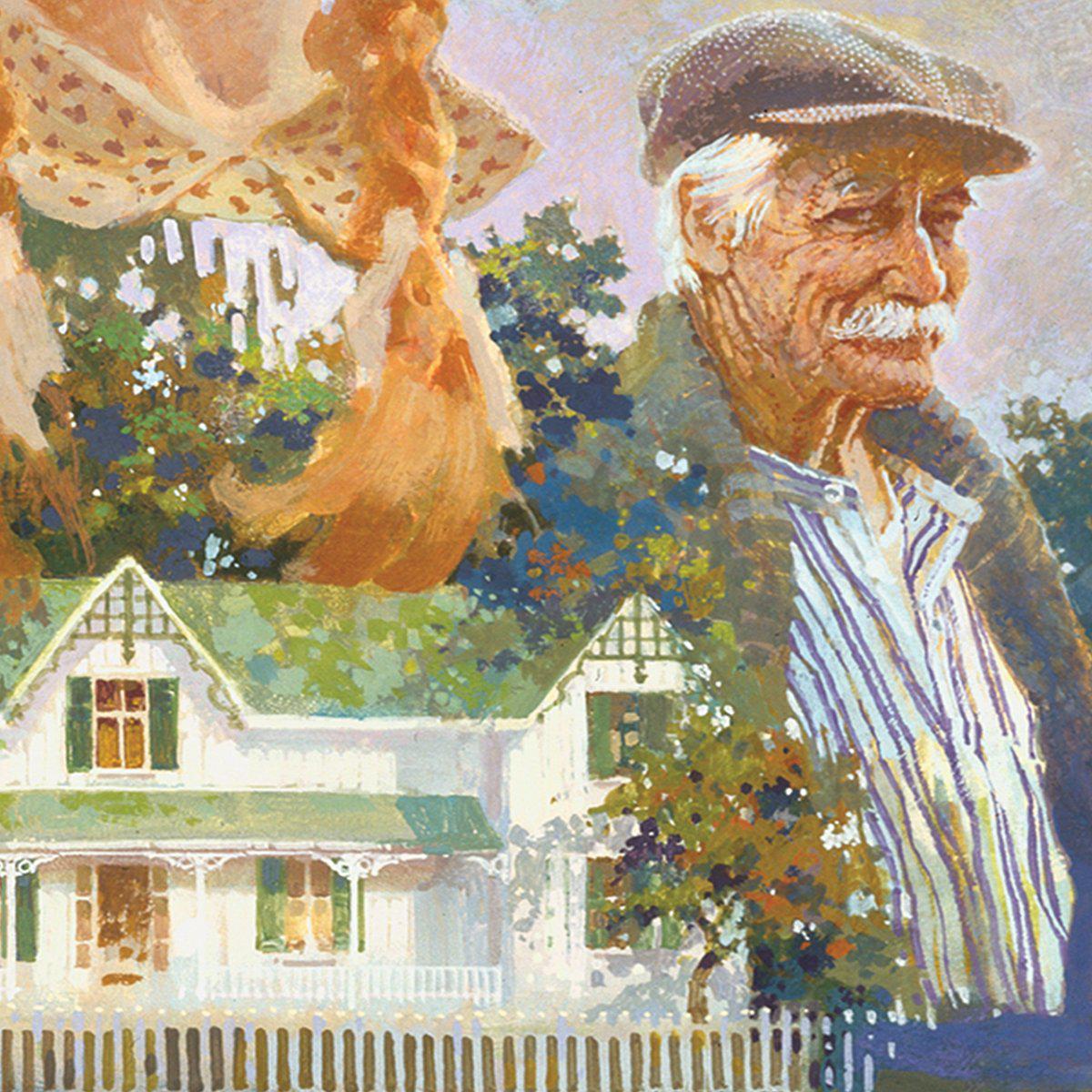 "Anne, Marilla & Matthew at Green Gables", By James Hill Framed PVC Print
Regular price
$ 62.99 USD
Sale price
$ 62.99 USD
Regular price
These pieces from the Sullivan Collection are stunningly reproduced and offer exceptional artistic quality. Each print is textured finish on PVC.

Product Details:
Size: 11 x 14 inches 

Color: Multiple

Frames may differ slightly from that photographed. Will be delivered in a bronze/ gold color, however precise finishing may vary
About James Hill (1930-2004)
James Hill was a renowned artist and illustrator, known for the influence he had on the advertising industry during the 1950's to 1960's. He was the protégé of the legendary American illustrator Norman Rockwell during the years Hill worked at "The Saturday Evening Post" in New York.
Kevin Sullivan fell in love with Hill's work and sought him out to create the iconic poster images for the "Anne of Green Gables" films. Sullivan and Hill became good friends and collaborators over the next 20 years. Hill went on to produce several more "Anne of Green Gables" images as well as numerous graphics and original work for Sullivan Entertainment.