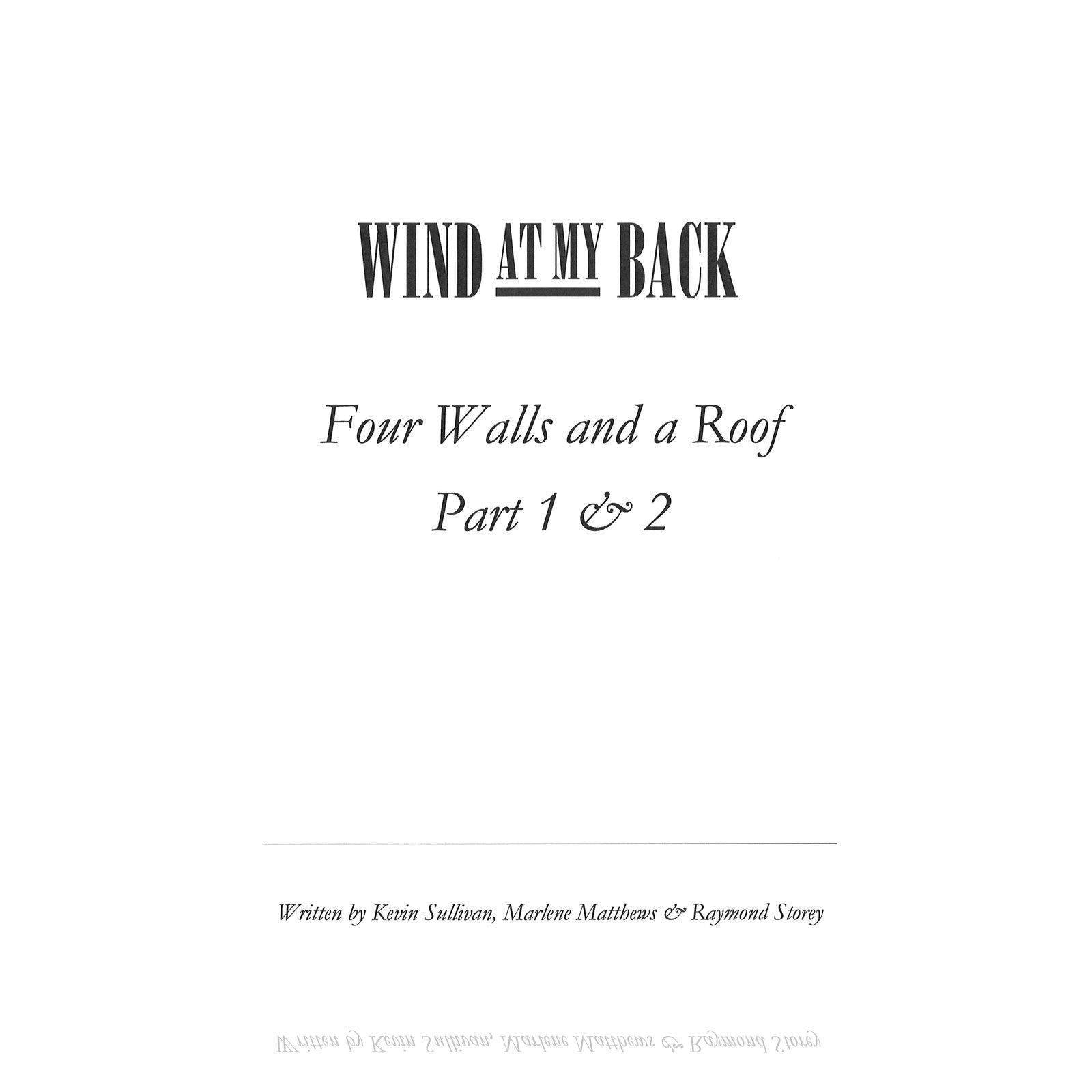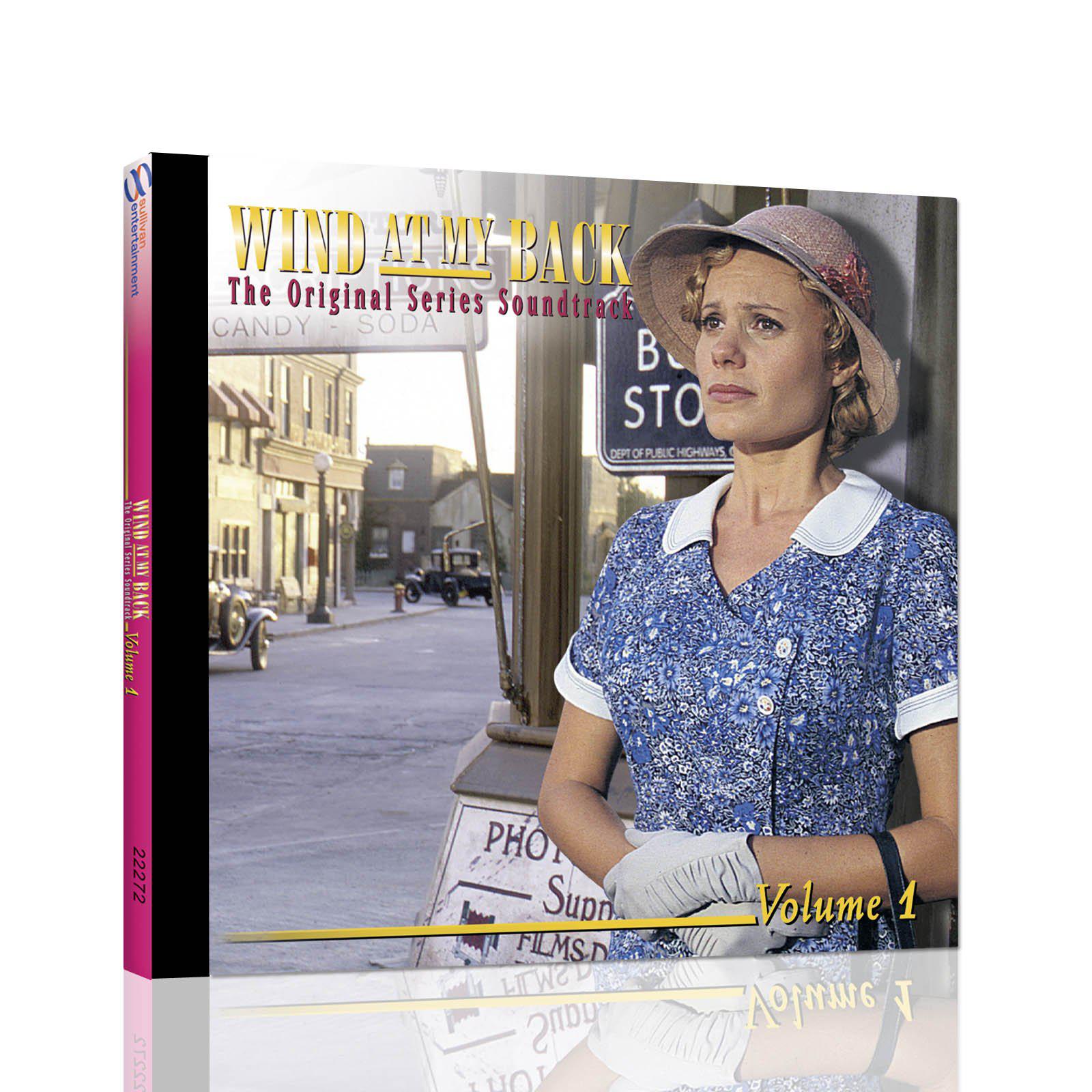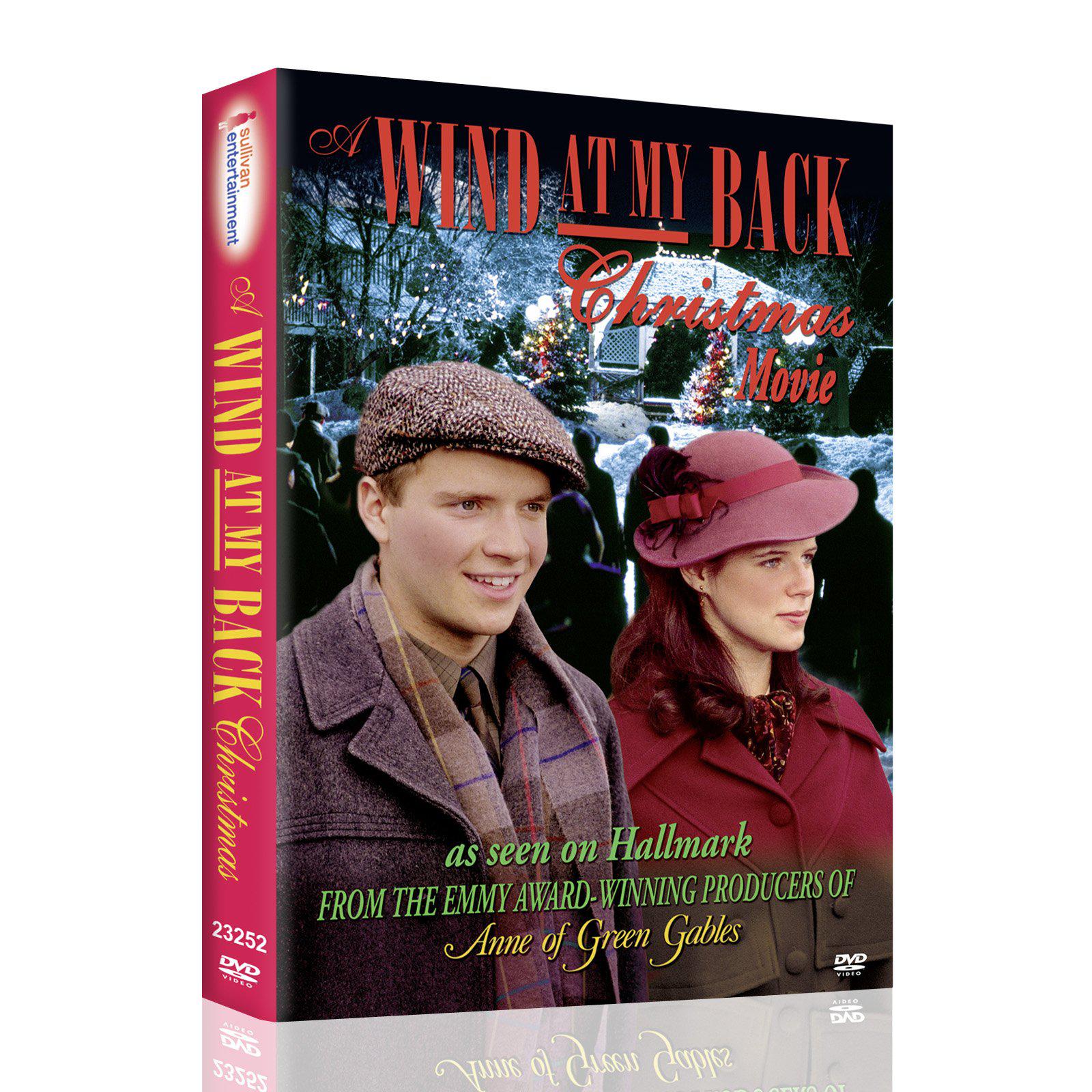 Wind At My Back: The "Four Walls" Gift Set
Regular price
$ 190.00 USD
Sale price
$ 190.00 USD
Regular price
Starring: Shirley Douglas, Kathryn Greenwood, Dylan Provencher, Tyrone Savage, James Carroll, Robin Craig, Cynthia Belliveau, Laura Bruneau, Dalene Irvine, Lynne Griffin, Dan Lett, Ron Lea
Includes the following:
Wind At My Back - Season 1
Wind At My Back - Season 2
Wind At My Back - Season 3
Wind At My Back - Season 4
Wind At My Back - Season 5
Wind At My Back - Christmas DVD
Wind At My Back Vol 1. Soundtrack
Four Walls and a Roof Screenplay
PRODUCT DETAILS
Film, Series, or Collection: Wind At My Back
Formats: Standard DVD, Box Sets
Languages: English
Special Features:
Featurette: Beginnings and Endings
Featurette: Finding New Bedford
Featurette: Behind The Scenes of Season Three
Featurette:
A Different Time & Place but our History!
Sitting in front of our tele's witnessing the past in living colour. We watch and observe the lives of those who lived before us. A highrise building back then was a two storey hotel. The cars were built like cast iron monsters unlike the plastic cars of today. We get the opportunity to see the styles, the interests of the people and the prejudices of the people to. Yes there was a life before computers and cell phones. But I guess the important part of this story still applies to we the people of this day and age. Just plain survival. They did their bit and now it is our turn. Then when we are said and done it will be somebody else's bit. The actors are truly professional, the story lines are believable, the detail pertaining to time and place are accurate. The series itself is entertaining and a pleasure to watch. I hope you enjoy the series as much as I do.
Wind At My Back: The "Four Walls" Gift Set