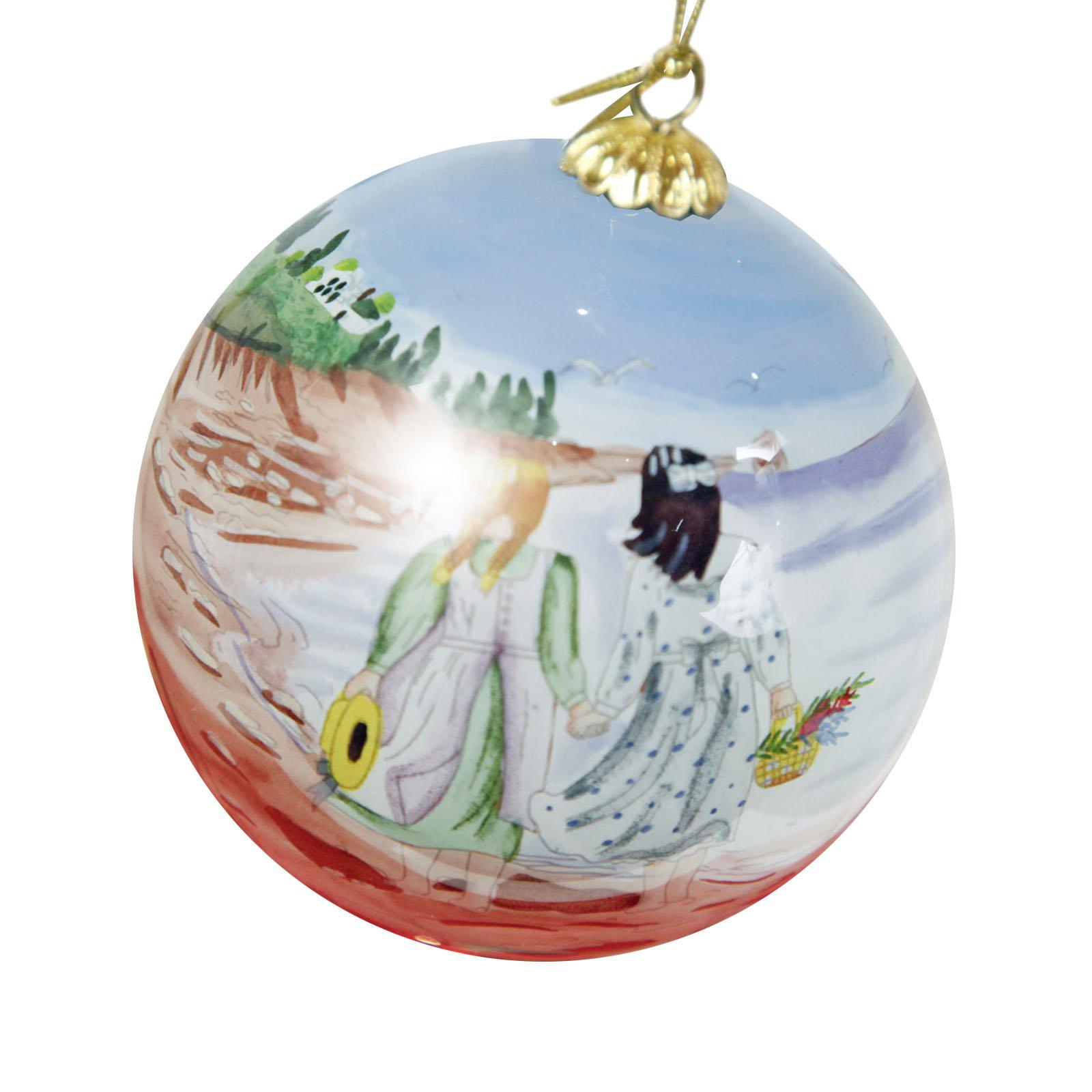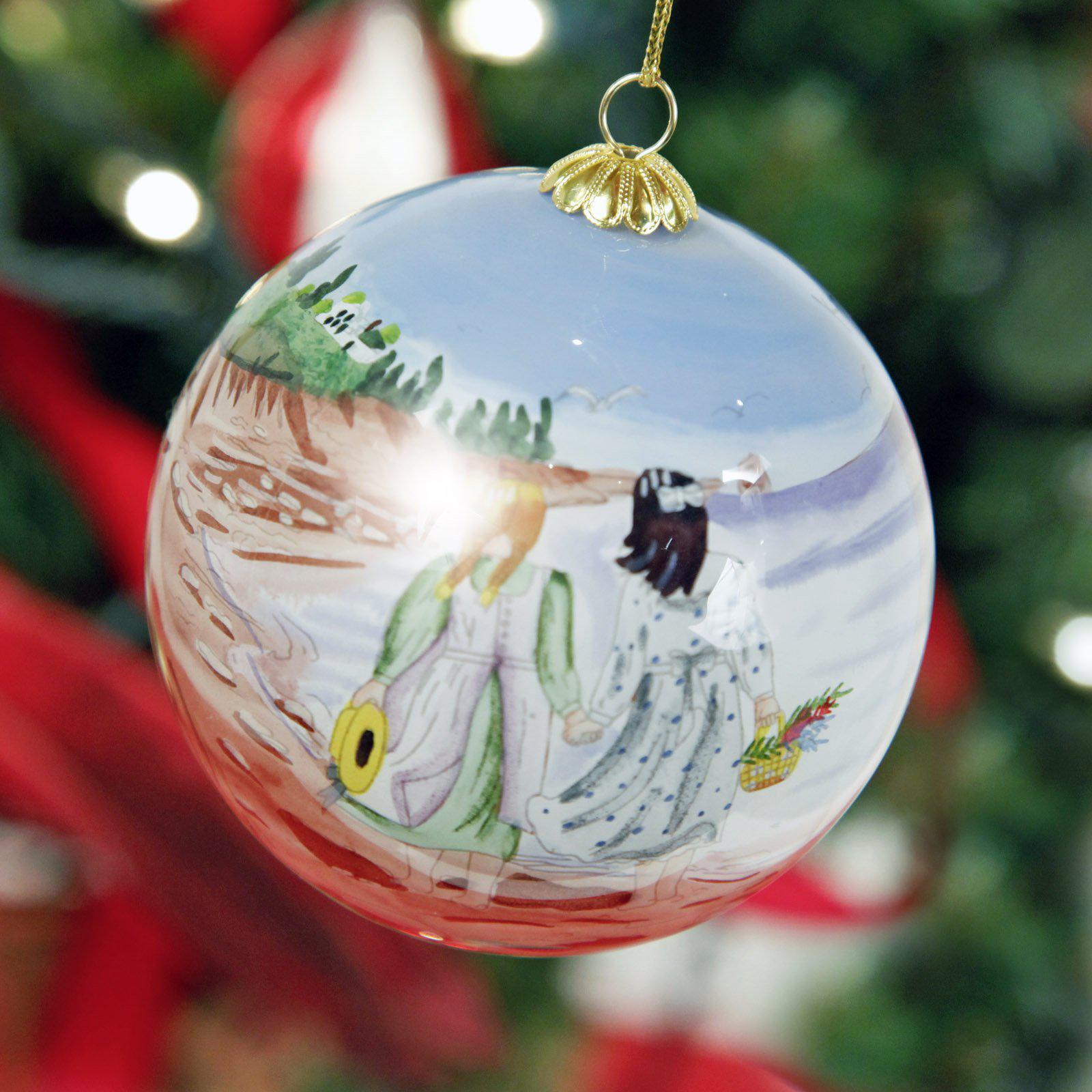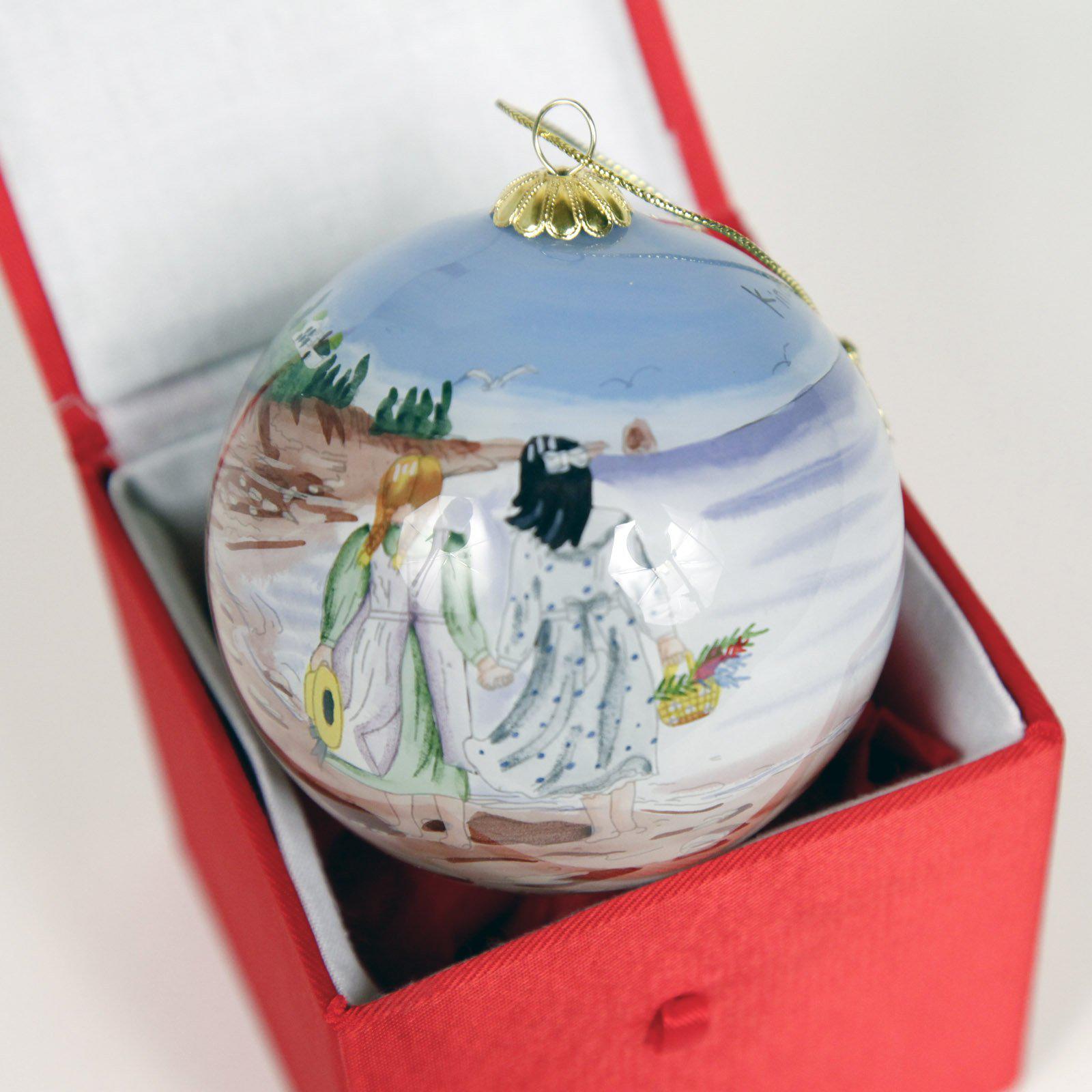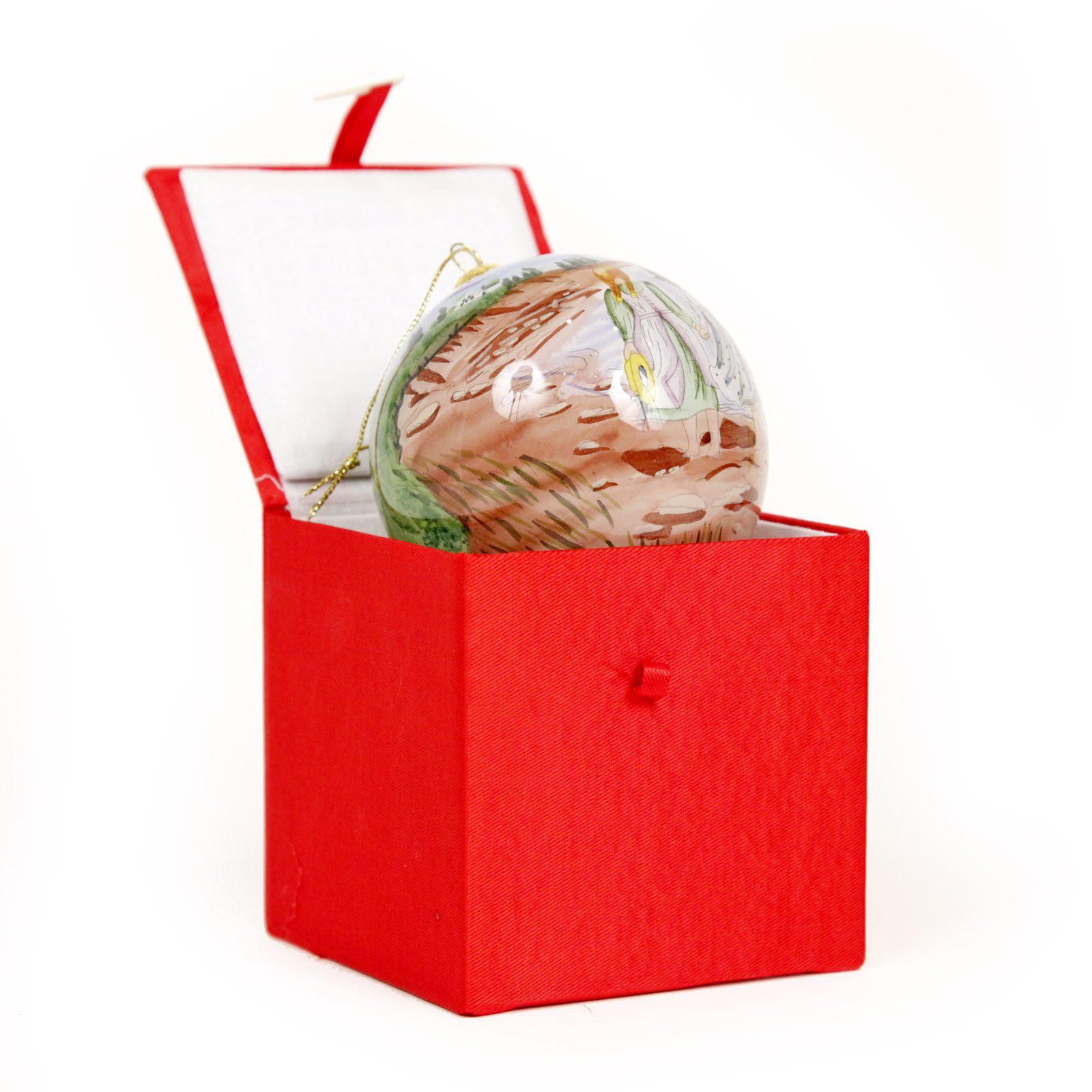 Kindred Spirits 3" Christmas Tree Ornament
Regular price
$ 29.99 USD
Sale price
$ 29.99 USD
Regular price
Happy Holidays to you and yours! What is a better way to celebrate this joyous time of year than to hang an Anne of Green Gables ornament on your tree?
This 3" Glass Ball Ornament was handpainted in elaborate detail from the inside, and has been shipped directly from Prince Edward Island. This makes a beautiful edition to a festival holiday tree, and is shipped in a carefully secured and padded box to ensure safe delivery. This beautiful glass ball ornament features Anne and Diana walking across the red sands of the Prince Edward Island beaches.
Anne of Green Gables Christmas ball
Beautiful!!
I purchased these for my mom's birthday who's a huge anne of green gables fan, and she absolutely loved them (me as well.) Stunning and great quality.
Love the ornaments. But I ordered the Mathew ornament and received the wooden one
Iconic tree ornament
This is a really lovely Christmas tree ornament which I purchased for a dear Canadian friend gift! I am delighted with how it looks! 😍😊