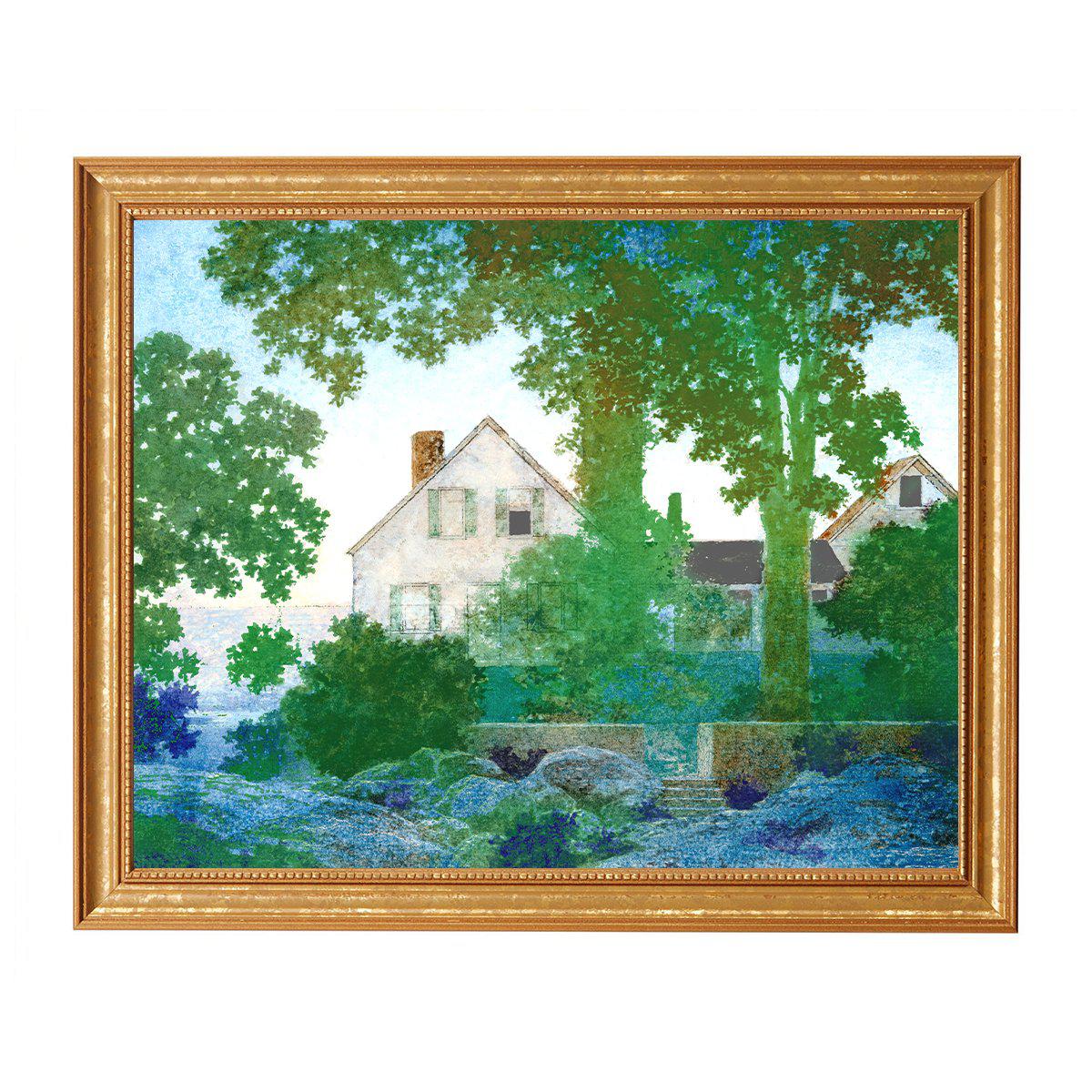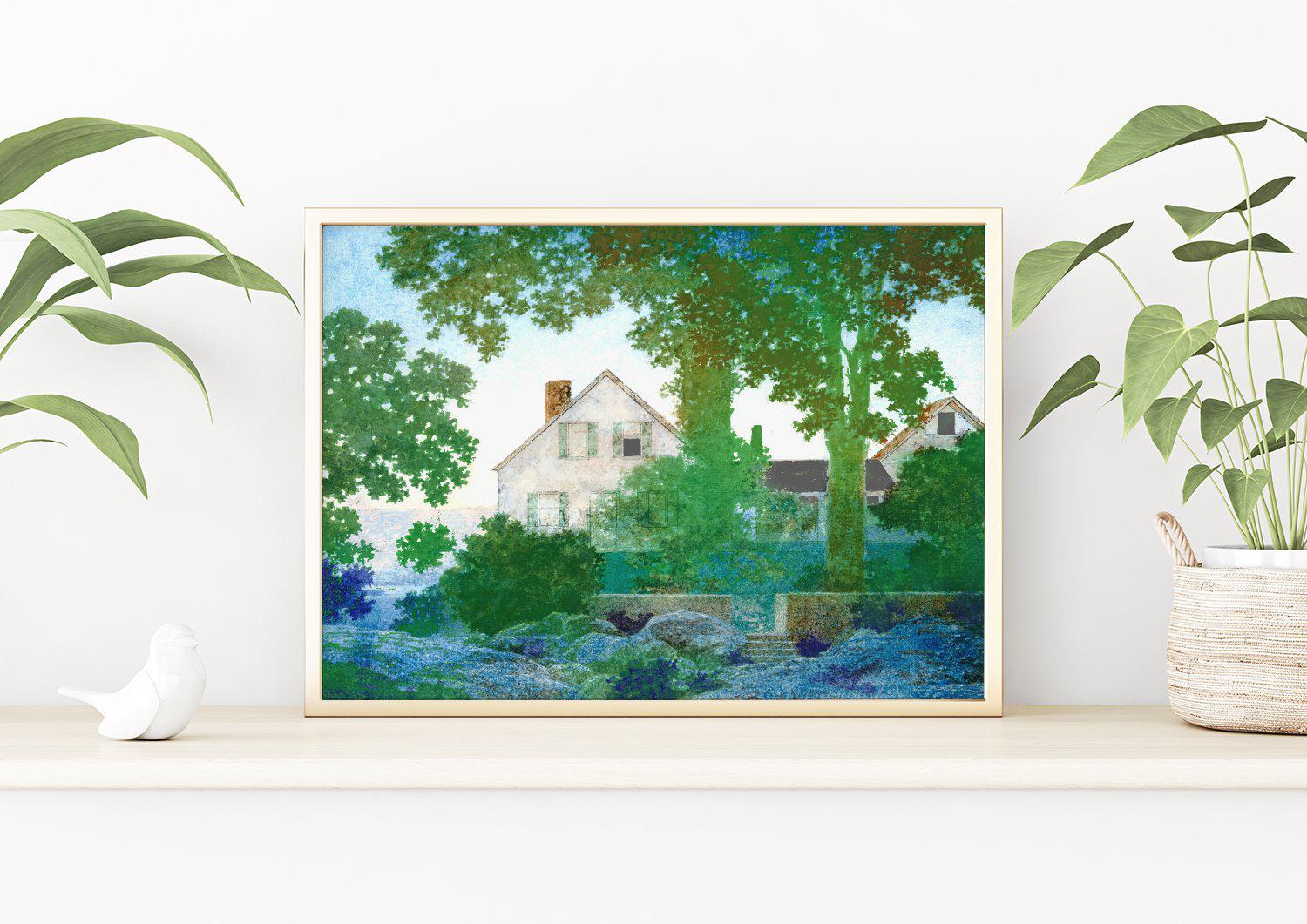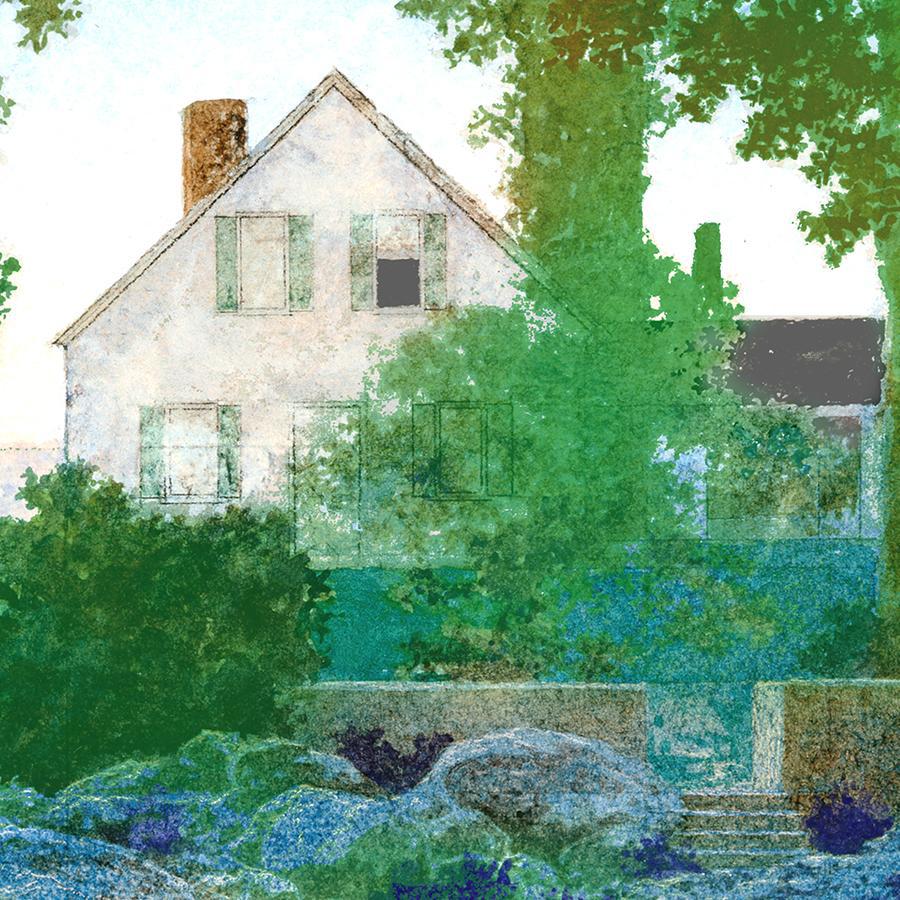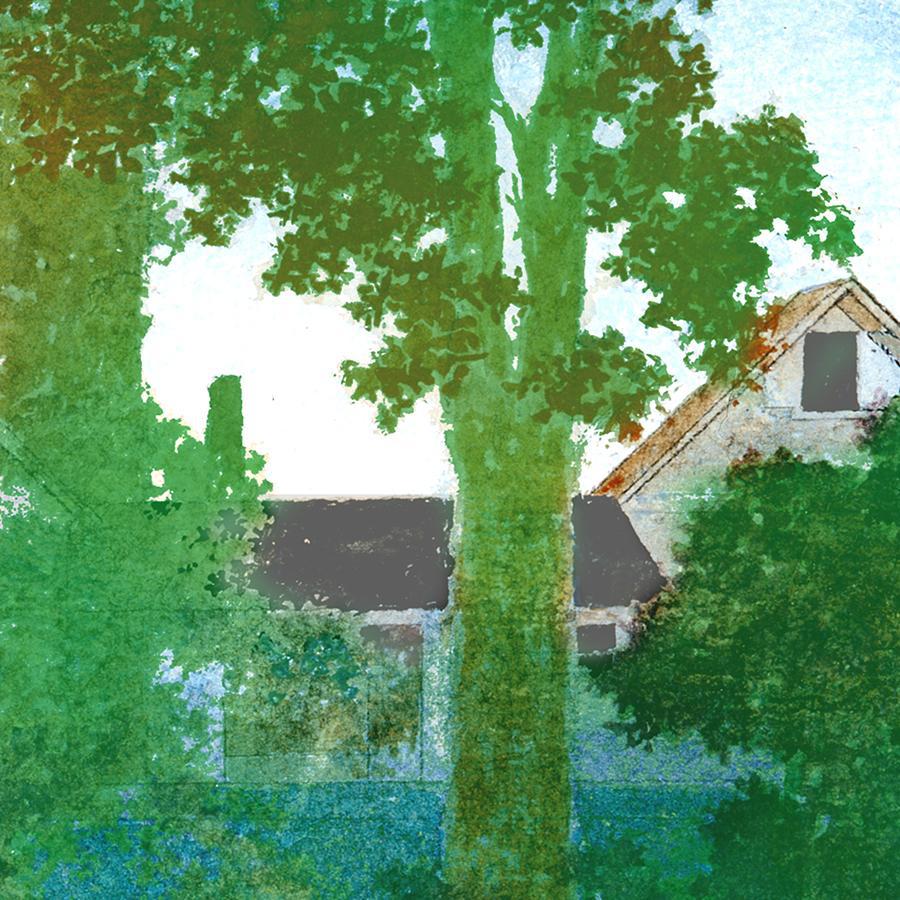 Green Gables Print, By Maxfield Parrish- Unframed
Regular price
$ 37.19 USD
Sale price
$ 37.19 USD
Regular price
$ 61.99 USD
The pieces in the limited edition Sullivan Gallery Collection are stunningly reproduced and offer exceptional artistic quality at reasonable prices. Each print is mounted with a natural oil on canvas textured finish measuring approximately 15x18.
Does not come framed.
About Maxfield Parrish (1870-1966)
A meticulous craftsman, Maxfield Parrish's idiosyncratic painting method involved applying numerous layers of thin, transparent oil, alternating with varnish over stretched paper, yielding a combination of great luminosity and extraordinary detail. In his hands, this method gives the effect of a glimpse through a window, except that the scene viewed is from a fairytale world. In spite of the amount of time taken to perfect a painting, Parrish was prolific over the course of his career.