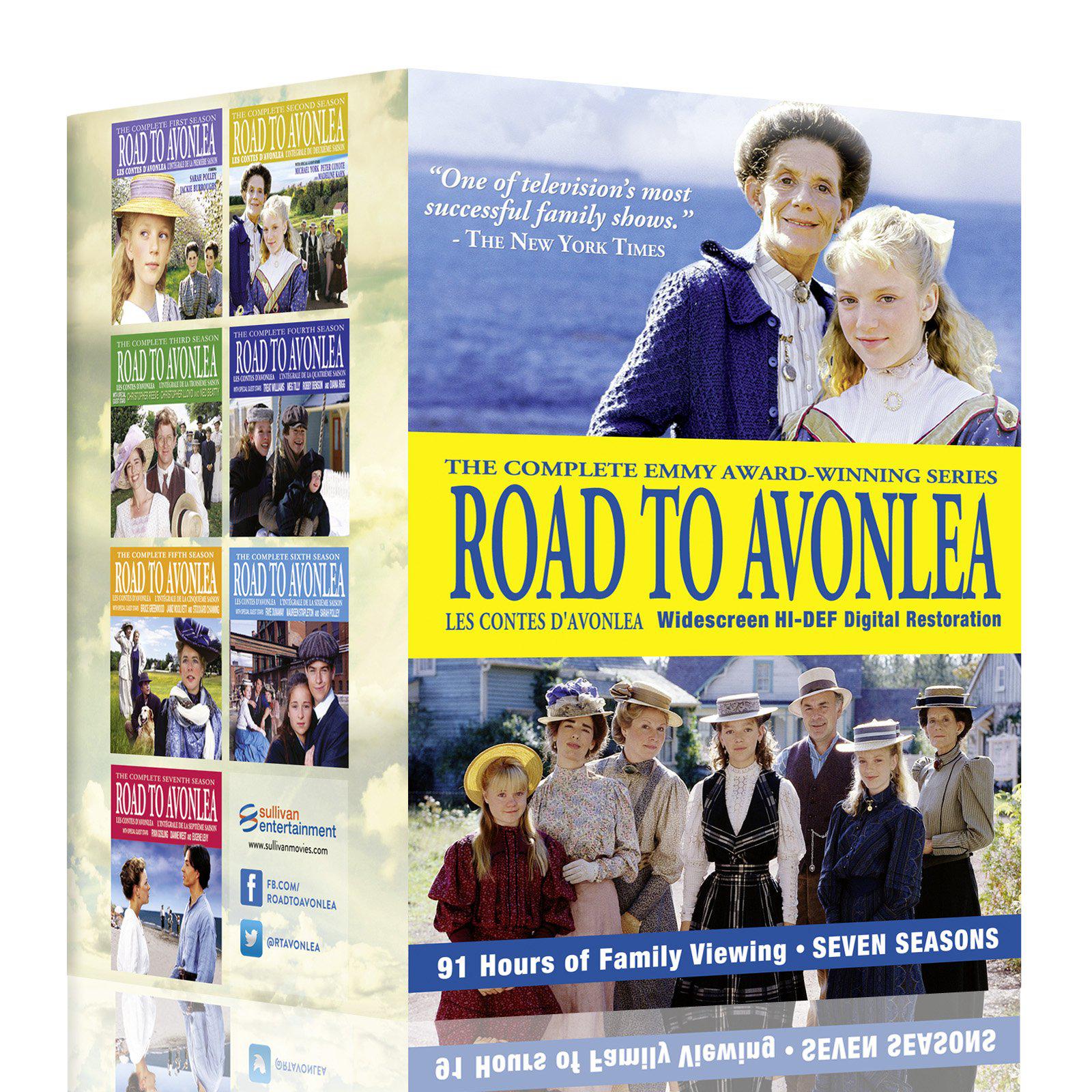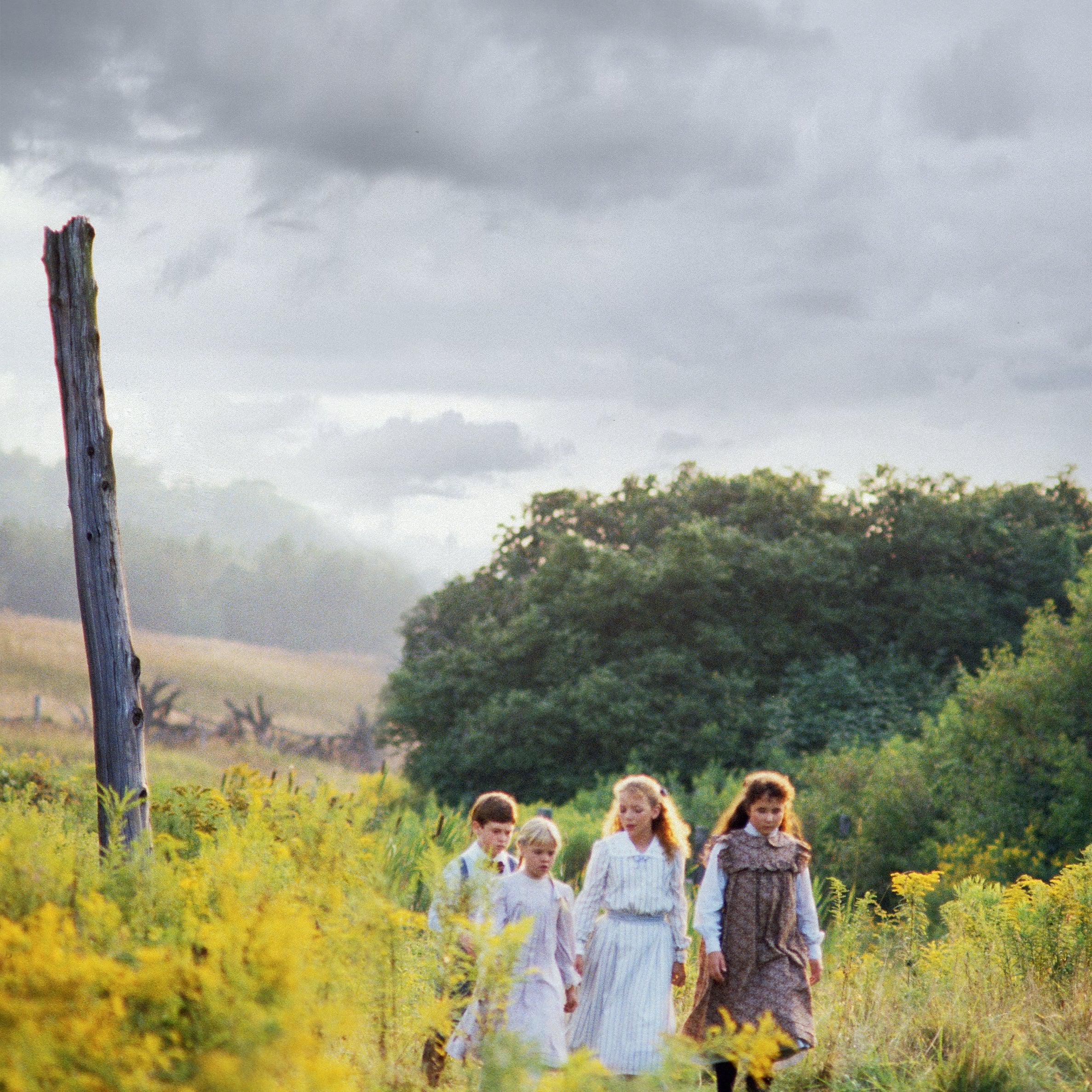 Road To Avonlea: Complete 7 Season Series Box Set- With Original Soundtrack CD
Regular price
$ 191.00 USD
Sale price
$ 191.00 USD
Regular price
Synopsis:
A young girl, Sara Stanley (Sarah Polley), is sent to live with her mother's relatives in Prince Edward Island. Set in the early 1900's, the series follows Sara's adventures, as well as that of her family and the town's folk, as she grows up in Avonlea.
Special Features:
Full cast bios
A Fond Farewell: The Cast Looks Back
The Origin of a Series
The Kids of Avonlea
The Scripting of Avonlea
A Tour of the Kind Farm
Gifted Guest Performers
Starring: Sarah Polley, Jackie Burroughs, Lally Cadeau, Cedric Smith, Gema Zamprogna, Zachary Bennett, and Mag Ruffman
Product Details:
Release Date: 2013
Format: Widescreen DVD
Languages: English & French
Subtitles: English 
Rating: G
Run time: 600 minutes x 7 Seasons 
CD includes 11 tracks from the original Series Soundtrack by John Welsman. 
Wonderful!
I've wanted this series for a long time. This show and Anne of Green Gables are very special to me. I am so happy to have found the Sullivan website and buy these direct. Great shipping and value for price. Thank you!
Road To Avonlea: Complete 7 Season Series Box Set
Great buy!
I absolutely love this show, so when I could afford it, I bought it. The only downfall of this product is the packaging. I had at least one disc of each season out of it's spot. It didn't look like any of them got scratched, just have to be careful taking them out and putting them back in.
Very Pleased
Love my box set and DVD! I've been wanting to splurge for the box set for years now. So glad I did:)
You do have to be careful of the DVDS being loose when they first arrive, and remember to push down on the springs to remove thankfully none of mine were scratched.
Wait (before) see
Not received yet.
Still expecting.....