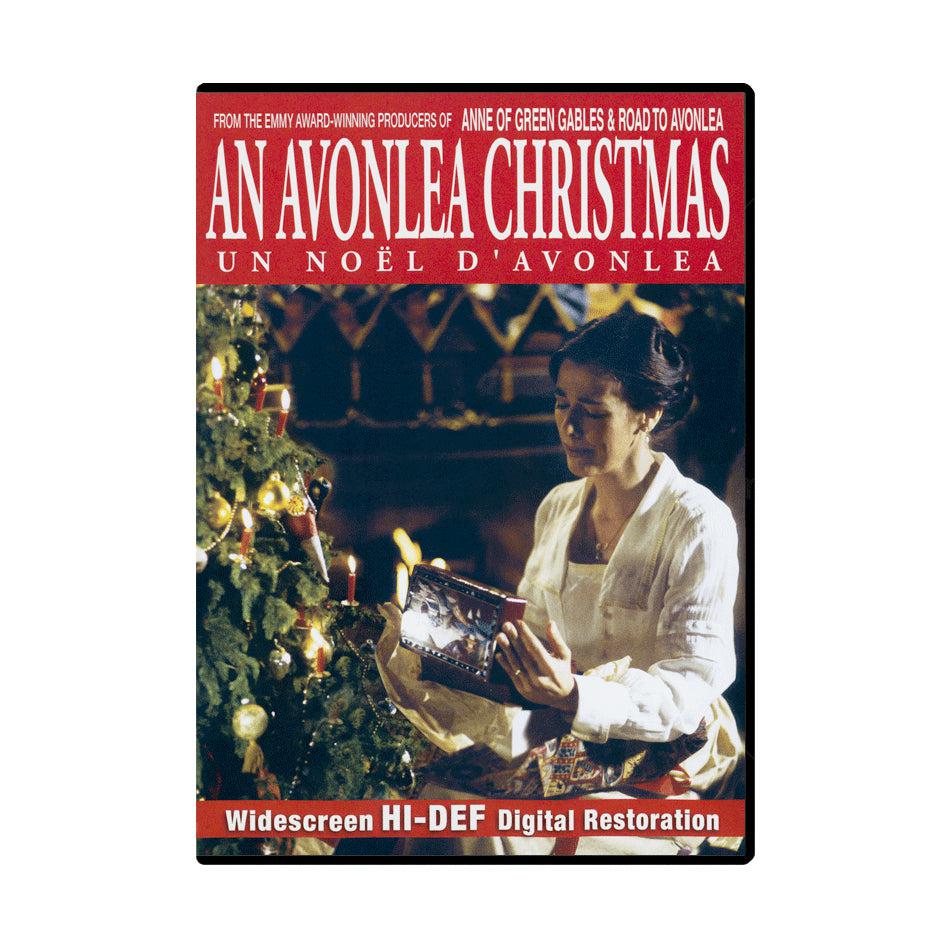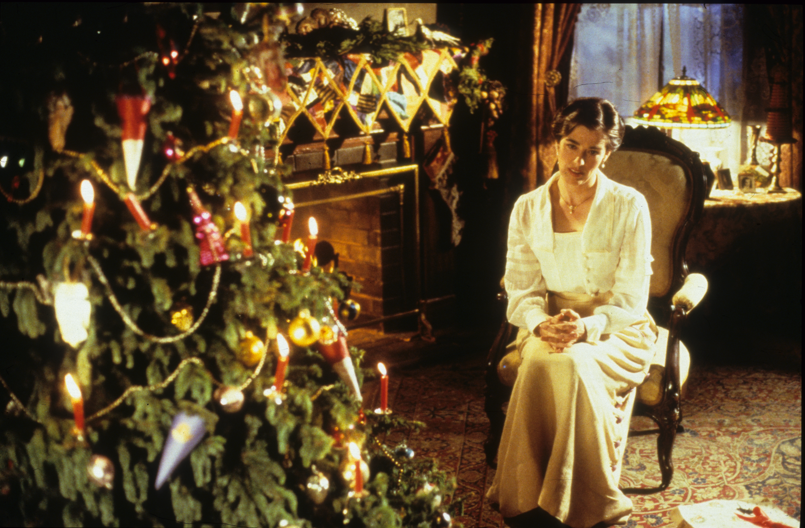 An Avonlea Christmas DVD
Regular price
$ 19.99 USD
Sale price
$ 19.99 USD
Regular price
As World War I rages in Europe, the citizens of Avonlea prepare for their annual Christmas festivities. Hetty King, always ready and willing to do her part for king and country, is planning a Christmas concert with the schoolchildren to raise funds for the war effort. Janet King, whose son Felix is away fighting in the trenches, would prefer to forget about the war altogether. In Widescreen picture format. 
Starring: Zachary Bennett, Jackie Burroughs, Mag Ruffman, Gema Zamprogna, Cedric Smith, Lally Cadeau, and Patricia Hamilton

Product Details:

Release Date: 2012
Formats: Widescreen HD DVD
Region: 1
Language: English
Subtitles: English
Rating: G
Runtime: 92 minutes
A Fitting End
'An Avonlea Christmas' is a really great reunion film. The cast is the same which is great. It's not as 'whimsical' as the original series, it's more of a realistic view into the lives of our friends from Avonlea. But I'd say it's a fitting end to the show.
An Avonlea Christmas
It arrived in great condition, no damage to the outside of package. The picture and sound on the DVD were really good. My family and I enjoyed watching it and This is one of our favorite Christmas movies!!
An Avonlea Christmas
I loved this movie. My husband and I are going to add it to our Christmas film watching traditions. It gives you the Christmas Spirit. I highly recommend.
Wonderful
In joy every much. Wish Gus Pike was a part in this one. And that there was more then seven seasons.
An Avonlea Christmas - Widescreen Edition DVD (2012)