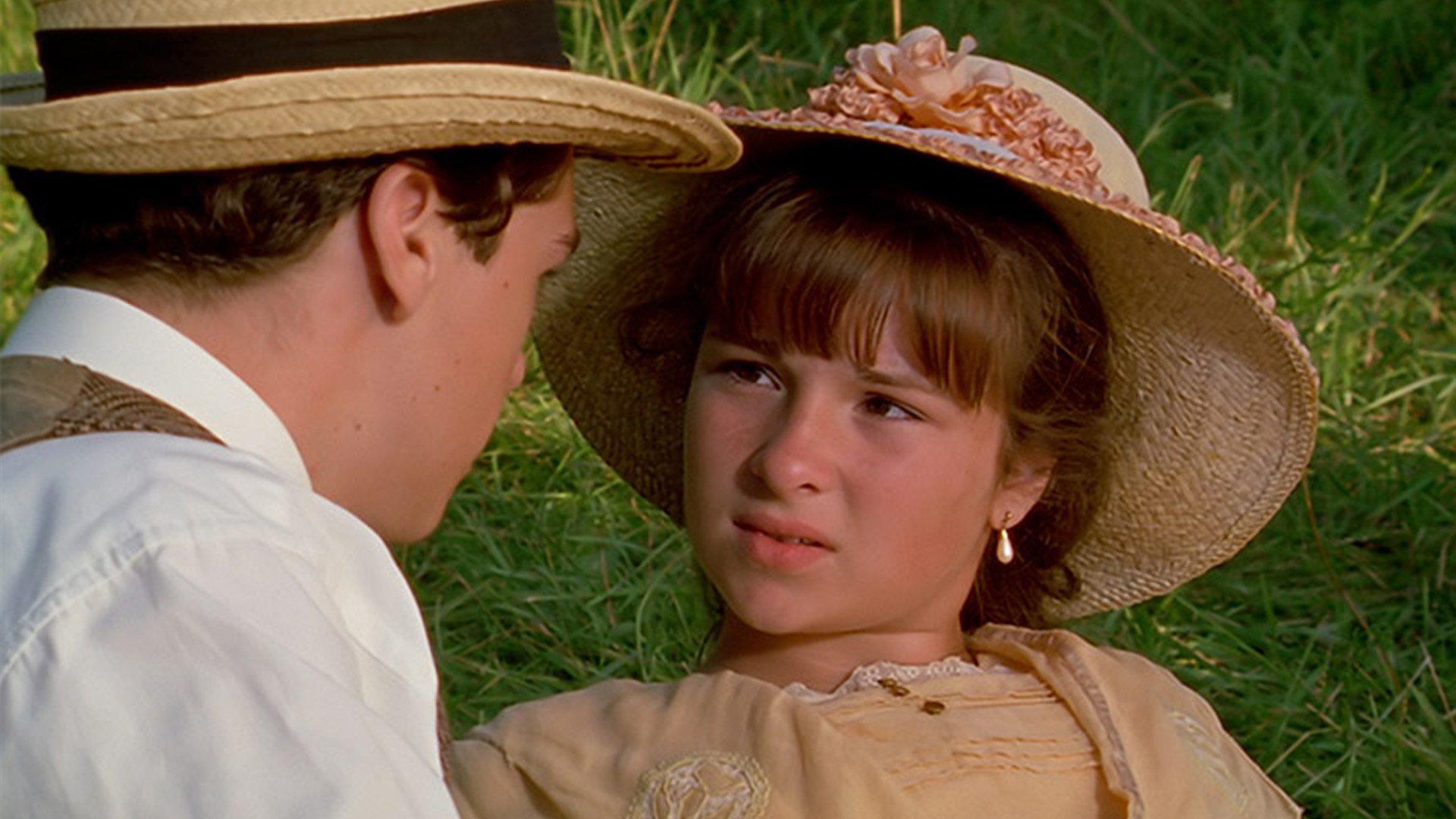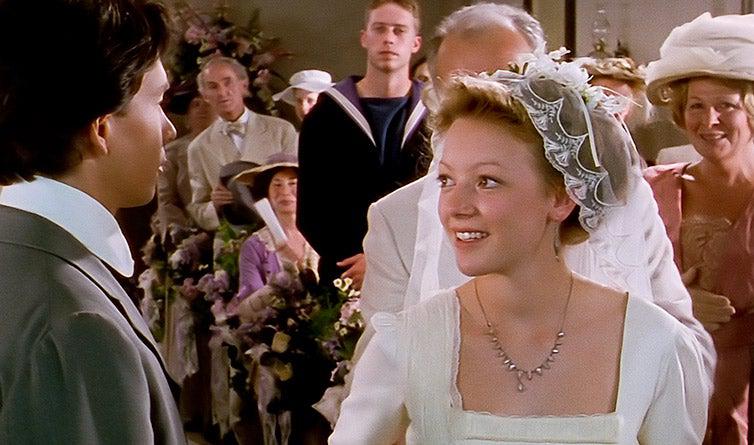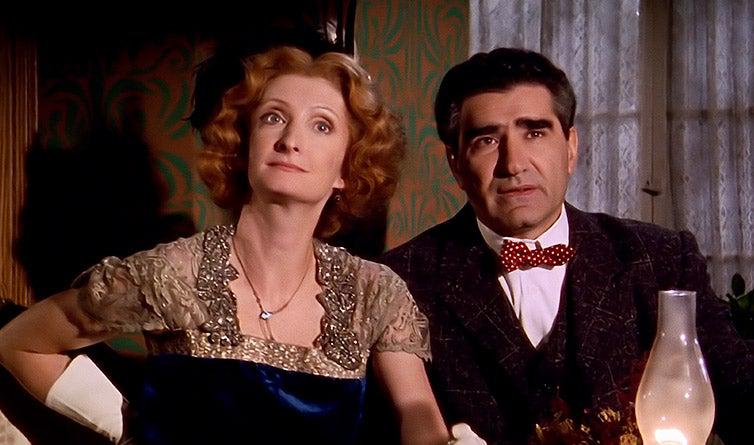 Road To Avonlea - Complete Season Seven
Regular price
$ 30.99 USD
Sale price
$ 30.99 USD
Regular price
Road to Avonlea's seventh and final season is the dramatic culmination of over seven years of excellence in dramatic programming. In this season, the King family copes with difficult personal and community changes that threaten to change their lives forever. In Widescreen picture format. 
Special Features:
Featurette: A Fond Farewell: The Cast Looks Back
Featurette: Archive Electronic Press Kit Footage
Cast Bios
Starring: Zachary Bennett, Jackie Burroughs, Mag Ruffman, Gema Zamprogna, Cedric Smith, Lally Cadeau, Harmony Cramp, and Michael Mahonen

Special Guest Stars: Ryan Gosling, Dianne Wiest, Sheila McCarthy, Eugene Levy
Product Details:
Release Date: 2012
Format: DVD
Language: English
Subtitles: English
Rating: G
Runtime: 600 minutes
Includes the following episodes:
1. Out of the Ashes
2. Love May Be Blind, But the Neighbours Ain't
3. Davey and the Mermaid
4. Woman of Importance
5. Secrets and Sacrifices
6. Ah… Sweet Mystery of Life
7. King of the Great White Way
8. Total Eclipse
9. From Away
10. After the Ball is Over
11. Return to Me
12. The Last Hurrah
13. So Dear To My Heart
Great Show
Wish Gus Pike was in this he was apart of the family.
Super Happy
Love this show and glad I have a series to enjoy.
Wonderful
Road to Avonlea is a breath of fresh air. I am really enjoying the King family and their stories. I am tired of the dark, depressing shows on today. I have been fortunate to visit PEI and love that Avonlea shows the island in an atmosphere of a peaceful, long ago time where family values, manners and respect are important. The quality of the DVD's are great. I now own all 7 and the Christmas movie. I wish there were more.
Very pleased
Good clean entertainment without all the propaganda of newer shows
Love Avonlea!
I already had 6 seasons of Road To Avonlea and wanted season 7. It was great! The only sad thing for me was that it was the last season. But I love this series and watch it again and again. Thank you for making this series and for offering it on DVD! Quality and service is great!