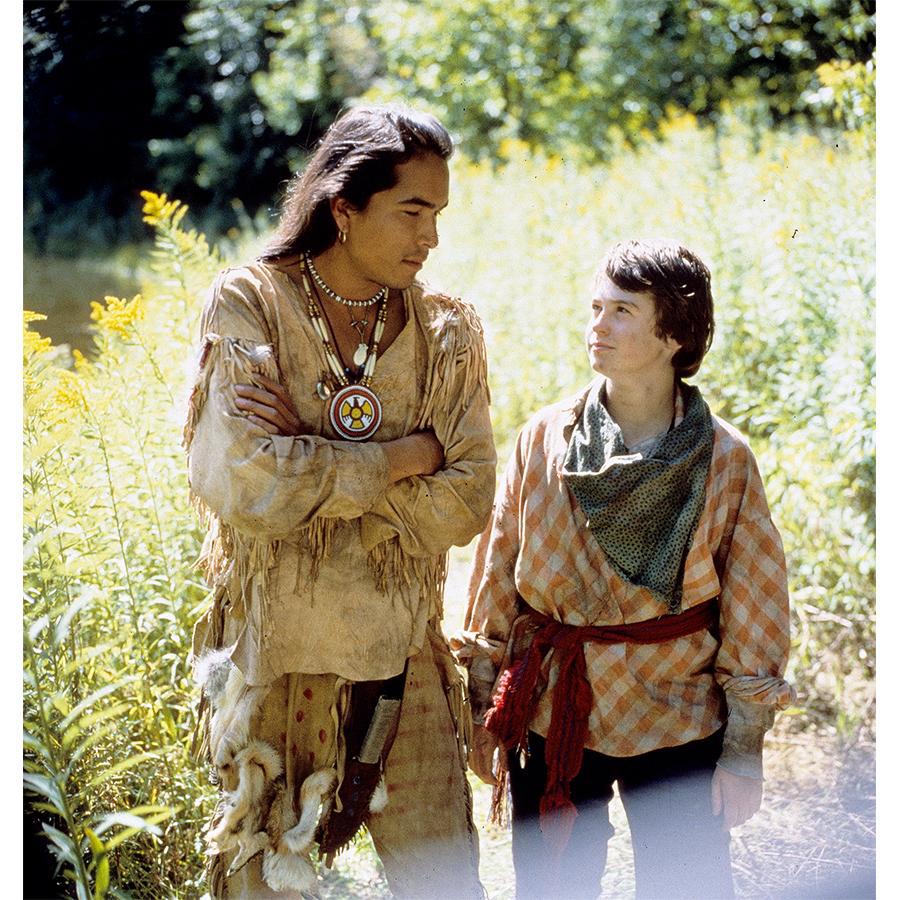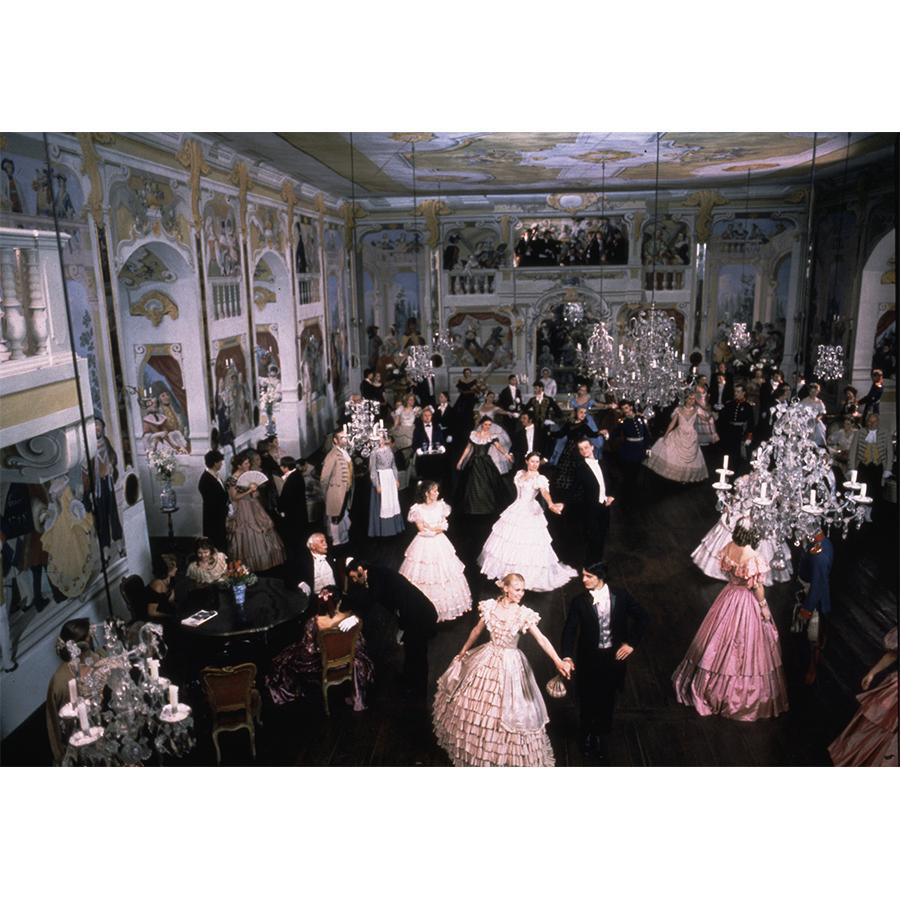 By Way of the Stars: Six Hour Extended Edition
Regular price
$ 20.99 USD
Sale price
$ 20.99 USD
Regular price
Lukas Bienman, an indentured servant in 19th century Prussia, witnesses a murder by a ruthless Count who frames Lukas's father for the crime. After helping his father escape, Lukas flees with the Count's sister and her daughter, Ursula, to Canada. Disaster follows when Ursula's mother dies and Ursula herself is kidnapped. Bravely, Lukas rescues her and the pair set out through the wilderness and across the savage American frontier, encountering many adventures on their quest to be reunited with their families.
"From its start in 19th century Prussia to its finish in the Canadian West, By Way Of The Stars is filled with action and adventure." -Starweek Magazine
Product Details:
Starring: Zachary Bennett, Gema Zamprogna, Michael Mahonen
Release Date: 2011
Format: HD DVD
Region: 1
Language: English
Rating: G
Run time: 16 hours
By Way of the Stars:
Great movie, all good CD fine. Thank you
By Way of the Stars: Six Hour Extended Edition
By way of the stars
The series was very enjoyable. Our family are big fans of many of your productions.
Thanks so much!!
Ruth Roeske
Love the DVDs
Beautiful stories from days gone by! Stories about gentler times!
By Way Of The Stars really good dvd
Quick delivery and dvd plays well really happy with it would buy again