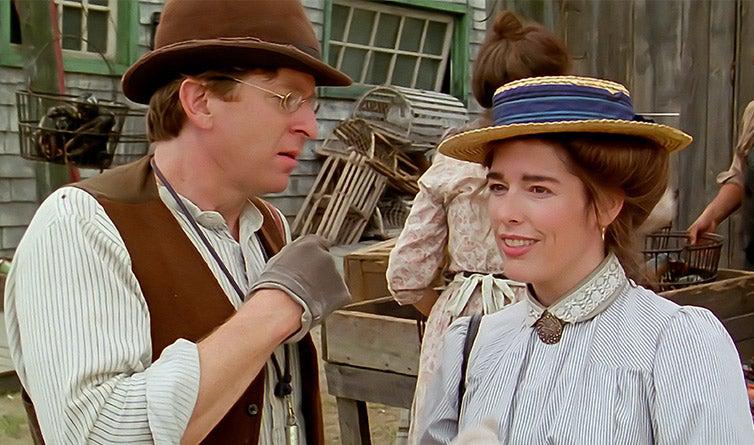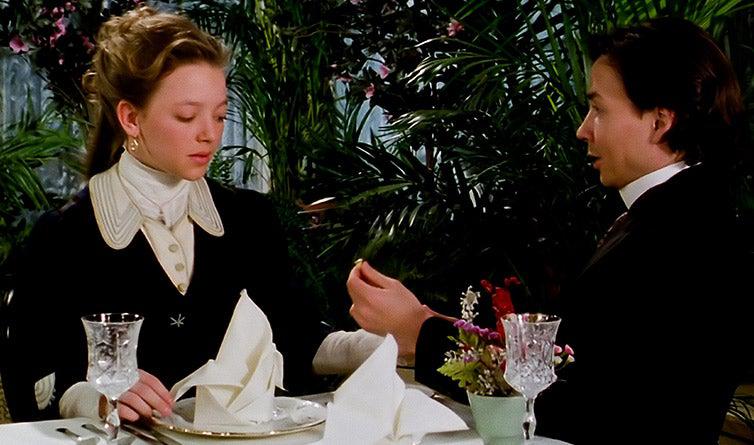 Road To Avonlea - Complete Season Five
Regular price
$ 30.99 USD
Sale price
$ 30.99 USD
Regular price
Sara has blossomed into an independent and self-assured young lady, but one that still has a penchant for trouble. Now a fully-integrated member of Avonlea society, she begins to think about the day she must leave the security of her new home. Once again, the stories in this volume range from uproariously funny to poignantly emotional. Widescreen picture format. 
Special Features:
Featurette: Turning A Corner - The Scripting of Avonlea
Featurette: The Village of Avonlea
Cast Bios
Starring: Sarah Polley, Zachary Bennett, Jackie Burroughs, Mag Ruffman, Gema Zamprogna, Cedric Smith, Lally Cadeau, Harmony Cramp, and Patricia Hamilton 
Guest Stars: Bruce Greenwood, Jaimz Woolvett and Stockard Channing
Product Details:
Release Date: 2011
Format: Widescreen DVD
Language: English and French Language Tracks
Subtitles: English Closed Captioning 
Rating: G
Run time: 600 minutes
Includes the following episodes:
1. Fathers and Sons
2. Memento Mori
3. Modern Times
4. Friend in Need
5. Strictly Melodrama
6. The Great Race
7. Stranger in the Night
8. Someone to Believe In
9. Thursday's Child
10. Best Laid Plans
11. Otherwise Engaged
12. Enter Prince Charming
13. The Minister's Wife
Road To Avonlea Season 5
We have always been impressed with everything that Sullivan Entertainment has produced. The entertainment from this company is always superb; the acting, directing and writing are always exceptional. Thank you for the excellent series and films that you make, we love them all. Thank you so much. Sullivan Entertainment provides phenomenal service, Thank you again for all that you do. We hope that you have a great day.
Great Show and Quality
I enjoyed this series as a kid, and enjoyed watching it again. The viewing quality is great.
wonderful
I have loved this show for years. I was pleased to find I could order seasons online. it's set in a lovely place here in Canada , the stories are well thought out and watching it in the afternoons is a peaceful break away from the raging pandemic . thankful to have such a good story.
would you blevie I have not receved
Road To Avonlea - Complete Season Five, Widescreen Edition DVD