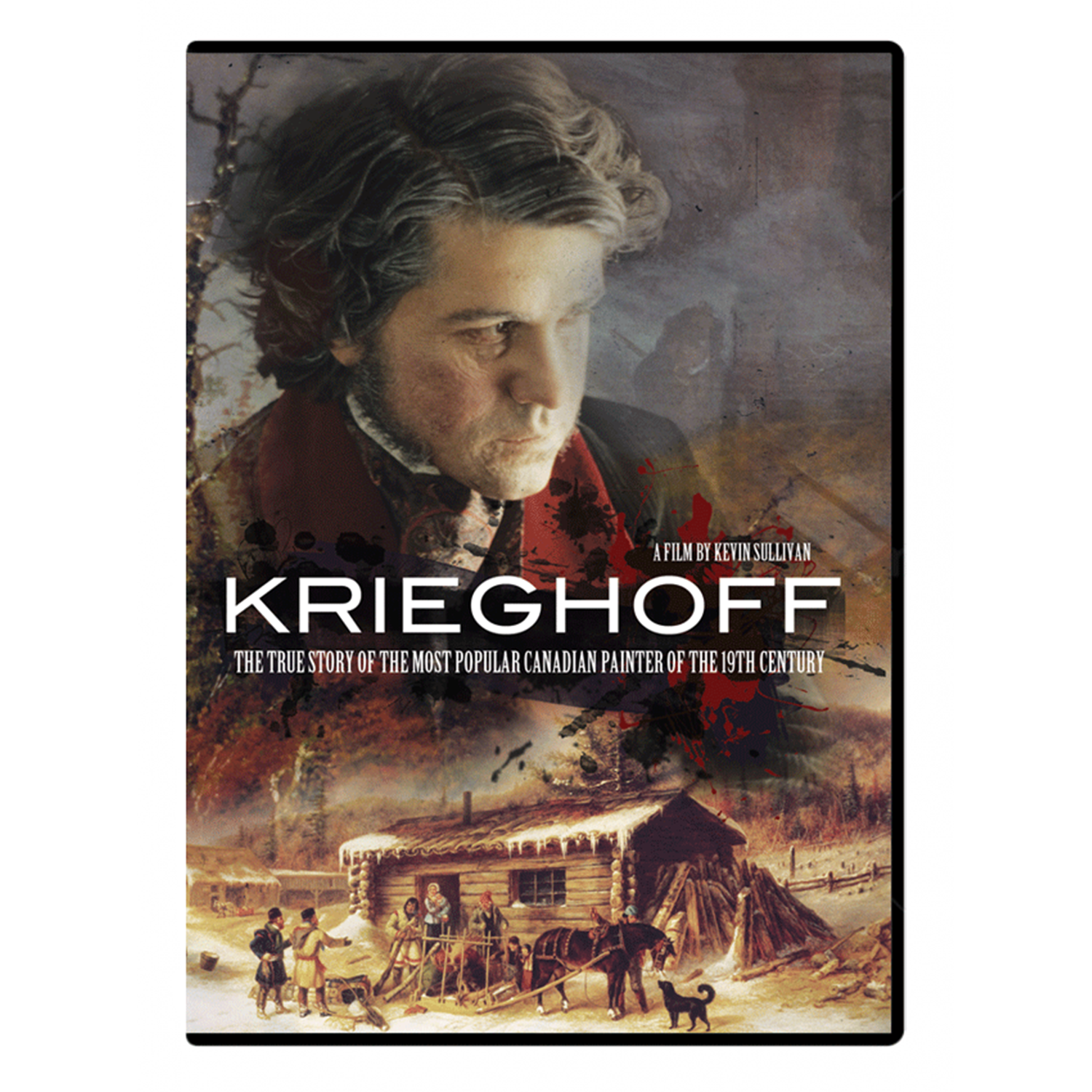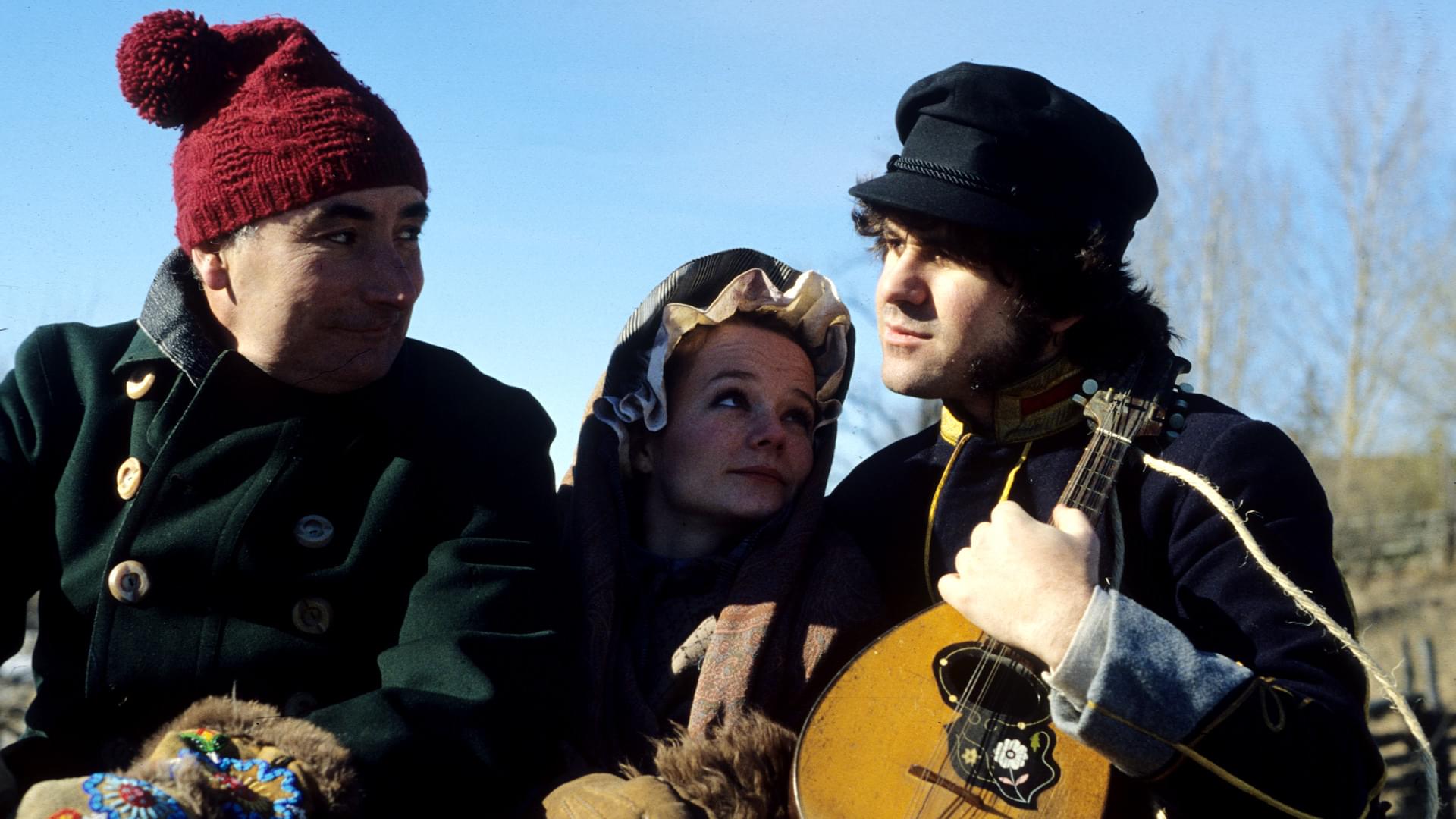 Krieghoff / The Fir Tree DVD - Widescreen
Regular price
$ 10.99 USD
Sale price
$ 10.99 USD
Regular price
This riveting documentary drama explores the life of Canada's most prominent 19th century painter: German immigrant Cornelius Krieghoff. Renowned for his storybook imagery of daily life among the Natives and "Habitant" pioneers who lived in rural French Canada, Krieghoff's paintings are full of joy, humor, mystery, lavish color and beauty.
Starring: Nic Labriola, Jain Dickson, John Shephard, Georgette Van Der Veen
Bonus Feature:
Another early Kevin Sullivan film, The Fir Tree (1979) is included with this disc. Sullivan wrote, directed, and edited this half-hour period Christmas special, based on the Hans Christian Andersen fairy tale. It is the touching story of a tree who longs for such greatness that it wants nothing less than to be human.
Krieghoff interesting and informative, The Fir Tree heart-warming
I never knew about the life or work of Cornelius Krieghoff. I found the subject interesting, the scenery lovely, the story easy to follow, if tinged with tragedy.
The Fir Tree warmed my heart, yet brought tears to my eyes. The happy scenes were tinged with sadness since I knew the ending.
Krieghoff is well worth watching. Yet it was The Fir Tree that captured my heart.