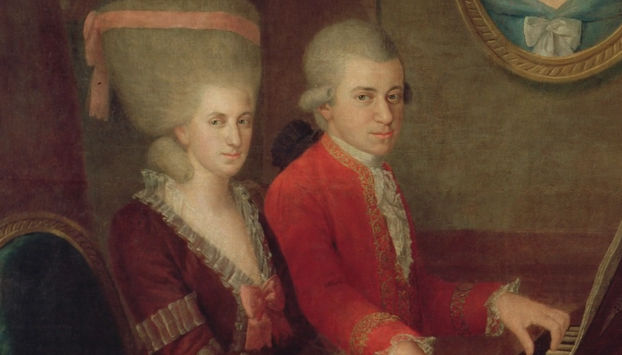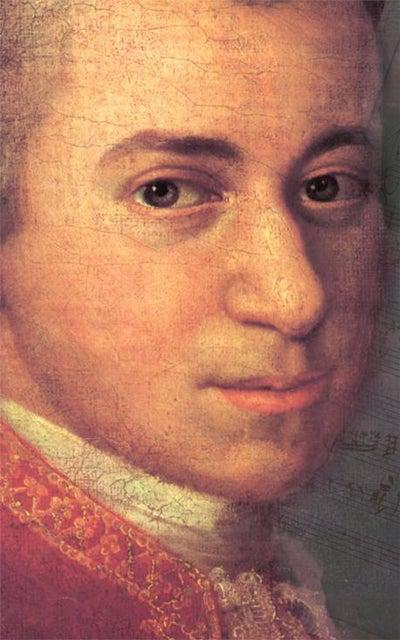 Mozart Decoded - Widescreen
Regular price
$ 11.99 USD
Sale price
$ 11.99 USD
Regular price
Mozart Decoded is a compelling documentary that takes an in-depth look at Mozart's tumultuous and often difficult life, from his beginnings as a musical prodigy, through his rise to stardom and membership with the secretive Freemasons, and ultimately to his mysterious and untimely death at the age of 35.
Mozart's status as the rock star of his century is given its due here. As is Mozart's precocious proclivity for producing complex compositions, reputedly beginning when he was 4, and his peculiar demise at just 35. - The Globe and Mail
Product Details:
Release Date: 2008
Runtime: 50 minutes
Formats: Standard DVD
Genres: Documentary
Languages: English
Special Features:
Opera Music Video
Magic Flute Diaries Trailer
5.1 Audio
Enhancement for Widescreen TV
Amazing!
My husband and I have always loved 'classical' music but we especially appreciated this DVD. To have a 'personal' understanding of the artist himself, is an amazing experience. Mozart is as memorable as his music. Thank you.