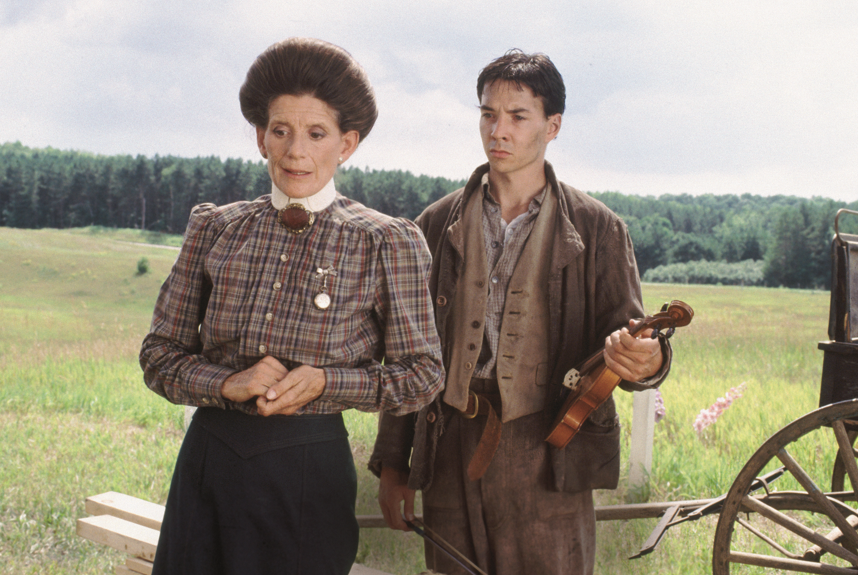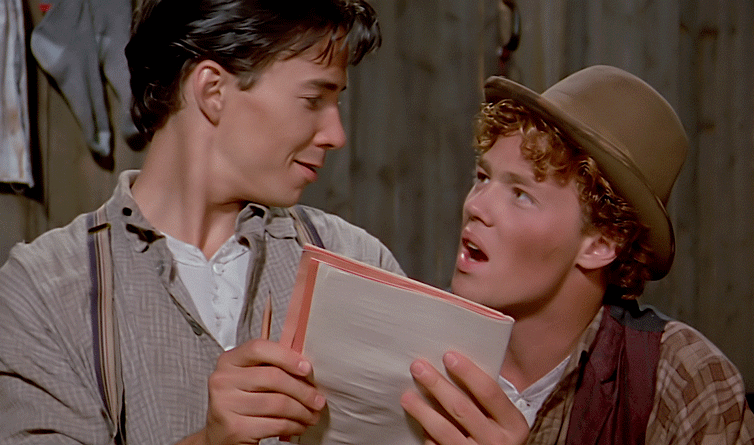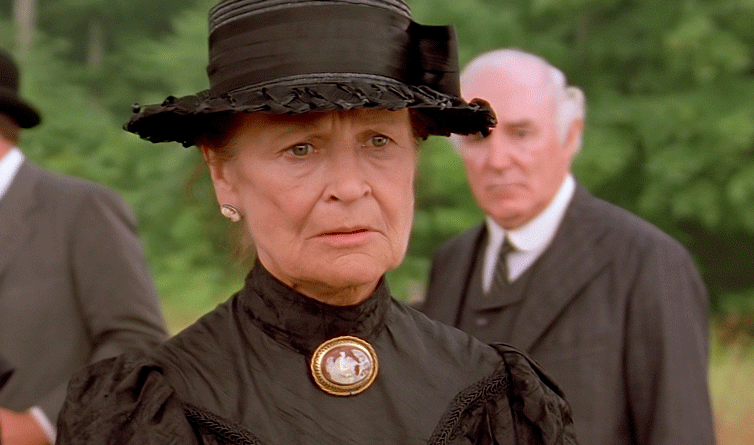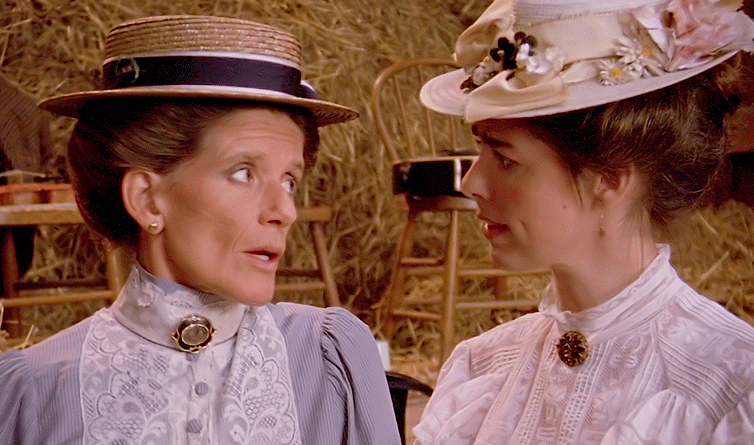 Road To Avonlea - Complete Season Two
Regular price
$ 30.99 USD
Sale price
$ 30.99 USD
Regular price
Sara Stanley (Sara Polley) and her cousins continue to wreak havoc and land in trouble, much to the adults' dismay and disapproval. The second season is a treasure trove of adventure, mystery, romance, family rivalry and comedy. In Widescreen picture format. 
Special Features:
Featurette: Creating an Epic Dream World
Featurette: Gifted Guest Performers
Featurette: The Evolution of a Series
Featurette: Choreographing Stunts
Cast Bios

Trivia Game Promo
Starring: 
Sarah Polley, Zachary Bennett, Jackie Burroughs, Mag Ruffman, Gema Zamprogna, Cedric Smith, Lally Cadeau, Harmony Cramp, Colleen Dewhurst, and Patricia Hamilton
Special Guest Stars: Michael York, Peter Coyote, and Madeline Khan
Product Details:
Release Date: 2009
Format: DVD
Language: English and French Language Tracks
Subtitles: English Closed Captioning
Rating: G
Runtime: 600 minutes
 Includes the following episodes:
1.Sara's Homecoming
2.How Kissing was Discovered
3.Aunt Hetty's Ordeal
4.Of Corsets and Secrets and True, True Love
5.Old Quarrels, Old Love
6.May the Best Man Win
7.Family Rivalry
8.The Sea Ghost
9.All That Glitters
10.Dreamer of Dreams
11.It's Just a Stage
12.A Mother's Love
13.Misfits and Miracles 
Road to Avonlea
I love this series and I am glad my kids do as well. It's rare to find a wholesome tv show to watch together as a family.
Road to Avonlea Series
Best prices and timely shipping. I love the series and was happy to find the whole series available on Sullivan's site. Will order more of the series. Love watching them with my granddaughters.
Avonlea
Always great service, even in these troubled Times
Family viewing
It's so good to be able to enjoy well-acted, family viewing.
Road To Avonlea - Complete Season Two Widescreen HD Edition (2009)