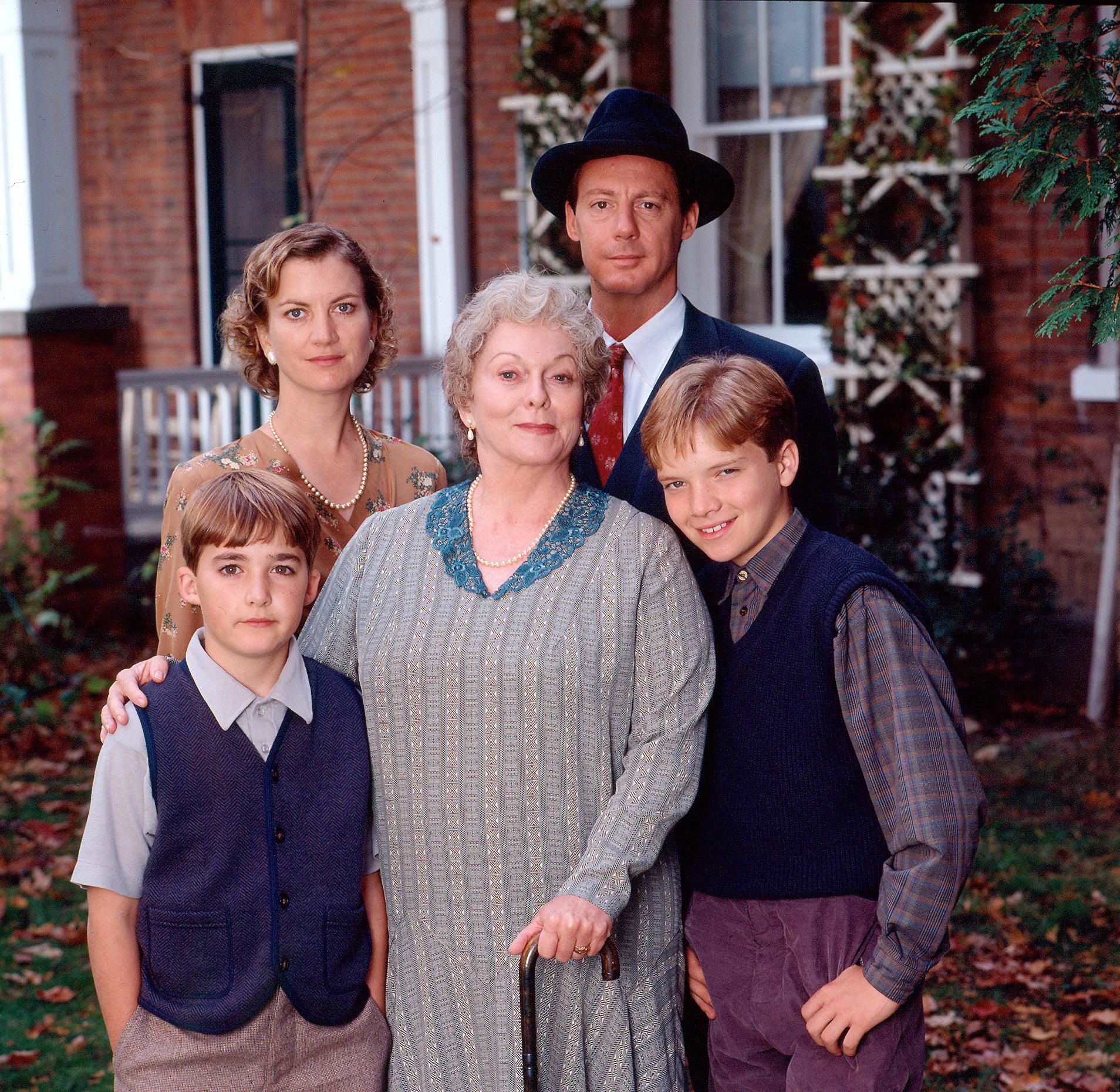 Wind at My Back: Season One - Standard Fullscreen
Regular price
$ 30.99 USD
Sale price
$ 30.99 USD
Regular price
The Bailey's lives are thrown into a world of extremes when Jack Bailey loses his business and then is accidentally killed. Honey is turned away by her mother-in-law, May Bailey, and is forced to give up her children when they are divided amongst relatives. Honey and the kids try desperately to find a way to maintain their independence and pride through adversity and family tensions.
Special Features:
Featurette: Beginnings and Endings
Game Promo
Cast Bios
Credits
Audio - English/French
 Product Details:
Starring: Kathryn Greenwood, Dylan Provencher, Tyrone Savage, James Carroll, Shirley Douglas, Cynthia Belliveau
Composer: Peter Breiner
Release Date: 2009
Formats: Standard DVD
Region: 1
Languages: English
Subtitles:
Rating: PG
Runtime: 600 minutes
Includes the following episodes:
1.Four Walls and a Roof (Part 1)
2.Four Walls and a Roof (Part 2)
3.No Way of Telling
4.A Family of Independent Means
5.My Dog Pal
6.Something From Nothing
7.Moonshine Struck
8.Train To Nowhere
9.Aunt Grace's Wedding
10.No Place Like Home
11.Chasing Rainbows
12.Moving Mountains
13.Back In My Arms Again
So happy
This show was a favorite of my moms. She used to watch reruns all the time on cable but when we got rid of cable it broke my heart because she really missed it. Thanks to Sullivan entertainment, I got it delivered quickly to here in Canada in time for mothers day, and she is so happy. Can't wait to order more in the future. Thank you for having our Canadian classics.
Have seen first 4 titles
I'm enjoying this so much! So refreshing. Actors are believable and it's a great story. Am looking forward to seeing more. Thank you!
Great purchase
I bought this for a family member and they absolutely love it
wind at my back season one
my husband and i have enjoyed watching it. starting season 2