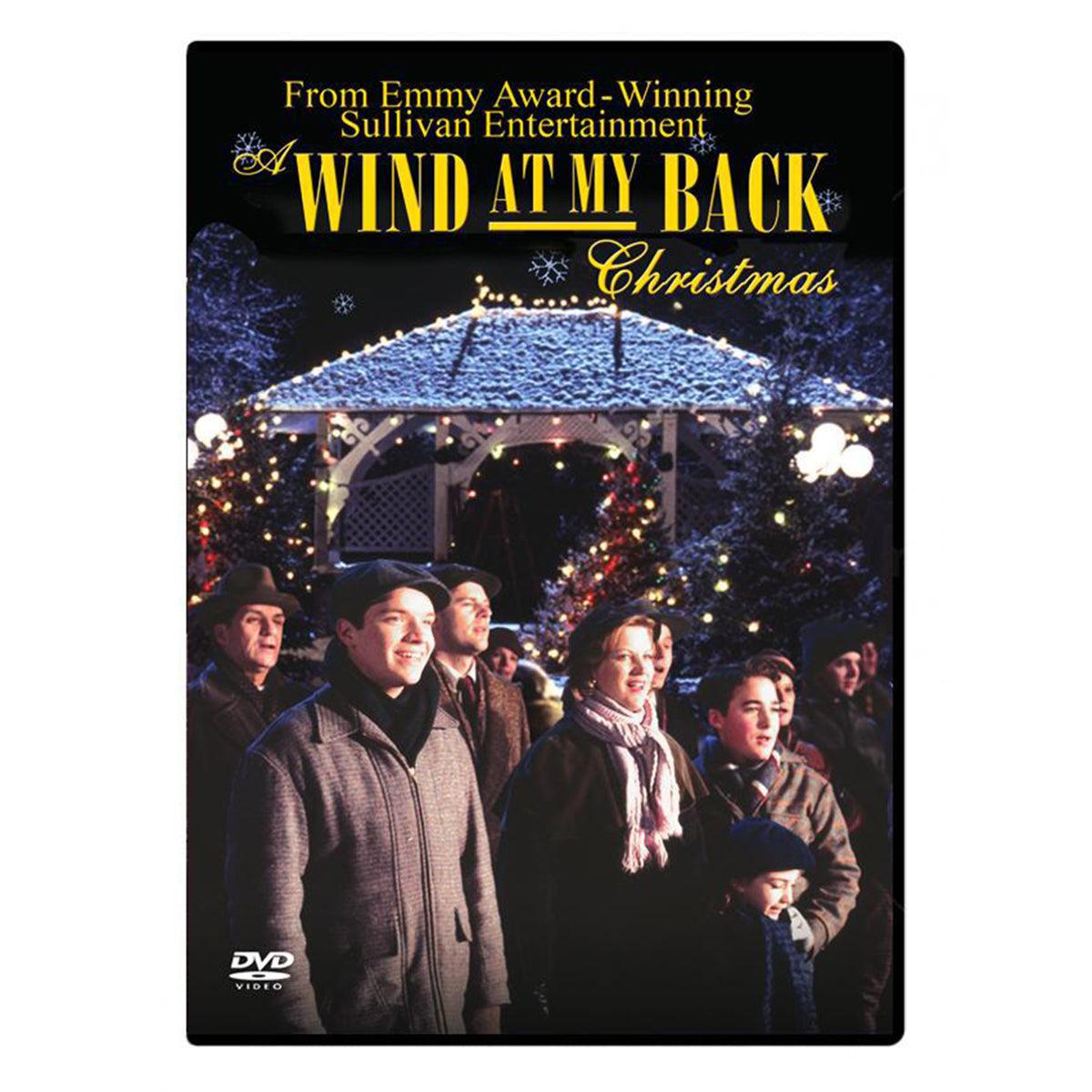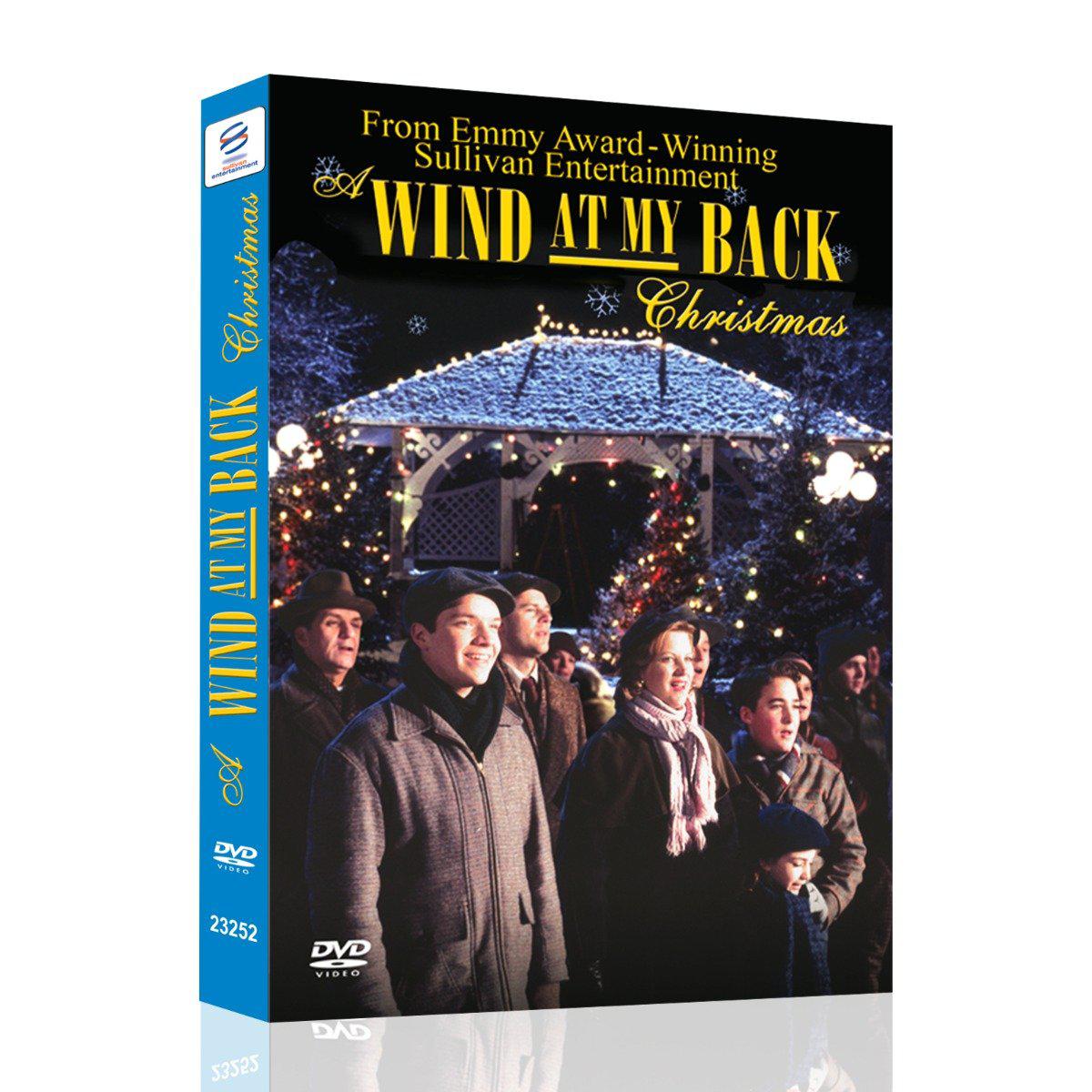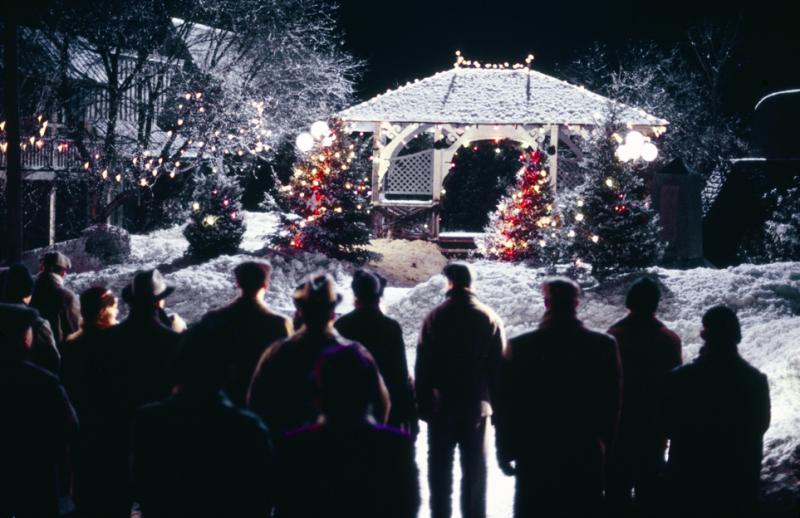 Wind at My Back: Christmas Movie
Regular price
$ 19.99 USD
Sale price
$ 19.99 USD
Regular price
Christmas in New Bedford is not how it should be. Grace and her mother have gone to Europe to recover her husband's belongings when war breaks out and they are stranded. At home, Toppy is in a tizzy because she is directing the town pageant. Hub, who is planning on becoming a priest, returns home from school for the holidays and brings a surprise with him - a girlfriend who is a Jewish refugee.
Product Details:
Starring: James Carroll, Robin Craig, Dylan Provencher, Tyrone Savage, with Aidan Devine, Eric Peterson & Meredith Henderson
Composer: Peter Breiner
Formats: Standard DVD
Region: 1
Languages: English
Subtitles:
Rating: G
Runtime: 92 minutes
Wonderful sequel
This satisfied my longing for more of my favorite series with my favorite characters. I've been crushed that the series dropped suddenly, especially with the breakup of Grace's marriage. I was disappointed that Grace and May weren't there, as well as some other characters I miss. Also puzzled why they wrote such a negative script for Fat, as he was always the spoiled darling of the two boys. Loved seeing Toppy, Max, and Maisie, and all the rest. I love Wind at My Back!
best ever series movies
we loved everything about Wind At My Back . we laughed so much. It was so enjoyable. It was such a good old fashioned good moral good character. It was awesome!
Wind at my back Christmas
Good to have closer but would have liked to have seen mother Bailey and Grace in the movie
Nice but not what you would expect
The last 2 seasons of Wind at My Back could have been re-entitled the "Grace Bailey" show. Despite this, Grace, nor May Bailey, were not in this movie at all. While some loose ends from the abrupt show/season finale were finally tied up, this movie creates new questions in the last 5 minutes. This movie is not a light-hearted, feel-good Christmas movie, with a bittersweet ending. It's a great watch, but be prepared for what you're getting into when you turn this on.
Wind at My Back
Have not received it as of January 11.