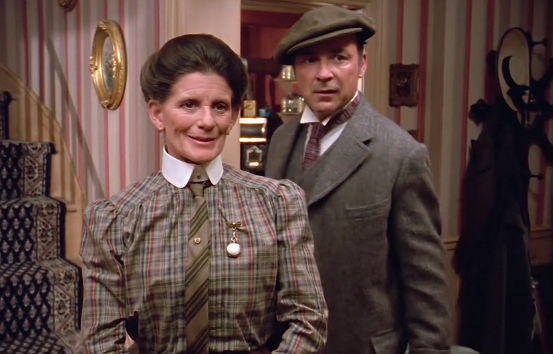 Road to Avonlea: The Movie DVD
Regular price
$ 19.99 USD
Sale price
$ 19.99 USD
Regular price
Special Features:
The Making of Avonlea featurette with cast & crew interviews
Behind-the-Scenes information
Starring: Sarah Polley, Jackie Burroughs, Mag Ruffman, Cedric Smith, Lally Cadeau, Gema Zamprogna, Zachary Bennett, and Harmony Cramp
Product Details:
Film, Series, or Collection: Road To Avonlea
Rating: G
Release Date: 1995
Runtime: 97 minutes
Formats: Standard DVD
Genres: Adventure, Drama, Kids & Family
Languages: English
Road to Avonlea
Great show, great actors, very funny and whole family loves it- but wish the set included the final Christmas movie!
Road to Avonlea: The Movie DVD (1995) Standard Fullscreen
Road to Avonlea
Pretty good. I was hoping it had Anne in it!
Wonderful
I love all the products from this store and they have great customer service! I am going to order many birthday and Christmas gifts from this company. I made a mistake in my order and they gave me credit to get something else instead of the mistake I'd purchased. It shipped fast and looked great.