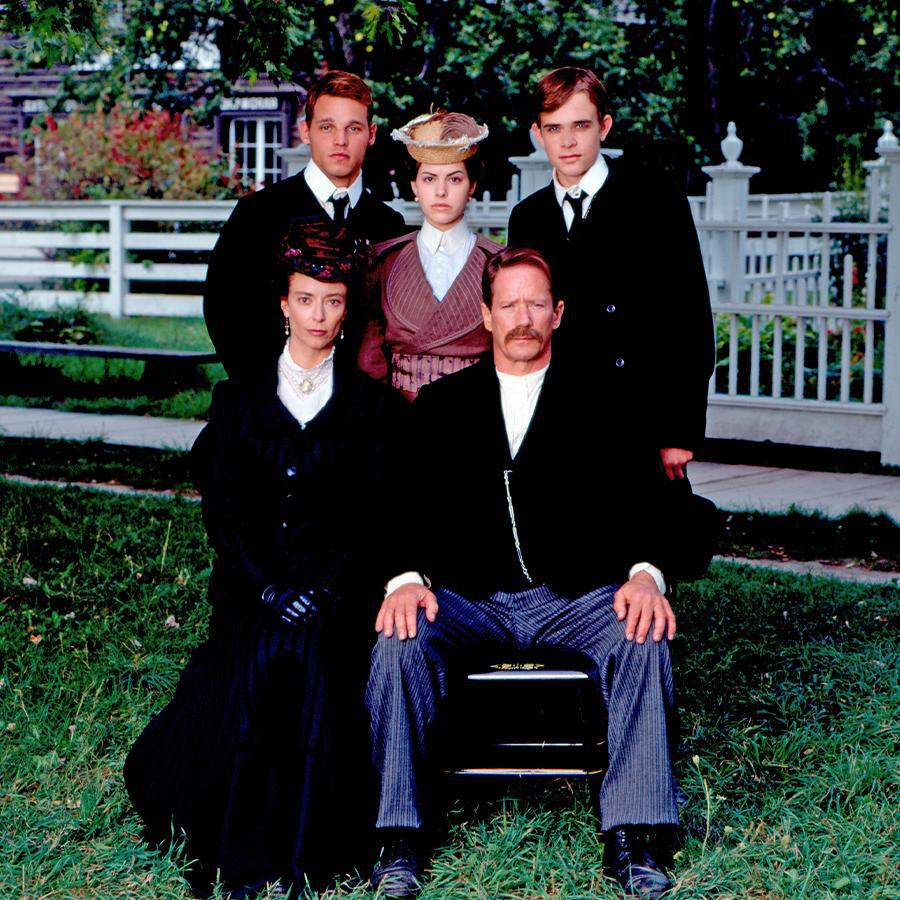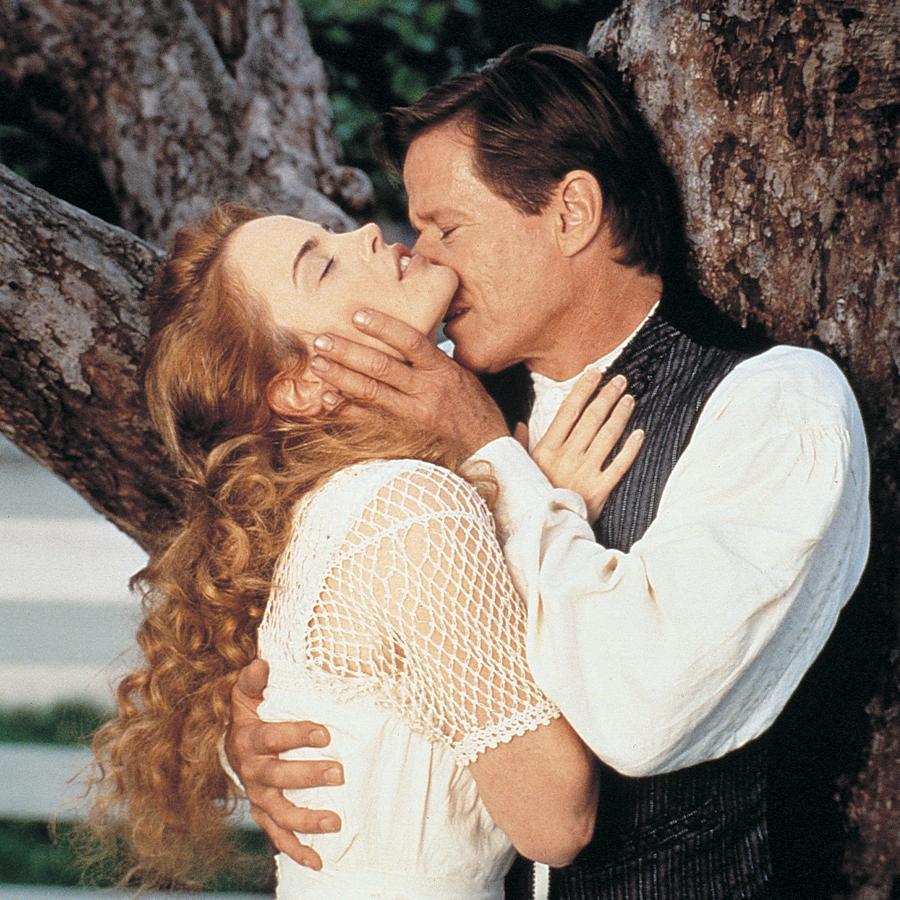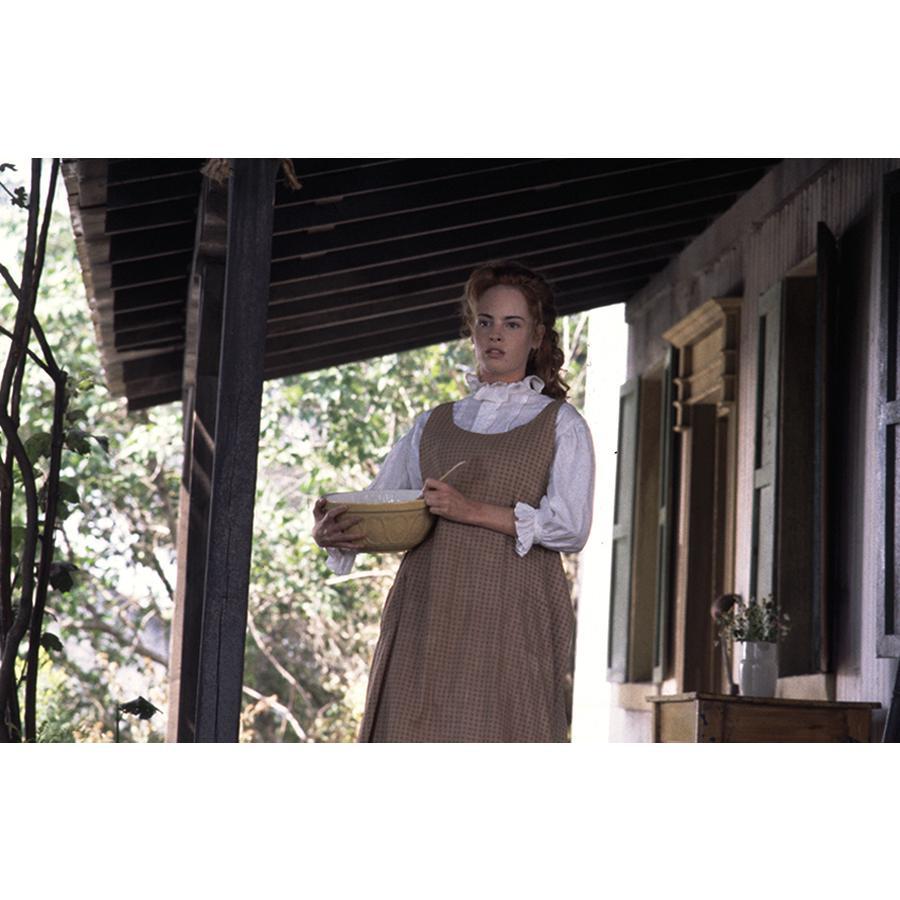 Love on The Land DVD -Standard Fullscreen
Regular price
$ 11.99 USD
Sale price
$ 11.99 USD
Regular price
 Starring:
Peter Strauss, Rachel Ward, Rip Torn, and Justin Chambers
PRODUCT DETAILS
Composer: Peter Breiner
Film, Series, or Collection: Sullivan Classics
Rating: PG
Release Date: 2001
Runtime: 190 minutes
Formats: Standard DVD
Genres: Drama
Languages: English
Synopsis:
When Thomas Linthorne (Peter Strauss) sets out to start a new life, he acquires a large piece of land and goes on a search for the woman of his dreams. He rescues Kate (Rachel Ward) from an abusive relationship, and they develop a strong love for one another. Kate is unaware of the threat that is standing before her when a beautiful married woman moves in next door. Thomas' choices threaten to destroy his family, his marriage, and his life.
i didnot like the vulger languige in the movie