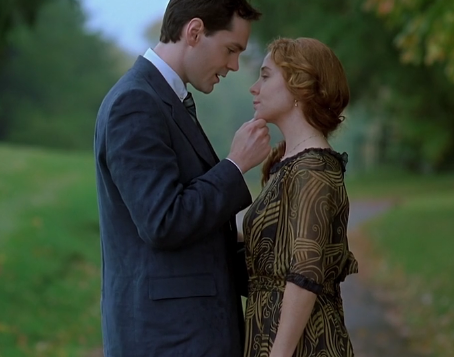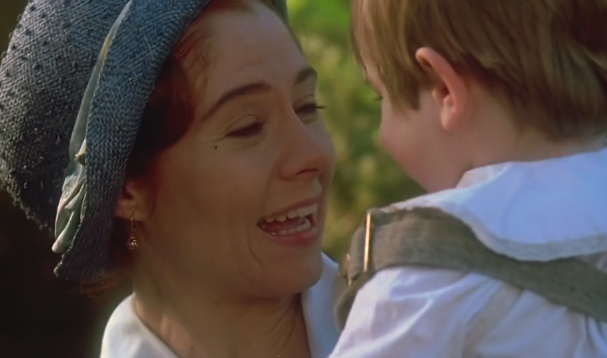 Anne of Green Gables: The Continuing Story DVD
Regular price
$ 22.99 USD
Sale price
$ 22.99 USD
Regular price
 Includes the film Anne of Green Gables: The Continuing Story in Standard Fullscreen picture format.
Special Features:
Missing scenes
Cast & crew interviews
Cast & crew bios
Behind-the war featurette
Smoke & mirrors: SPFX revealed
Director's commentary 
Bonus footage: Marilla's Final Story, which explains what transpired in Marilla's life between The Sequel and The Continuing Story
 Starring: 
Megan Follows, Jonathan Crombie, Schuyler Grant, Janet-Laine Green, and Cameron Daddo
Product Details:
Release Date: 2001
Format: Standard DVD
Language: English
Subtitles: None
Rating: PG
Run time: 185 minutes
Love it!
I absolutely love this series. The Continuing Story was the last DVD i needed to complete my collection. I am very happy to have all three movies now. Also, thank you for the DVD gift you sent me. That was a pleasant surprise.
The DVDs are fine! The delivery was less than stellar. Too slow for the charge, no communication about delivery!!
Loved It 😍
It completed my set. It was shipped quickly and very well wrapped. I couldn't be happier with my purchase.
Quick delivery, fantastic movies
I watched these with my own daughter years ago and now am watching with my granddaughters, they are really terrific. The grandgirls love them just as much as their mom did.
Anne of Green Gables: The Continuing Story
Quite different from the first two classics, but just as well made. I've played this for family and my students. Everyone enjoyed it. Another hit!