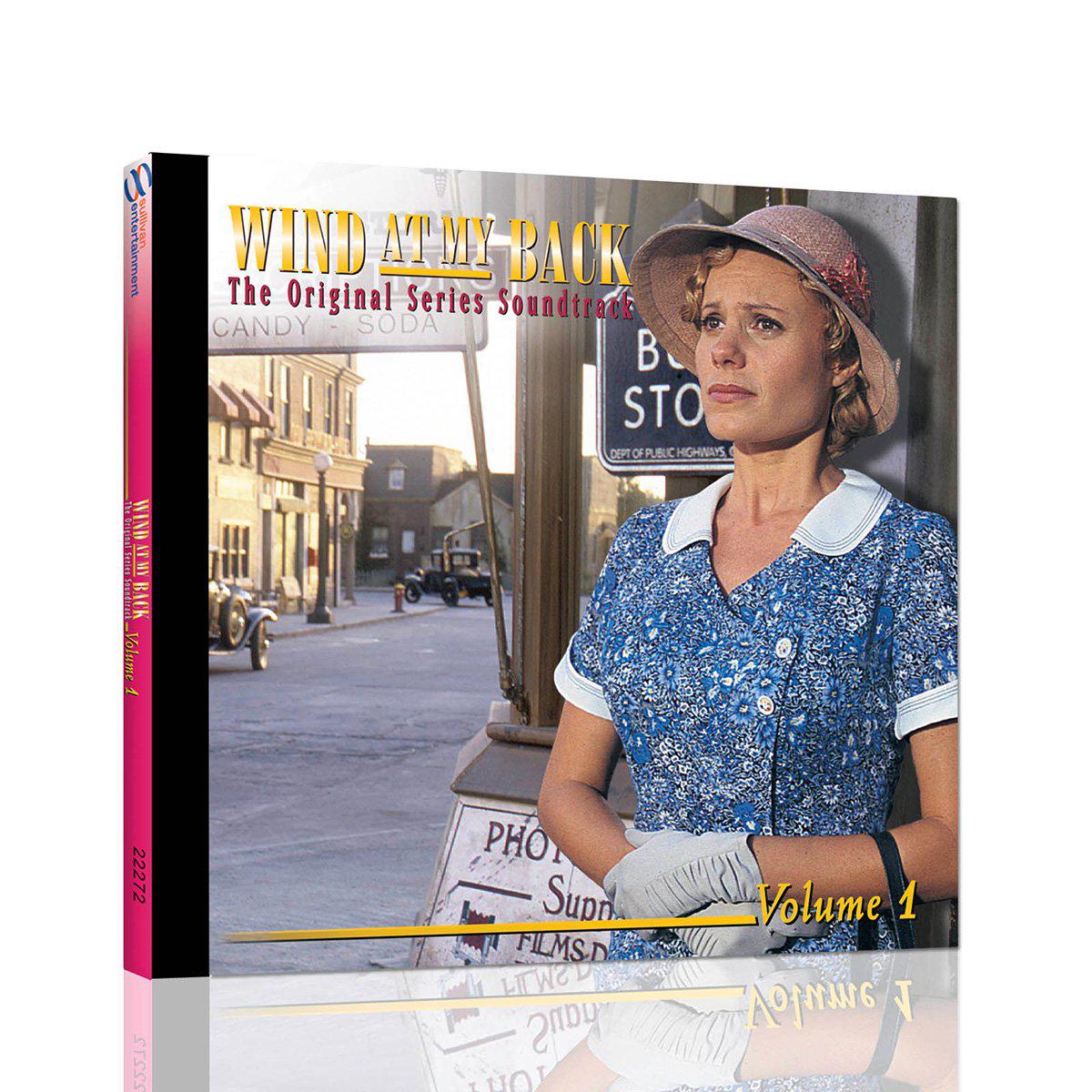 Wind at My Back: The Original Series Soundtrack CD Vol 1
Sale price
$ 3.99 USD
Regular price
$ 9.99 USD
This original soundtrack recording features 34 tracks from the award-winning TV series Wind At My Back, including the Wind At My Back Theme, Honey's New Romance, and Grace's Long Lost Love (released in 1996). Music composed by Don Gillis and Peter Breiner.
Wind at my back music
The music is beautiful! Who is the composer?