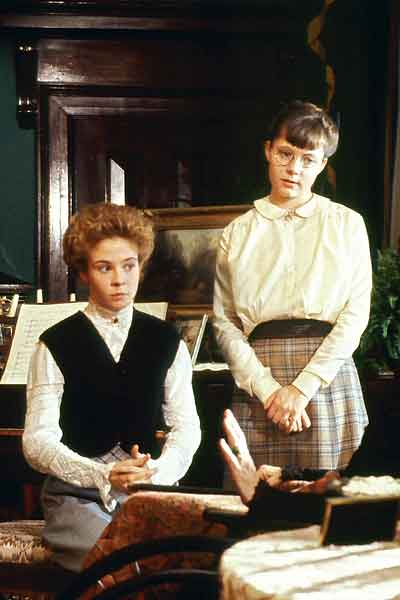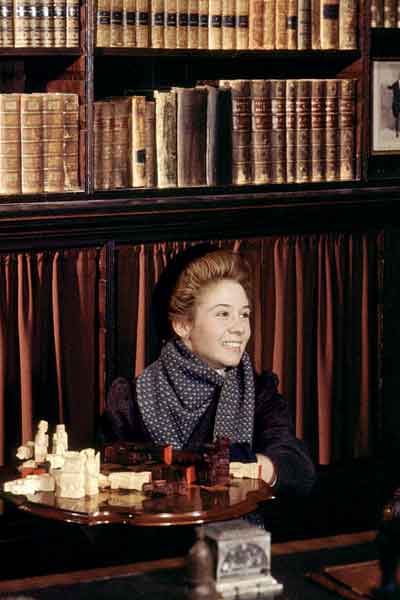 Anne auf Green Gables - Die Fortsetzung (PAL) Standard Fullscreen
Regular price
$ 22.99 USD
Sale price
$ 22.99 USD
Regular price
The enchanting sequel to Anne of Green Gables, also know as Anne of Avonlea, tells the story of Anne Shirley (Megan Follows) as she makes the transition from a romantic, impetuous orphan to an outspoken, adventurous, and accomplished young teacher. Leaving the world of Green Gables for the first time, Anne finds all her romantic notions challenged, but ultimately realizes what is important in life.
"...the sequel, like the original, is a lovely pastoral escape into a world of irretrievable simplicity…"
-Chicago Tribune
This PAL version is dubbed in German.
This is DVD is playable only outside of North America or if you have a region free player
Starring: Megan Follows, Colleen Dewhurst, with Patricia Hamilton, Jonathan Crombie and Frank Converse
Special Guest Star: Dame Wendy Hiller