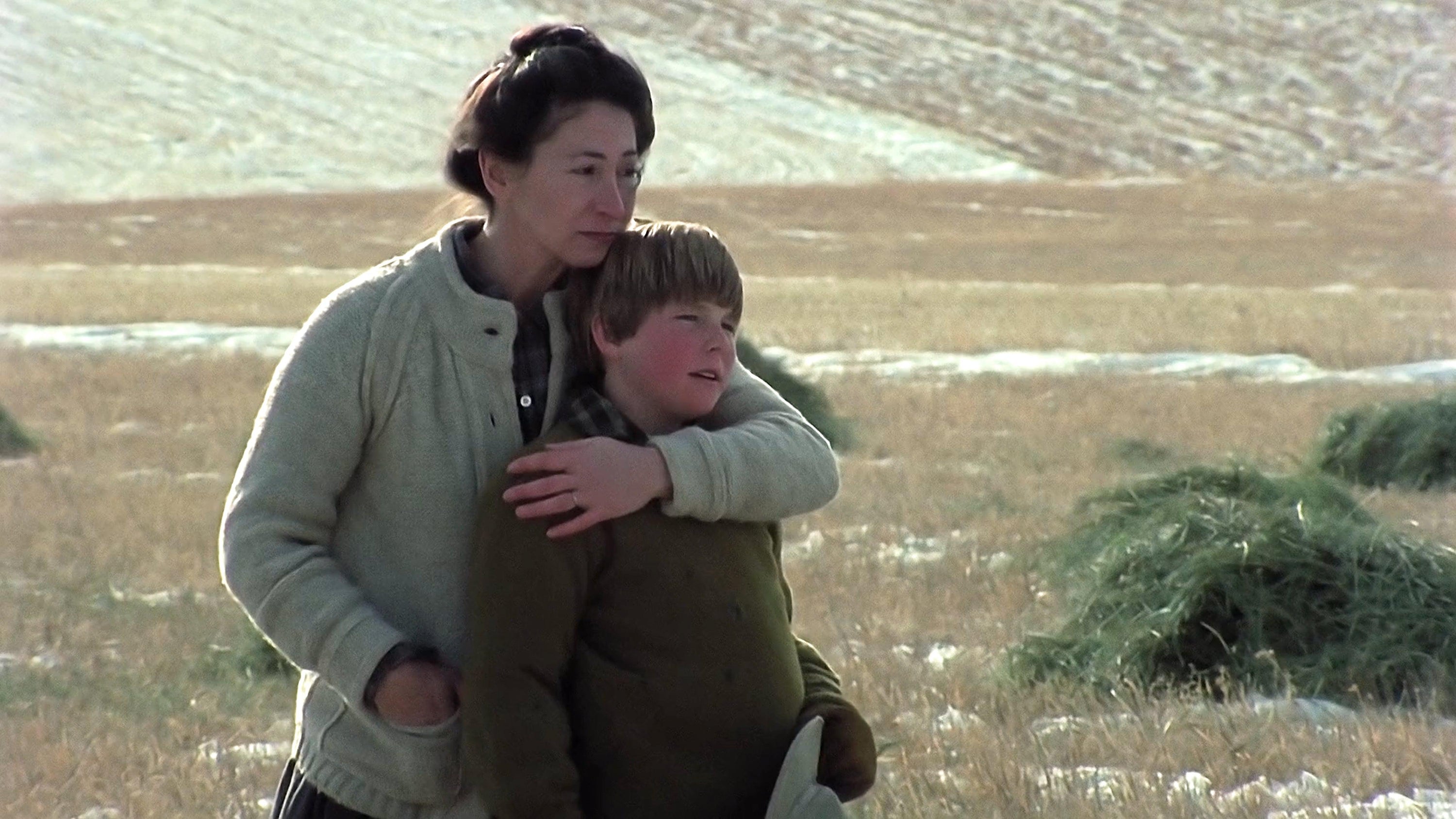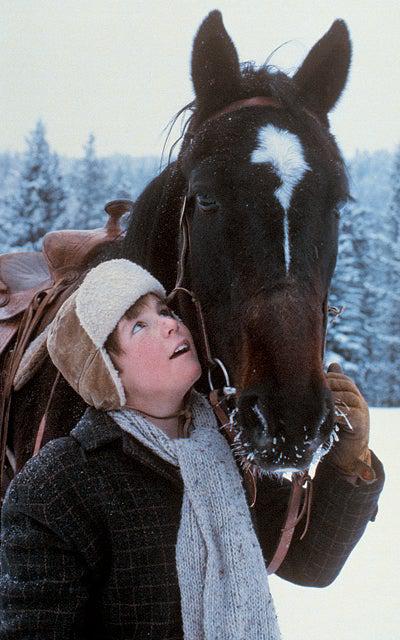 The Wild Pony DVD -Standard Fullscreen
Regular price
$ 11.99 USD
Sale price
$ 11.99 USD
Regular price
To save her ranch after the accidental death of her husband, Sarah Fellows (Marilyn Lightstone) marries Frank Chase, the man responsible for the mishap. She and her children move into Frank's house. Deeply resenting the situation, her twelve-year-old son Christopher becomes withdrawn and increasingly obsessed with a renegade black pony that runs unfettered through the valley.
"A simple story with heart." - Maclean's Magazine
Starring: Marilyn Lightstone, Art Hindle, Josh Byrne
PRODUCT DETAILS
Film, Series, or Collection: Sullivan Classics
Release Date: 2001
Runtime: 90 minutes
Formats: Standard DVD
Genres: Kids & Family
Languages: English
Special Features:
The Wild Pony
I enjoyed watching this movie because it had a good story line without sex to make it sell. I have enjoyed every movie I bought from Sullivan for the same reason and I bought almost everyone they made.
Great Family Movie!
A great family movie children and adults will both enjoy. Excellent performances by all. Another masterpiece by Kevin Sullivan. A must see.