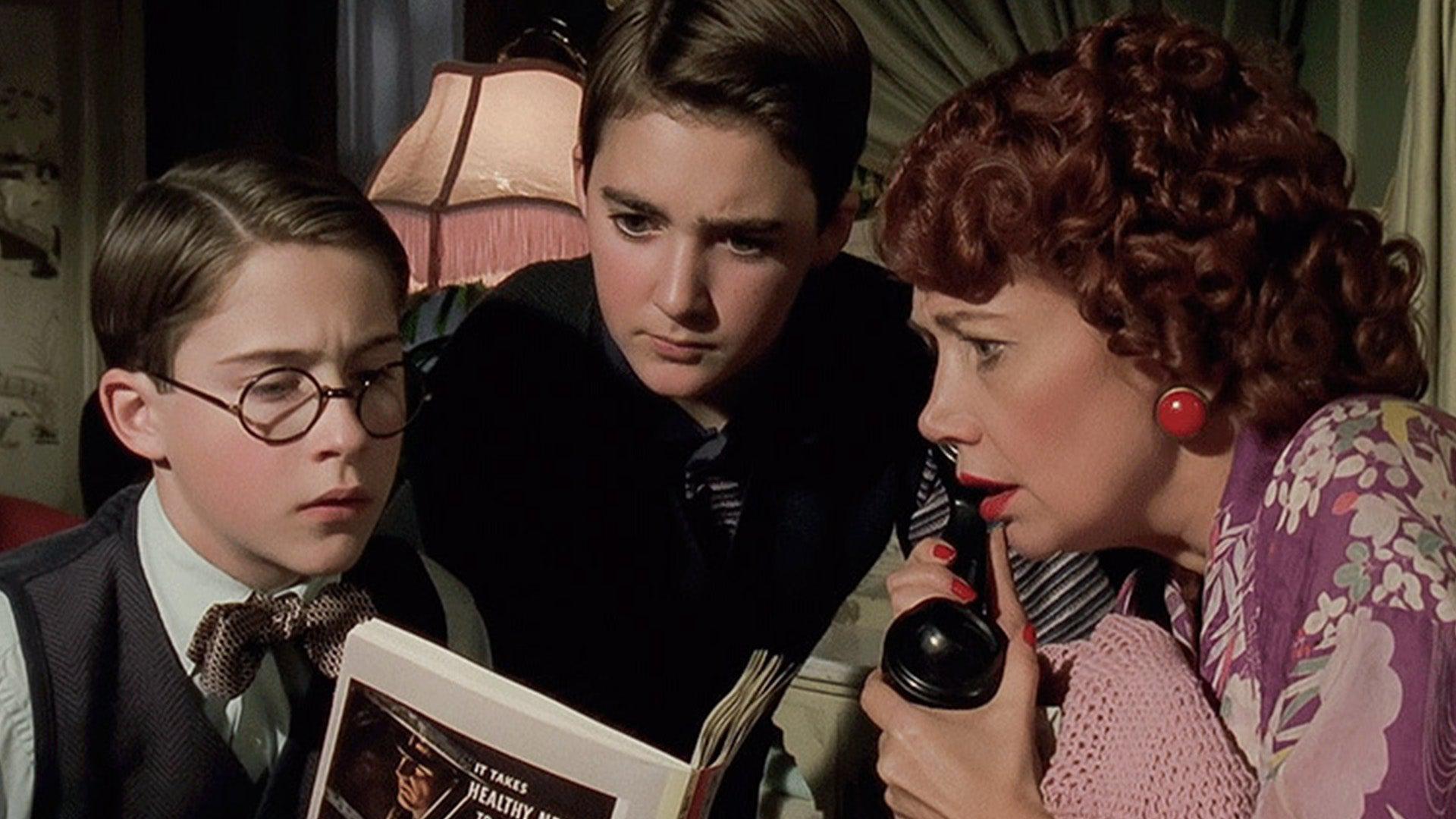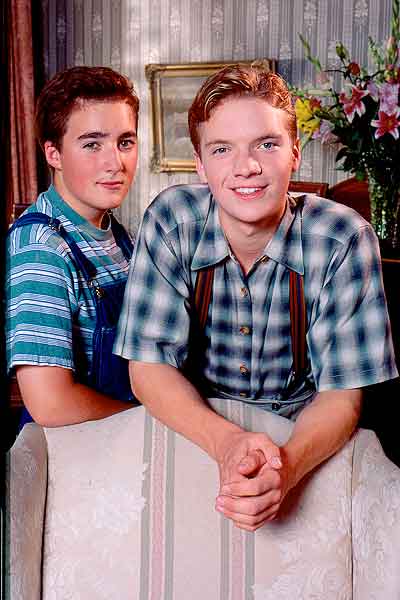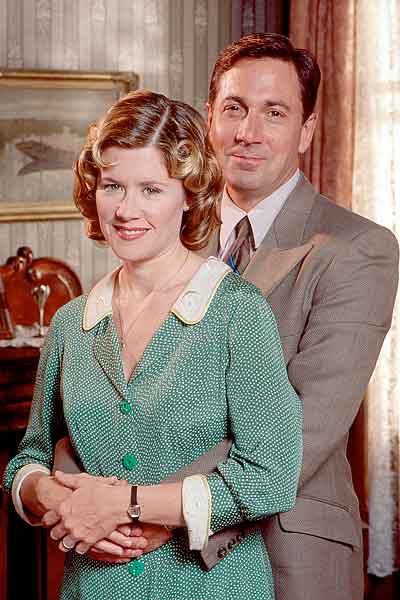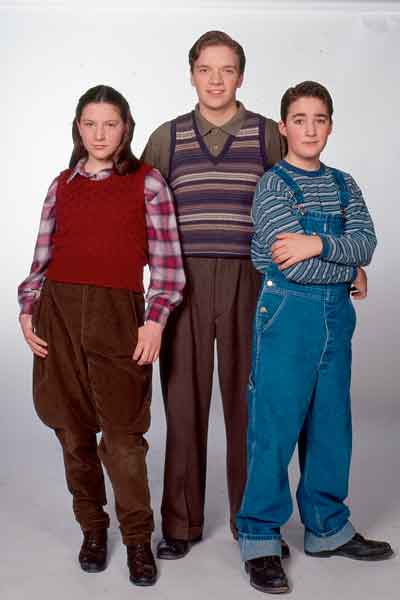 Wind at My Back: Season Four - Standard Fullscreen
Regular price
$ 30.00 USD
Sale price
$ 30.00 USD
Regular price
The story of the Bailey family resumes as they grow closer and experience the surprising twists that confront their daily lives. Toppy is coping with an empty nest and must rely on her wits to forge a productive life for herself. The boys, Hub and Fat, are entering a competitive stage in their relationship is threatening to become strained. It doesn't help that their mother, Honey, has been away at a sanatorium. When she returns, she still needs the support of her loving husband Max and family. Grace has all but given up on love until one Jim Flett makes an impression. And presiding over everything, is May Bailey –who might actually be trying to be empathetic.Despite the lighthearted nature of this season's stories, the effects of The Depression are still being felt in New Bedford. As they rally together to face adversity, the Bailey's find out, once again, that; "what doesn't kill you will only make you stronger."
Special Features:
Behind the scenes Featurette
An Interview with Dylan and Tyrone
Cast Bios
Game Promo
Product Details:
Starring: Kathryn Greenwood, Dylan Provencher, Tyrone Savage, James Carroll, Shirley Douglas, Robin Craig
Composer: Peter Breiner
Release Date: 2009
Formats: Standard DVD
Region: 1
Languages: English
Subtitles:
Rating: PG
Runtime: 600 minutes
Includes the following episodes:
1.All This And Heaven Too
2.It Don't Mean A Thing
3.A Girl In Trouble
4.A River Rages
5.After Leo
6.Faith Healer
7.Remembrance Day
8.The Shadow Boxer
9.Murmur Most Foul
10.The Wild Blue Yonder
11.A Family Again
12.A Formal Affair
13.The Foolish Heart
Season Four Wind At My BACK
Once again I totally enjoyed the many plots and sub plots that are going on in the story. This is excellent family entertainment. Tonight we watched the Christmas movie and wished there were more episodes yet. So whatever happened to Grace and ma Bailey and the mine. I totally enjoyed this series!
I'm not sure what you expect that I'm going to answer but I have no specific comments on the fourth season . I've appreciated the whole serie. Anyway I like the Kevin Sullivan's world. Also I have a question for you; Why only the two first seasons are bilingual ?I would very much apprecate an answer. Thank you very much in advance. Ginette Gagnon
Wind at My Back: Season Four - Standard Fullscreen
Wind at My Back: Season Four (2000) - Standard Fullscreen
Remembering how our parents and grandparents made it
The depth of character and weaving of life circumstances into the Wind at my back series brings humor and hope into our uncertain times