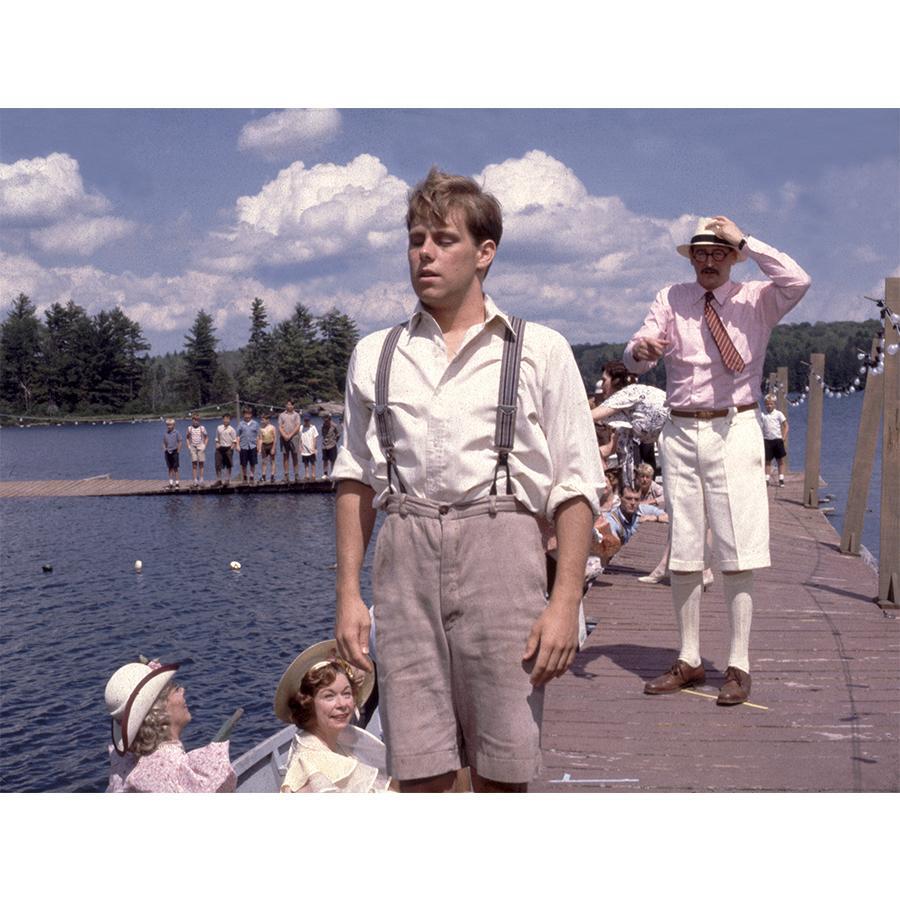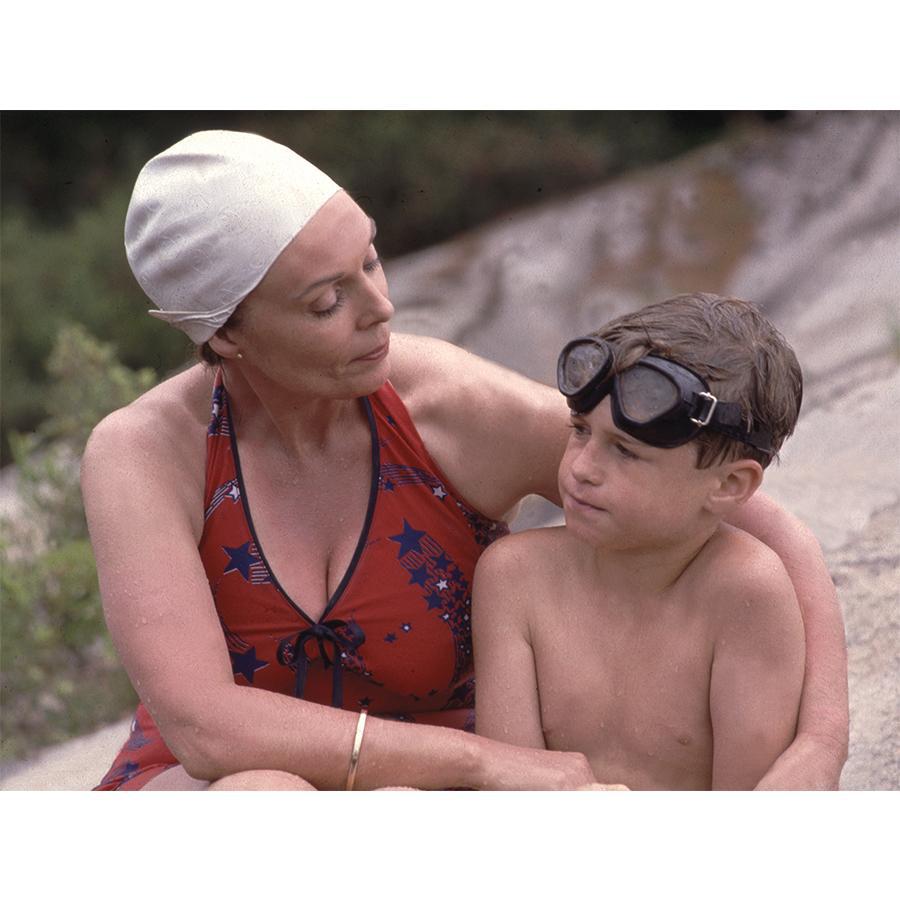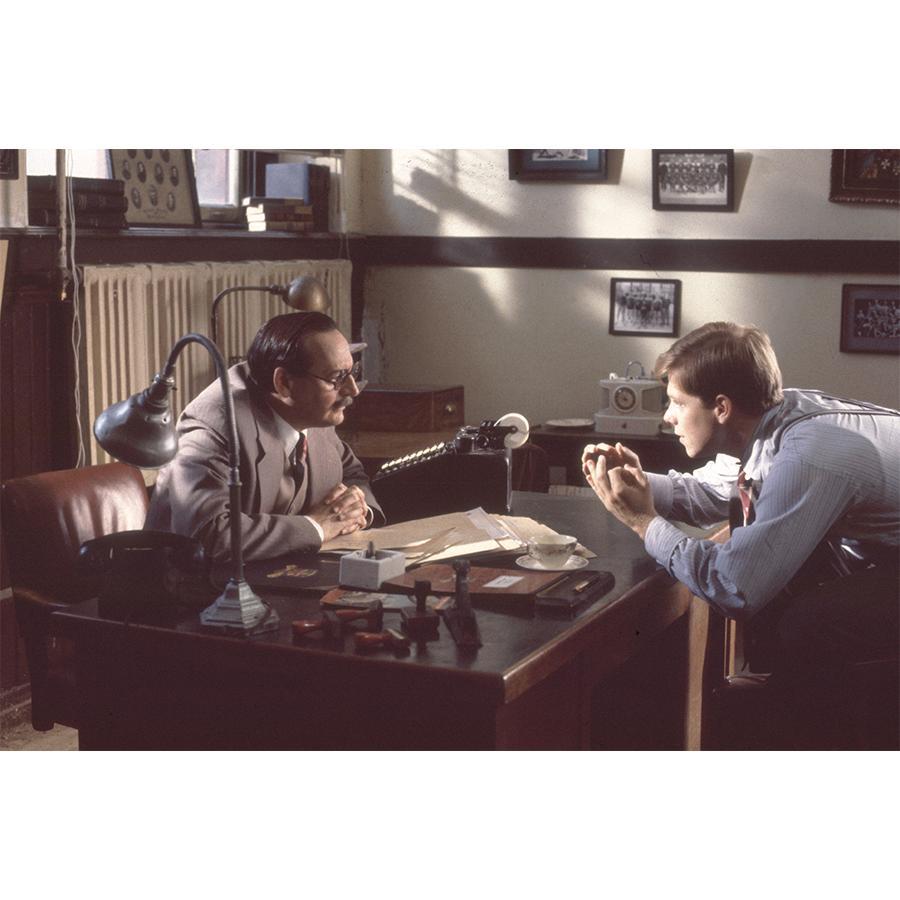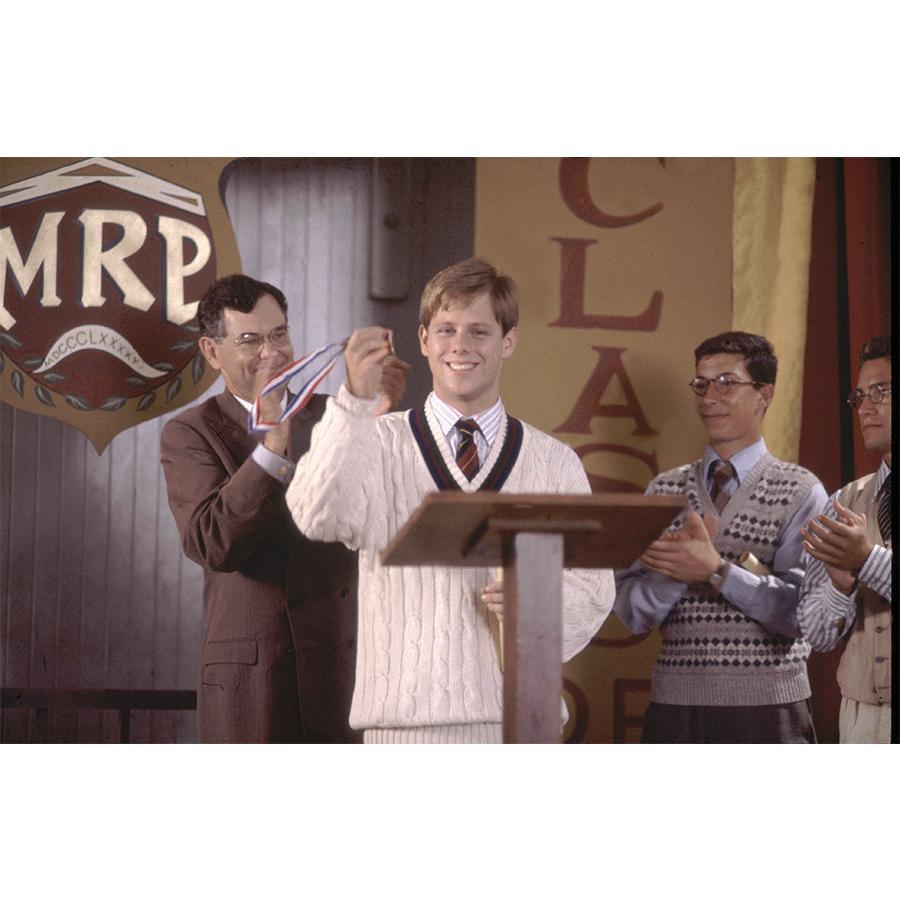 Looking for Miracles DVD -Standard Fullscreen
Regular price
$ 19.99 USD
Sale price
$ 19.99 USD
Regular price
Ryan Delaney, an enterprising young man of sixteen, is determined to make a better life for himself, his younger brother, and his struggling single mother. Upon winning a scholarship to University, Ryan must still find a way to raise money. Despite being too young, having no experience, and possessing a fear of water, Ryan manages to get a job as Head Counselor at Camp Hochelaga and arranges to have his pesky brother accompany him to camp. What follows is a summer filled with disaster, adventure, and triumph.
Starring: Greg Spottiswood, Zachary Bennett
Special Features:
Behind-the-scenes never before seen footage
PRODUCT DETAILS
Film, Series, or Collection: Sullivan Classics
Rating: G
Release Date: 1989
Runtime: 103 min
Formats: Standard DVD
Languages: English UK
LOOKING FOR MIRACLES
Le film est-il disponible en Français?
Looking for Miracles DVD -Standard Fullscreen
Looking for Miracles
Loved it when I was kid, still love it now.
Looking for Miracles
This movie is so beautiful, i have really enjoyed it. it shows a great message that family is very important.
Looking for Miracles
I had seen Looking for Miracles many years ago on the Disney Channel. I loved the movie. It had a great message that family is so important. I later enjoyed Avonlea, Anne of Green Gables and Wind at my Back. I enjoyed watching all of them!! Kevin Sullivan is an excellent story teller, making the characters so real and honest showing life's struggles and triumphs.