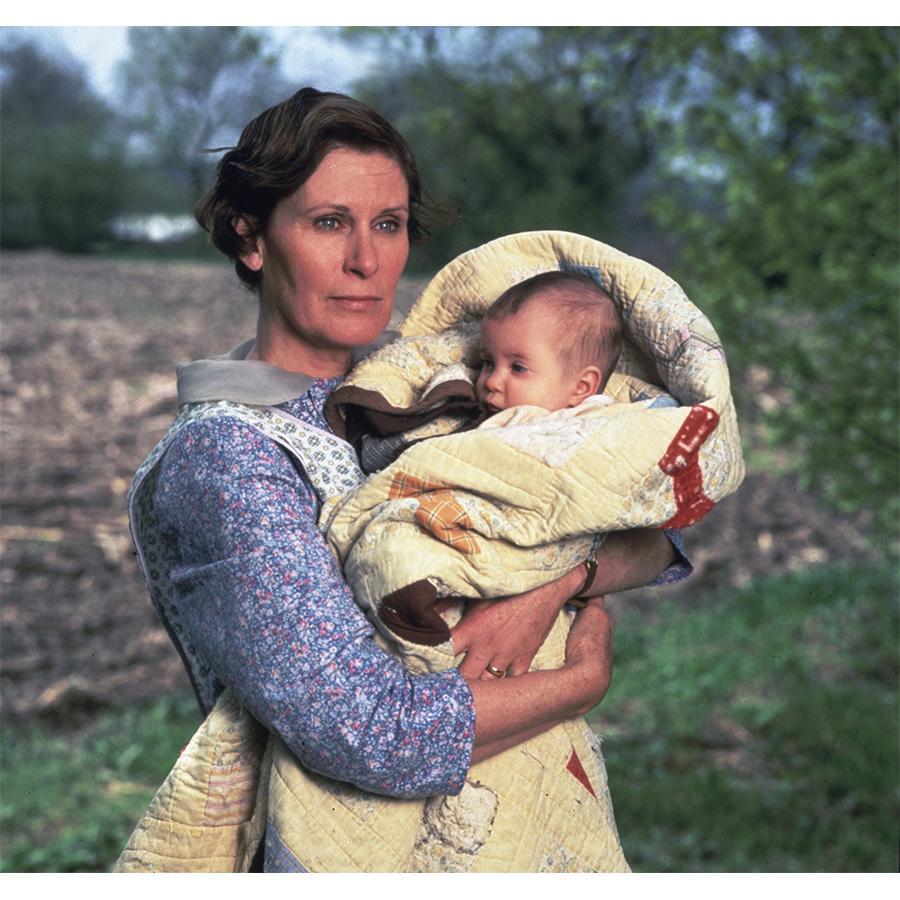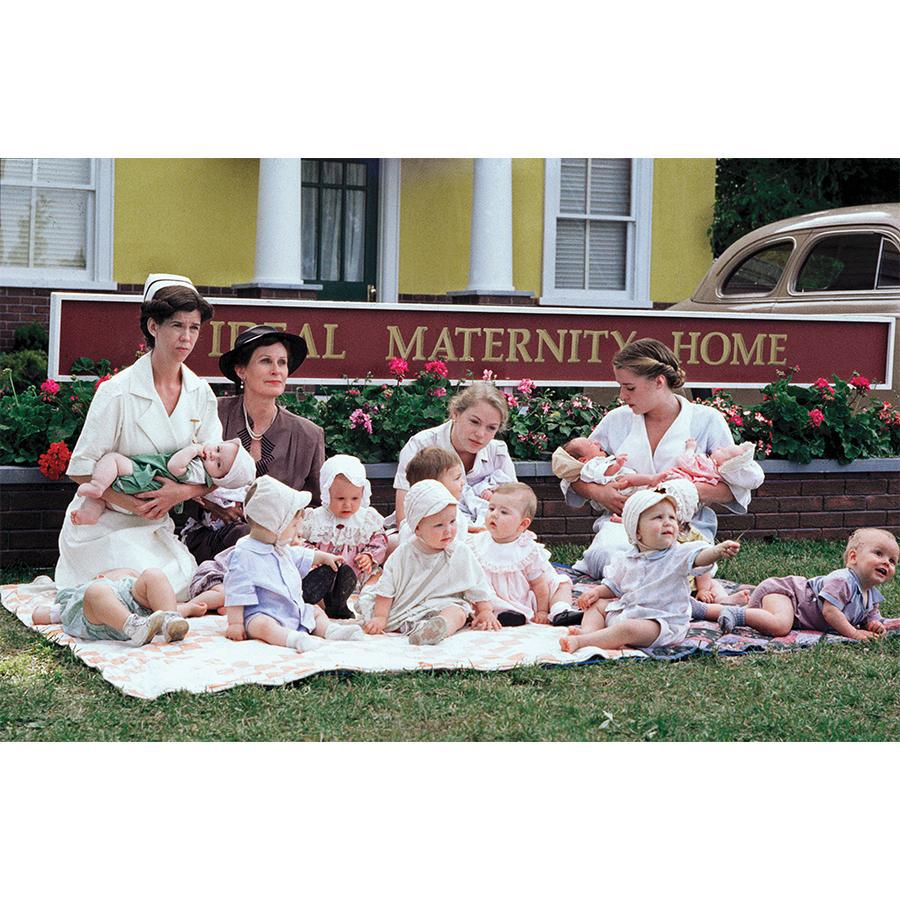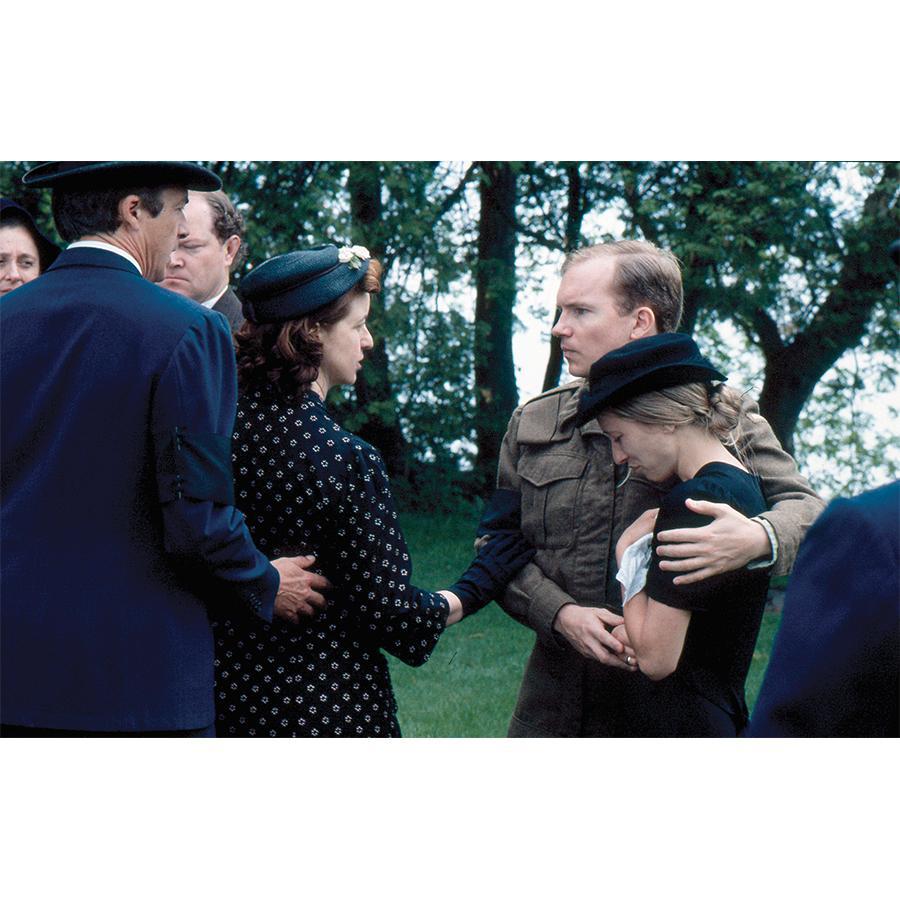 Butterbox Babies -Standard Fullscreen
Regular price
$ 19.99 USD
Sale price
$ 19.99 USD
Regular price
The shocking true story of Lila and William Young, owners of the Ideal Maternity Home for unwed mothers. Resented by the medical community, the Home falls under public scrutiny when a routine delivery of an infant results in the mysterious deaths of two patients. Soon, the Youngs are burying dead babies in butterboxes and selling healthy ones to childless couples.
Notice: Not Suitable for Young Children, Scenes of Childbirth and Death, Mature Themes
"Solid acting on an interesting subject, with strong humanistic overtones."-IMDB
Starring: Susan Clark, Michael Riley, Catherine Fitch
PRODUCT DETAILS
Composer: Peter Breiner
Film, Series, or Collection: Sullivan Classics
Rating: 14A
Release Date: 1995
Runtime: 97 minutes
Formats: Standard DVD, Closed Captions
Genres: Drama
Languages: English
Special Features:
Behind-the-scenes feature with cast interviews
French subtitles.
Butterbox Babies
More quality work from Sullivan Entertainment!
Butterbox babies
This movie is hard to find anywhere I watched it on cable tv years ago and loved it now I own it thanks sullivan
Butterbox Babies -Standard Fullscreen
Good movie
All Sullivan movies are great. This was based on a true event & somewhat shocking. How someone can start out with the best of intentions & in the end go so wrong.