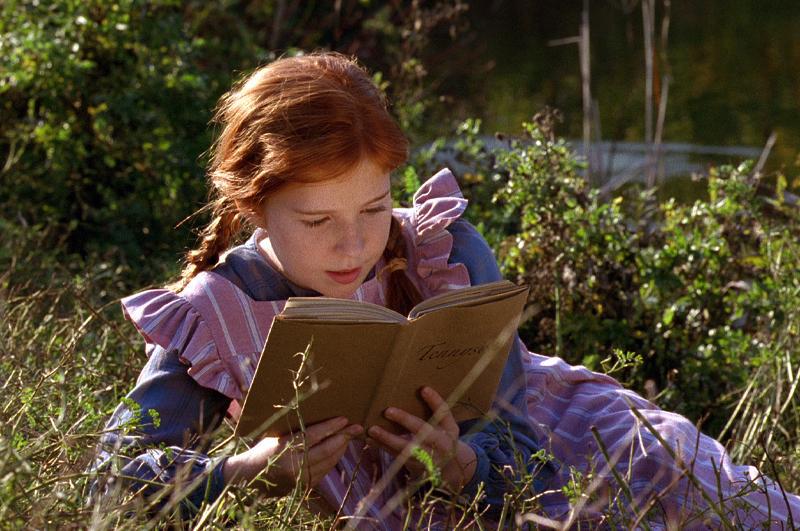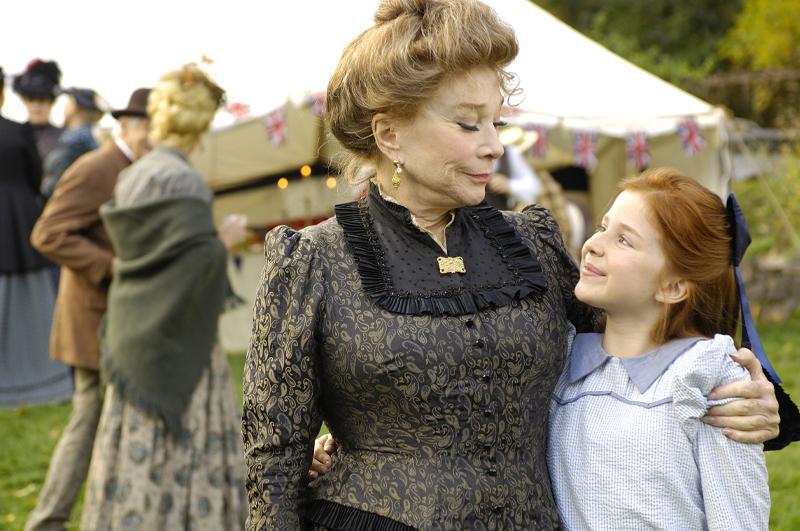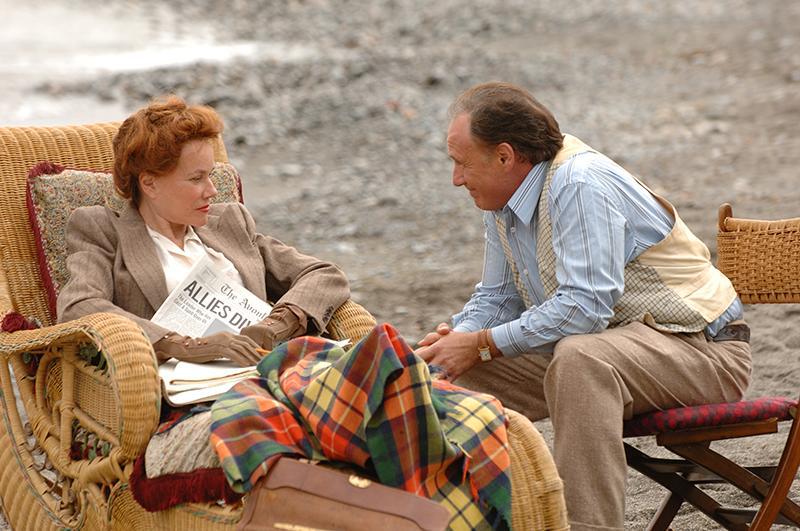 Anne of Green Gables: A New Beginning DVD
Regular price
$ 22.99 USD
Sale price
$ 22.99 USD
Regular price
Includes the film Anne of Green Gables: A New Beginning in Widescreen picture format.
Special Features:                                                                    
The 100th Anniversary of Anne: The Making of an Icon
Searching for a Beginning: Kevin Sullivan's Fictional Journey
The Next Anne: Transforming the World's Expectations
Frills and Furbelows: A Conversation with Martha Mann
Blueprints for Light and Design
The Stars Align: A Director's Dream
Anne of Green Gables Online Short Film Festival Winner: Finding Inspiration
Starring:
Barbara Hershey, Rachel Blanchard, Shirley MacLaine and introducing Hannah Endicott-Douglas
Product Details:
Release Date: 2009
Format: Widescreen DVD
Language: English
Rating: PG
Run time: 144 minutes
A New Beginning
I'm sorry, but we have not watched the movie yet. Thank you for getting the gift here in time for Christmas!
Anne of Green Gables DVD
I have not watched the movie yet. Looking forward to it. The delivery of the DVD was slow and I wish that your store could have another shipping option that was faster but cheap. I chose the cheapest one yet just got the DVD Monday.
So excited!!💖
I ordered the last of the Anne of Green Gables series DVD. It was wonderful 💖 and I received it so quickly! I'm looking forward to ordering more!! 🛍🛍
Great Prequel
I really appreciated extending the story of Anne to her days before Green Gables. It was really well done. Beautiful addition to Anne's life. Thank you Mr. Sullivan!
Anne of Green Cables:A new beginning
Loved it although a bit dark but realistic in such a circumstance.
Filled in the blankets of what was true and what wasn't when it came to Anne's stories. Love little Anne and grown up Anne. They were the perfect actors. Loved knowing she had two daughters and seeing their families. Also loved knowing how Dominic was still part of the family. Also love seeing the original players, especially Gilbert, shown at the appropriate times. Loved the ending. I guess you know by now that I LOVED it!!