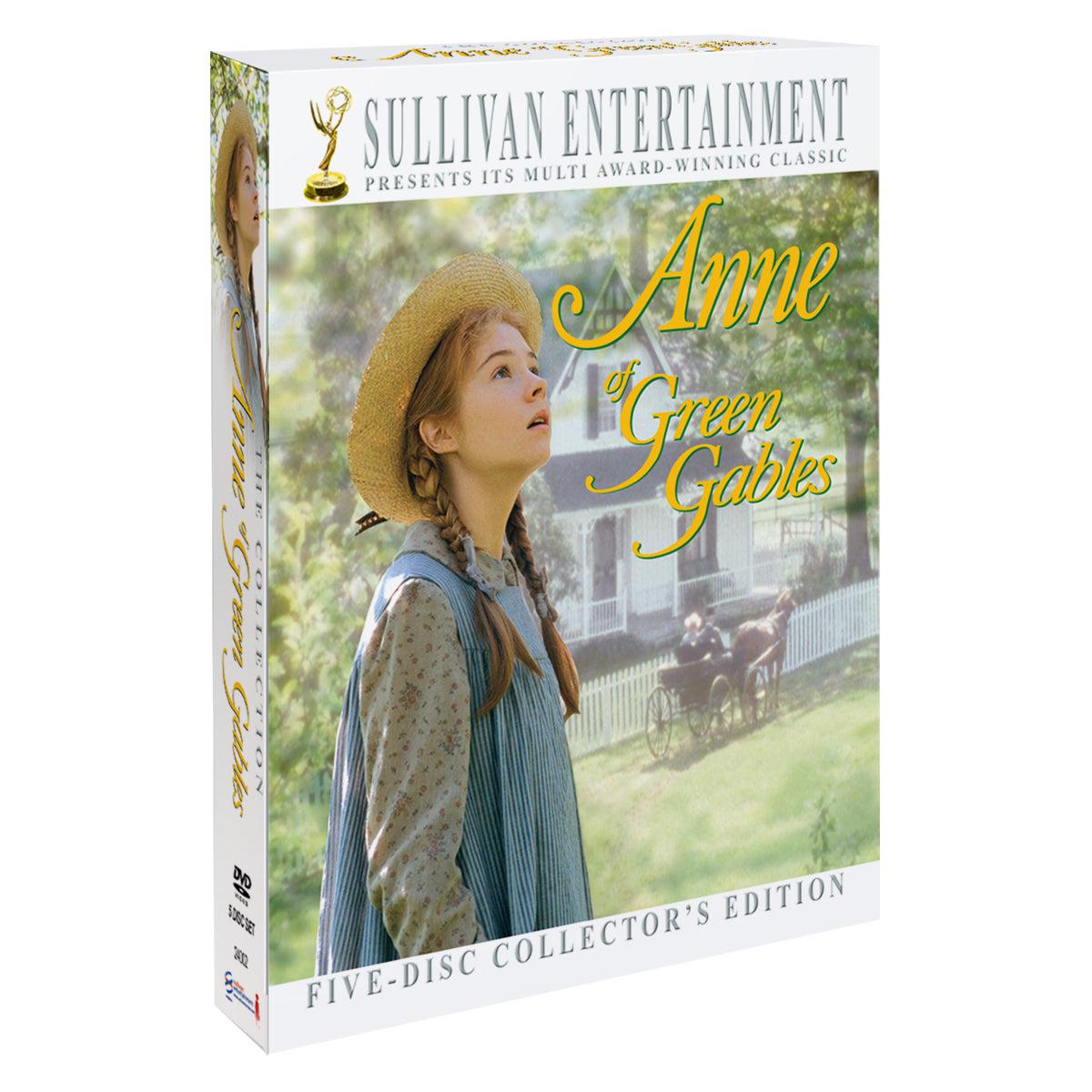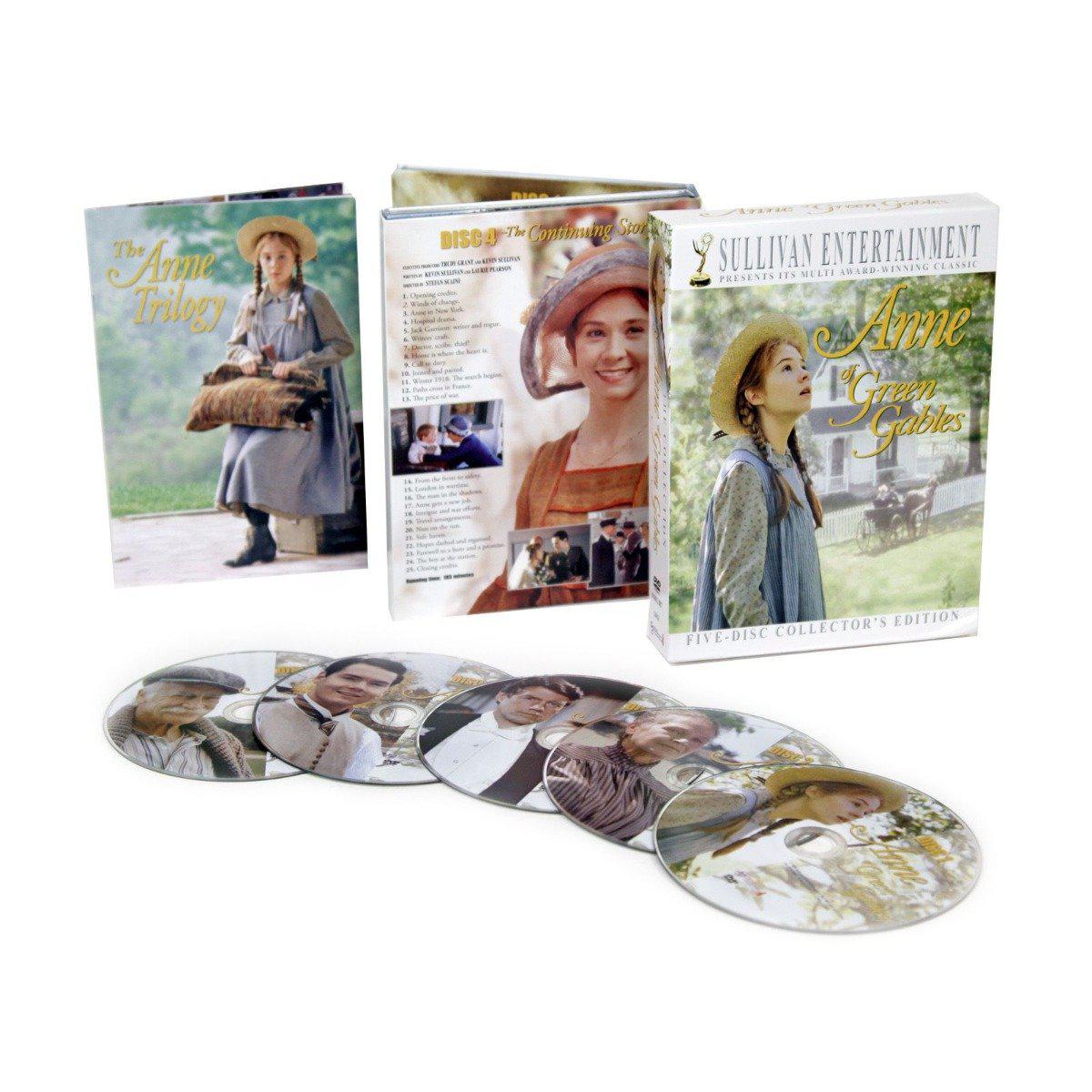 Anne of Green Gables: 20th Anniversary Three-Part Collector's Edition DVD
Regular price
$ 52.99 USD
Sale price
$ 52.99 USD
Regular price
Includes three Anne of Green Gables feature films: Anne of Green Gables, Anne of Avonlea, Anne of Green Gables: The Continuing Story.

Special Features:

One hour of two breathtaking Documentaries: "L.M. Montgomery's Island" and "Kevin Sullivan's Classic".

Full-length Audio Commentary Tracks by Anne of Green Gables and Anne of Avonlea Director Kevin Sullivan and Anne: The Continuing Story Director Stefan Scaini and Editor Mairin Wilkinson

Cast and Crew interviews

Missing Scenes

Lost Footage

WWI Historical Commentary by Kevin Sullivan

The Missing Episode "Marilla Cuthbert's Death"
Starring:
Megan Follows, Jonathan Crombie, Colleen Dewhurst, Richard Farnsworth, Cameron Daddo, Patricia Hamilton, Frank Converse, Dame Wendy Hiller

Product Details:
Rating: PG
Release Date: 2006
Runtime: 18 hours
Formats: Standard DVD, Box Set 
Genres: Drama, Kids & Family
Languages: English, French & Spanish
Anne of Green Gables: 20th Anniversary Three-Part Collector's Edition DVD
Anne of Green Gables: 20th Anniversary Three-Part Collector's Edition DVD
Looove this series but missing dvd!
I grew up with this miniseries and it will forever remain a favorite. I ordered this version from this site years ago but unfortunately the 2nd half of "Anne of Avonlea" was missing. I reached out and they sent another copy of the first half - so I gave up. Still missing the second half of the sequel which is sad now that my kids enjoy watching it too. Oh well!
Heaven
Nothing comes close to feeling cozy and wholesome as this movie. It's so beautiful and uplifting. Perfection.
Greatest Series
I absolutely love Anne of Green Gables. Every year, I binge watch the entire series. It's a great story about never giving up, beauty, strength and friendship. A must watch!