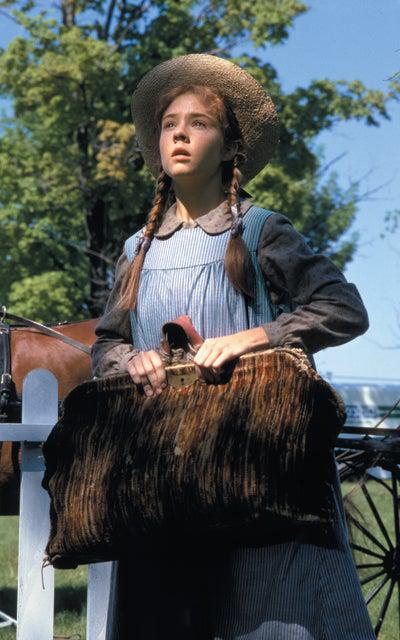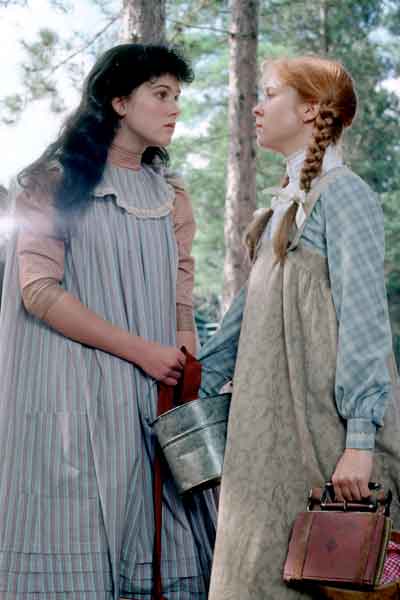 Anne of Green Gables: The Original DVD
Regular price
$ 22.99 USD
Sale price
$ 22.99 USD
Regular price
Includes the film Anne of Green Gables in Standard Fullscreen picture format.
 Special Features:
Cast & Crew Bios
Director's Commentary
Missing Scenes
Starring: 
Megan Follows, Colleen Dewhurst, Richard Farnsworth, and Jonathan Crombie
Product Details:
Release Date: 2001
Format: Standard DVD
Languages: English, French and Neutral Spanish
Subtitles: None
Rating: G
Run time: 195 minutes 
Love this so much!
I bought this because this version of Anne of Green Gables is my absolute favorite. The Actors, the filming
..everything. This is my happy place and where I go to feel happy, proud and inspired. One of the best films ever! The scenes with Anne and Mathew still melt my heart!
classic!
When my five daughters were young, the original Anne of Green Gables series was a favorite. Now, my girls are grown and scattered around the country. I got melancholy, and ordered DVDs for each of them. It's still wonderful. (I won't even look at the recent remake)
Great quality
I ordered this to watch with my daughter. She is loving it. The quality is great, and we've had no trouble with the DVD.
Who doesn't love Anne
My wife grew up with Anne of Green Gables. She owned every book the L.M. Montgomery published. When we were first married, I was able to videotape both of the Anne movies off of pirates cable when the Disney Channel was having a free weekend. Sufficed to say that tape was lost many eons ago. I have been looking for replacements for ages.
The ordering process was easy, the price was…acceptable, it took much less time to get here than I thought it would.
Now, I can't say anything about the quality of the merchandise, since this is a Mother's Day gift, and has not been opened yet, but all in all I'm quite happy.
Anne of Green Gables and Anne of Avonlea dvds
I grew up with these films on VHS and still have them. The player stopped working and tore up one of my tapes so I ordered from Sullivan as the Anne of Green Gables website suggested. They did not disappoint. The films still have the nostalgic color and the sound is clear. The image is a little grainy but that has more to do with modern televisions playing old recordings. All in all, excellent product, timely shipping, and all arrived safe and sound. 10 out of 10 would recommend.