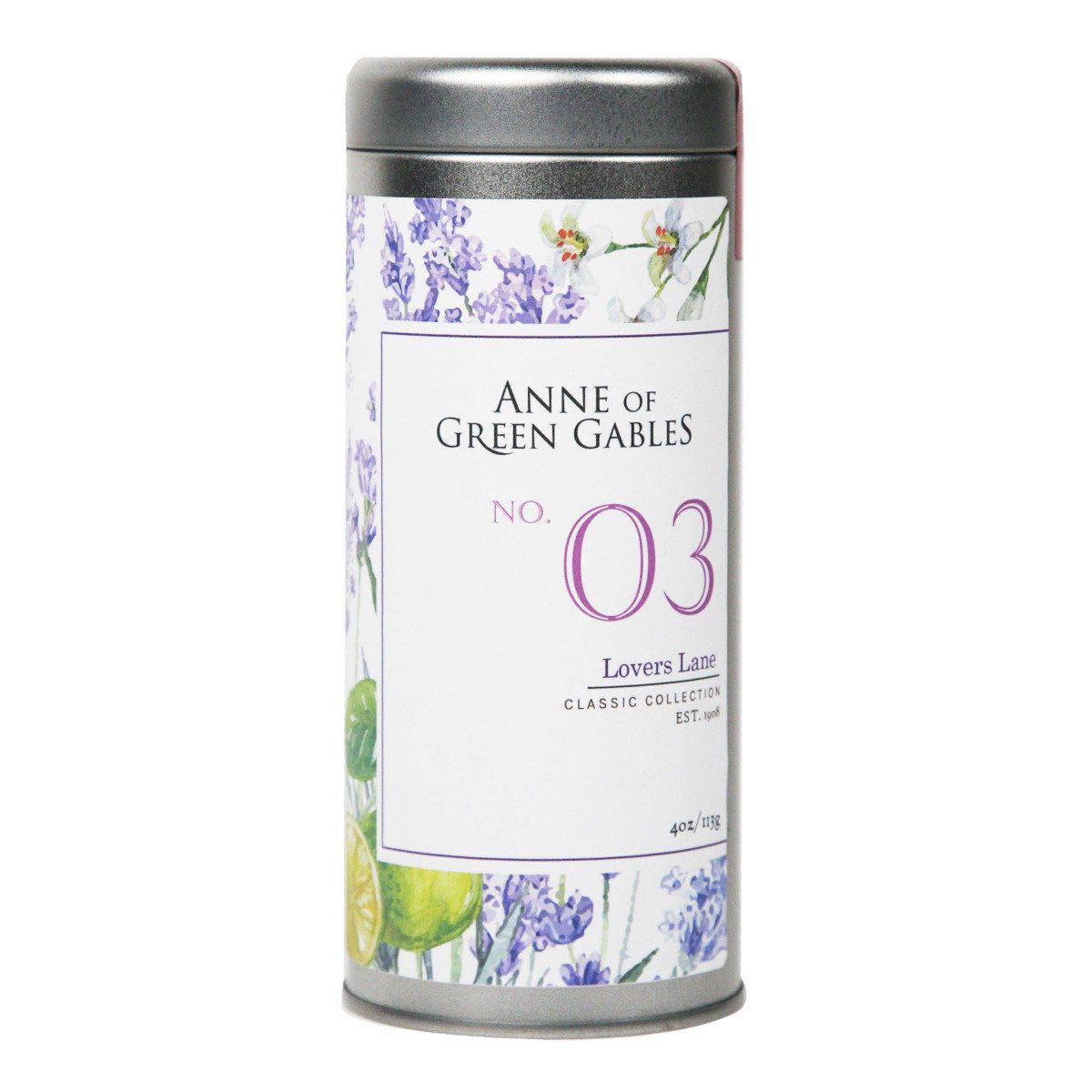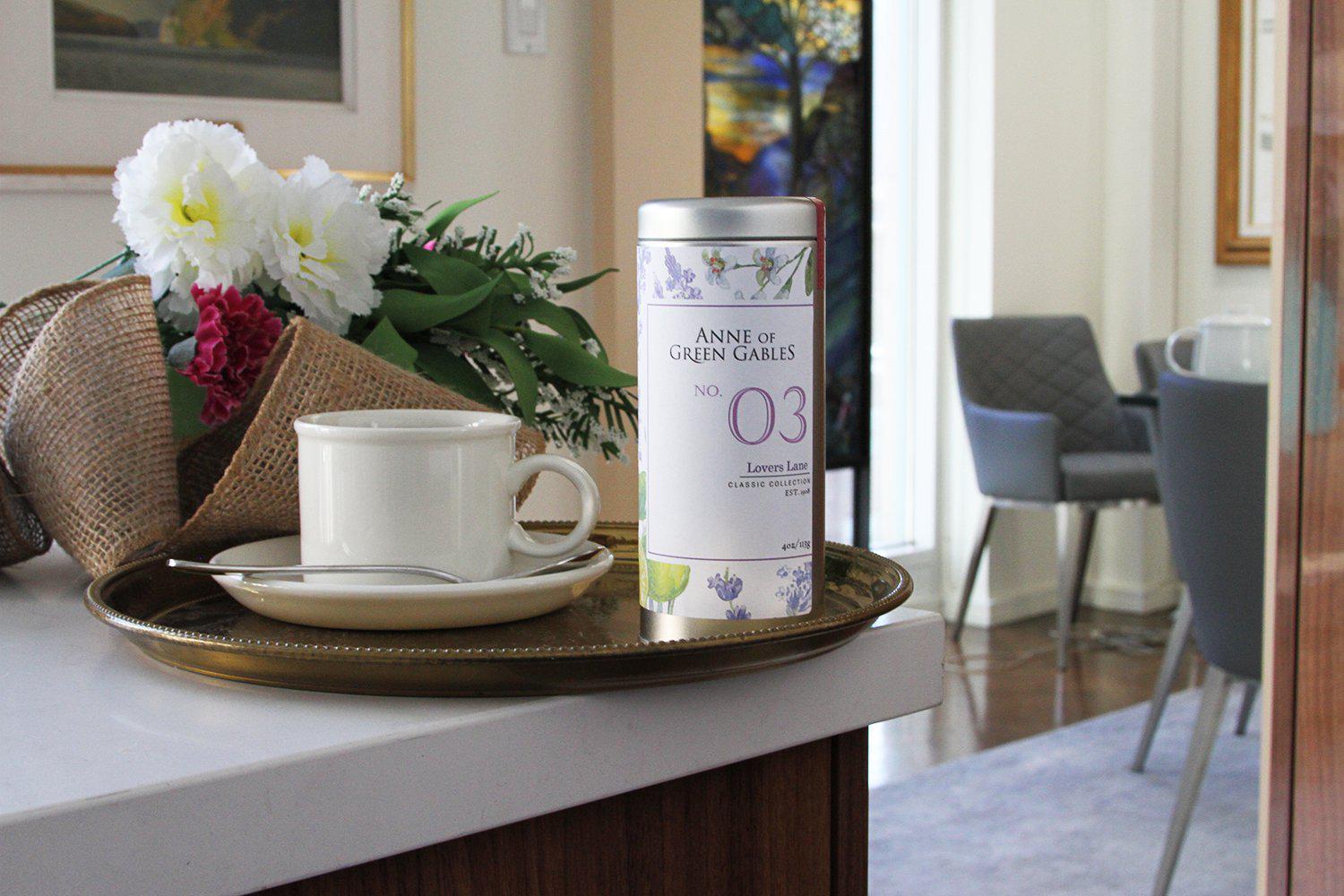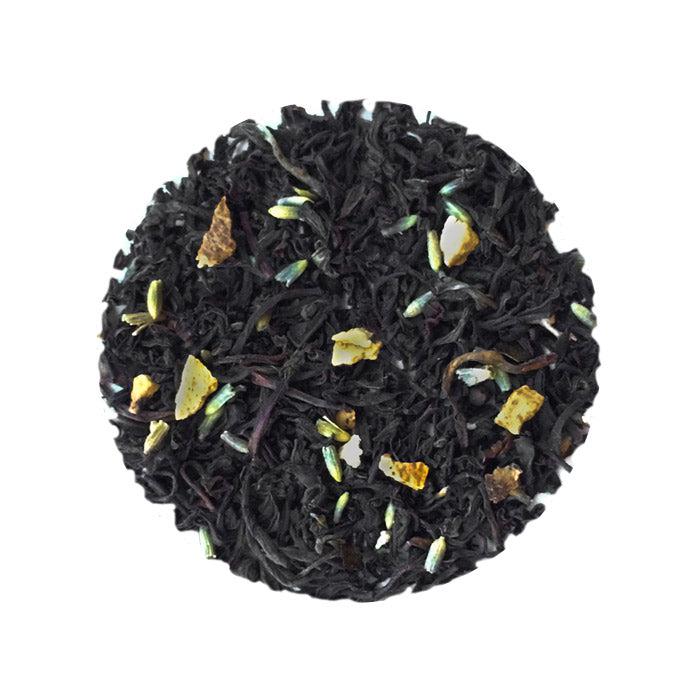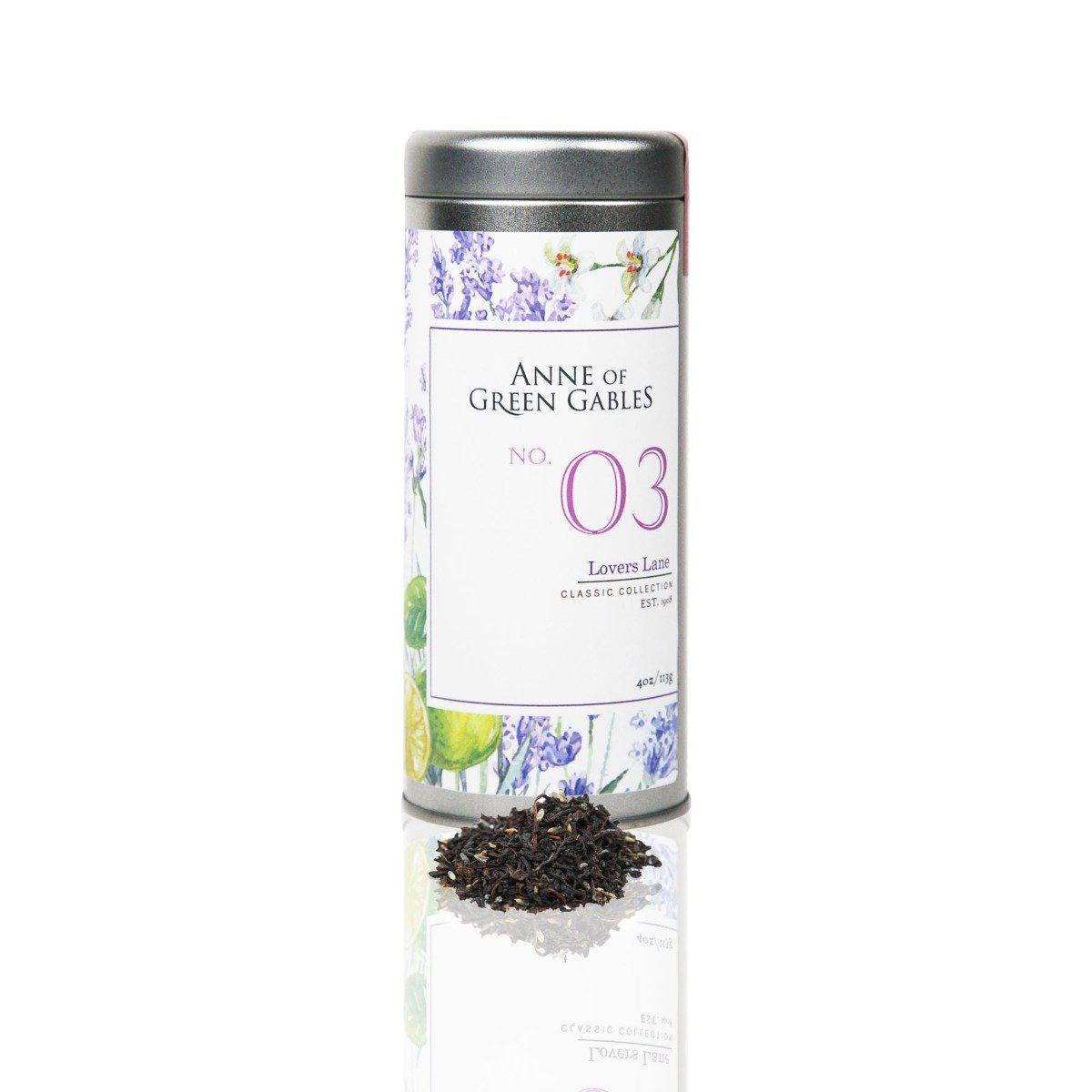 "Lover's' Lane" Loose Leaf Tea
Regular price
$ 18.99 USD
Sale price
$ 18.99 USD
Regular price
$ 0.00 USD
"Lover's' Lane" Loose Leaf Tea is a black tea with bergamot and lavender flavouring, blue lavender flowers, and orange peel.
Product Details: 
Use 1 gram or 1/2 teaspoon for a 6 oz. cup 

Let steep for 5 min at 212 F / 100°C

Comes as loose leaf tea in a decorative tin

Teas micro blended in Indiana, USA
Because I absolutely love this tea as much as the Rose Cottage and Raspberry Cordial teas. I absolutely love the Lovers Lane Tea because of the Bergamot and floral smell while I'm drinking a cup. It's so heavenly.
Simply delicious tea
An absolutely strong, beautiful flavor that will keep you coming for more.
Absolutely lovely
This is one of the most pleasant teas I've tried in a while. Even just opening the tin and smelling the loose tea was an enjoyable experience. This did remind me of an Earl Grey tea, which I happen to enjoy, but I really enjoyed the lavender in this blend. I will definitely repurchase.