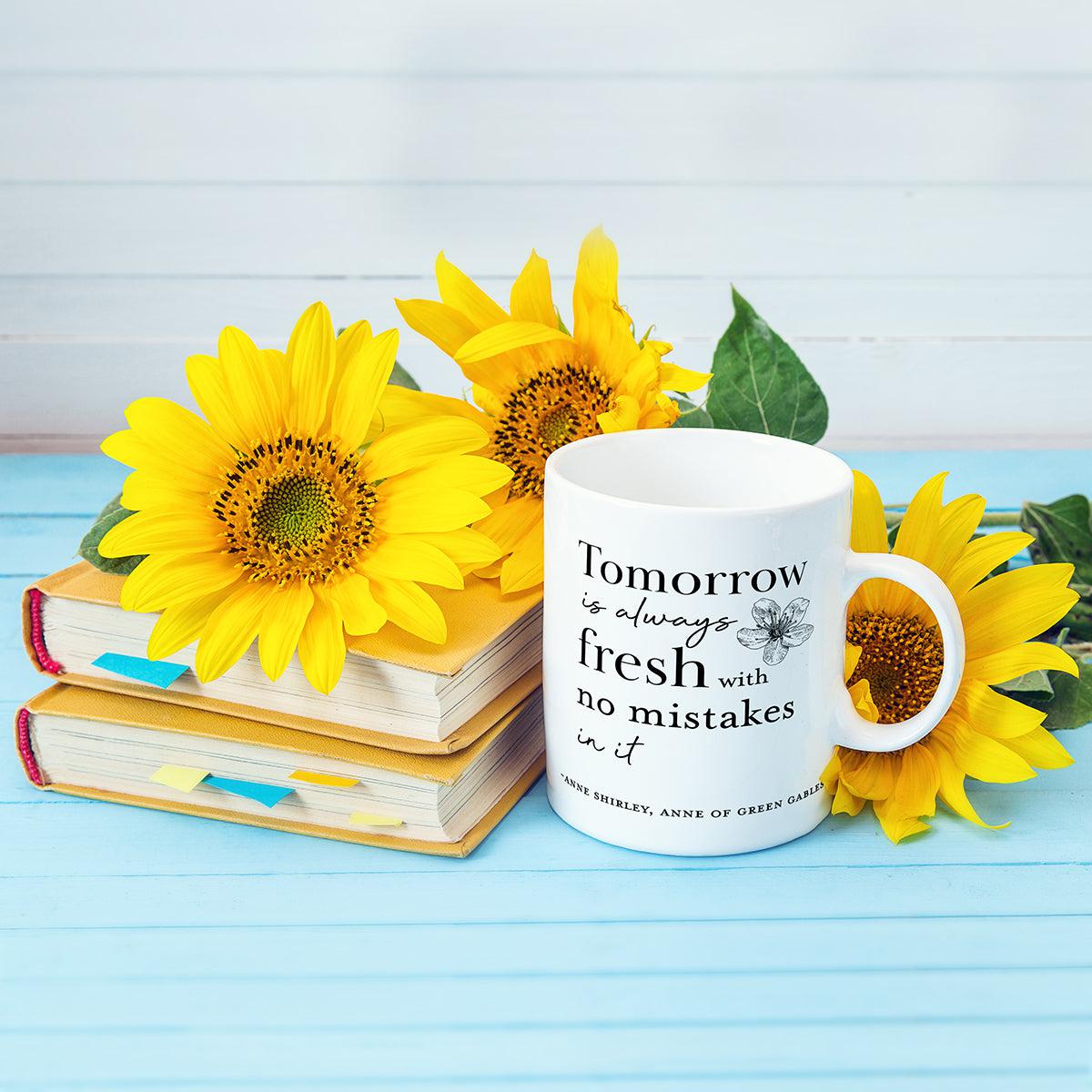 "Tomorrow Is Always Fresh" Mug
Regular price
$ 20.70 USD
Sale price
$ 20.70 USD
Regular price
$ 22.99 USD
"Tomorrow is always fresh, with no mistakes in it."-Anne Shirley
Drink your favourite beverages, accompanied by the wise words of your favourite red head.
Product Details:
Double sided print
This mug is dishwasher safe and holds about 11oz
Tomorrow Is Always Fresh Mug
Tomorrow Is Always Fresh Mug
Still haven't received it
Still waiting to receive my item
Love this mug!
I bought this mug as a gift and it couldn't be more perfect! It was securely packaged and I cannot wait to give this to my kinder Ed spirit! Thank you so much!!!