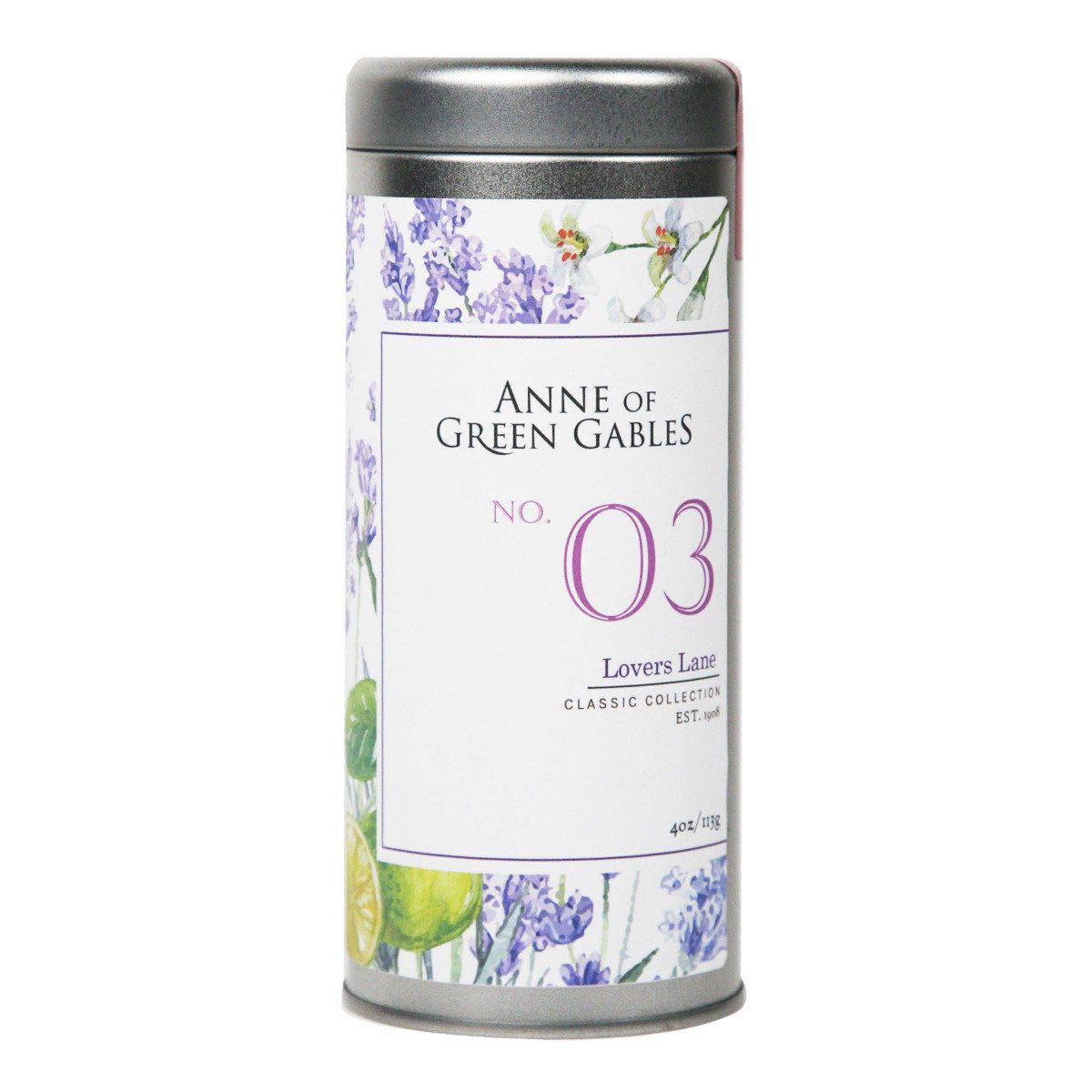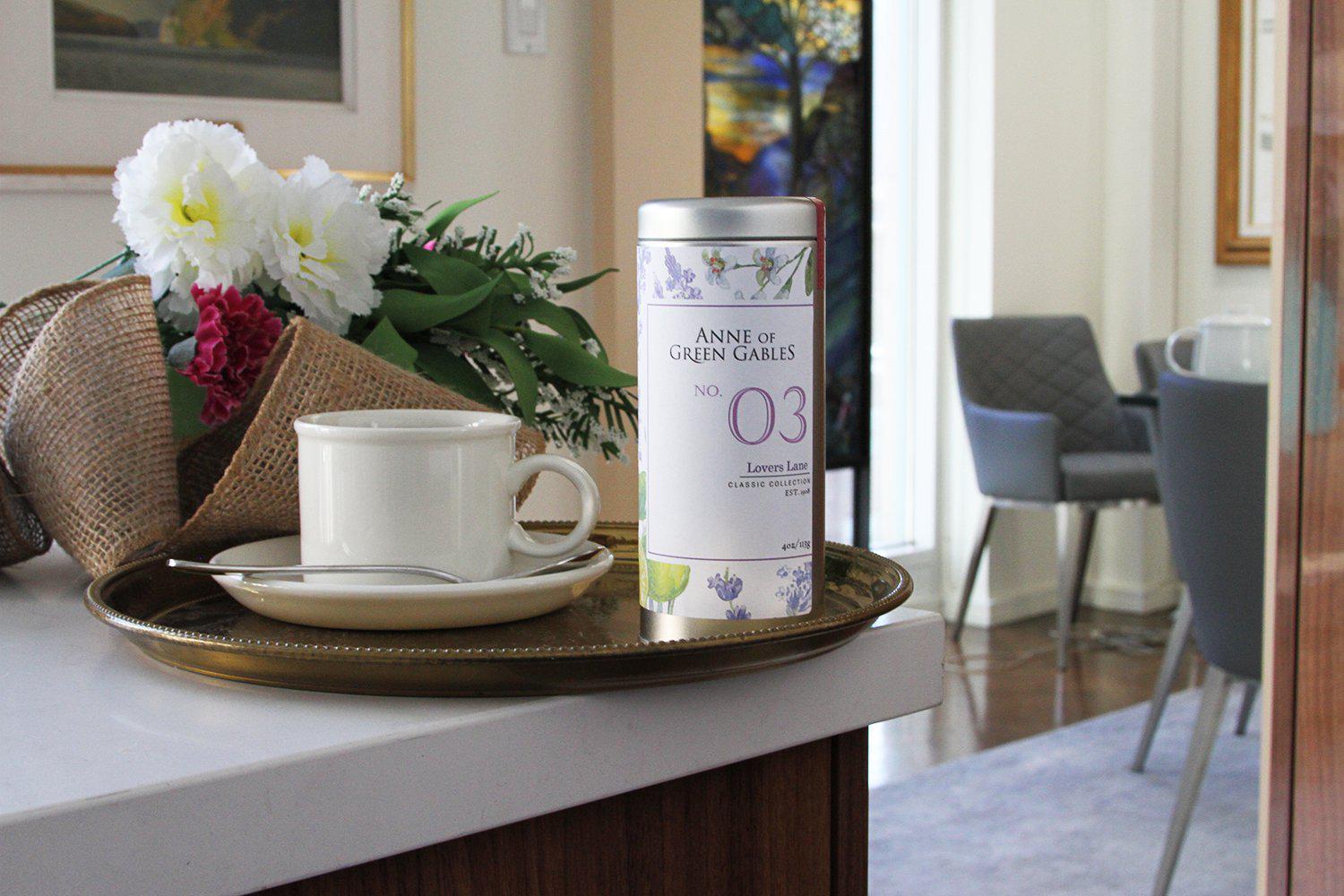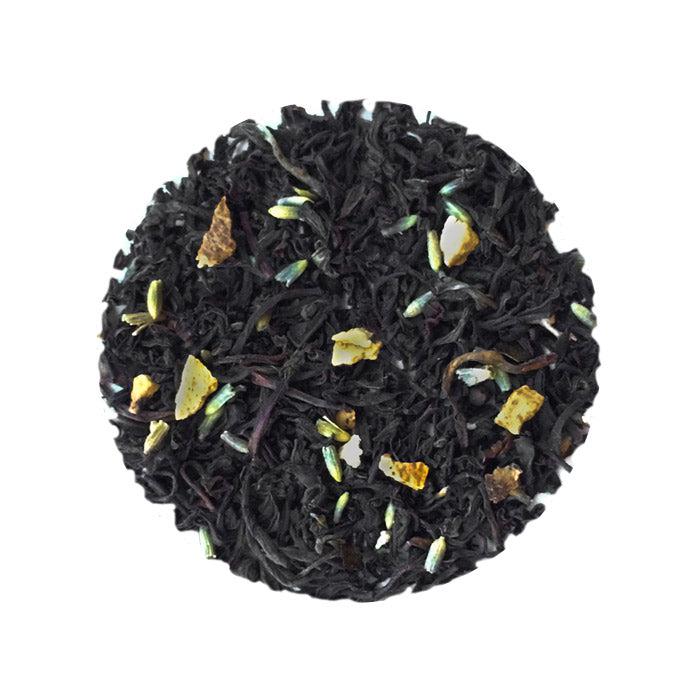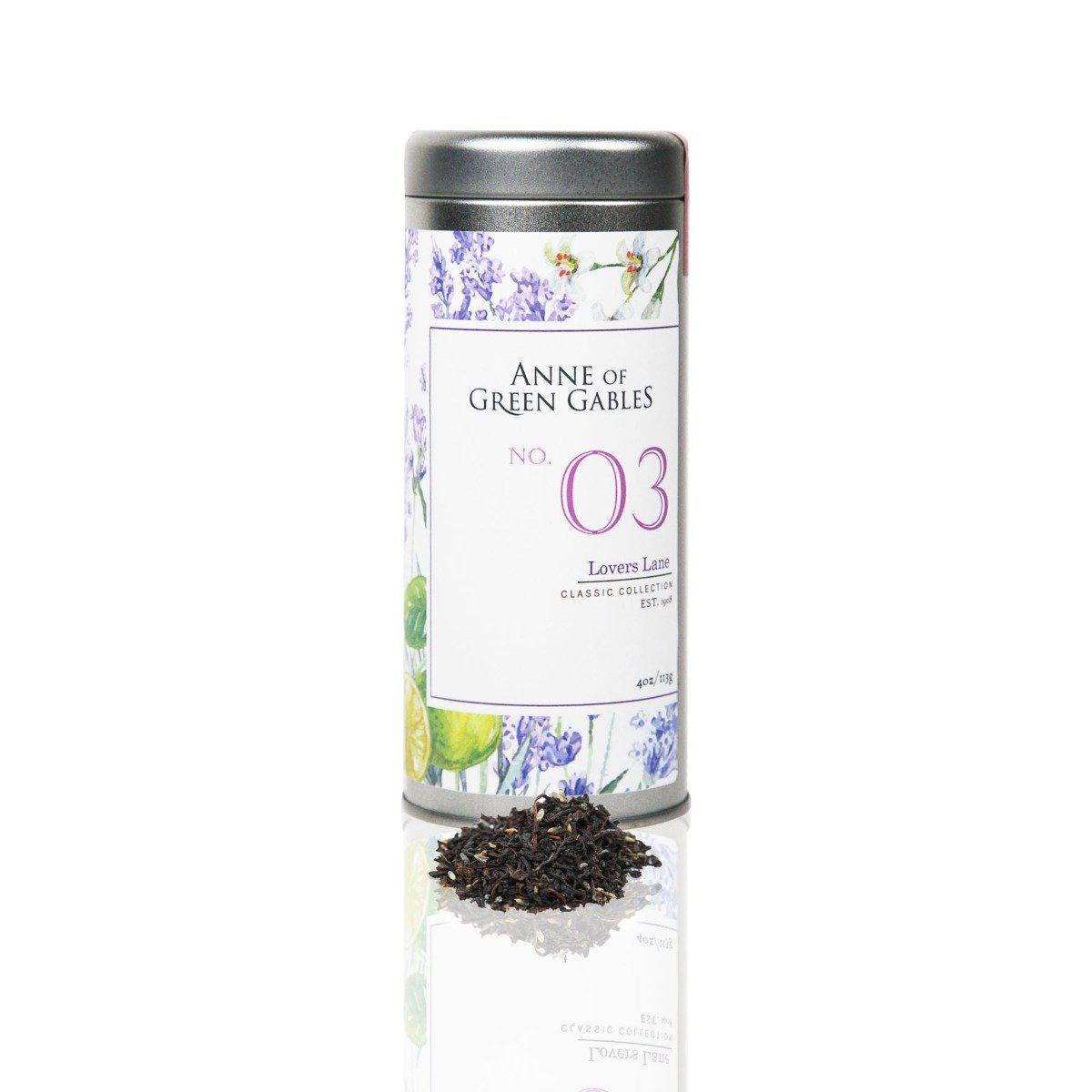 "Lover's' Lane" Loose Leaf Tea
Regular price
$ 18.99 USD
Sale price
$ 18.99 USD
Regular price
$ 0.00 USD
"Lover's' Lane" Loose Leaf Tea is a black tea with bergamot and lavender flavouring, blue lavender flowers, and orange peel.
Product Details: 
Use 1 gram or 1/2 teaspoon for a 6 oz. cup 

Let steep for 5 min at 212 F / 100°C

Comes as loose leaf tea in a decorative tin

Teas micro blended in Indiana, USA
Simply delicious tea
An absolutely strong, beautiful flavor that will keep you coming for more.
Absolutely lovely
This is one of the most pleasant teas I've tried in a while. Even just opening the tin and smelling the loose tea was an enjoyable experience. This did remind me of an Earl Grey tea, which I happen to enjoy, but I really enjoyed the lavender in this blend. I will definitely repurchase.