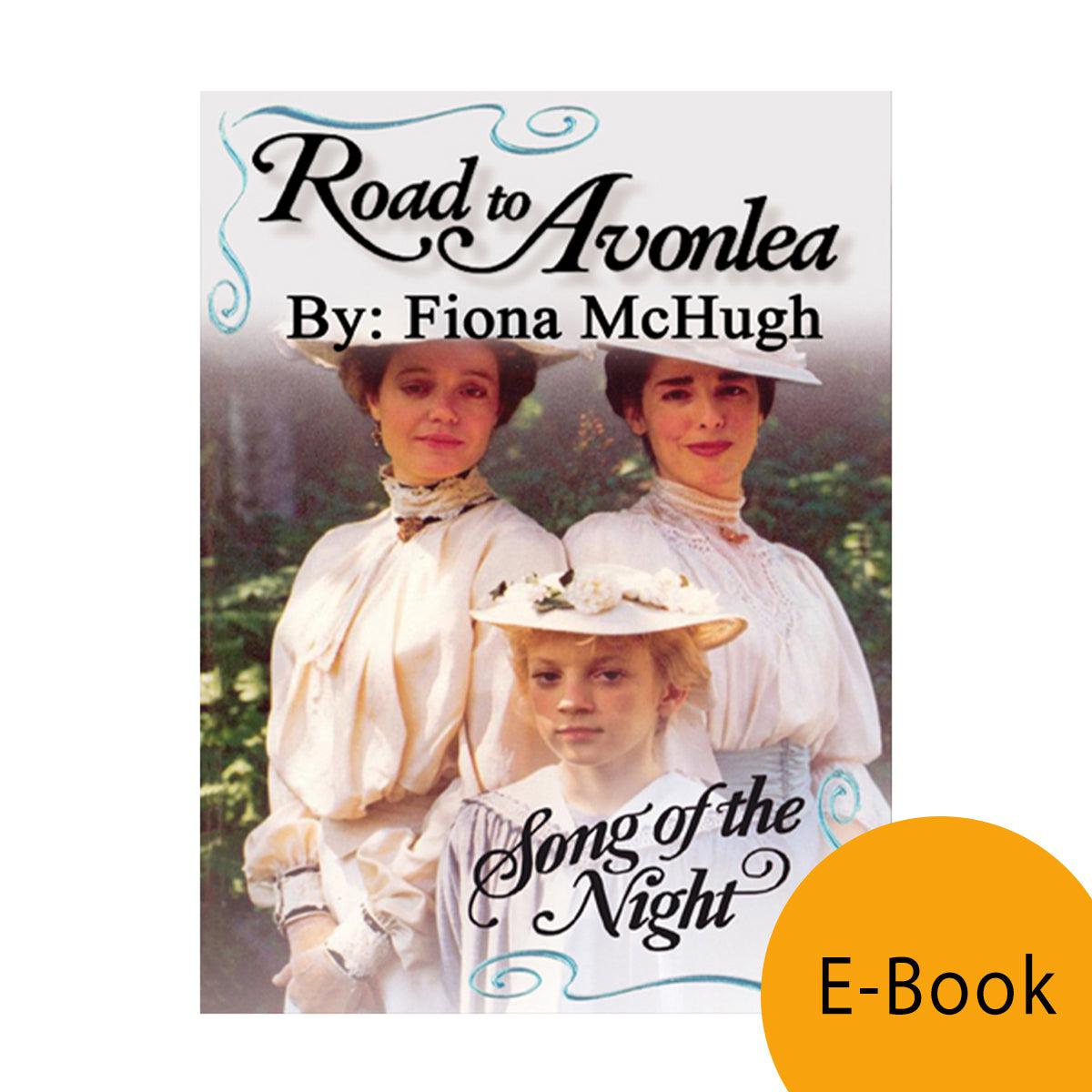 Song of The Night (Road to Avonlea Book 3)- ebook
Regular price
$ 10.99 USD
Sale price
$ 10.99 USD
Regular price
This is a PDF and can be read on computer, kindle or any other device.
When Sara and her King Cousins go exploring the old, run-down Lloyd mansion – and discover the reclusive Old Miss Lloyd within – Sara makes it her mission to discover the secrets behind Old Lady Lloyd's lonely, reclusive life. She gets some unexpected help from Sylvia Grey, Aunt Olivia's dear friend and a talented songstress, whose beautiful voice casts a mesmerizing spell on hard-hearted Miss Lloyd, and begins to reveal the truth.

Adapted from the award-winning, internationally acclaimed television serious, the magical adventures of "The Story Girl" continue – in the spirit and tradition of Lucy Maud Montgomery – for a new generation of young readers.