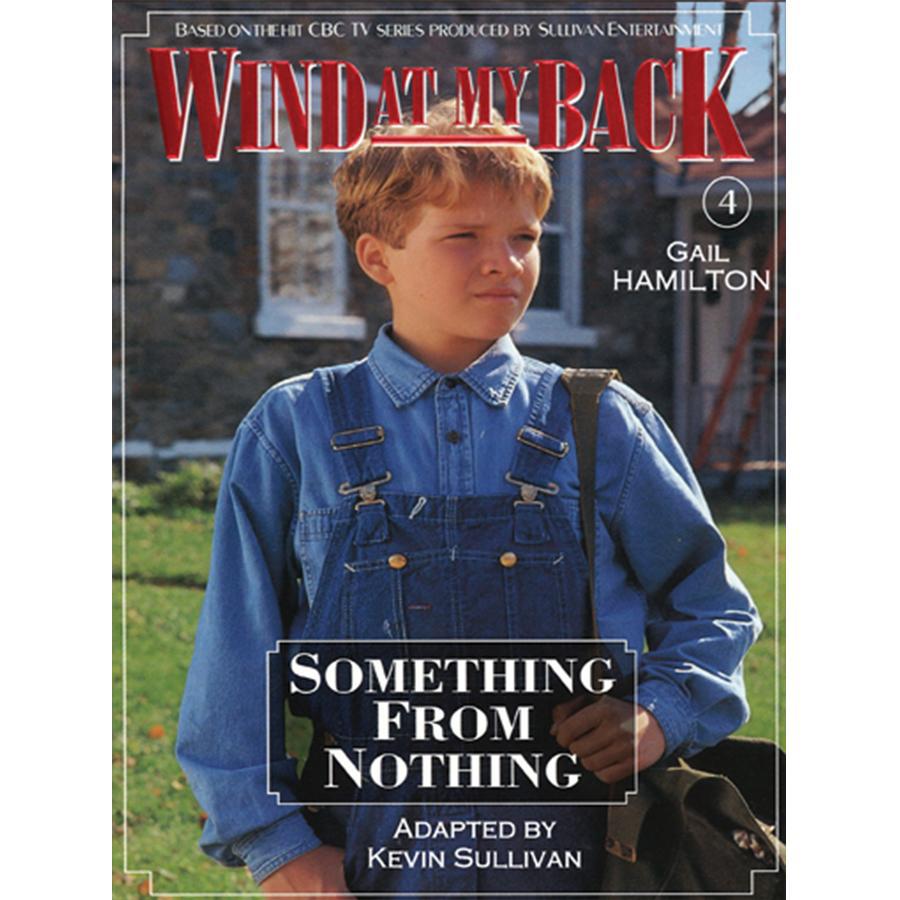 Something From Nothing (Wind at My Back Book 4)-ebook
Regular price
$ 10.99 USD
Sale price
$ 10.99 USD
Regular price
This is a PDF and can be read on computer, kindle or any other device.
FAT'S BEEN BITTEN - BY THE ACTING BUG. ALLOWED to participate when a travelling stage show comes to New Bedford, Fat is dazzled by the footlights and now has ears only for the applause of an adoring audience. He thinks he's found his calling - until Grandmother Bailey finds out about his plans, of course.

Grandmother Bailey has her own plans for Hub, too, hiring him out to pitch hay with the other local farmers . At first Hub is thrilled - maybe now he can earn enough money to get his mother out of that factory in the city and back into their lives. One day on the job, though, and Hub realizes there's more to earning a paycheck than he ever bargained for.

Adapted from the internationally acclaimed television series "Wind At My back" - produced by Sullivan Entertainment, creators of the wildly popular "Road to Avonlea" television programs - the the adventures and misadventures of the unstoppable Bailey family prove that hope, love, and laughter will always win the day.