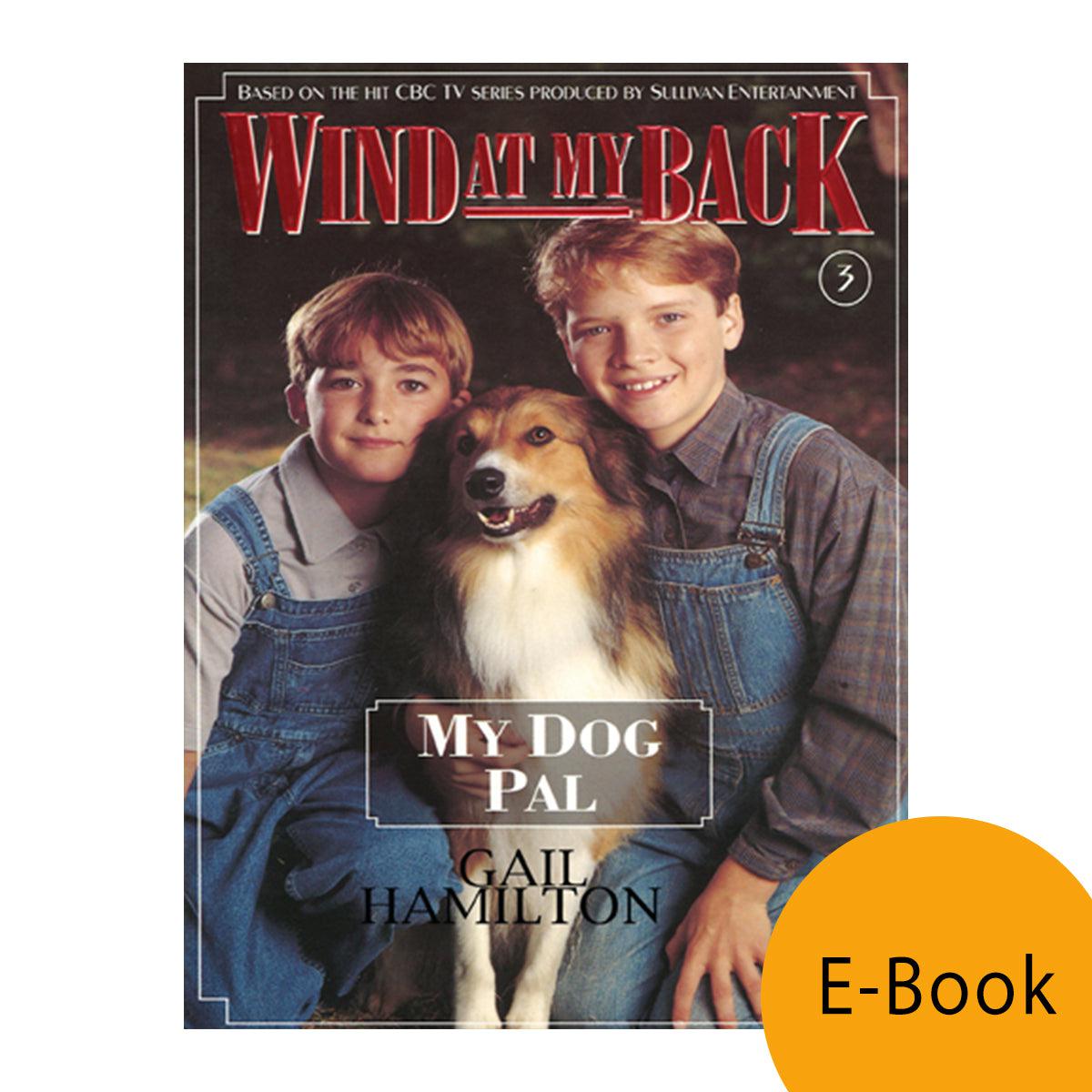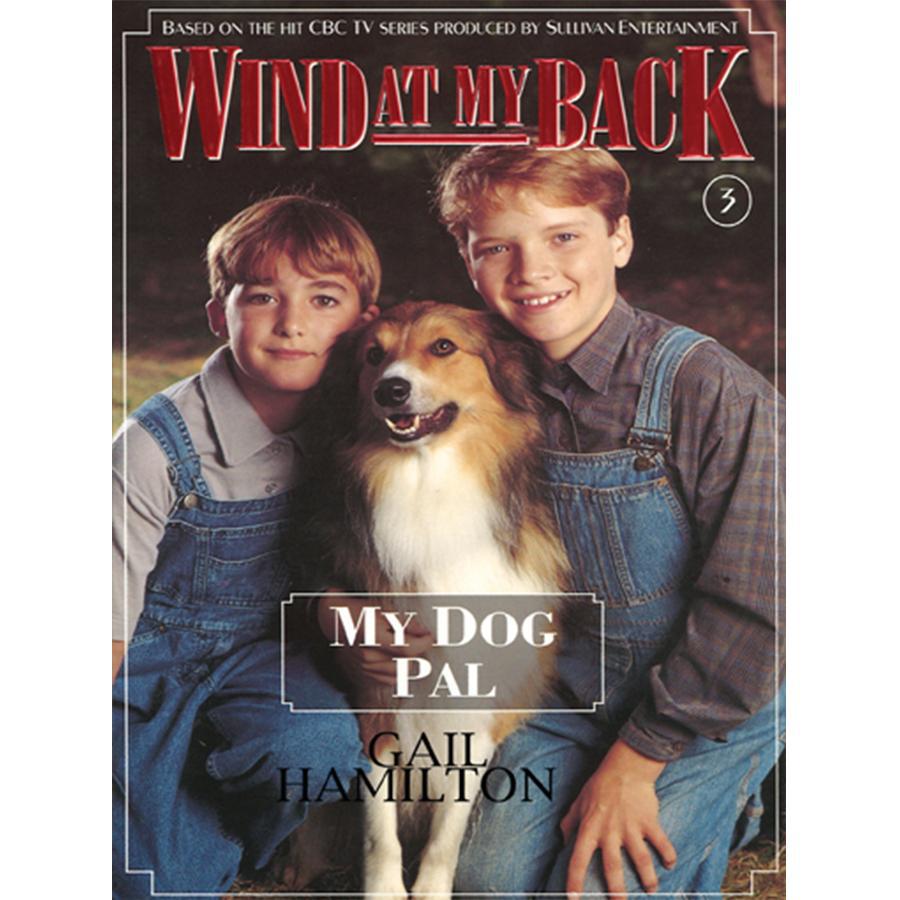 My Dog Pal (Wind at My Back Book 3)-ebook
Regular price
$ 10.99 USD
Sale price
$ 10.99 USD
Regular price
This is a PDF and can be read on computer, kindle or any other device.
IT'S A DREAM COME TRUE FOR HUB AND FAT: THEY HAVE been entrusted to "dog-sit" Pal, the town's beloved collie, Grandmother Bailey even agreed! But trouble starts brewing when Pal is accused of terrorizing the next-door neighbor's prize-winning chickens. And things go from bad to worse when Grandmother Bailey's purse disappears and guess who looks like the culprit? Pal, of course. It's up to Hub and Fat to prove his innocence, or else...

Adapted from the internationally acclaimed television series "Wind At My back" - produced by Sullivan Entertainment, creators of the wildly popular "Road to Avonlea" television programs - the the adventures and misadventures of the unstoppable Bailey family prove that hope, love, and laughter will always win the day.