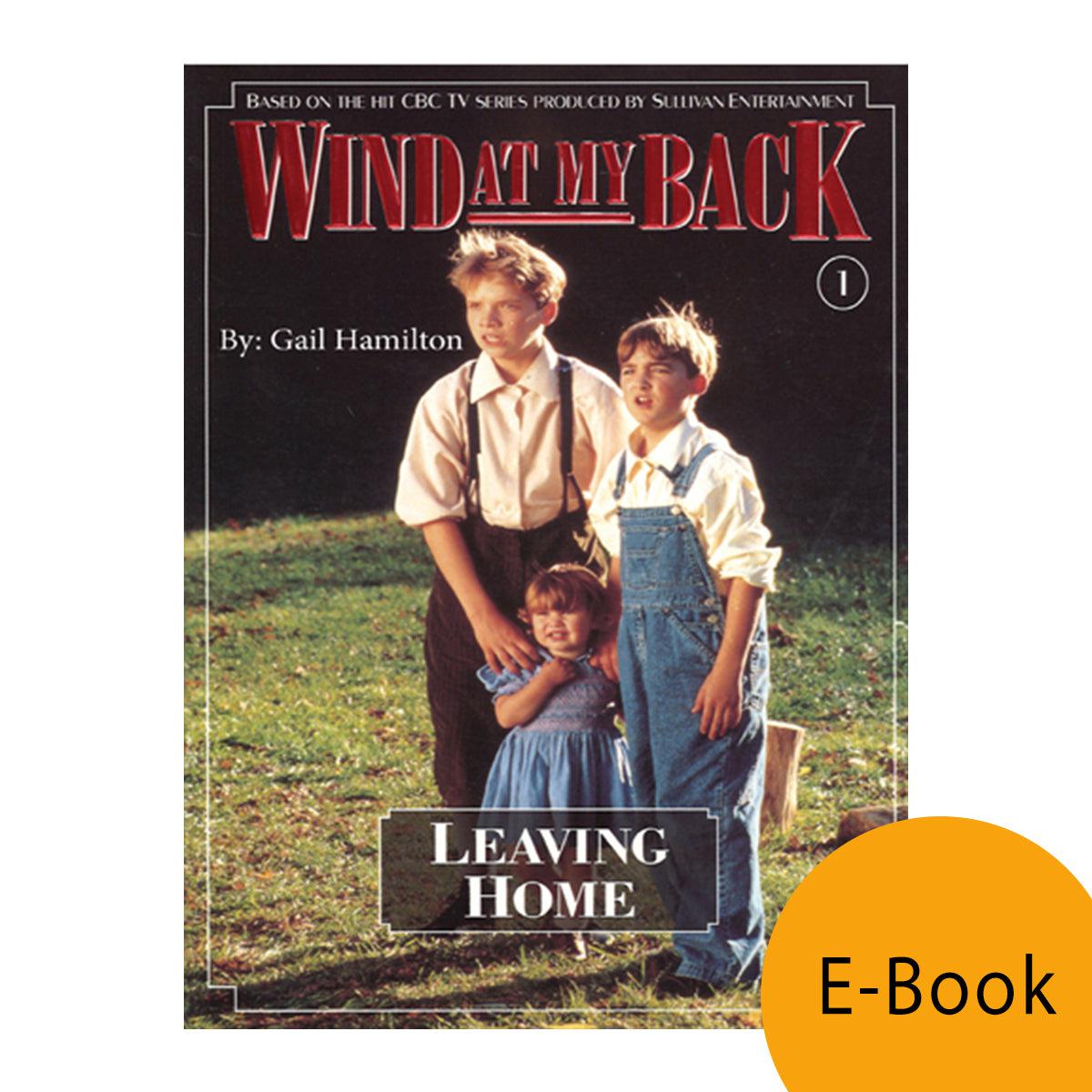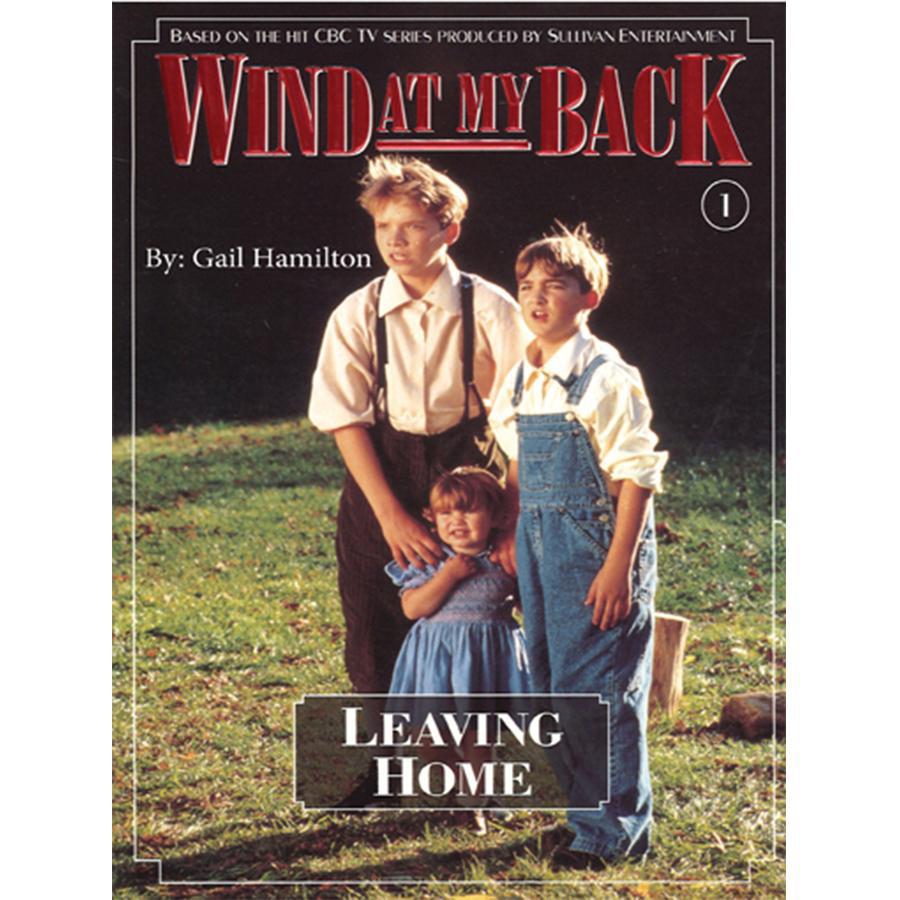 Leaving Home (Wind at My Back Book 1)-ebook
Regular price
$ 10.99 USD
Sale price
$ 10.99 USD
Regular price
This is a PDF and can be read on computer, kindle or any other device.
LIFE WILL NEVER BE THE SAME. HUB AND FAT KNEW THAT the Great Depression had come to their home town - their friends and neighbors are now very poor and even food seems scarce - but they didn't think it would affect them. After all, Dad did own the local hardware store. Then the bank forecloses on Jack Bailey's loan, and everything changes - fast.

Hub and Fat suddenly find themselves plunked down in the stuffy home of their dour Grandmother Bailey - who has too many rules and not enough fun. But when real tragedy strikes, Hub and Fat realize there's more at stake than just fun.

Adapted from the internationally acclaimed television series "Wind At My Back" - produced by Sullivan Entertainment, creators of the wildly popular "Road to Avonlea" television programs - the adventures and misadventures of the unstoppable Bailey family prove that hope, love, and laughter will always win the day.