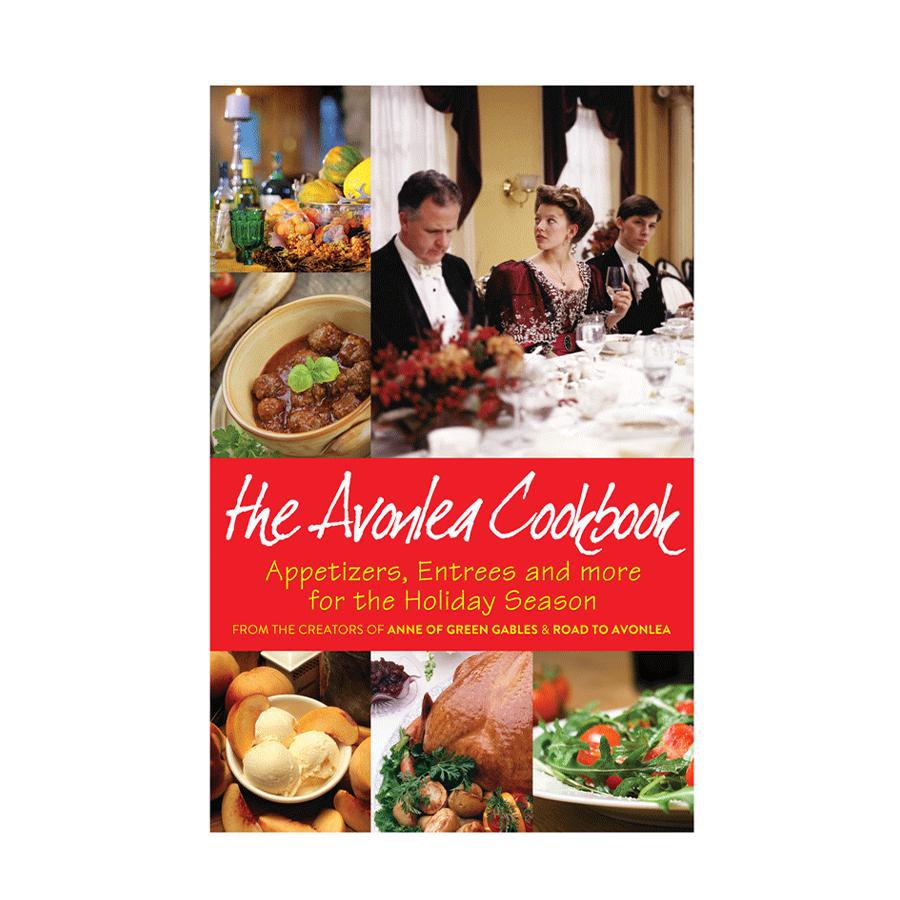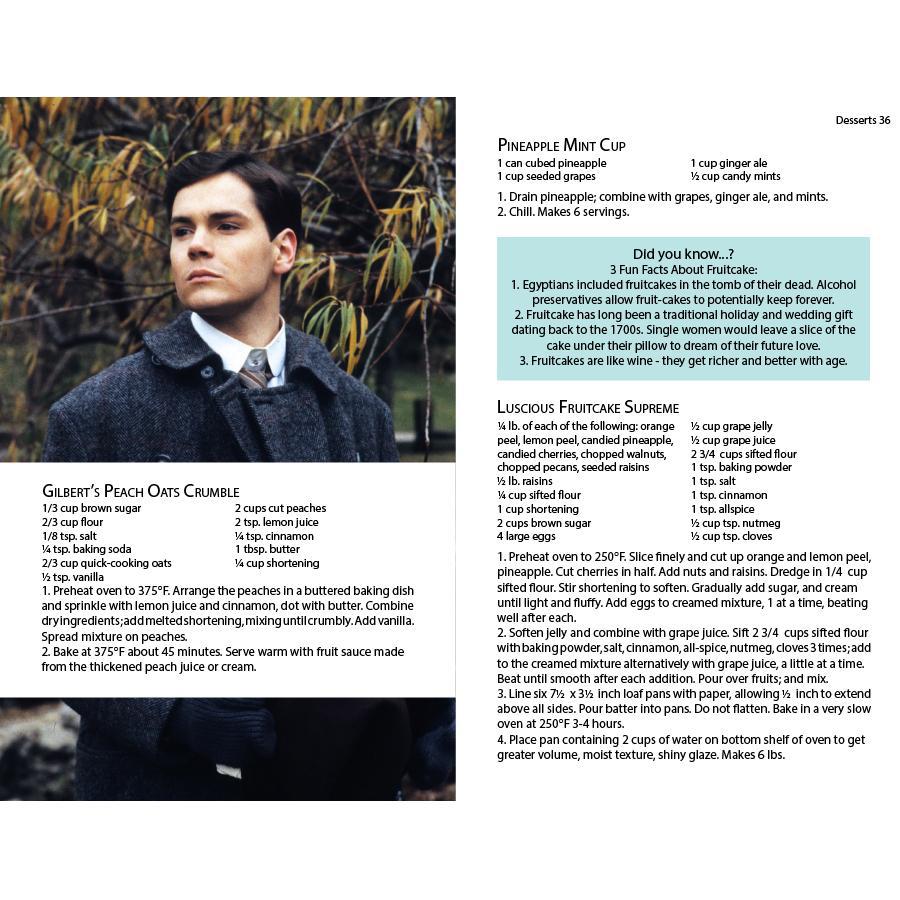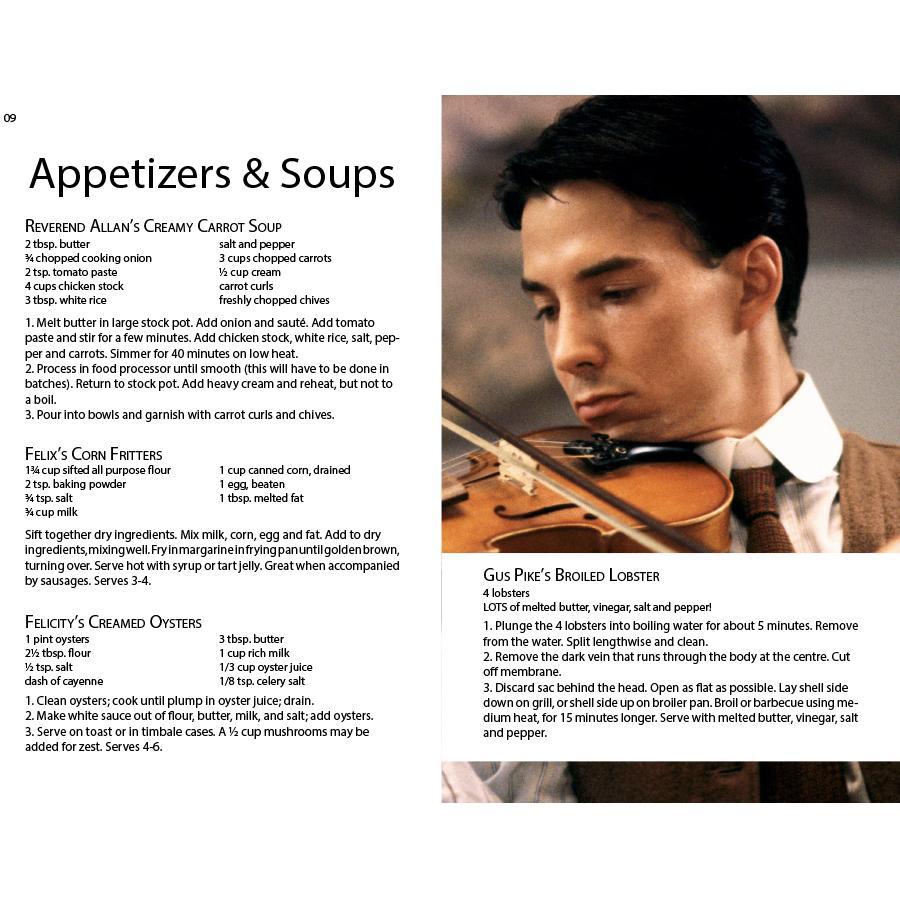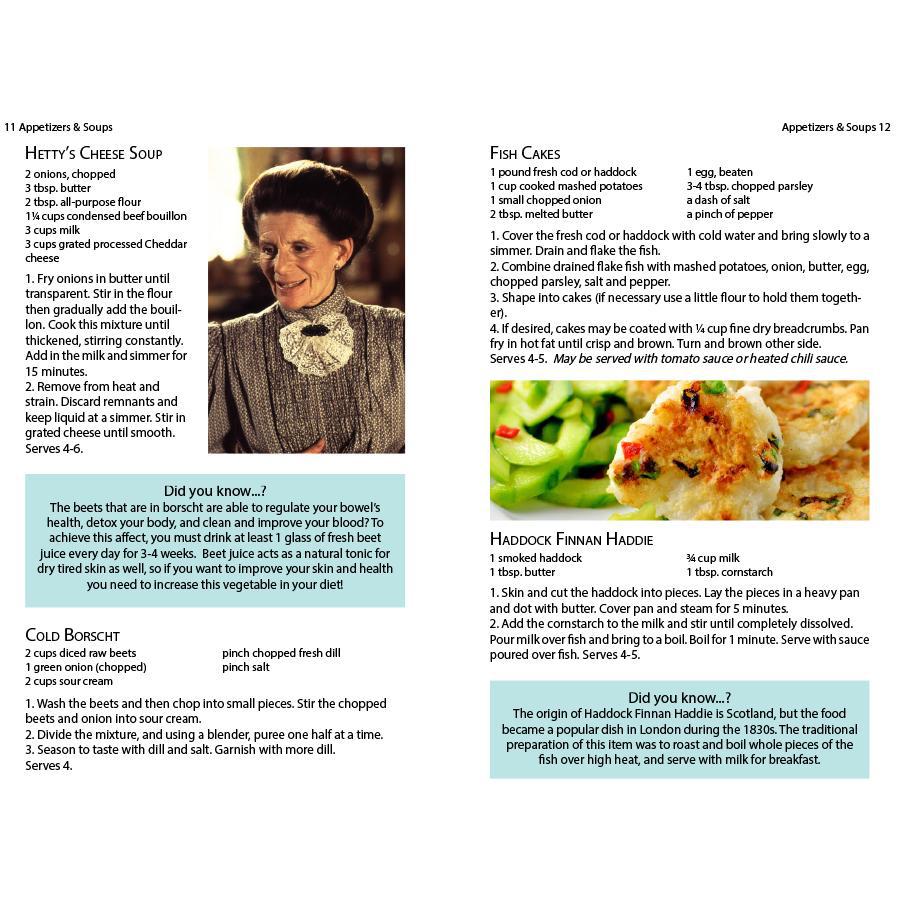 "The Avonlea Cookbook" (Ebook Format)
Regular price
$ 10.99 USD
Sale price
$ 10.99 USD
Regular price
This is a PDF and can be read on computer, kindle or any other device.
With beloved characters from Avonlea leading the way, families and young children will love "The Avonlea Cookbook," which covers over 75 easy-to-make recipes of healthy dishes presented in a step-by-step layout specifically developed for young or inexperienced chefs.
This colorful recipe book not only features kid-friendly recipes, but also includes fun food facts, holiday cooking tips, and exclusive photographs from Anne of Green Gables, Road to Avonlea, and Wind At My Back.
Great recipes and a trip down memory lane
I grew up watching Road to Avonlea with my family. I will be sure to make some of these recipes to share with them, and I look forward to making others with my own kids. Love that it is available as an e-book!
An absolutely fantastic ebook!!!.
Being a gigantic, "Anne of Green Gables" fan, I absolutely love this cookbook.
It's so much, value for money, and has such beautiful pictures, and information.
It's also a beautiful escape, to loose yourself in.
I've not yet tried, any of the receipes, but I'm sure that they will be absolutely beautiful.
Some of the best money spent.
Simone, (Tasmania, Australia).
Good food and fun to make!
The cookbook is realistic while being a fun reminder of one of my favorite stories -- Avonlea. I'm not a great cook but these recipes are within my scope of capability and while I've only had time to make 3 of the recipes so far, they were delicious!
Lovely addition to a cookbook collection
With a host of delicious sounding recipes, a friendly introduction, and beautiful stills from the Sullivan films throughout the book, this is a lovely cookbook to add to your cookbook collection.
However, I think some of the 'did you know...' bits of info are a bit 'out of character', and the book would've been better without them, to my mind. (Conversely, the use of imperial measurements without conversion help would normally be annoying for me, but here gives it a nice old-fashioned touch. Still, metrical units are an 'out-of-character' element I shouldn't have minded at all.)
(I haven't yet got round to trying any of the recipes, so can't comment on that important aspect of a cookbook.)