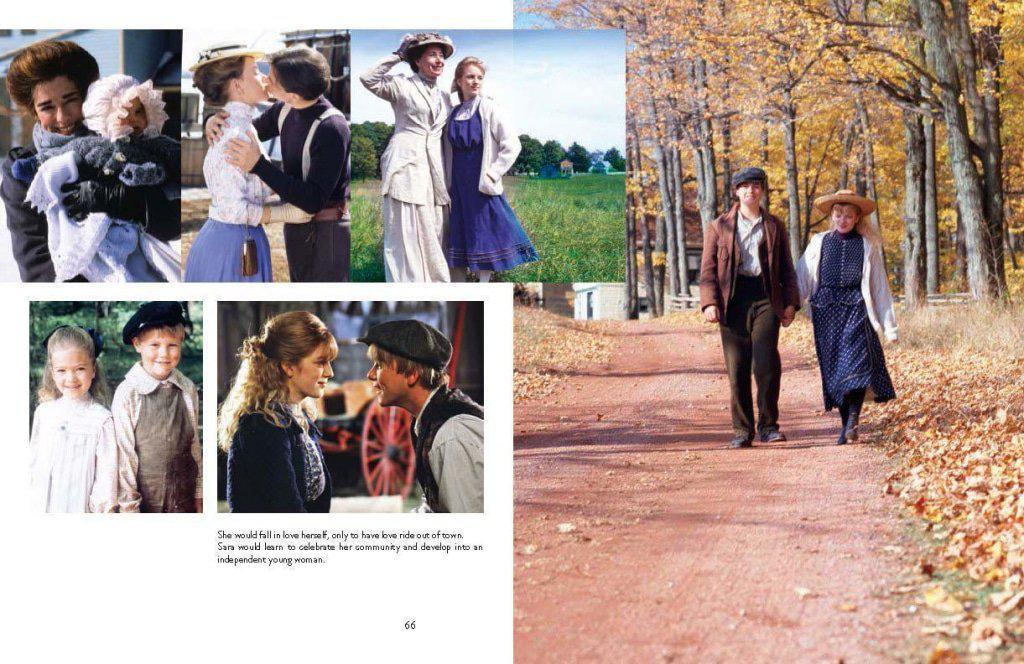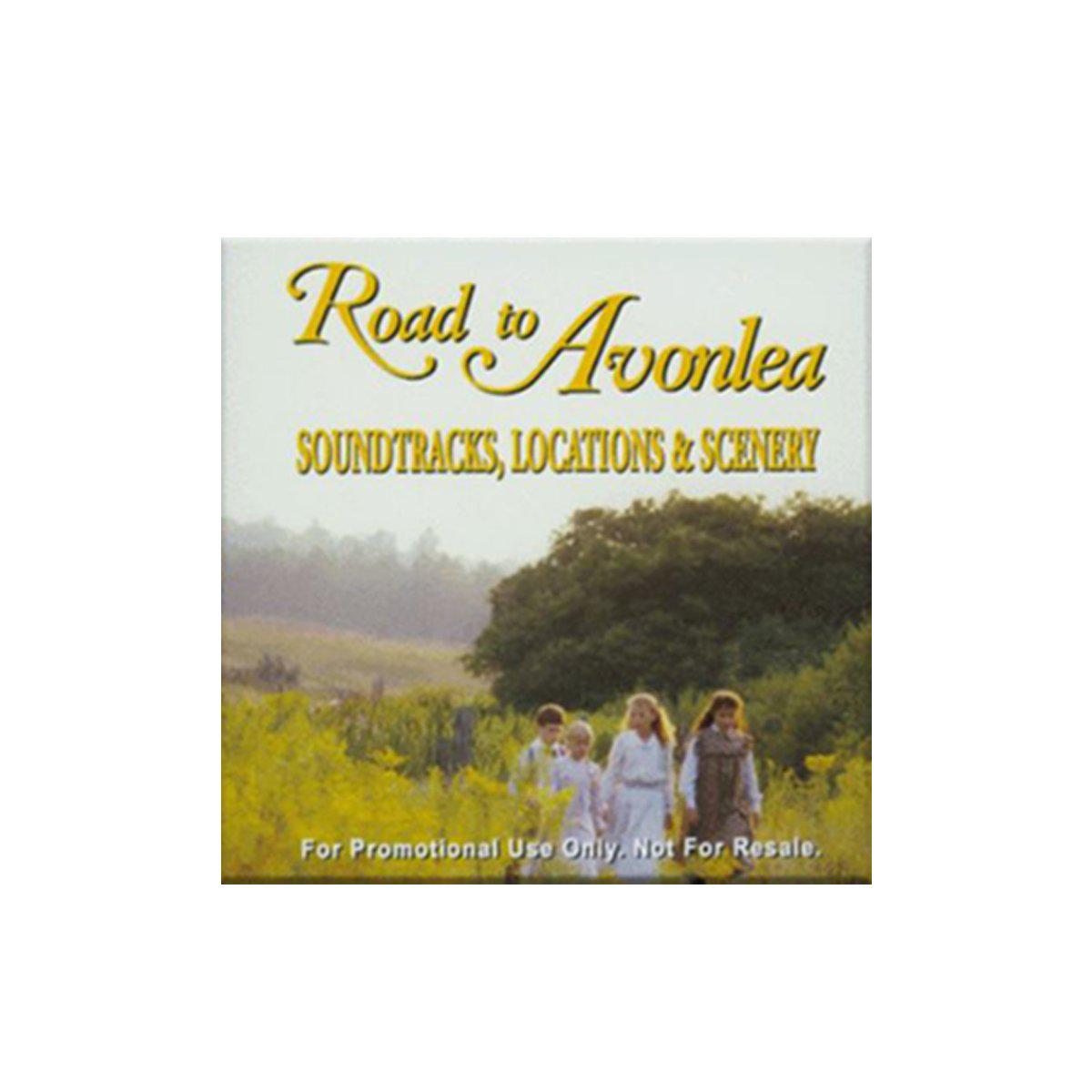 Avonlea A Rustic Paradise DVDs, Book & CD Set
Regular price
$ 42.99 USD
Sale price
$ 42.99 USD
Regular price
The perfect gift for Avonlea fans! This set includes the beautifully photographed, romantic new documentary that takes the viewer through the inspiration behind one of most popular tv series of the 20th century. It also includes An Avonlea Album (a collection of stills and stories from the series), the Series CD soundtrack, as well as a breathtaking Sounds and Scenery DVD that captures the atmosphere and sounds of Prince Edward Island. 
Avonlea A Rustic Paradise:
This stunning documentary takes the viewer through the inspiration behind one of most popular series of the 20th century: Road To Avonlea and chronicles the journey from the dream world created by L.M. Montgomery in her novels, to the rustic paradise and memorable characterization presented on TV week after week for seven seasons.
An Avonlea Album:
Avonlea is the maritime community made famous in the classic novel Anne of Green Gables, spun off by Kevin Sullivan into the television series Road to Avonlea which was based on further novels by L.M. Montgomery: The Story Girl, The Golden Road and The Chronicles of Avonlea . This sparkling, hour-long episodic series follows the adventures of Sara Stanley , the most enchanting heroine since Anne Shirley . This album represents a pictorial record of Sara's time in Avonlea. Eventually, she would grow up and put away childish things forever. Years later, Sara would turn these pages and find herself back once again on that golden road of childhood, whose memories remain " the dearest of our eternal possessions".
Road To Avonlea The original Series soundtrack CD:

This original soundtrack recording features 41 tracks from the Emmy Award-winning TV series Road to Avonlea; composed and conducted by Don Gillis.
Road to Avonlea Soundtracks, Locations & Scenery DVD:
A visual and musical tour of the scenery and locations from Road To Avonlea.