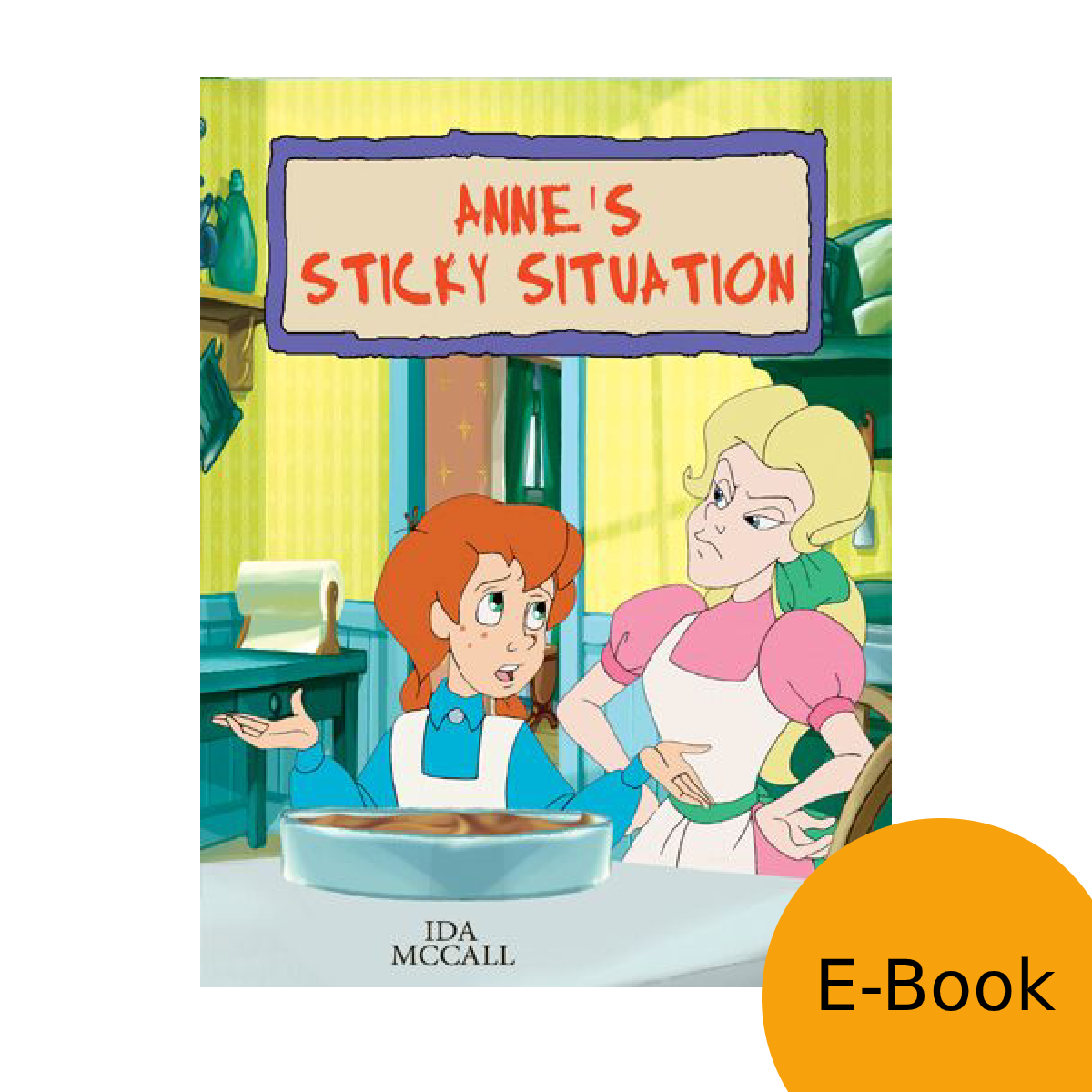 Anne: The Animated Series - Anne's Sticky Situation LEVEL 2 READER (eBook)
Sale price
$ 5.99 USD
Regular price
This is a PDF and can be read on computer, kindle or any other device.
PRODUCT DETAILS
Release Date: 2010
Reading Level 2: Ages 6-9 
Languages: English
Description: It is time for the annual Avonlea Corn Fair and Anne is determined to win the prize for the best taffy. Unfortunately, Felicity King also has her eye on that coveted prize! It's a duel to the finish, which young lady can out taffy the other ... and learn some important lessons along the way!