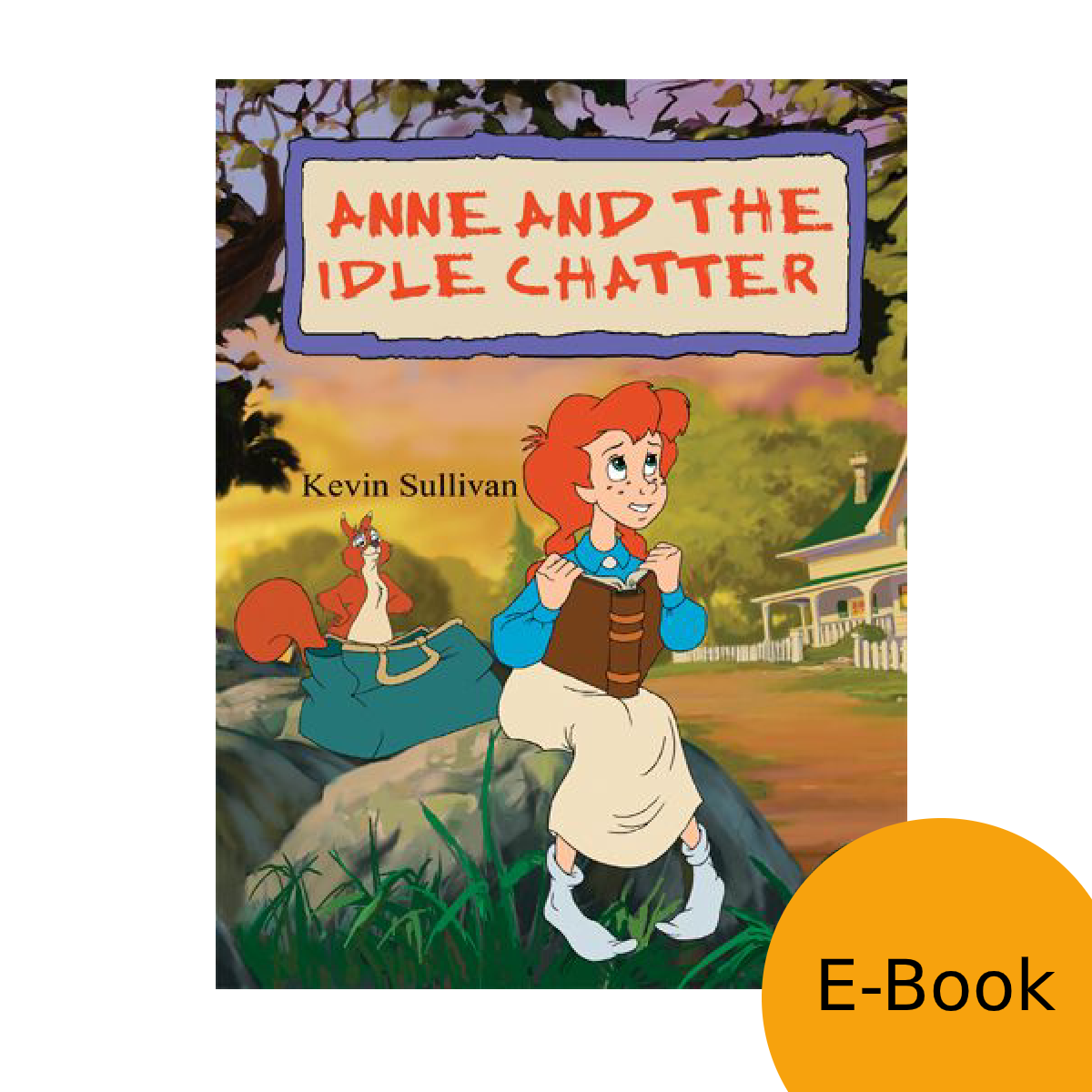 Anne: The Animated Series - Anne and the Idle Chatter LEVEL 2 READER (eBook)
Sale price
$ 5.99 USD
Regular price
This is a PDF and can be read on computer, kindle or any other device.
PRODUCT DETAILS
Release Date: 2010
Reading Level 2: Ages 6-9 
Languages: English
Description: Anne thinks she saw Gilbert cheat on a test and her unfounded suspicions harm Gilbert's grades and reputation. Is it too late to see the error of her ways and fix everything?