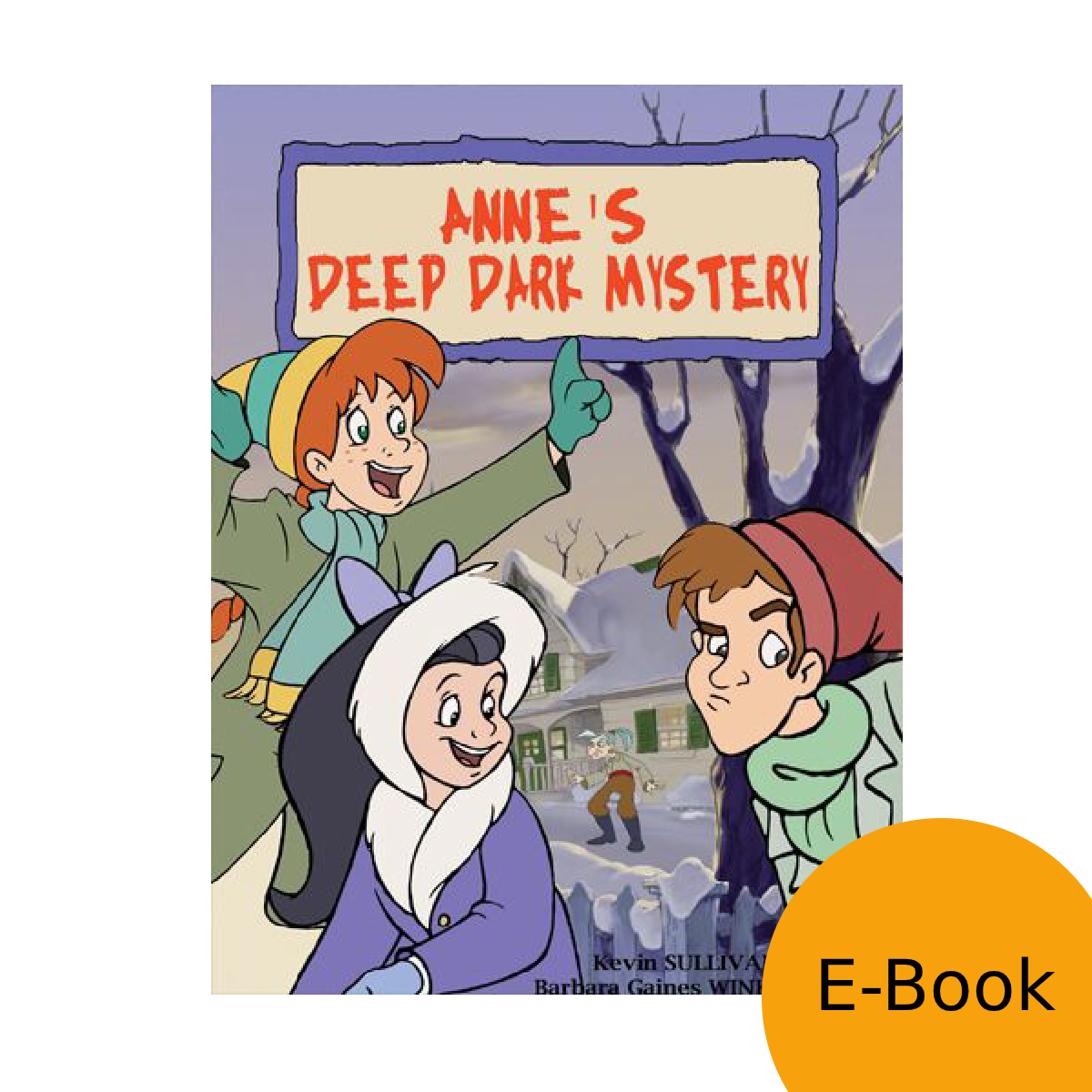 Anne: The Animated Series - Anne and the Deep Dark Mystery LEVEL 2 READER (eBook)
Sale price
$ 5.99 USD
Regular price
This is a PDF and can be read on computer, kindle or any other device.
PRODUCT DETAILS
Release Date: 2010
Reading Level 2: Ages 6-9 
Languages: English
Description: Peg Bowen has always been a little odd. With her strange clothes, speaking to birds, and living alone in the woods, everyone is convinced she is a witch! After a lot of imagination and a close call with certain death, Anne soon discovers that despite appearances, even the most unlikely people could be a kindred spirit!