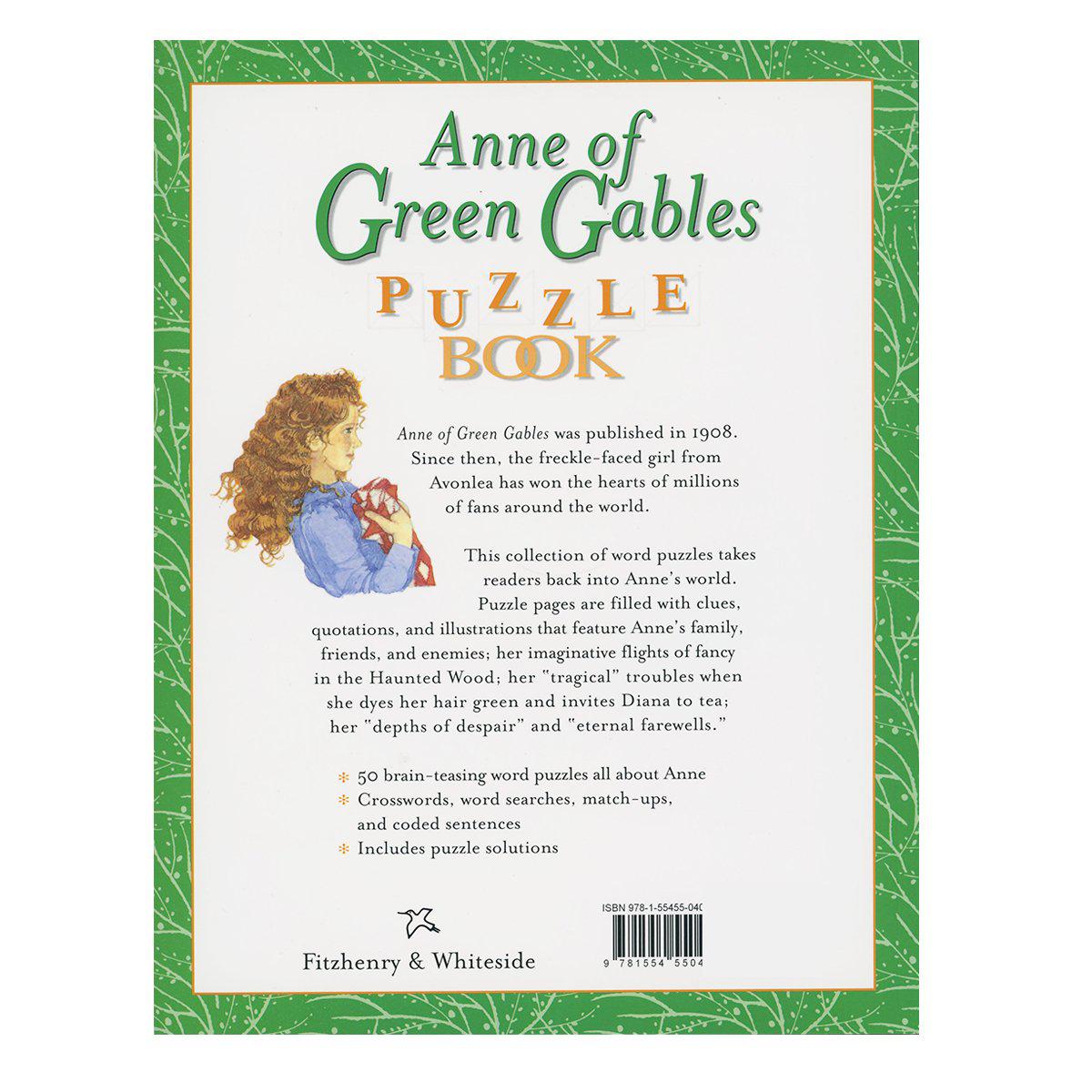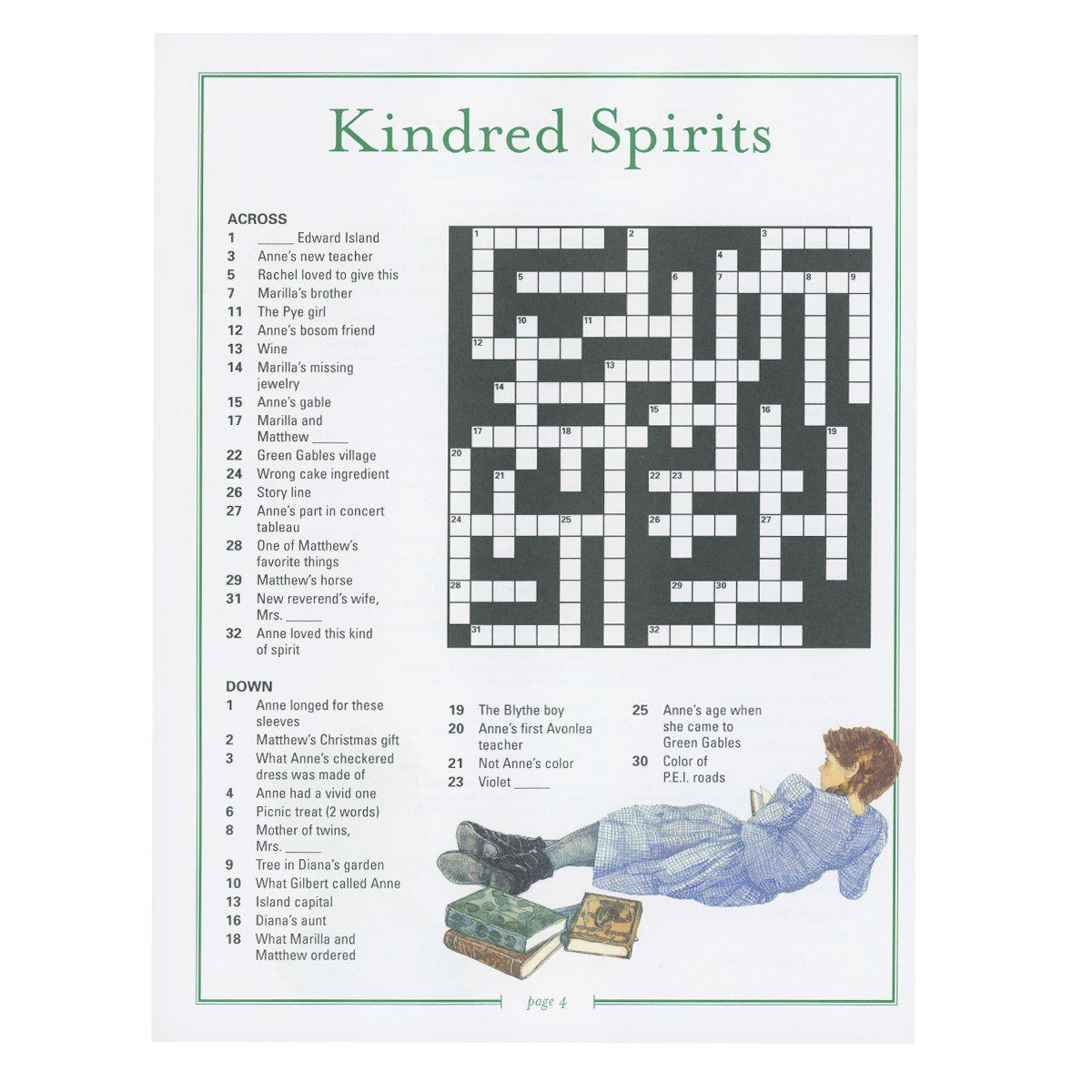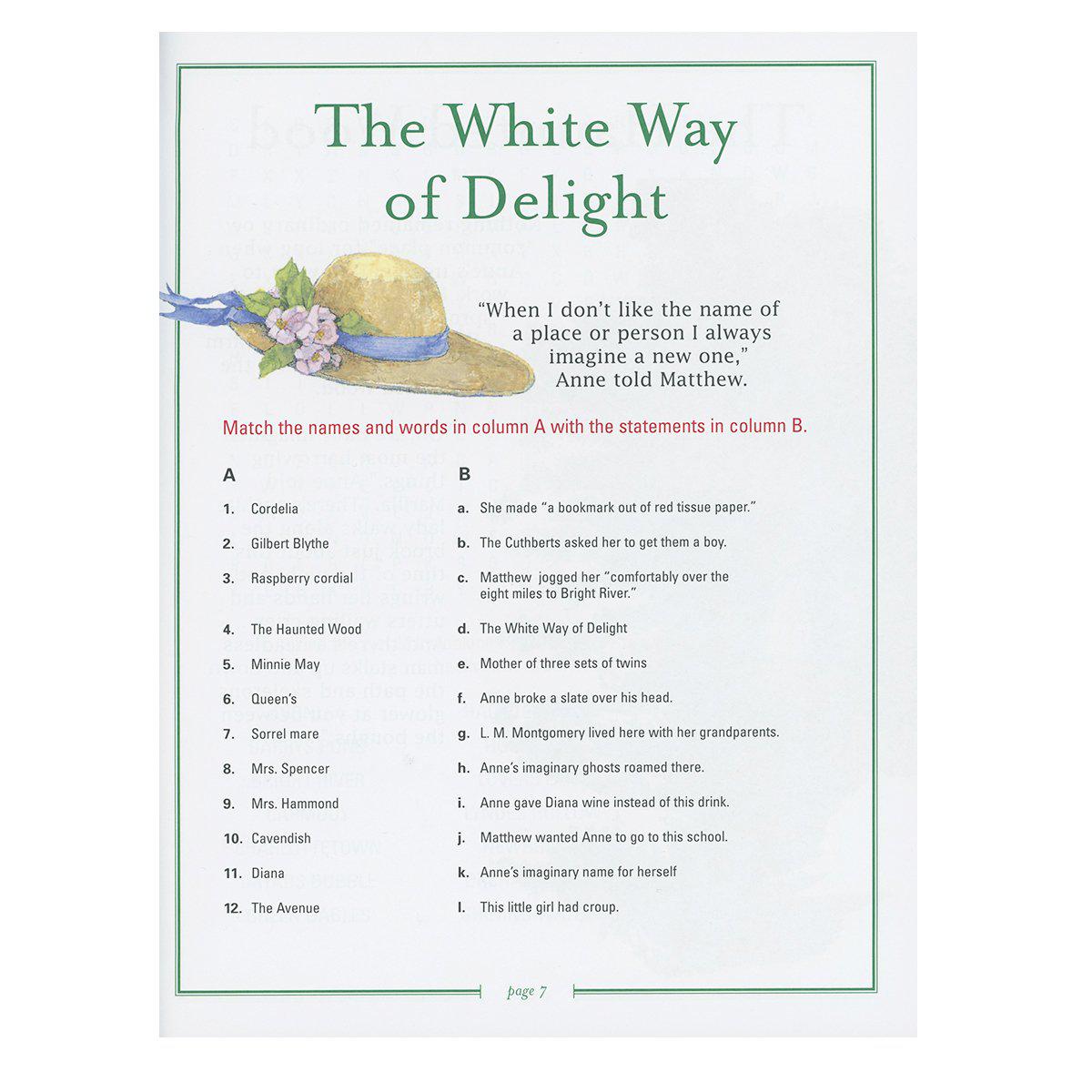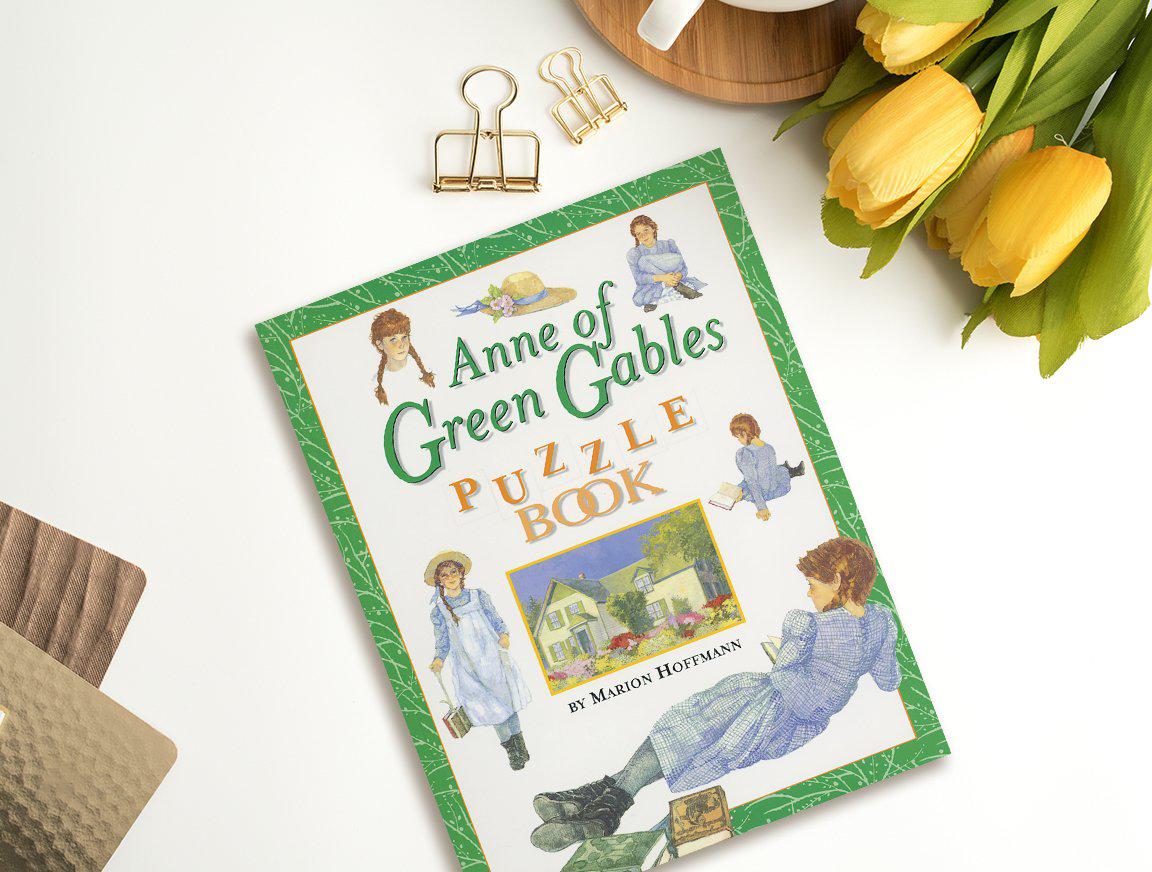 "Anne of Green Gables" Puzzle Book
Regular price
$ 14.99 USD
Sale price
$ 14.99 USD
Regular price
$ 14.99 USD
This collection of 50 puzzles is designed especially for the readers of L. M. Montgomery's wonderful novel Anne of Green Gables.
The  puzzles touch every part of Anne's life at Green Gables: the people who fill her world, the scrapes she gets into, the outlandish things she says. Included are crosswords, which range from "easy" to "difficult," word searches with solutions that hold secret messages, matching games, and decoding puzzles. This puzzle book is packed full of brain-teasing challenges for all ages!
Product Details:
Puzzles for a wide range of readers and puzzle solvers
Crosswords, match-ups, word searches, and coded messages
Art by award-winning illustrator Muriel Wood
Includes solutions
Love the Anne of Green Gables Puzzle book!
I love the Anne of Green Gables Puzzle book! It's a great way to pass the time. Very clever puzzles!
8-yr old loved!
My 8 year old grand-daughter LOVED this puzzle book! I also made her a gift certificate to be able to rent the Anne of GG trilogy.
Puzzle book
This is such a fun themed puzzle book for any Anne of Green Gables fan.
Like that book isn't super hard to do puzzles. Sometimes I find puzzles too hard to do. Not this one.
Puzzle books
Granddaughters love these books