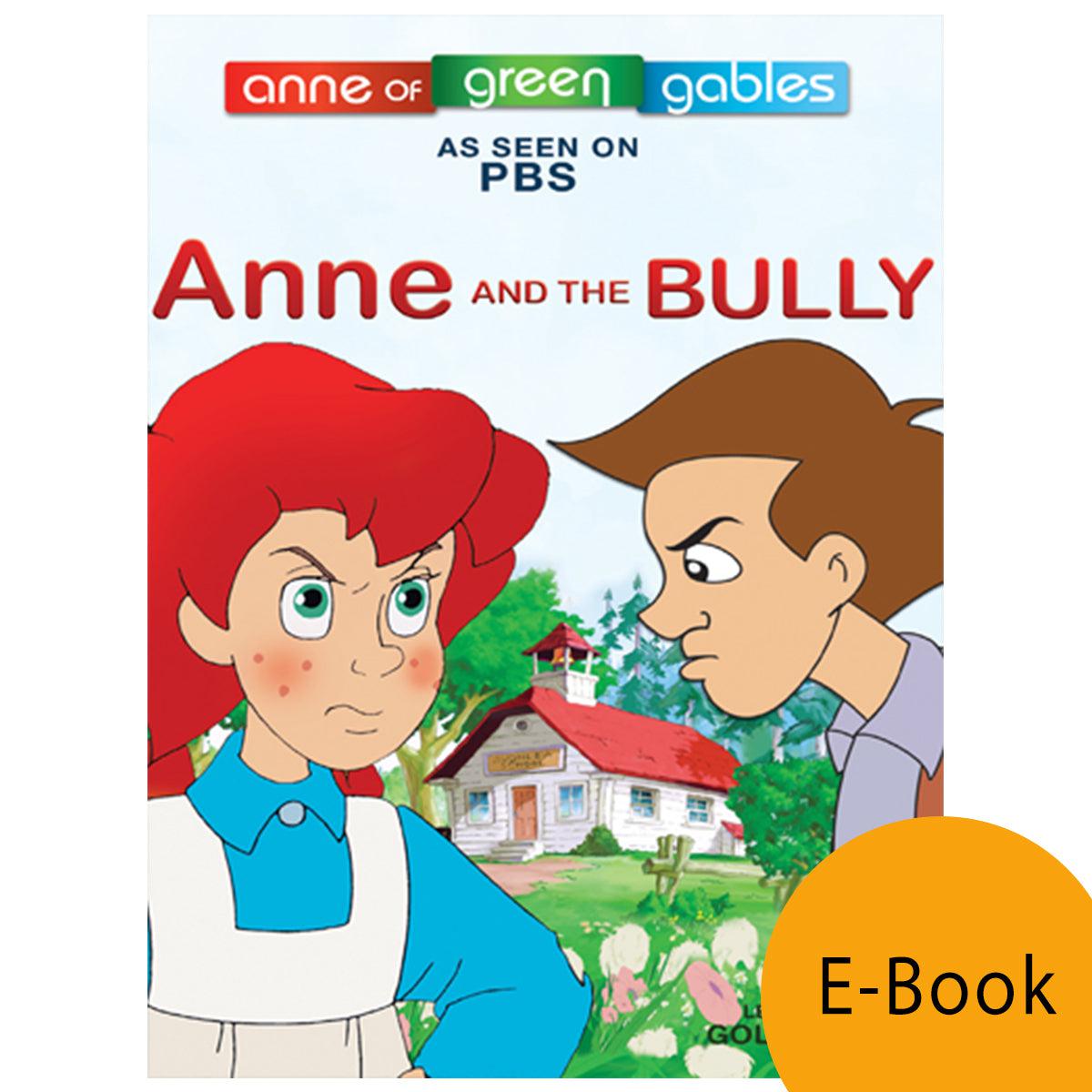 Anne: The Animated Series - Anne and The Bully LEVEL 2 READER (eBook)
Sale price
$ 5.99 USD
Regular price
This is a PDF and can be read on computer, kindle or any other device.
PRODUCT DETAILS
Release Date: 2010
Reading Level 2: Ages 6-9 
Languages: English
Description: Adapted from the award-winning PBS Kids series, this book Anne at odds with her arch-enemy Orville, who has been bullying Felix King since the day he arrived in Avonlea. From stealing his lunch, to stealing his model gliders, Orville is making Felix's life a living nightmare! When Orville manages to use Felix to do his science project, Anne has had enough! But how do you stop a bully without becoming a bully yourself?