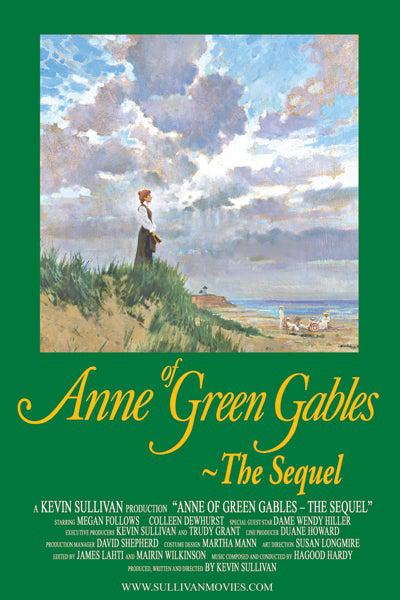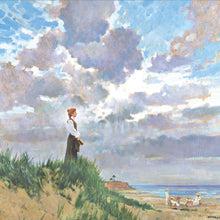 Anne of Green Gables: The Sequel Poster signed by Kevin Sullivan
Regular price
$ 30.00 USD
Sale price
$ 30.00 USD
Regular price
Signed by Director/Writer/Producer Kevin Sullivan.
Full size (24x36).
Please note that these posters may have some wear and tear on them due to their age. We will do our best to find you one that is mint.
Wonderful poster!
Carefully shipped and preserved. Now is framed! Wonderful memento from AOGG.
Anne of Green Gables: The Sequel Poster signed by Kevin Sullivan