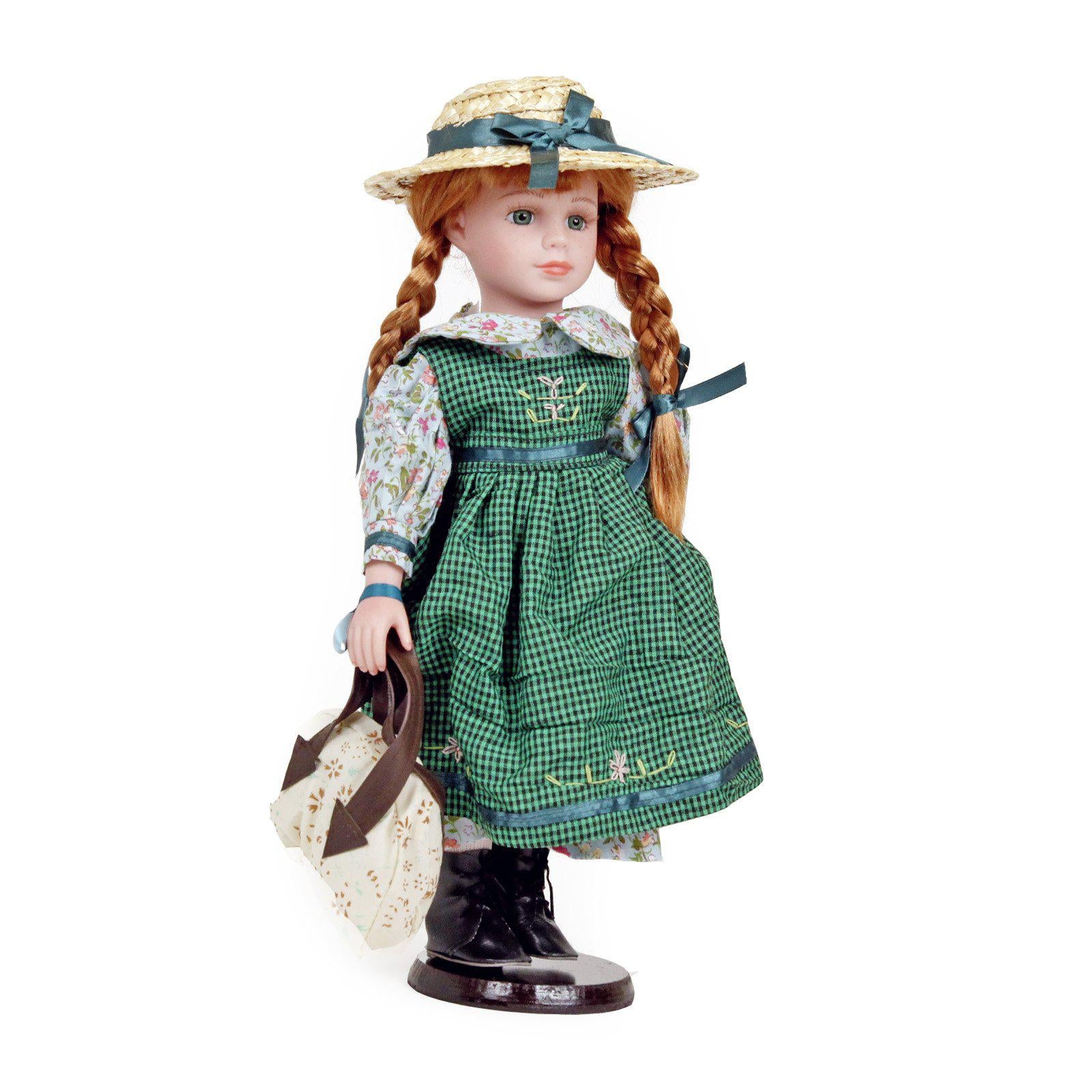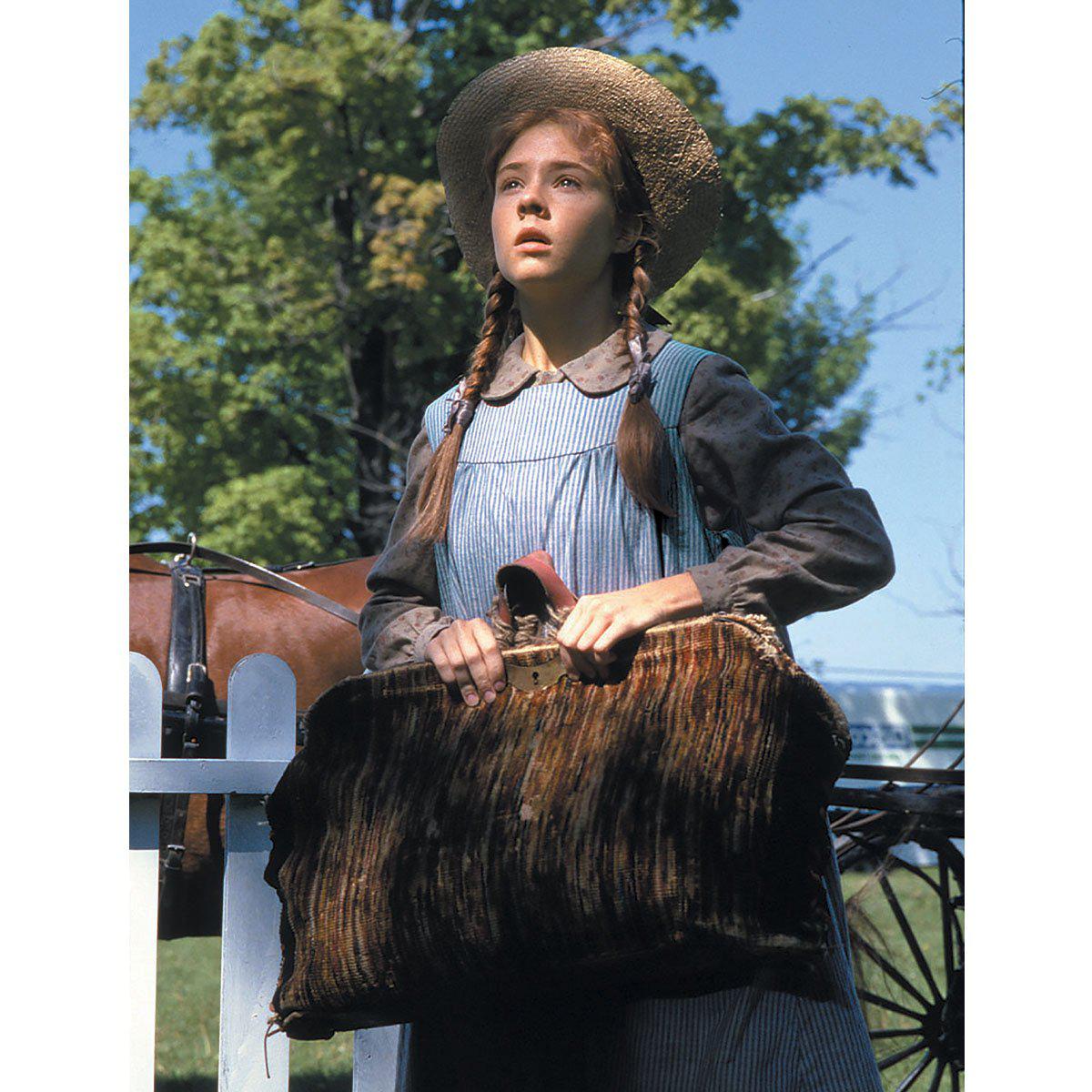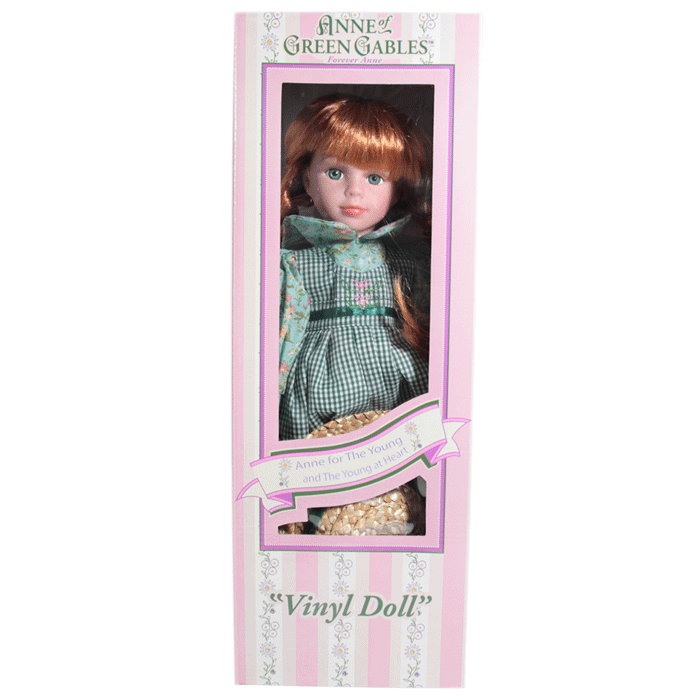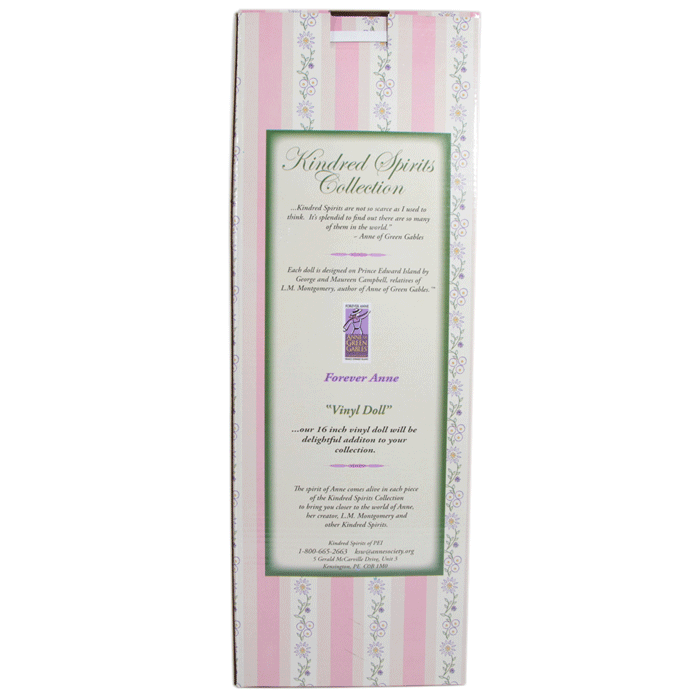 "Anne of Green Gables" 16 inch Vinyl Play Doll
Regular price
$ 60.99 USD
Sale price
$ 60.99 USD
Regular price
Anne of Green Gables 16 inch Vinyl Play Doll. 
Each doll features vinyl hands, feet and face and a soft style body.
Dolls come in a box with:
One Doll Stand
One Hat
One Dress
One Carpet Bag
One Pair of Shoes
Each doll is certified by The Anne of Green Gables Licensing Authority.
Absolutely lovely
I couldn't be happier with this purchase. The doll is impeccably constructed down to the last detail. Everything is very well made and sturdy. We took much delight in it being made right on Prince Edward Island by Lucy M.'s relatives. Absolutely a must have for any Anne fan. My daughter just loves it and so do I!
Have not received the purchase
I cannot review b/c the doll has not arrived as of 5/11